Polar Ignite Fitness Watch Plays by the Numbers
Polar has over 40 years experience under its belt, and that's one of the reasons why we pay attention when the fitness technology brand drops a new range of wearables.
Polar Ignite is a new GPS fitness watch designed to motivate athletes and fitness enthusiasts and challenge them to meet fitness goals. Equipped with sleep analysis, overnight recovery insights and personalised, adaptive training guidance, Polar Ignite is a versatile training tool for over 100 sports and activities.
Polar Ignite introduces stacks of new features and a more affordable price than its premium Vantage watches.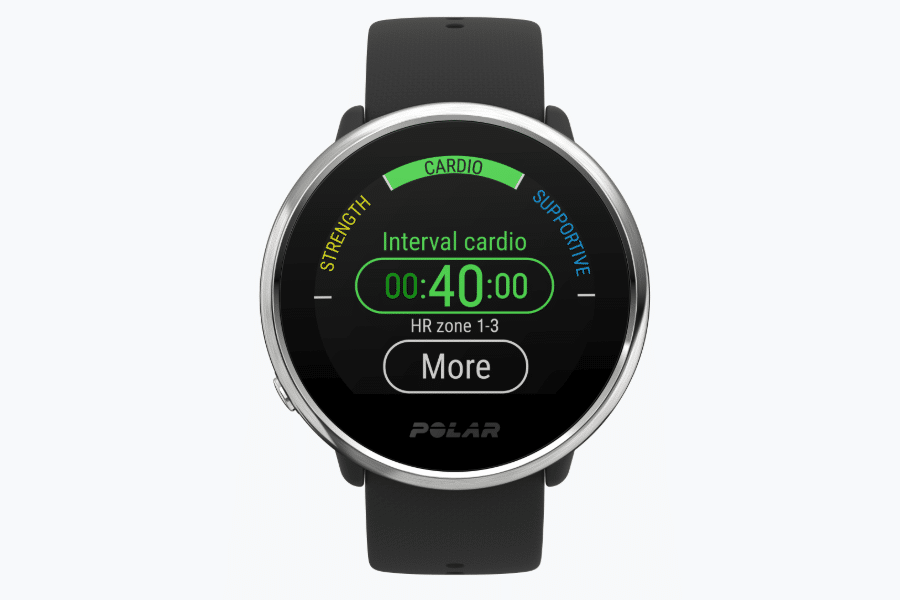 Sleep Plus Stages offers insight into the amount and quality of sleep as well as information on how users cycled through light, deep, and REM sleep stages. Nightly Recharge is another new feature which takes sleep measurement analysis even further by interpreting a user's Sleep Score and then combining it with daily recovery information from the body.
FitSpark is a daily training guide that provides athletes with personalised guidance based on fitness level, training history, and Nightly Recharge measurement. Athletes can select favourite sports when doing cardio exercises, and then start training and follow personalised targets and supporting exercises.
Serene offers new guided breathing exercises. Athletes' bodies don't distinguish between stress from training and other parts of life, and mental well-being is an integral part of recovery. Regular, daily breathing exercises with Serene can help balance body and mind, recover better, and even help with better sleep.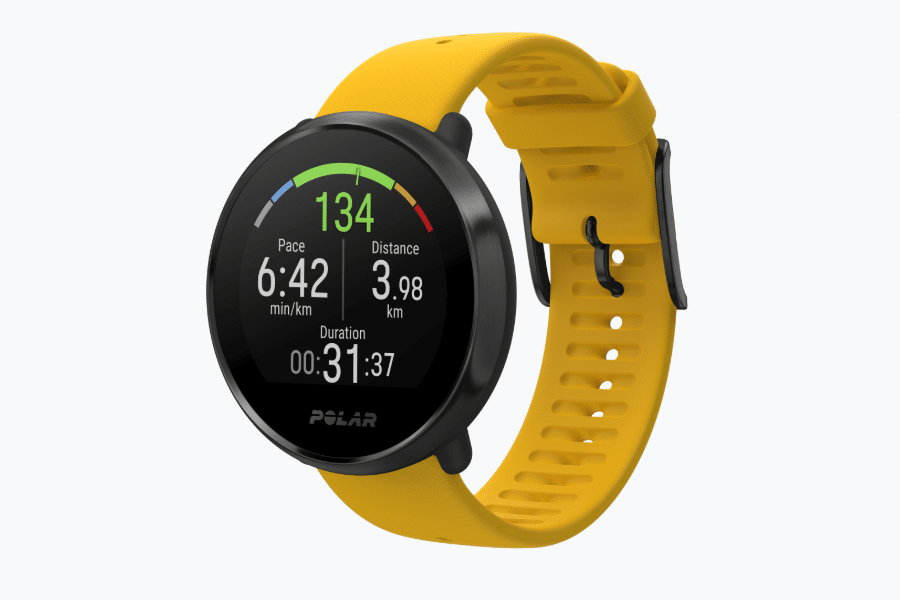 Polar Ignite delivers accurate data across more than 100 sports, along with accurate and reliable continuous heart-rate monitoring and 24/7 activity tracking. The slim, lightweight watch has a bright colour touchscreen display and up to five days of battery life between charges.
Polar Ignite is available now for $349 AUD with white, yellow, and black wristband options. Silicon accessory bands are priced at $39.95 each.