The Terrifying Hankook Mirae Method-2 Robot Suit Will Blow Your Mind
South Korean Technology firm Hankook Mirae collaborated with Hollywood designer Vitaly Bulgarov to create a monster robot suit that looks like it stepped right off the screen of a sci-fi film. It is clear that Bulgarov's inspiration for this giant robot-controlled suit came from some of the past work that the Hollywood designer has done. Bulgarov was the creative brain behind many of Hollywood's legendary robots, including the Terminator, RoboCop and the Transformers.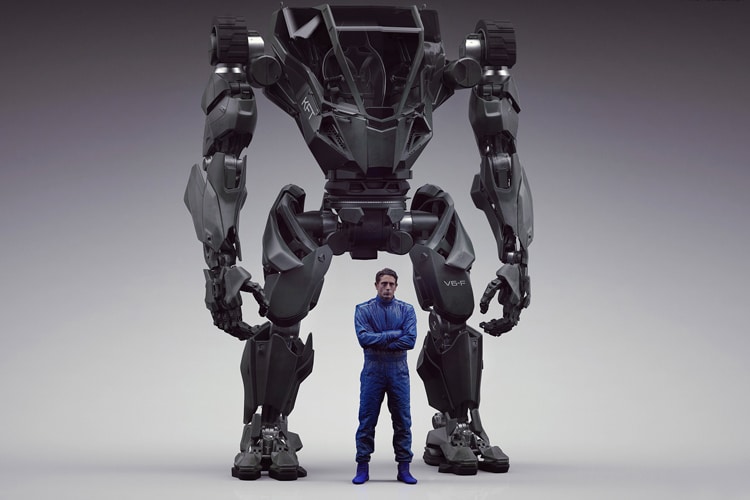 The Method-2 Robot suit stands nearly 4 meters tall and weighs 1.5 tonnes. It is so massive that it shakes the ground as it walks. Each arm weighs 136 kg. Controlled through a centralised manned cockpit, this strong robot suit can move both its arms and legs with the help of the pilot inside. In spite of its enormous size, this robot suit seems to have impressive dexterity and stability.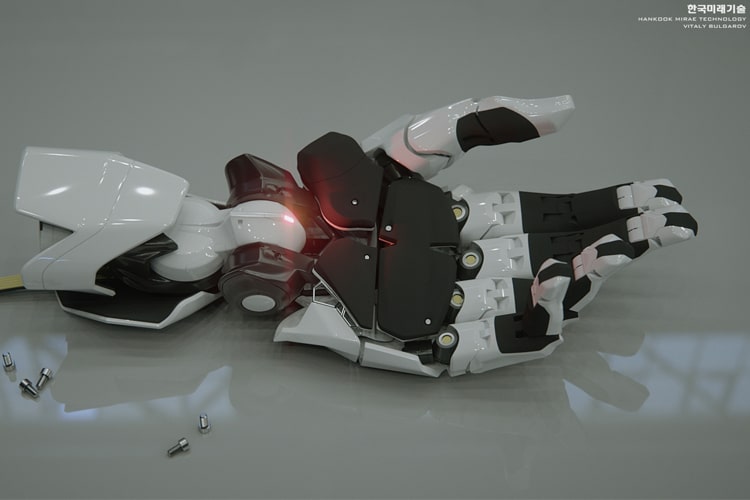 Not only does this military-style robot look pretty fearsome, but it is quite utilitarian too. Although it is not yet clear exactly how this robot will be used, Hankook Mirae's goal with this prototype was to develop technology that can be employed in real-world scenarios from providing assistance during rescue operations to loading cargo at warehouses.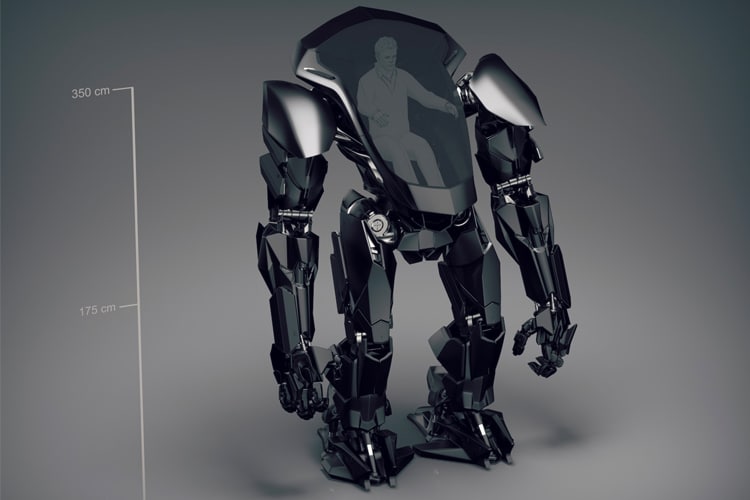 They said that the robot suit could be used to do work in extremely hazardous conditions where humans cannot go. Manufacturing, entertainment and construction firms have all expressed an interest in this giant monster suit. There has also been talk of South Korea deploying the Method-2 Robot Suit along the heavily fortified North Korean border.
Have you subscribed to Man of Many? You can also follow us on Facebook, Twitter, Instagram, and YouTube.