What is Wordle? Tips, Start Words, How to Win
Wordle is a captivating word puzzle game that has rapidly gained prominence across social media platforms, characterized by its distinctive colorful blocks and underlying fractions. Dive deep as we unveil the essence of Wordle, share strategic starting words, and provide expert tips on securing a win.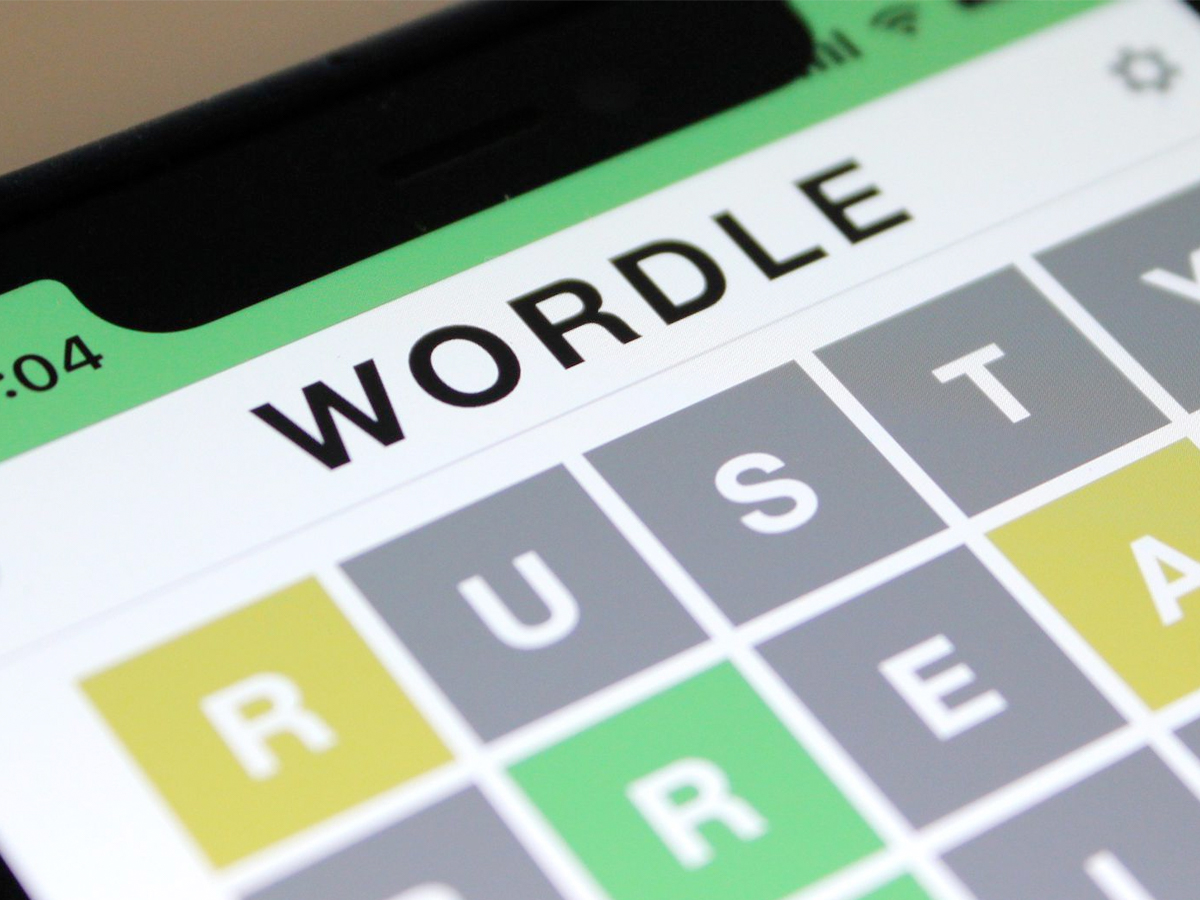 What is Wordle?
One easy way to discover what Worlde is is to learn through playing, as it's pretty simple to understand through some practice. However, if you don't want to start for fear of getting hooked on your first go, we're here to guide you through it, so you know what you're in for.
Wordle is an easy, fun daily word game that is played online. Just like a crossword, you can only play it once each day, which is good for productivity when you think about it! Every 24 hours, there's a new word of the day, and it's up to you to figure out what it is. This also means you only get one shot each day, which enforces a sense of sanctity and leaves players only wanting more!
Wordle works by giving players six chances to guess a randomly selected five-letter word. If you happen to have the correct letter in the right spot, it shows up green. A correct letter in the wrong spot shows up yellow. A letter that isn't in the word in any spot shows up as grey.
You get to enter up to six words, which means you can enter five burner words from which you can learn hints about the letters and their placements. Then you get one chance to put those hints to use. Or you can attempt to guess the word of the day in three, two or even one go.
You'll also like:
The Best Apps and Games of 2021: The Official List
50+ Best Online Games to Play With Friends
15 Best Video Games of 2021
How to Play Wordle
Like any game, there is one way to play Wordle: following the rules, but there are many unique ways you can approach the game. The little strategies, systems and pathways people develop to play Wordle is part of the reason what the game has exploded in popularity recently.
Approaching the blank grid of squares can feel daunting, but one good way to go about it is firstly choosing a word that has plenty of vowels to kick you off on the right foot. Choosing a vowel-heavy word will rule out the various vowels, narrowing down the word choices. Sometimes, having a generic vowel-heavy word as a starting word you use every time is a good way to go. Then all you have to do is type in your word and press enter.
Wordle doesn't allow for fake words, and following the colour rules we described earlier, you have to keep guessing words and letters until they all turn green. You'll know you've won when all the letters turn green.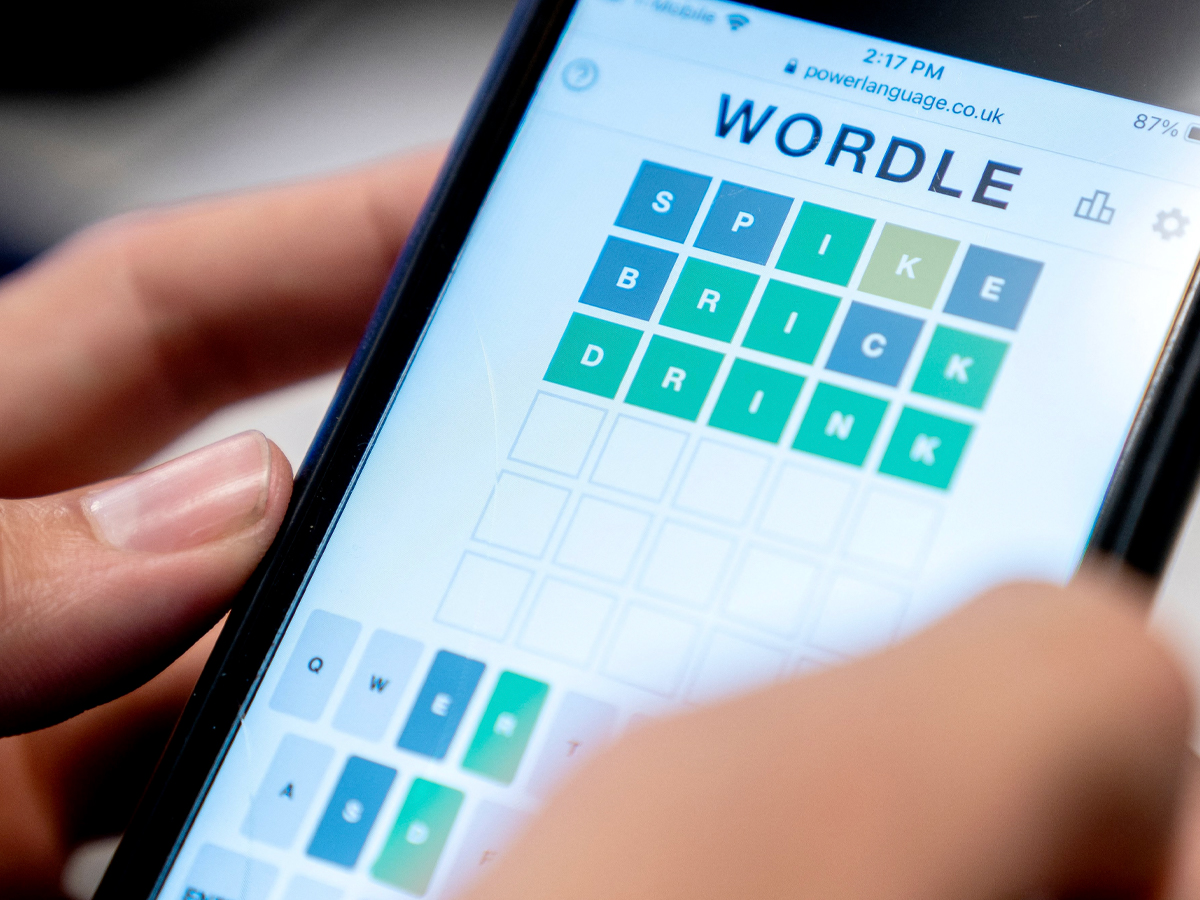 How the Wordle Craze Began
As thousands of people across the world rack their brains playing this fun, new game, little do they know that Wordle is indeed an ode to love- OK, can this game get any better?
The game was birthed by Josh Wardle, a software engineer in Brooklyn who we can now safely also introduce as an absolute legend. Wardle wanted to create something he and his partner would love and be able to play together and drawing off his partners love of word games, he created a guessing word game just for them. It's no secret where the name came from, a fitting hybrid of his last name and word.
Originally designed just for him and his partner to kill time during the pandemic, they quickly became obsessed, as did his family and friends, so without further ado, Wardle released it to the rest of the world in October of 2021. The interface is simple, with no ads or flashing banners interrupting the very important gameplay.
While Wordle is now a game for that entire world to play and enjoy, it was initially created by Wardle just for his partner and became a shared hobby between them, a true modern-day love story.
Wordle Tips and Tricks
Now that we've covered how to play the game, you're probably dying to know just how to become a Wordle master, and what better way to achieve Worlde domination than getting a handle on the hottest tips and tricks?
If you're sick of seeing grey boxes, choose an opening word with three vowels and five different letters. Another top trick we suggest is to avoid using greys. While it can take time and effort to think of five-letter words that don't use letters you've already tried, trust us- the effort will pay off. Another top tip to keep in mind while playing Wordle is that letters can appear twice. This may be the reason why you haven't been winning!
Best Wordle Start Words
Now it's time to really get into the nitty and gritty of achieving great things in the Worlde realm. As we know, the best words to start with are ones with lots of vowels and every letter being different. Here are some examples of the best words to start with next time you play Wordle.
ADIEU
TEARS
LARES
ALERT
ALONE
ARISE
ATONE
AUDIO
BLIND
CANOE
COUGH
MAKER
MEDIA
NOTES
ORATE
RADIO
RATIO
RAISE
RESIN
ROATE
ROAST
SENOR
STARE
STEAM
STONE
TARES
General FAQs
What is Wordle?
Worlde is an online word puzzle game that requires players to guess a valid five-letter word in six tries or less.
How do you play Wordle?
To play Wordle, the player has to guess the word in 5 turns, using letters and responding to the colour signals.
What are the best Wordle start words?
Some of the best Wordle start words include adieu, tears and lares.