How to Take Care of Your Denim So It Lasts Longer
Let's be honest, there are few things that beat a good pair of jeans. Ever since we can remember, it's been our go-to wardrobe staple. You just put on a pair of jeans and a white t-shirt, and you're ready to go. This is as true today as it was 10 years ago and will probably be the same in another 10 years from now.
That's why investing in a good pair of jeans is so important. But perhaps even more important is how you take care of your denim to ensure its longevity. Top that with a pair of sustainably made denims such as the latest LEE Jeans 90's vintage revival range dubbed Salad Days (their most sustainable range to date), and you're ticking all the boxes.
We received some insights from head designer at LEE Jeans, James Williamson, to talk us through the do's & don'ts of taking care of your denim to ensure you get the most out of your humble pair of jeans. And in fact, it's much easier than you might have thought.
"A quick google search can easily send you down many spirals of complicated "secrets" of how to care for your denim; before you know it you're being told to put them in the freezer, have a bath whilst wearing them, jump in the sauna wearing them etc.. confusing hey?" he says. "But honestly? The biggest secret of them all is that it's actually a lot easier to look after your Jeans than you might think."
So simple in fact, that there's only two things you need to remember: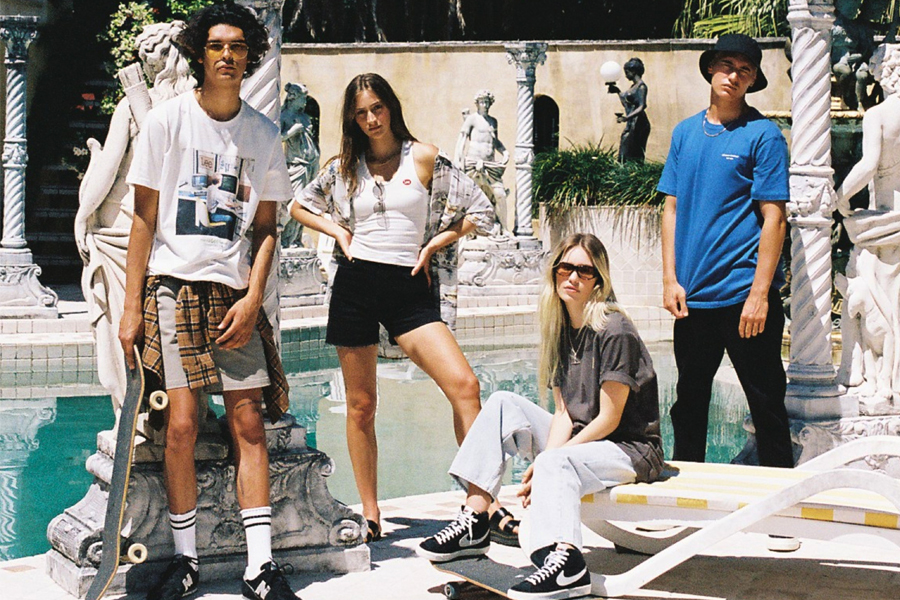 1. Wash Your Jeans as Little as Possible
Denim is super durable made from natural fibers and does not need to be washed after every single wear. "In fact, the less you wash them, the more character they will build as you wear them more often" Williamson says.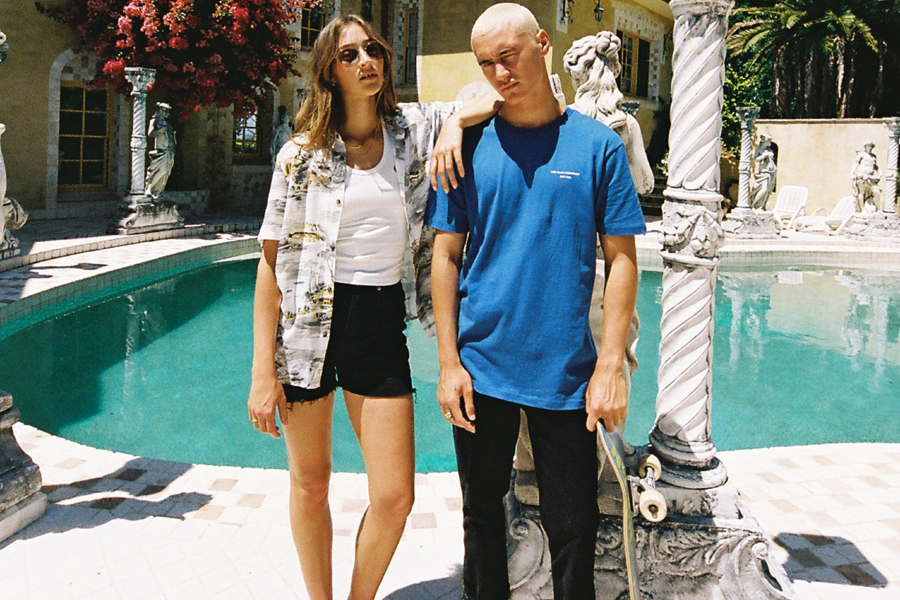 ---
Featured Video from Man of Many
---
2. Air Them Outside
Sure, you still want your denim to smell and feel fresh. Williamson says "Simply airing them out on the line will help freshen up your jeans, you can even add a few sprays of an essential oil if you want them to smell fresh. (Lavender is a good one as it's an antibacterial that will disperse odours)"
And that's it folks. It really is as easy as that.
If you want to make the most of your demin, take your jeans out of the freezer and start thinking straight. The best pair of jeans are the ones you only have to buy once.
---
Featured Video from Man of Many