Aura Strap Enhances the Apple Watch's Health Benefits
The Apple watch comes with a bunch of sensors that will help track what your heart is up to, but if you really want to know what's happening in your body, you'll couple the Apple watch with an Aura Strap.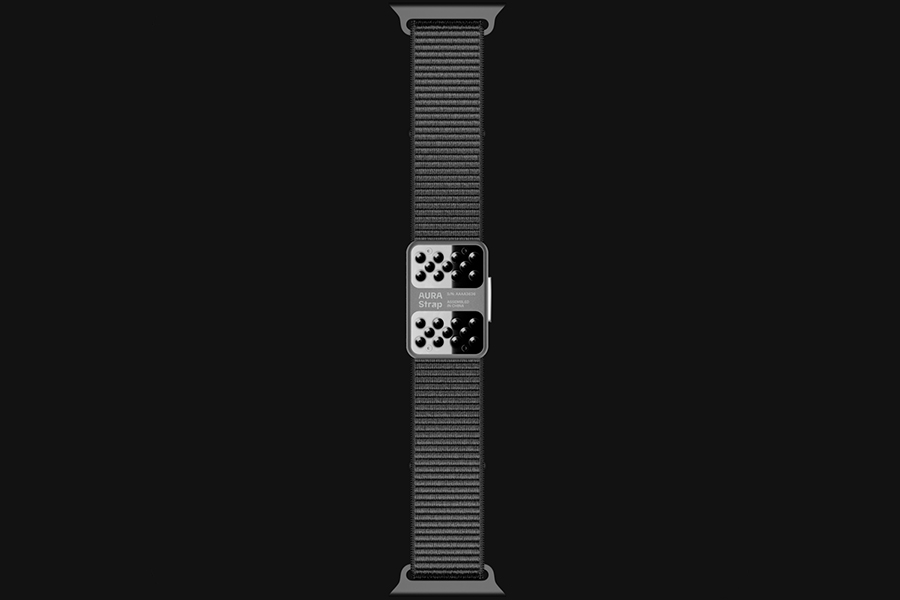 The new strap comes with a companion app that works with both the Apple watch and the iPhone. According to Aura, the strap connects with the watch using ultrasound. Using the trio, you can track your body composition (fat and muscle percentage) and hydration levels. You can also use the team up to track your fitness and diet progress as well as get personalized insights into how you can improve your lifestyle and health. The strap uses Bioimpedance to analyze your upper body, and can track things like lung performance and changing in breathing. It then uses that data and compares it with pulse data to assess risks of heart failure. That data is shared with both the wearer, your doctor, and your insurer if you authorize the data transfer.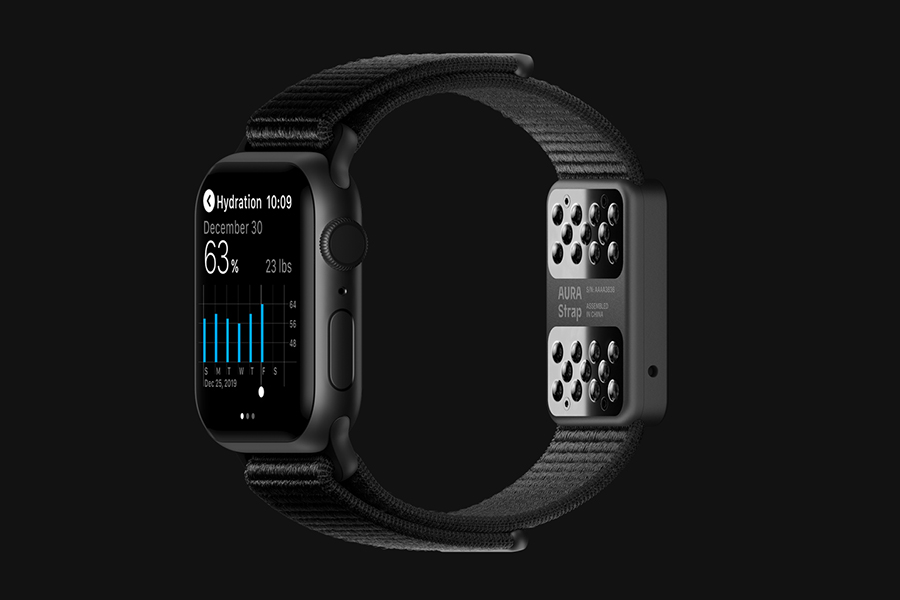 The Aura Strap has a six-month battery life and is just as water resistant as the Apple watch. The strap is set to be available in March and is priced at $99. It's available in four color options, including black, green, red, and grey.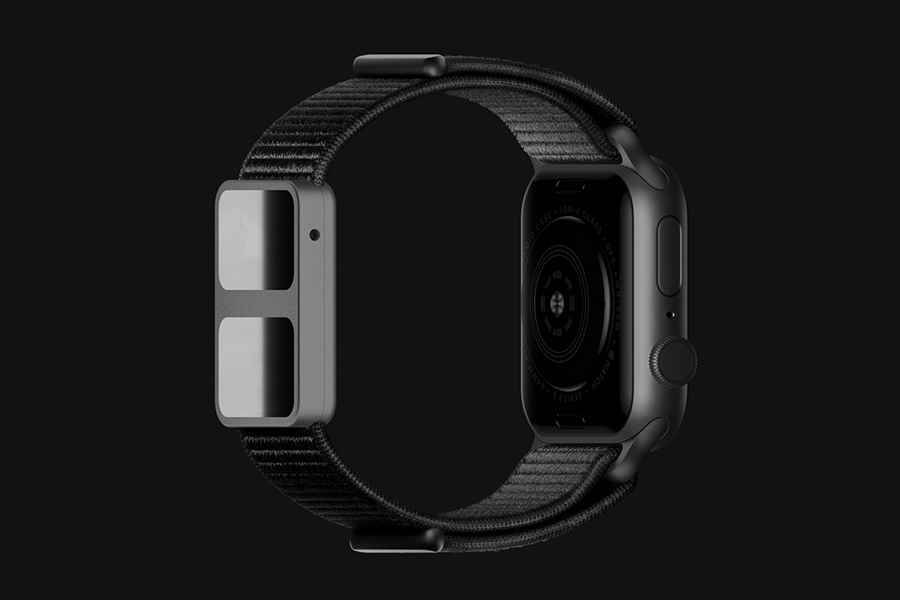 No matter what your fitness goals are, the combination of a new Apple watch and an Aura Strap can help you have the data you need to keep on track and to keep making progress. And with its ability to interpret that data, the Aura Strap could quite literally be a lifesaver, prompting you to take action before there is a problem. As Aura claims, "Aura Strap will transform your Apple Watch into an ultimate health tracker, not just a beautiful accessory."
---
Featured Video from Man of Many
---
---
Featured Video from Man of Many