10 Best Watch Winders: Orbital to Modular
Like the best men's watches themselves, watchwinders are stylish and symbolic signifiers as much as they are functional accessories. Just as no one really needs to tell the time by checking their mechanical wristwatch, the idea of keeping your piece accurate using anything but your fingers can seem similarly superfluous. Yet a compelling counter-argument would suggest that no modern collection is complete without one of the best watch winders.
Crafted from premium materials, these unique objects are often quite eye-catching in their own right. To bring our analogy full circle, they can do for your decor what a classic Rolex or Omega can do for your ensemble. You might be asking yourself by this point: Which watch winder is the one for me? We've tried the top options on the market and rounded up a list of our favourites.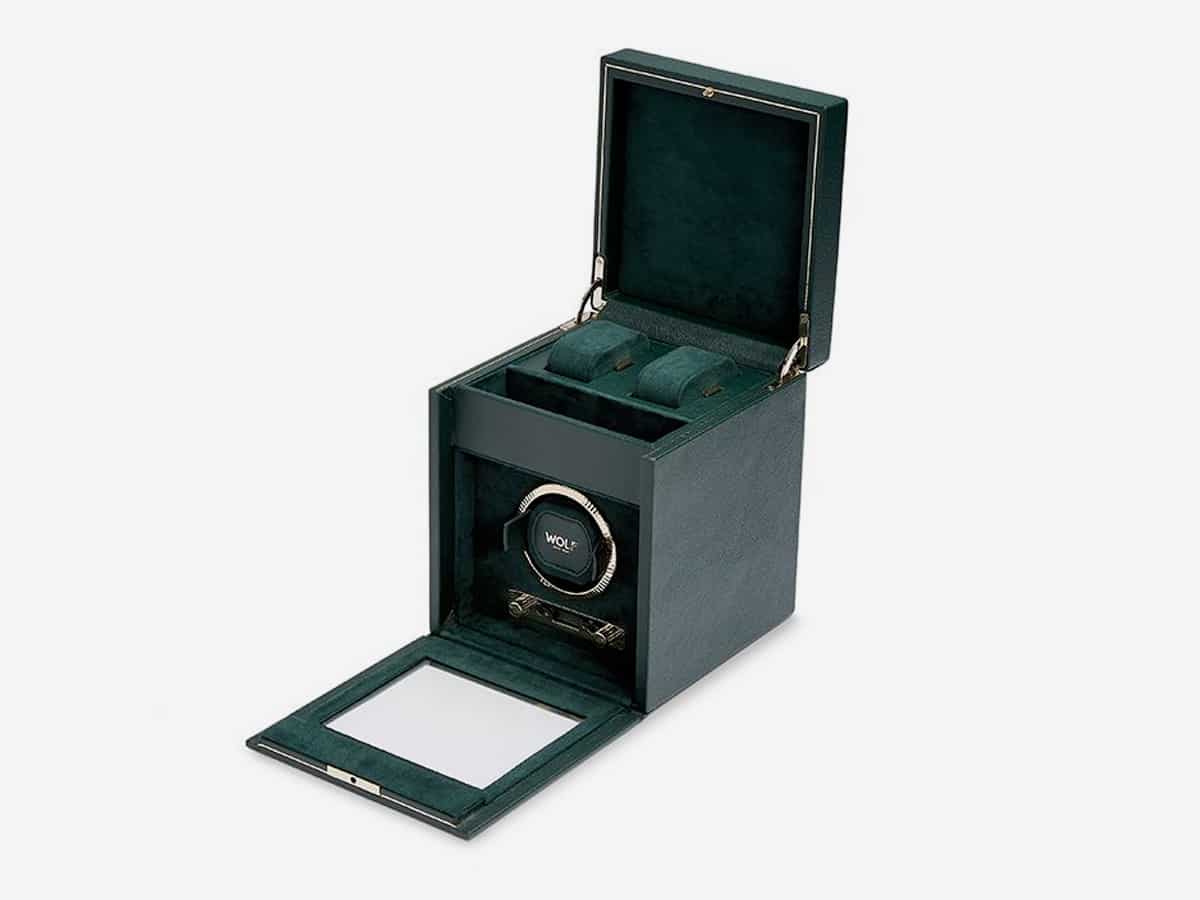 1. WOLF Single Watch Winder
With a heritage dating back nearly two centuries, WOLF are absolute masters of elegant watch accessories. It's then no surprise that their single-watch winders come in many forms, all of which are known for their quiet performance and premium design. Choose between a variety of models and price points.
Type: single watch winder
Price: $259 and up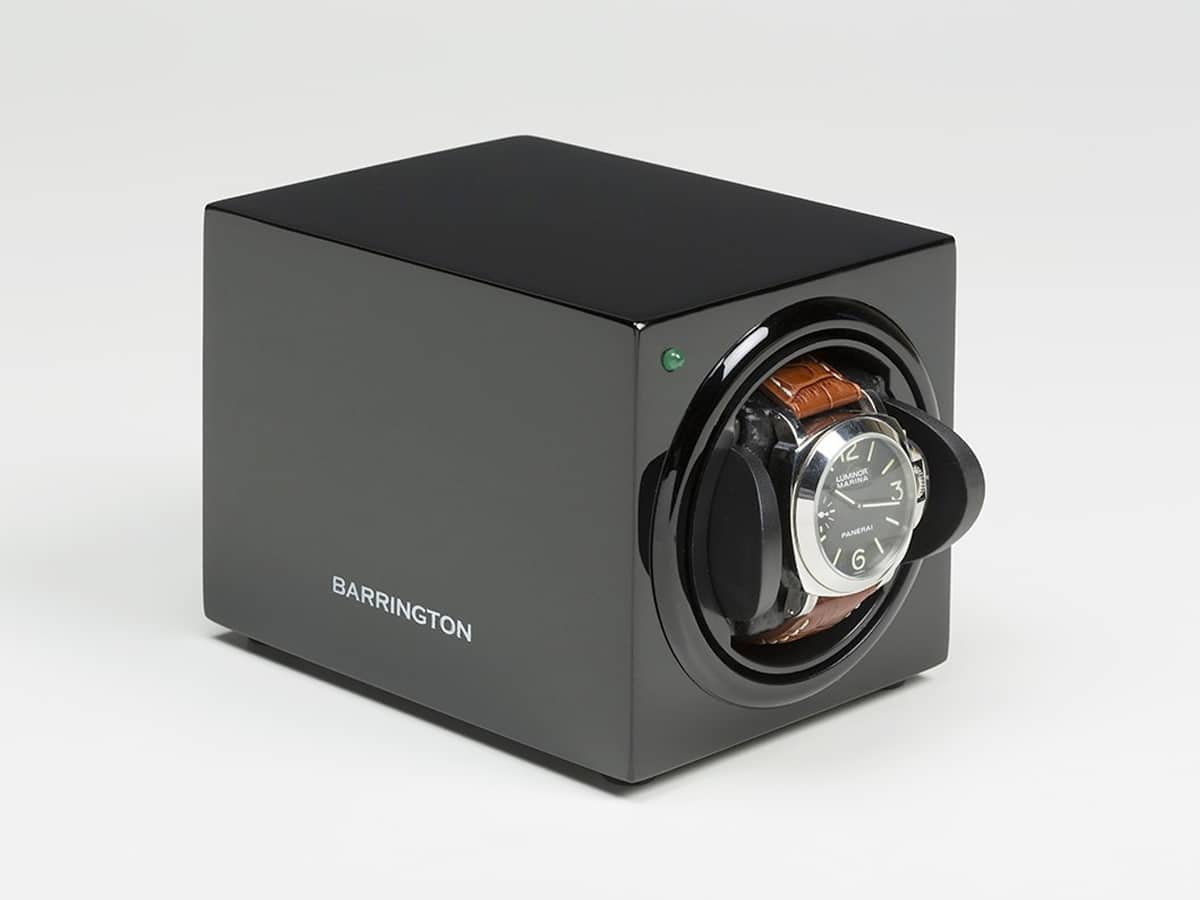 2. Barrington Single Winder
Compact by design and economic in price, Barrington's single-watch winders cover the basics with considerable panache. They display LED light when operating, run on quiet Japanese motors, and come available in a variety of striking colours. You can also connect multiple units via cable and use one power source between them.
Type: single watch winder
Price: £175.00 and up
---
Featured Video from Man of Many
---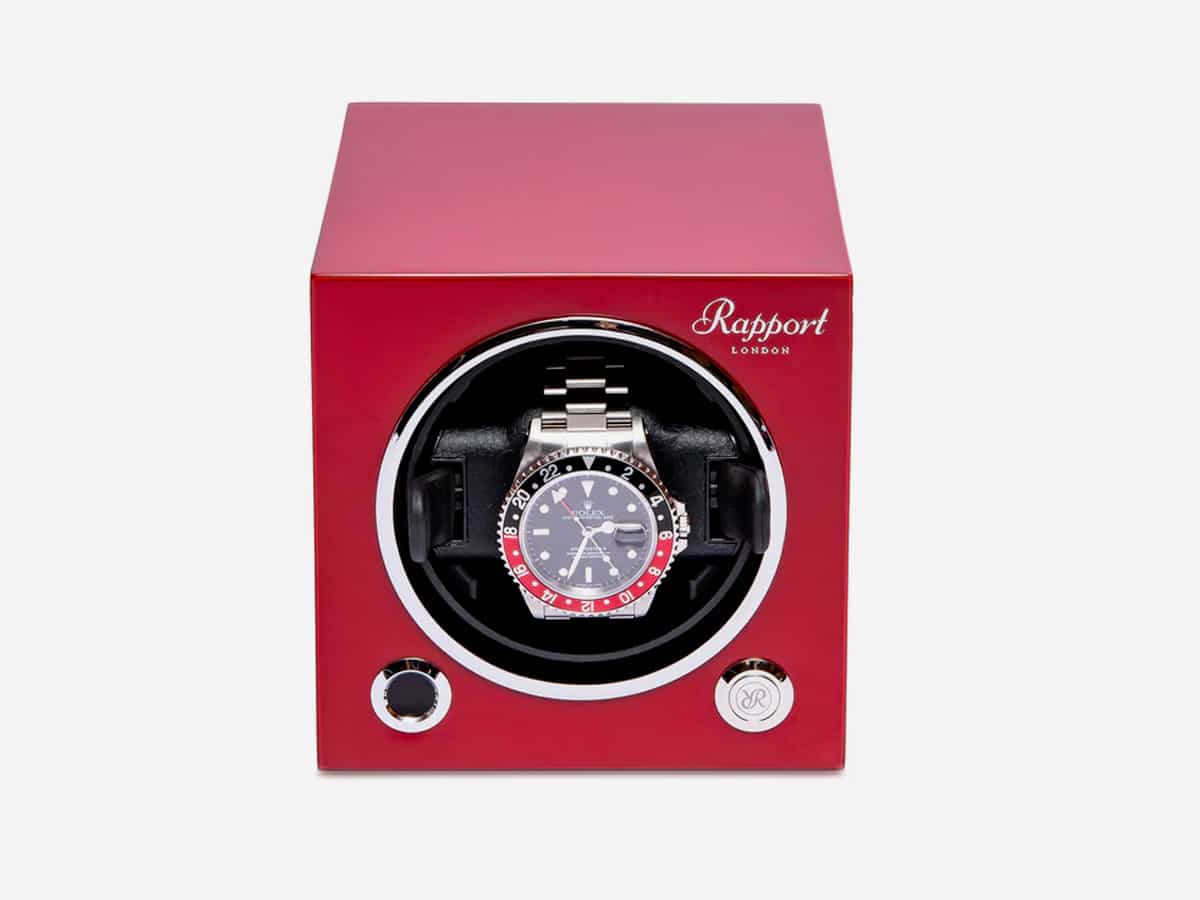 3. Rapport Evo Single Watch Winder
The "EVOLUTION MKIII"—or Evo for short—is Rapport London's best-selling watch winder and with good reason. Precision-crafted from wood with an eight-layer lacquer-coat finish and black leather cushion carrier, it's a vessel fit for a Rolex or whatever luxury timepiece you can perch upon it. Each colourful cube features multiple controls and a three-direction setting.
Type: single watch winder
Price: £325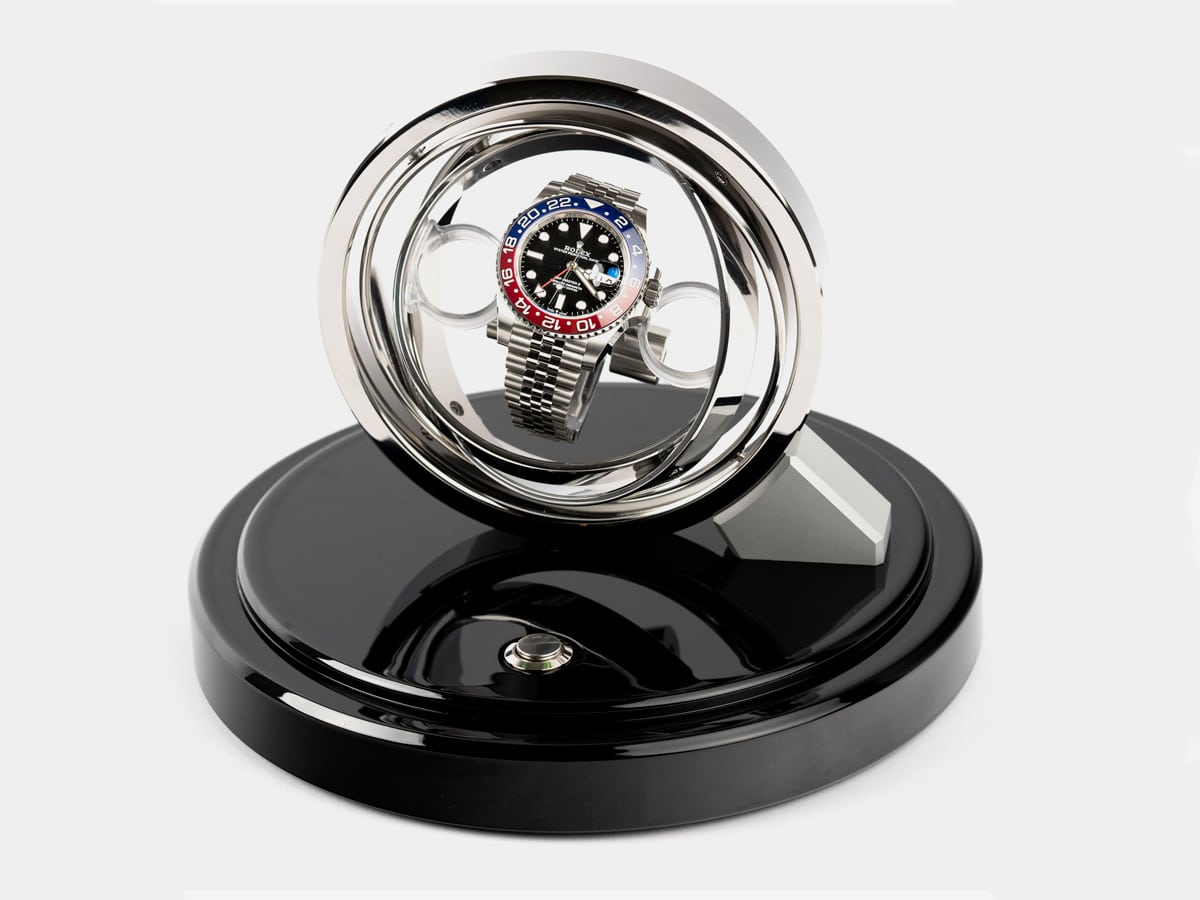 4. IFL Watches Orbit Winder
When only the most luxurious watch winder will suffice, look no further than the mighty Orbit from IFL. A world-first, each one combines tourbillon-like gyroscopic motion with traditional winding functionality to achieve stunning singularity. Between its brilliant performance and mesmerising appearance, this winder exists in a class of its own. And yes, it will cost you.
Type: single watch winder
Price: $1,799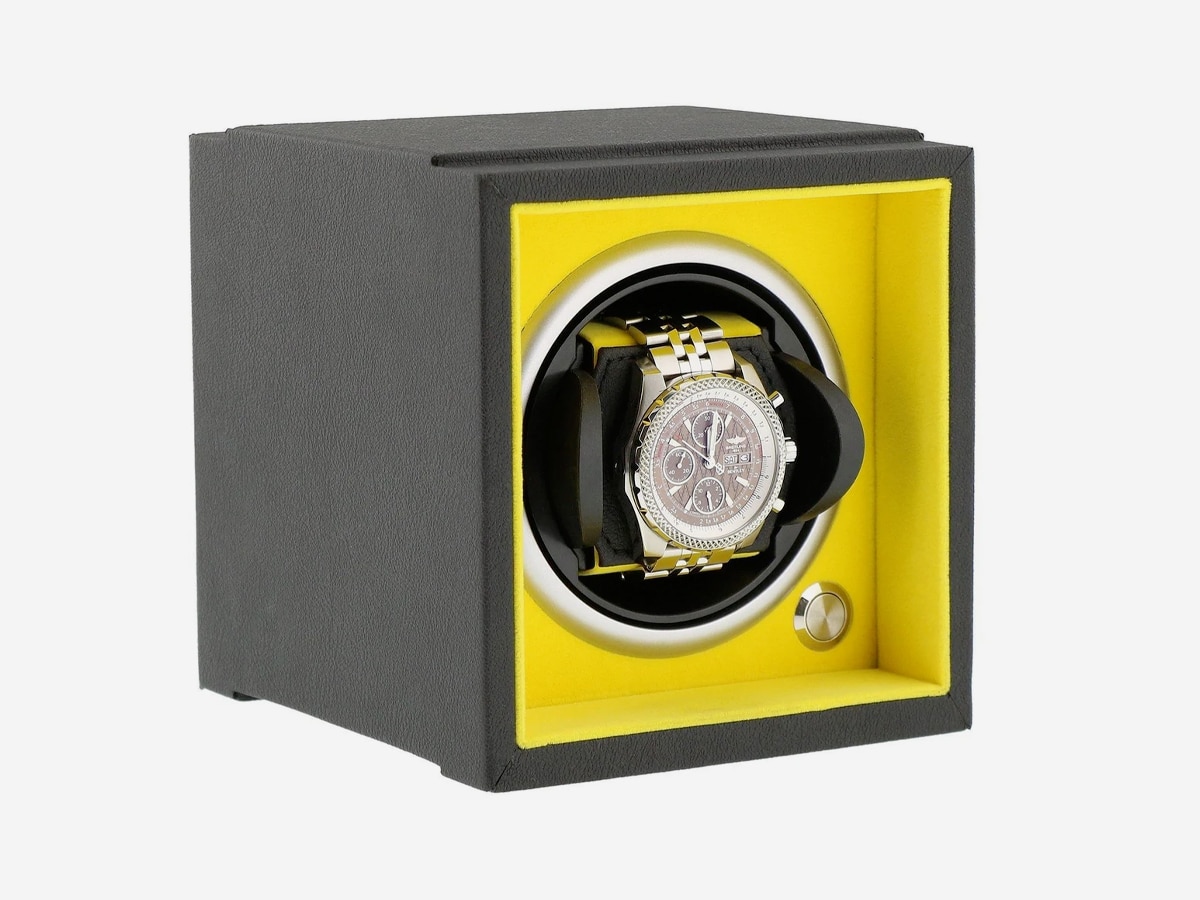 5. Aevitas Modular Stacking Watch Winder
Like the Barrington watch winder, this one from Aevitas gives you the ability to use simultaneous units through one power source. Thanks to a built-in sleep phase, the winder shuts down for nine hours and then starts back up the next day. Equal parts functional and affordable, it works on any type of automatic watch.
Type: single watch winder
Price: £325
6. JQueen Single Winder
Equipped with five unique modes, JQueen's Single Watch Winder offers high-quality performance at a relatively low cost (which is even lower on Amazon). It runs on a recently upgraded Japanese Mabuchi motor and operates with all the more quietness as a result.
Type: single watch winder
Price: $140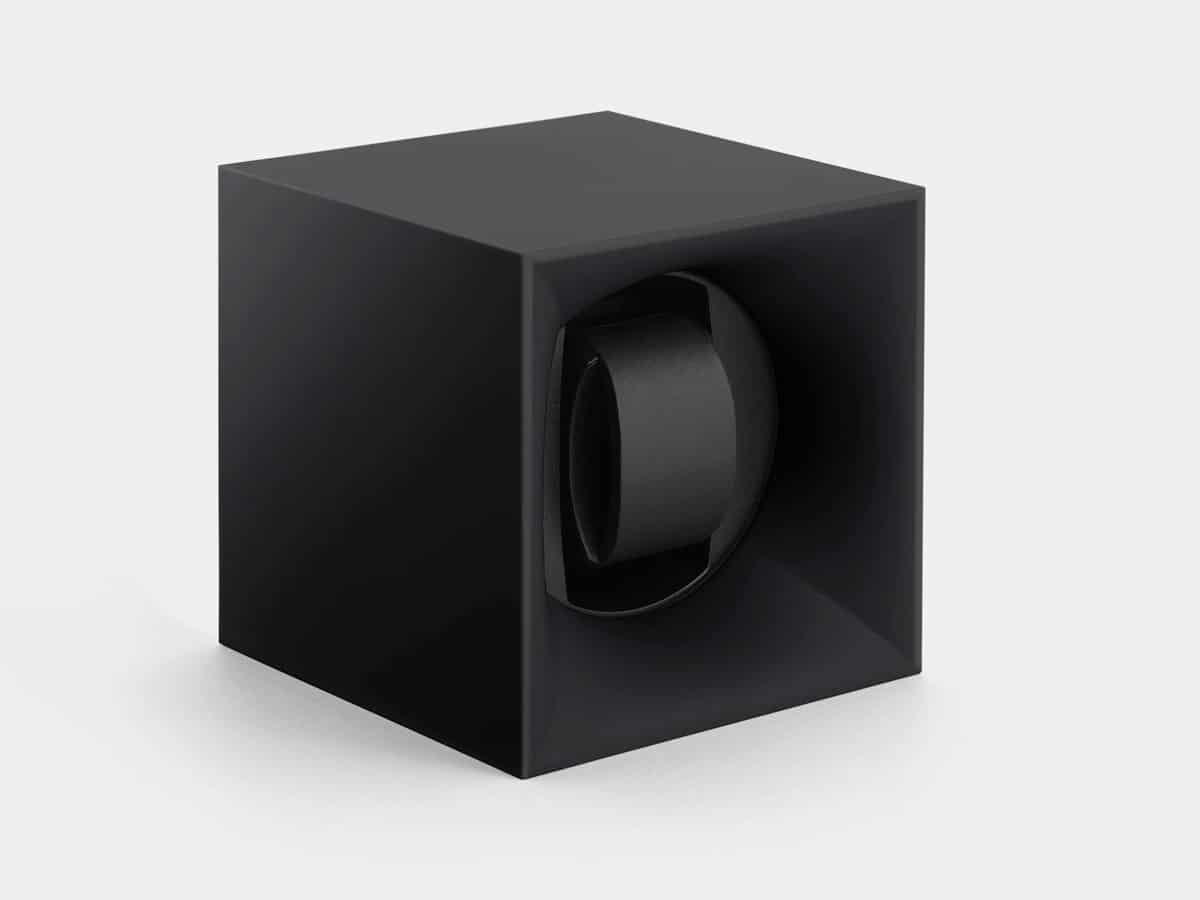 7. IFL Watches Swiss KubiK Startbox
This premium winder is designed and manufactured in Switzerland, where they know a thing or two about watches. It takes the form of a perfect cube and runs on two 1.5 volt alkaline batteries, remaining completely autonomous for up the three years at a time.
Type: single watch winder
Price: $499.00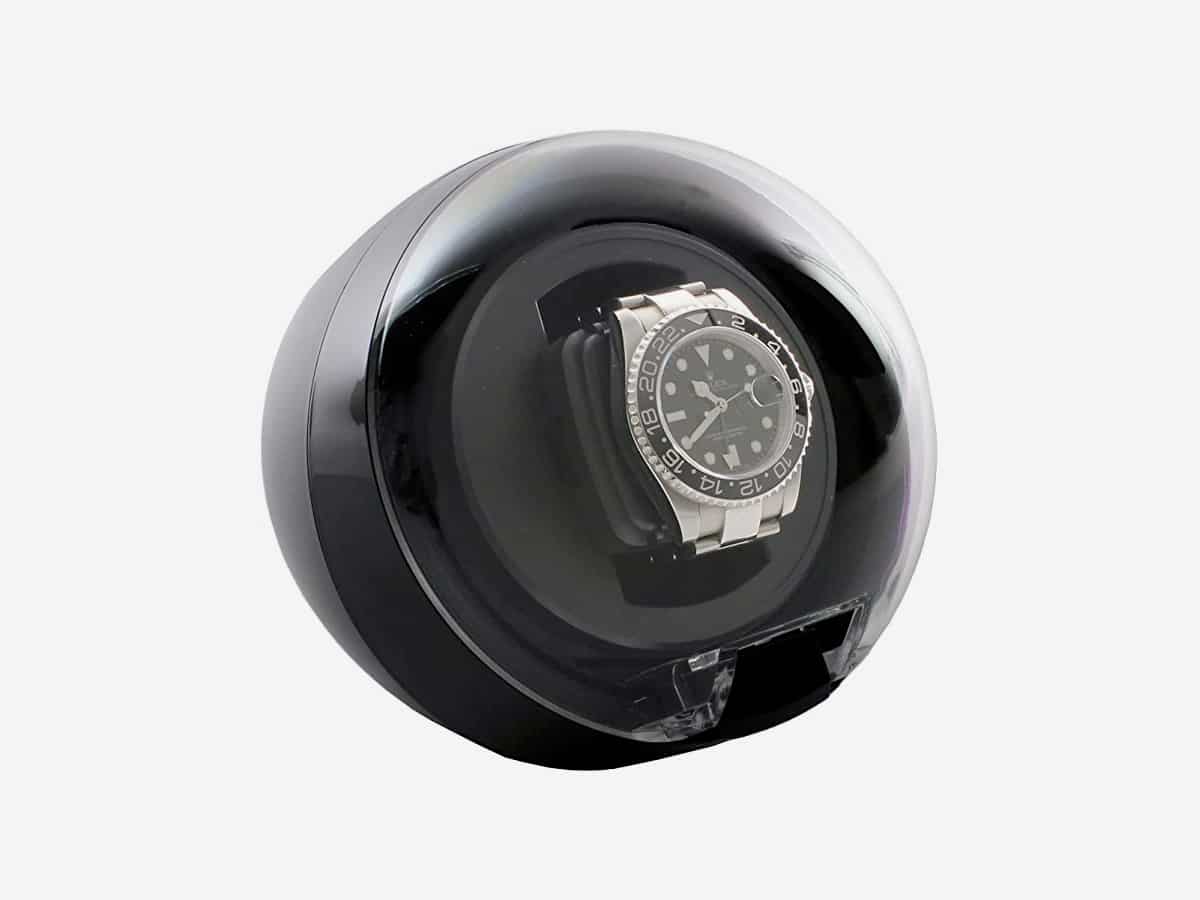 8. Versa Automatic Single Watch Winder
The practical vibes are strong on this automatic watch winder from Versa, which offers 12 different setting combinations. Under the skin is a steadfast Mabuchi Japanese motor, generating near-silent operation.
Type: single watch winder
Price: $60
9. BLAQ Watch Winder Box
Forged from 100% natural bamboo with an acrylic glass display and aluminium frame, this handcrafted winder can hold up to two watches at a time. It features adjustable cushions so as to accommodate automatic watches of different sizes and runs on an ultra-quiet Japanese motor.
Type: dual watch winder
Price: $269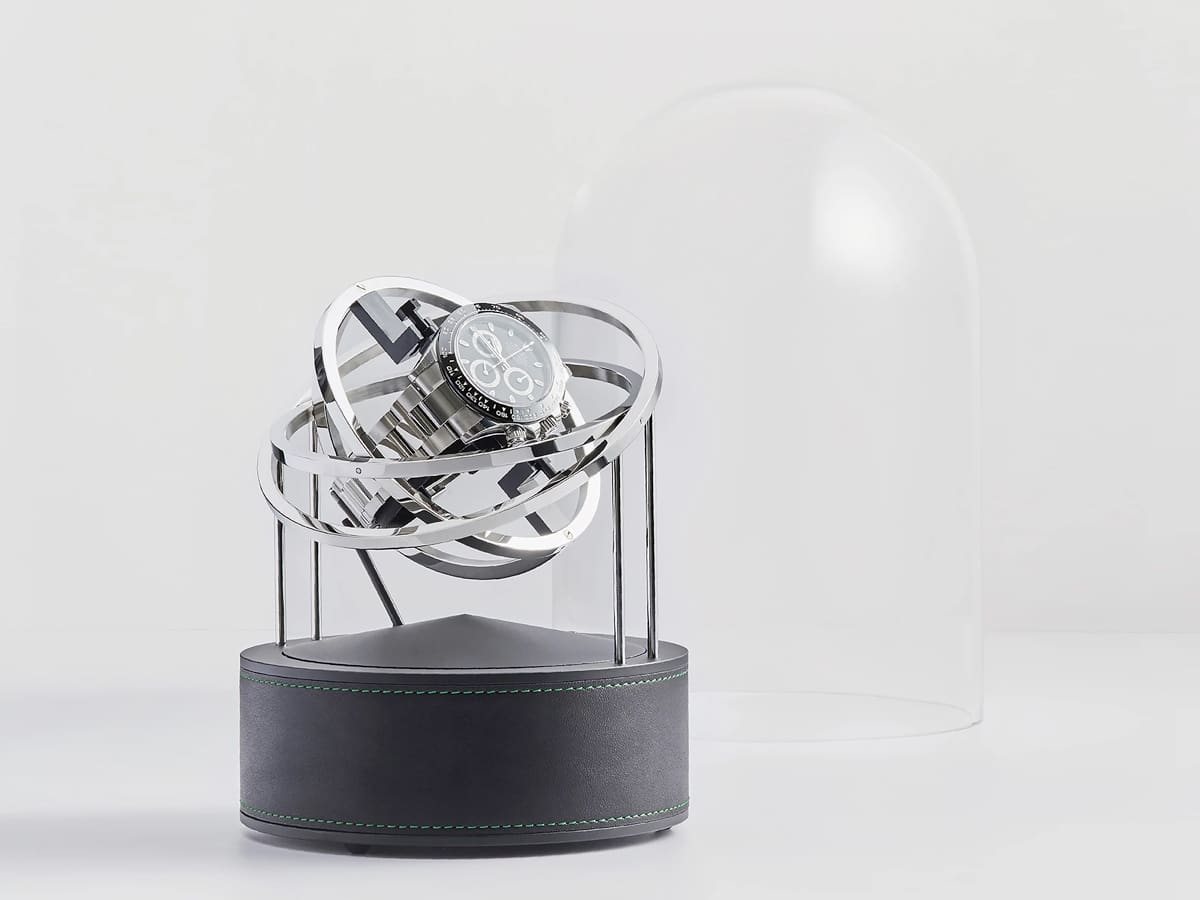 10. Bernard Favre Planet Winder
Definitely on the higher end in terms of price point, the Bernard Favre Planet Winder is easily one of the most astute and impressive watch winders on the market. The single Swiss-made winder arrives with a sandblasted aluminium base and features a double-axis movement that can be customised to your preference. In terms of winding, the Bernard Favre Planet can be adjusted to suit a number of different settings, with the unique glass bell cover providing some additional protection for your timepiece.
Type: single watch winder
Price: AUD$2,400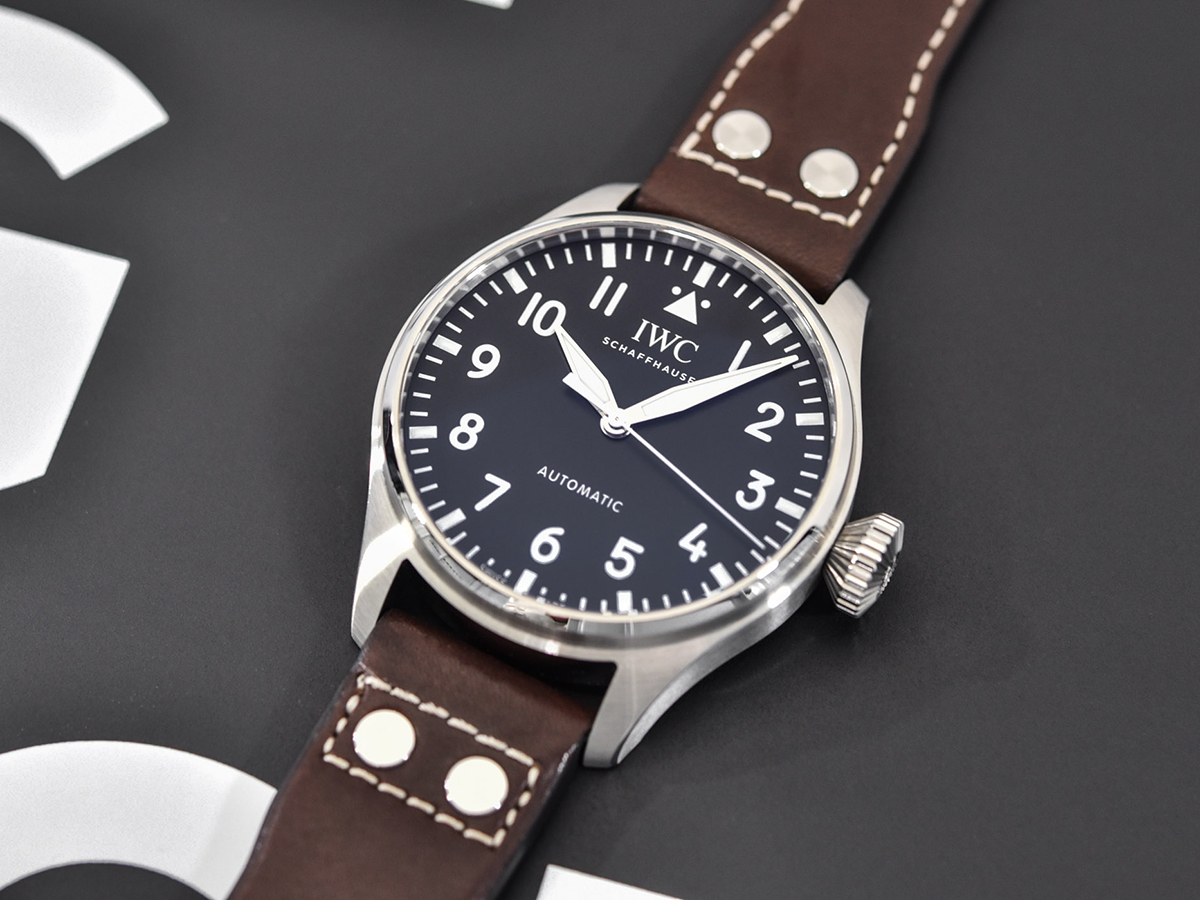 How Do Automatic Watches Work?
Mechanical watches and their respective movements come with power reserves, denoting the amount of time that will pass before the watch itself stops operating. Traditionally, the wearer must turn the crown to vicariously wind the mainspring and thus bring the watch itself back to life. Adjusting the time and date—should there be a date complication—is typically part of this process. Whilst the watch is being worn, it uses the motion of the wrist to "self-wind," thereby maintaining functionality without any additional effort from the wearer.
What is a Watch Winder?
Winding the crown by hand is perhaps a slight inconvenience, but an inconvenience nevertheless. Enter the watch winder, which spares you the trouble. These electronic objects come in a variety of shapes and sizes, but their underlying function remains the same. Often taking the form of a box, it does exactly what the name would suggest, rotating your automatic watch so as to keep the mainspring wound when the piece is not in use. As a result, you don't have to turn the crown and reset the date and time every time you take the same watch out for a proverbial spin.
Why Use a Watch Winder?
Most experts posit that watch winders aren't really necessary, but there is one theory that argues otherwise. According to this theory, keeping your watch wound at all times prevents the internal lubricants from drying up or coagulating. When the lubricants dry up, it can increase friction and thereby damage the movement. If true—and that's a big "if"— the theory is more applicable to vintage mechanical watches, which use outdated lubricants as opposed to the synthetic ones used today.
Others would contend that watch winders can actually cause damage themselves. Whereas a dormant watch stays…well…dormant, a watch on constant rotation is putting its inner mechanics to regular work. With over-use comes the further potential for wear and tear, causing the movement to degrade over time.
Putting theories aside, you use a watch winder for one primary reason: to keep your watch wound and accurate so that you don't have to wind it yourself every time you put it on. As a bonus, the best watch winders give your timepiece a luxury home of its own whilst simultaneously imparting its own visual flair.
Watch Winder FAQ
Is a watch winder good for your watch?
Whether or not a winder is good for your watch depends on who you ask. Some experts say the winder can wear down the watch's mechanics over time, whilst others will attest that the winder prevents a watch's inner lubricants from drying up and creating friction.
What makes a good watch winder?
A good winder should be crafted from high-quality materials, compatible with different watch sizes, and equipped with a quiet motor, amongst other things.
What is the cheapest watch winder that works?
One of our favourite affordable winders is the Versa Automatic Single Watch Winder, which keeps things very simple and very economic.
What is the best watch winder for a Rolex?
If money isn't an issue, consider a winder from IFL such as the Orbit Winder or the Swiss KubiK Startbox for your Rolex.
You might also like:
100 Best Watches Under $1,000
40 Best Minimalist Watches for Men
21 Best Watch Blogs
---
Featured Video from Man of Many