'The Legend of Zelda' Movie Details Have Been Revealed
As if the resounding success of The Super Mario Bros. Movie wasn't enough, Nintendo continues to shatter expectations with the announcement of a new live-action The Legend of Zelda movie. The upcoming movie, which is currently without an official title, will have Wes Ball, known for his work on The Maze Runner series and the upcoming Kingdom of the Planet of the Apes, at the helm as director, and Derek Connolly writing the screenplay.
Shigeru Miyamoto, the mastermind behind Zelda, will be taking on a producer role, similar to his involvement in this year's animated Super Mario Bros. film. Joining him in the production team is Avi Arad, the producer behind acclaimed movies like the Oscar-winning Spider-Man: Into the Spiderverse. Although Nintendo shied away from disclosing many specifics about the forthcoming film, they did mention that it will be a joint financial venture between Nintendo and Sony, "with more than 50% financed by Nintendo." According to the press release, "The theatrical distribution of the film will be done worldwide by Sony Pictures Entertainment Inc."
RELATED: 8 Video Game Franchises That Need a TV Adaptation
Sharing his thoughts on X, formerly Twitter, Miyamoto expressed, "This is Miyamoto. I have been working on the live-action film of The Legend of Zelda for many years now with Avi Arad-san, who has produced many mega hit films." He continued, "I have asked Avi-san to produce this film with me, and we have now officially started the development of the film with Nintendo itself heavily involved in the production. It will take time until its completion, but I hope you look forward to seeing it." The Zelda series stands as one of the most cherished gaming franchises in history, tracing its roots back to the initial 2D 8-bit game in 1986.
Taking place within the mystical realm of Hyrule, the franchise centres around Link, tasked with the continual mission of rescuing the kingdom and its princess, the eponymous Zelda, from malevolent threats, with the menacing Ganon often taking on the role of the antagonist. Nintendo's announcement of a Zelda movie couldn't have come at a better time, fitting right into the company's plan to make a bigger splash in the entertainment world. The move goes on to show the company's commitment to bringing its famous characters and epic stories to a wider audience and is an exciting leap into filmmaking.
"By producing visual contents of Nintendo IP by itself, Nintendo is creating new opportunities to have people from around the world to access the world of entertainment which Nintendo has built, through different means apart from its dedicated game consoles," Nintendo said in the official press release about the Zelda film. "By getting deeply involved in the movie production with the aim to put smiles on everyone's faces through entertainment, Nintendo will continue its efforts to produce unique entertainment and deliver it to as many people as possible."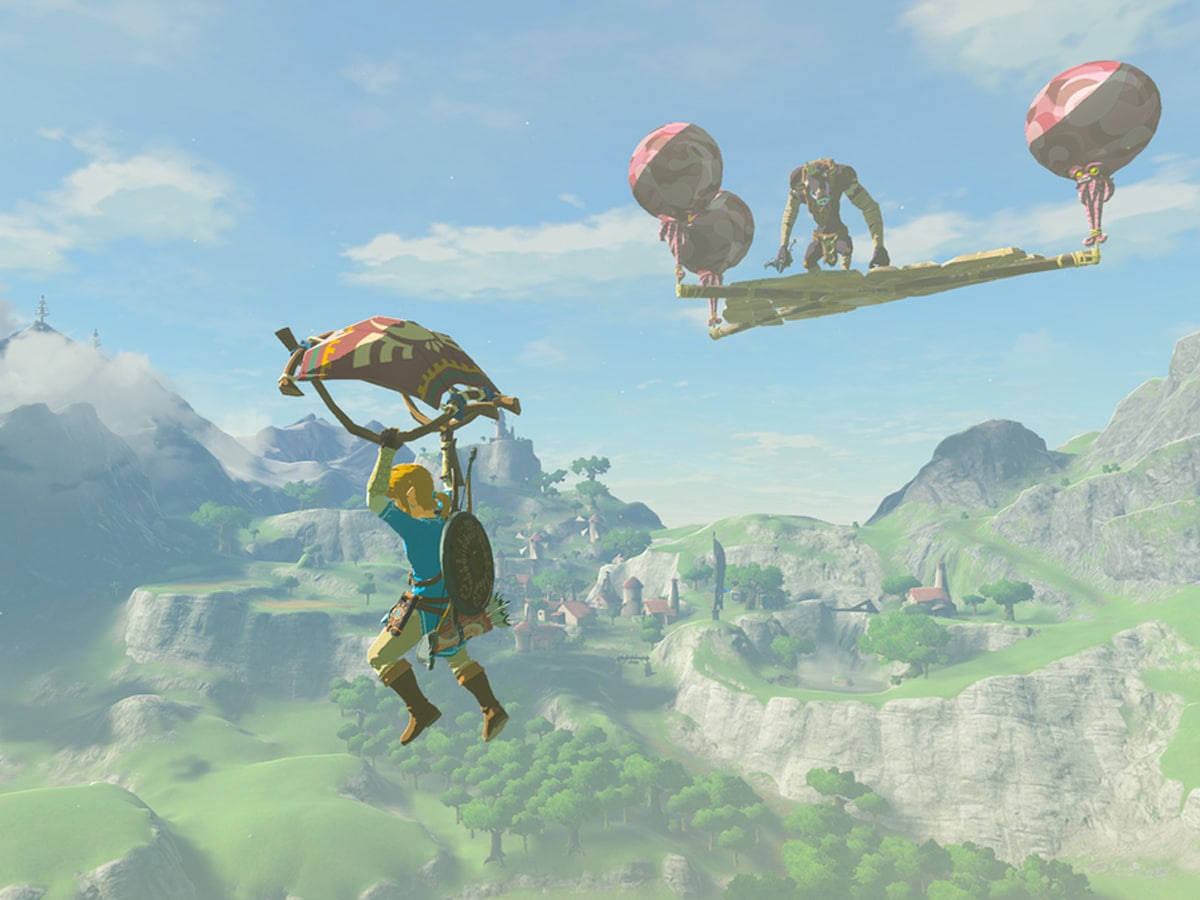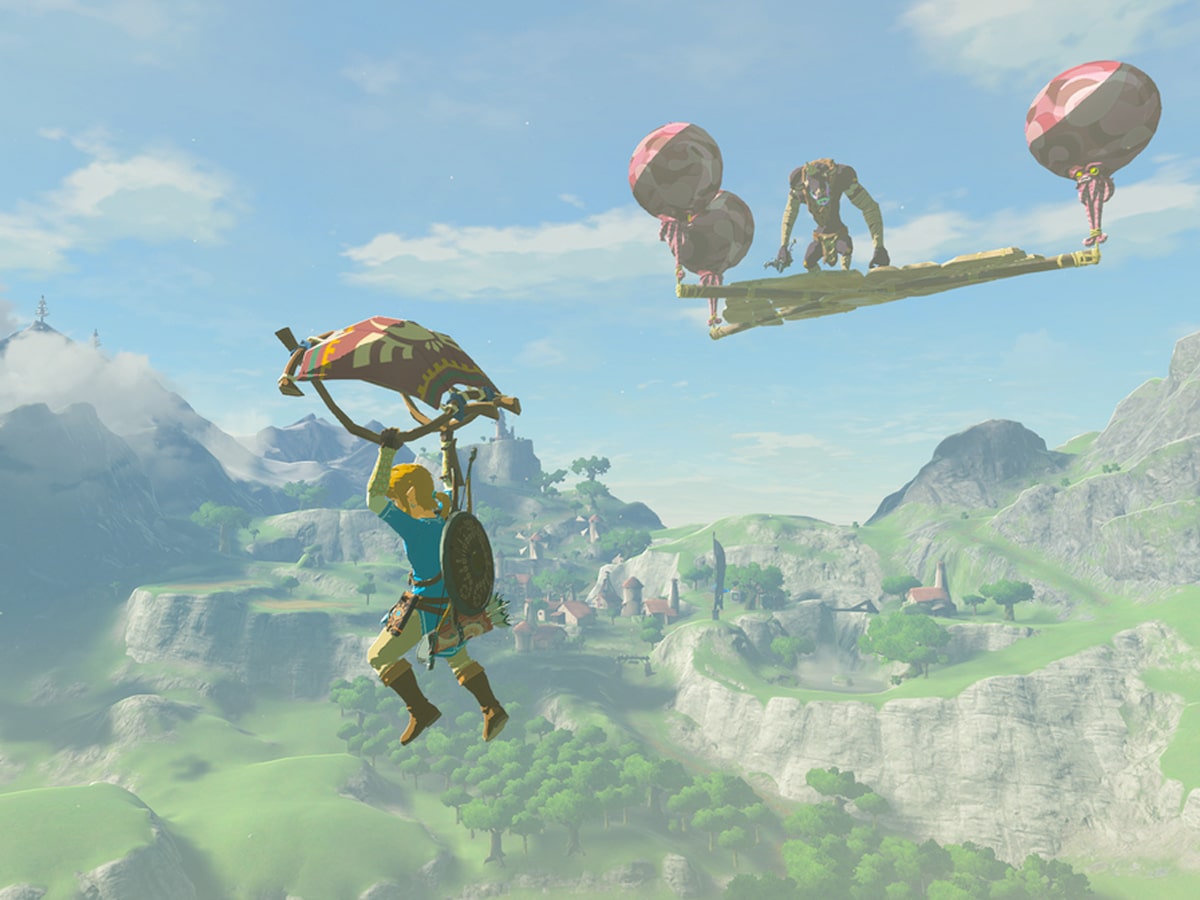 ---
Featured Video from Man of Many