The 5th Offers Swiss Watches at an Insane Price Point
Alex McBride inherited his grandfather's Swiss watch in 2007, and it quickly became a cherished part of his life. A short seven years later, McBride, who is from Melbourne, launched The 5th with the idea of getting watches like his into everyone's hands.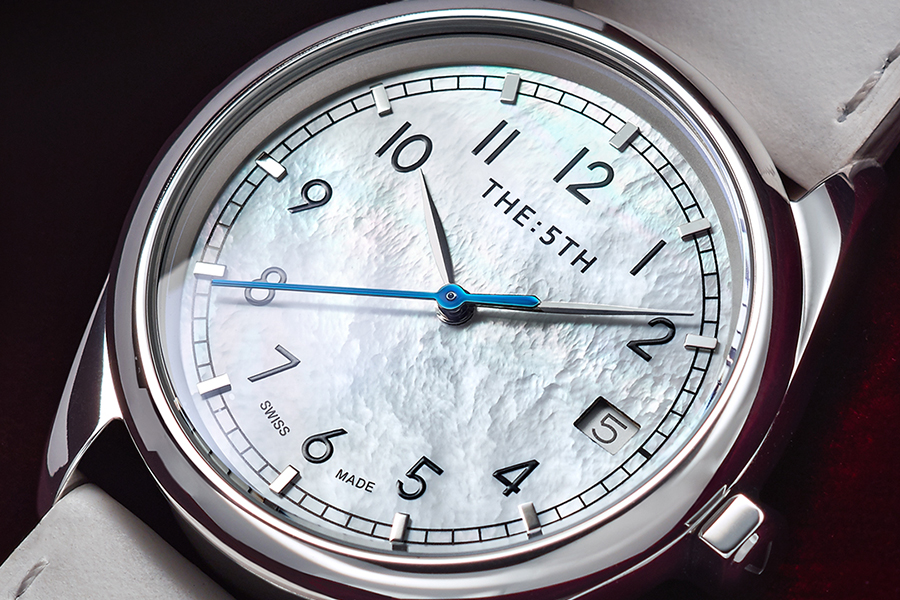 The company gets its name from its habit of only making their watches available on the fifth of the month and for only five days. While his grandfather's watch was the initial inspiration for the company, McBride actually designs his watches based on various people and on different places. Their Swiss Made watches channel the Swiss heritage of watchmaking to create a series of five watches. These watches use a 26 jewel Swiss made automatic movement house din a case that is 9.58 mm deep. The watch uses a sapphire crystal. The see-through back lets you see the movement at work. The back also sport the limited edition number engraved there.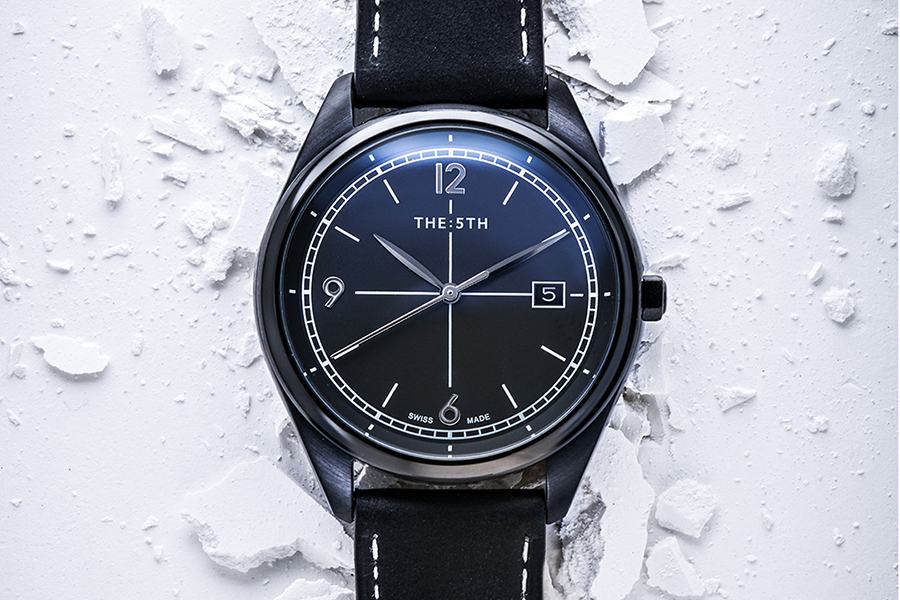 You can currently pick up one of The 5th watches through their kickstarter campaign, which will match you with the perfect watch for you based on which collection you choose to invest in. You can choose from the Designer Collection, which is made for those who love design and creativity, or the Elegance Collection, which is marketed to people who love the finer things in life. There's also the visionary collection, for people who are constantly on the move and pushing boundaries, or the Adventure Collection, which targets the curious, daring, and bold. Finally the Limited Edition collection comes as just the watch or as a box set. All collections come with multiple watches to choose from. You can also pick up additional straps or opt for a clasp upgrade. Pledges run the gamut based on which type of watch you want. One thing you can count for sure, though, is that each timepiece will be a thing of inspiration and beauty—just like McBride's cherished Swiss watch.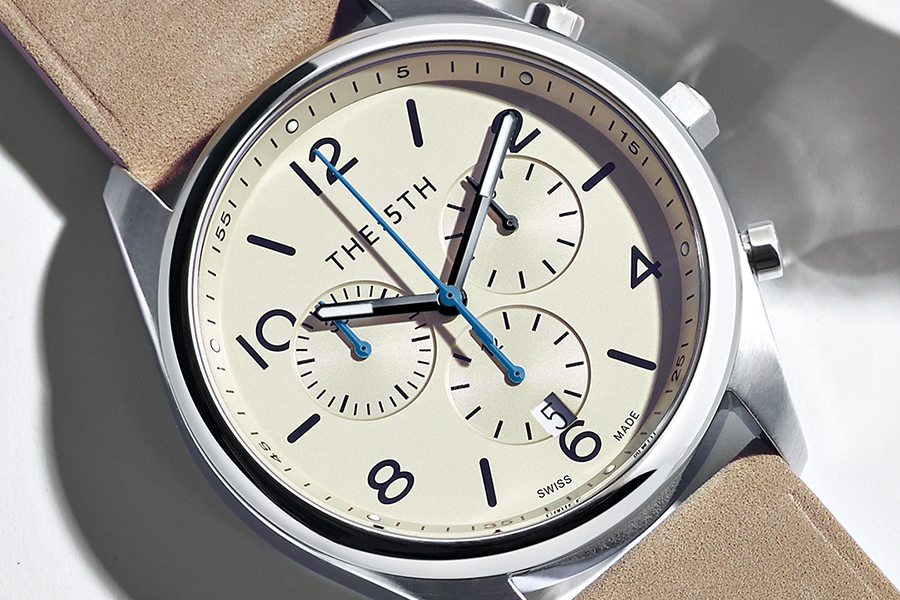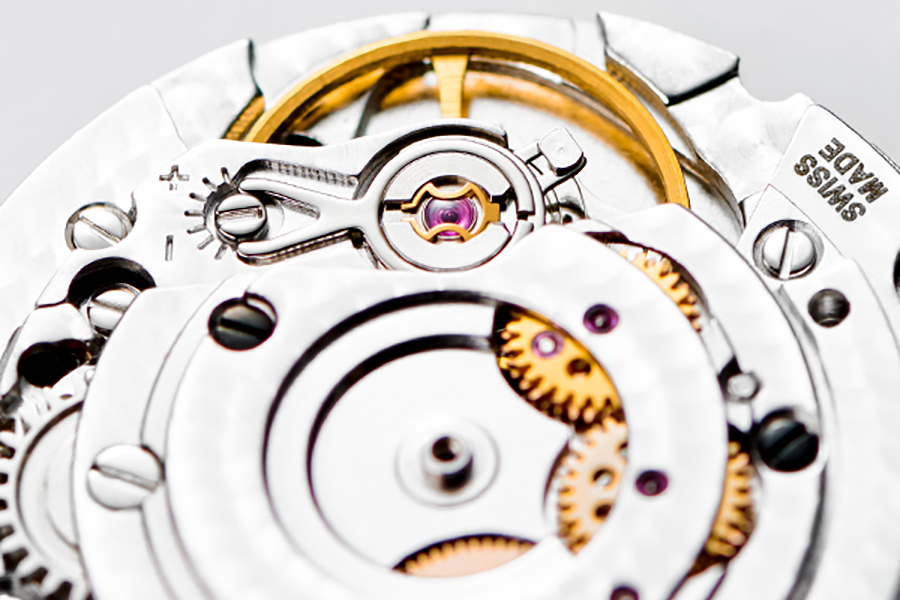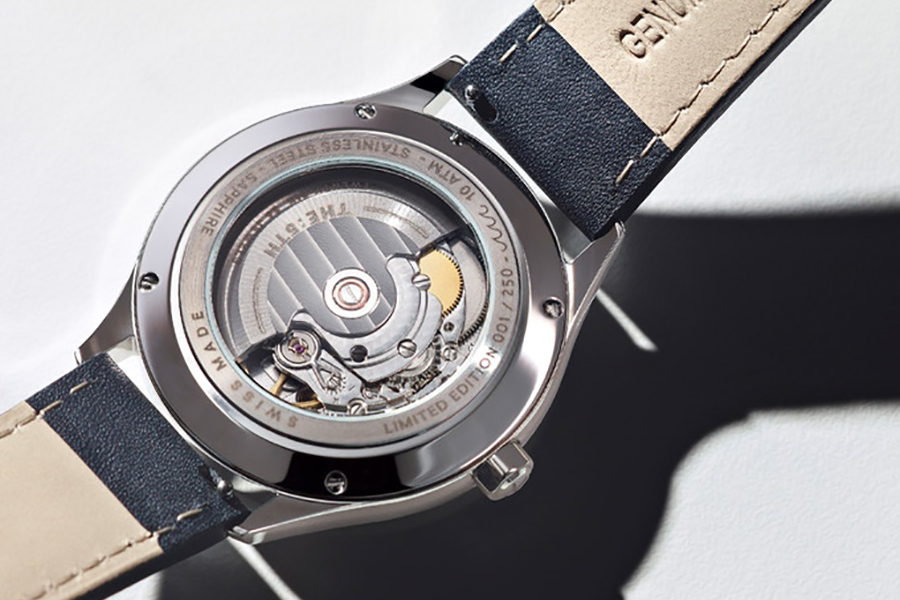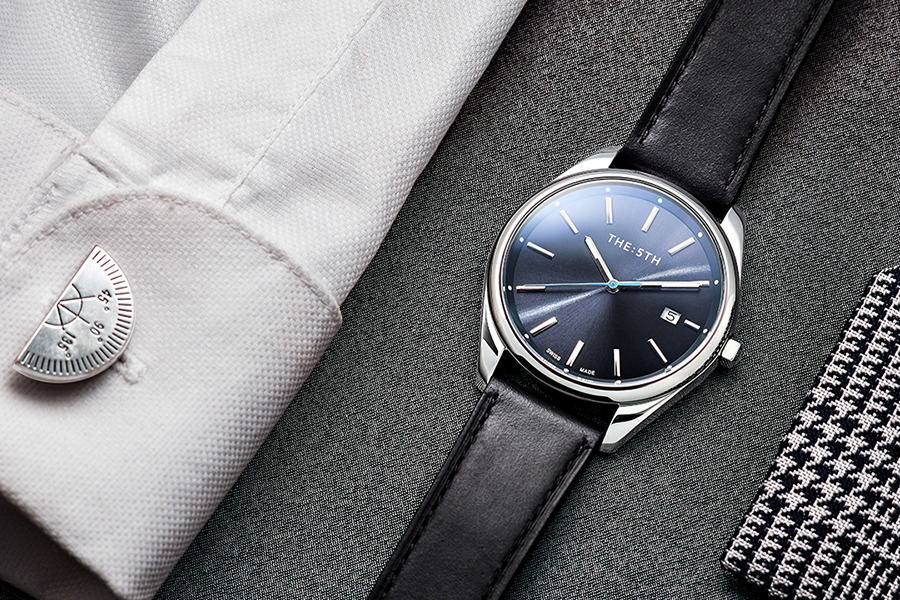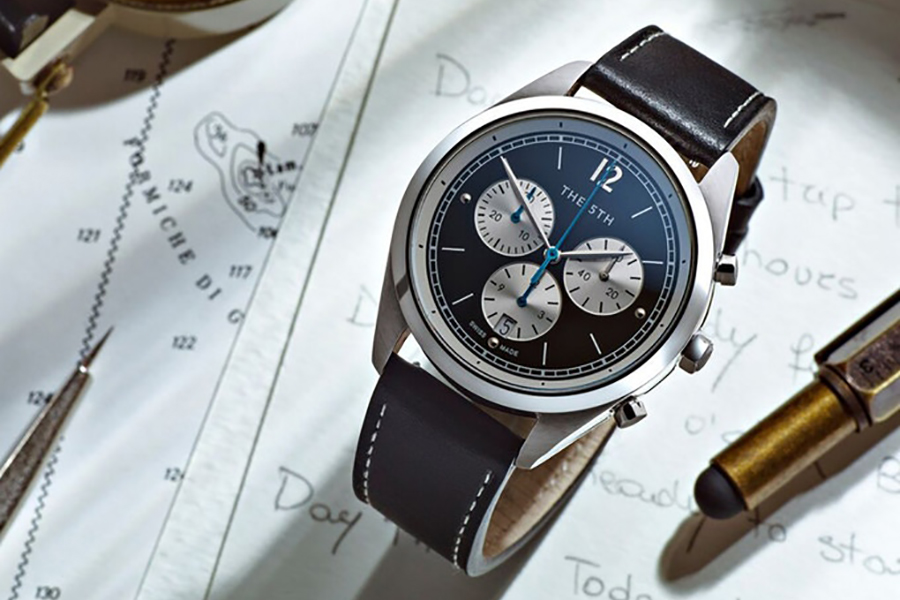 General FAQ
Where are the 5th watches made?
The 5TH SWISS Series Watches are Swiss Made in Switzerland.
Who owns 5TH watches?
Melbourne native, Alex McBride, is the founder and director of The 5th Watches.