Timex Joins the Peanuts Gang with Q Reissue
Among the many unfortunate aspects of 2020 and its pandemic is the overshadowing of a milestone anniversary. Seventy years ago, Charles M. Schulz introduced the world to the Peanuts gang. Since then, the iconic cartoon has been a favourite all around the world. While many people may have missed out on celebrating that occasion, Timex did not. To mark the anniversary, the watchmaker has created the Timex Q Reissue with a Peanuts Stamp.
You'll also like:
Shinola's Ice Monster Dive Watch is a Stone Cold Classic
Withings ScanWatch Offers ECG and Sleep Apnea Detection
Leitners' Hybrid Smartwatch Injects Mechanical Design with Smart Functionality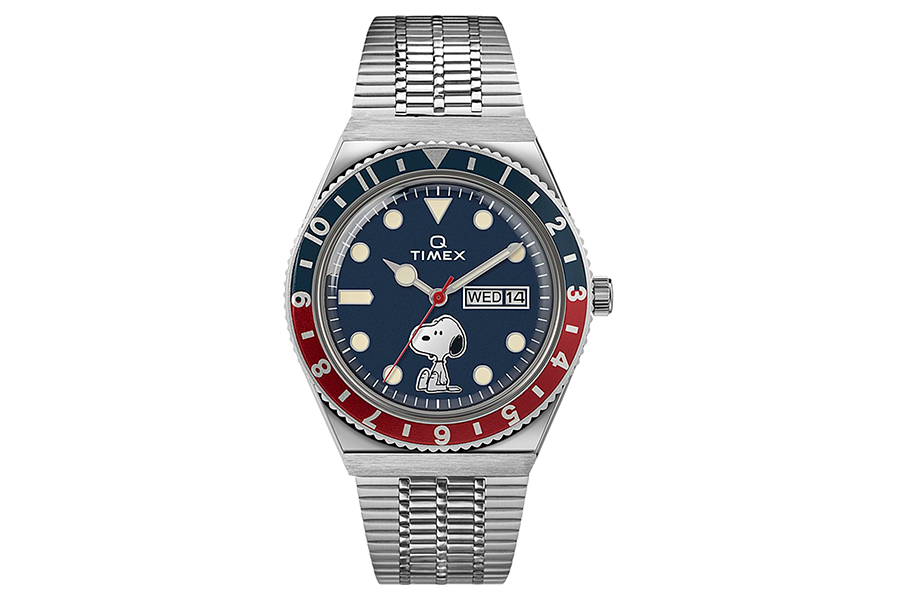 "From paper to platinum, we're celebrating 70 years of our favourite Peanuts gang by bringing together the iconic Coin Stamped Snoopy and our Q Timex Reissue," reads the description of the watch from Timex. The Q was first released in 1979, and was recently re-released for a new generation. The diver-inspired watch comes with a stainless steel 38mm watch case on a woven stainless steel band.
The blue dial is complemented by the bezel, which is done half in blue and half in red. The dial features a day and date window and is water resistant up to 50 metres. The watch features a rotating bezel, a functional battery hatch, and a domed acrylic crystal. For the Peanuts 70th anniversary watch, in addition to the coin stamped Snoopy positioned at six o'clock, the back of the case also a unique commemorative case back. For Peanuts fans, the watch is available through Timex and other vendors for $189.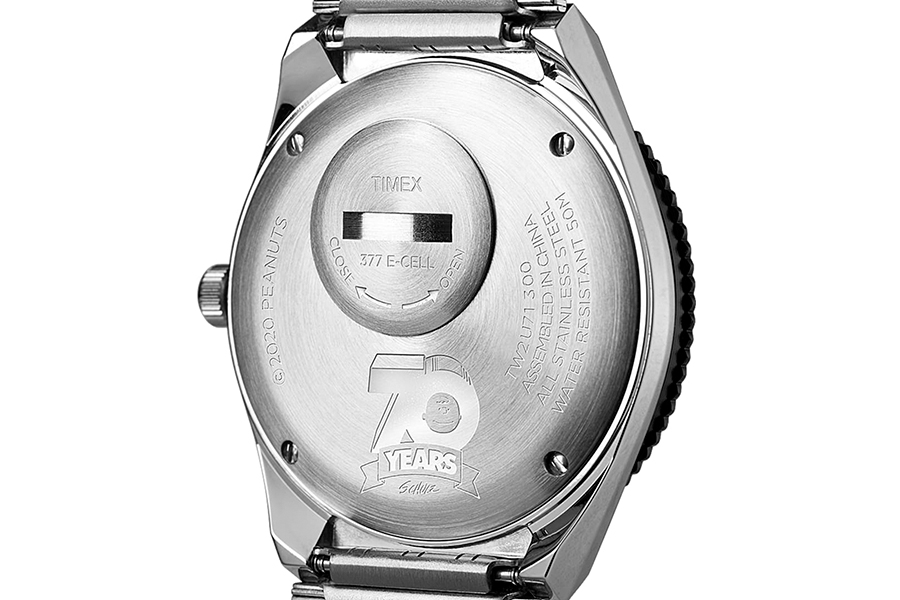 If you're not a fan of the Timex Q Reissue—really, who isn't a fan of this great watch?—and would like some variety, Timex has released a whole collection to mark the anniversary. You can select from the M79 Automatic, Standard, Marlin, and others, each featuring characters like Snoopy, Woodstock, and Charlie Brown. This year may have held the kind of luck that Charles' Schulz's beloved character Charlie Brown typically had, but you can make it better by celebrating the 70th anniversary of Peanuts and their gang.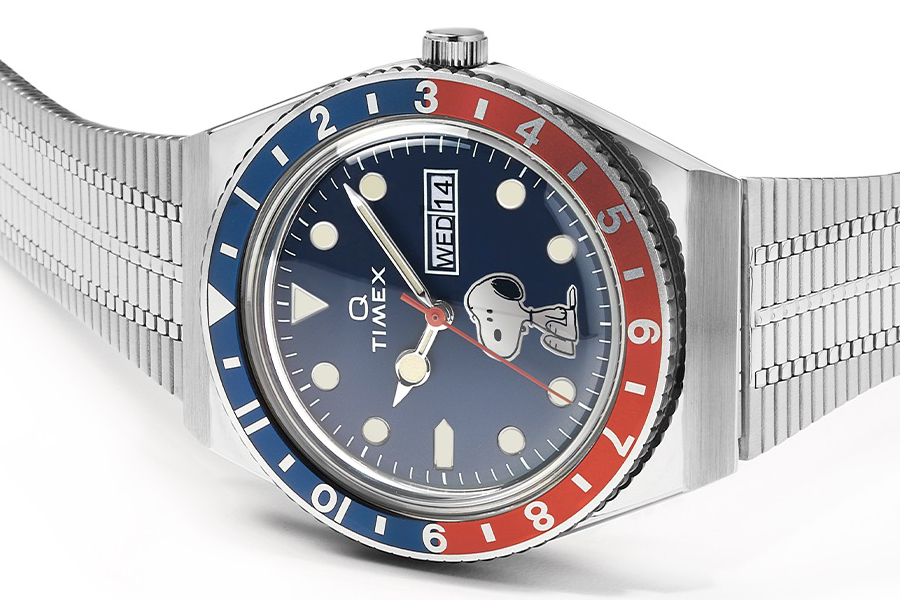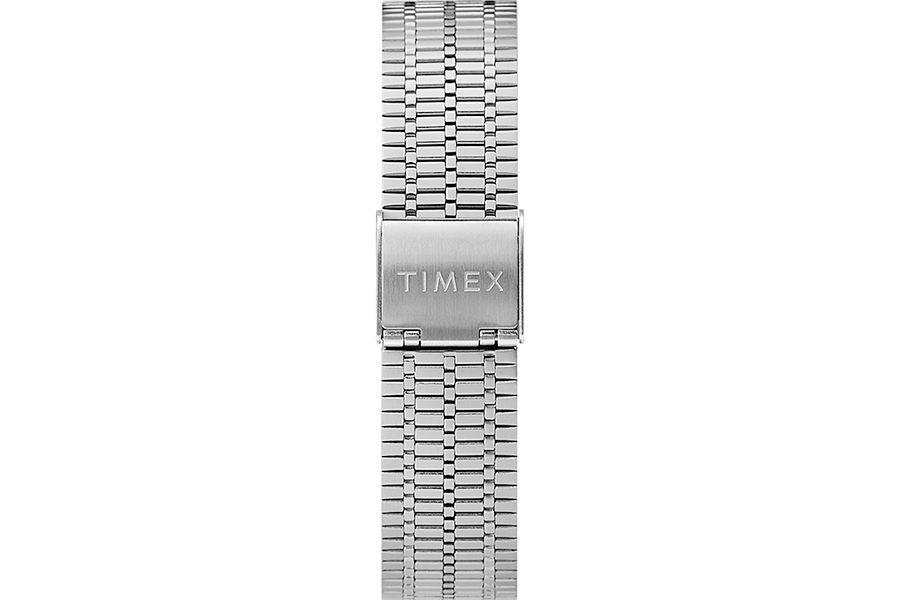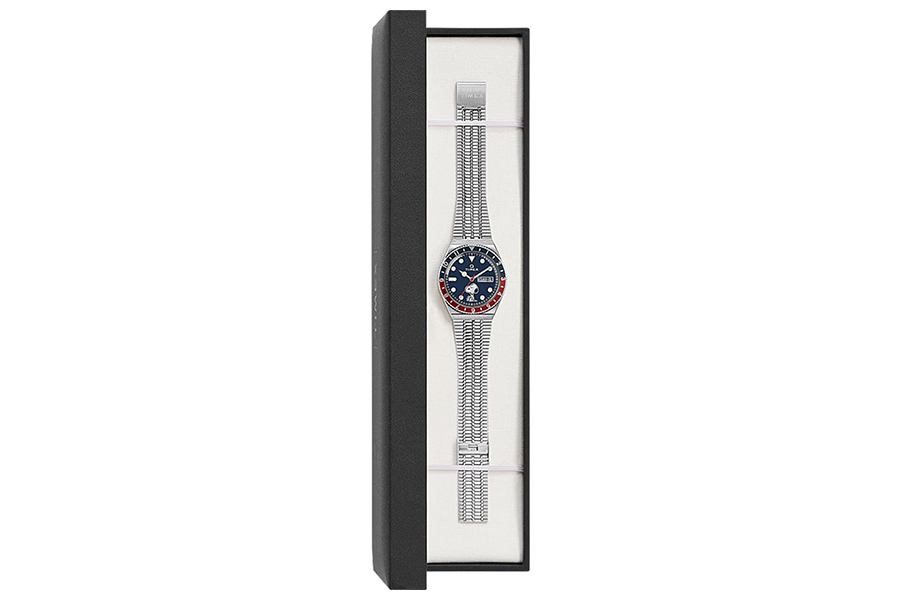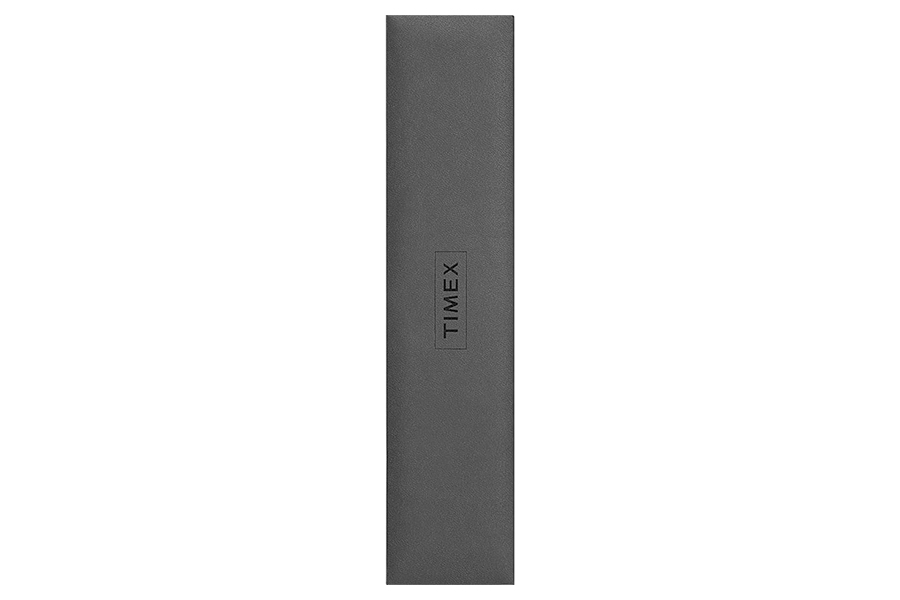 You'll also like:
Shinola's Ice Monster Dive Watch is a Stone Cold Classic
Withings ScanWatch Offers ECG and Sleep Apnea Detection
Leitners' Hybrid Smartwatch Injects Mechanical Design with Smart Functionality