Any Australian Under 40 Can Now Request an AstraZenenca Vaccine
In a major shakeup to the beleaguered Australian vaccine rollout, Prime Minister Scott Morrison has confirmed that anyone under the age of 40 can now approach their GP and request the AstraZeneca vaccine. This announcement goes against previous medical advice surrounding the risk of rare blood clotting disorders linked to the vaccine in younger people. Before today, AstraZeneca had been earmarked for Australians over the age of 60, with Pfizer the recommended vaccine for Australians younger.
You'll also like:
How to Get the COVID-19 Disaster Payment
New Sydney Restrictions: Lockdown Rules Explained
China is Now Using Anal Swabs to Test for COVID-19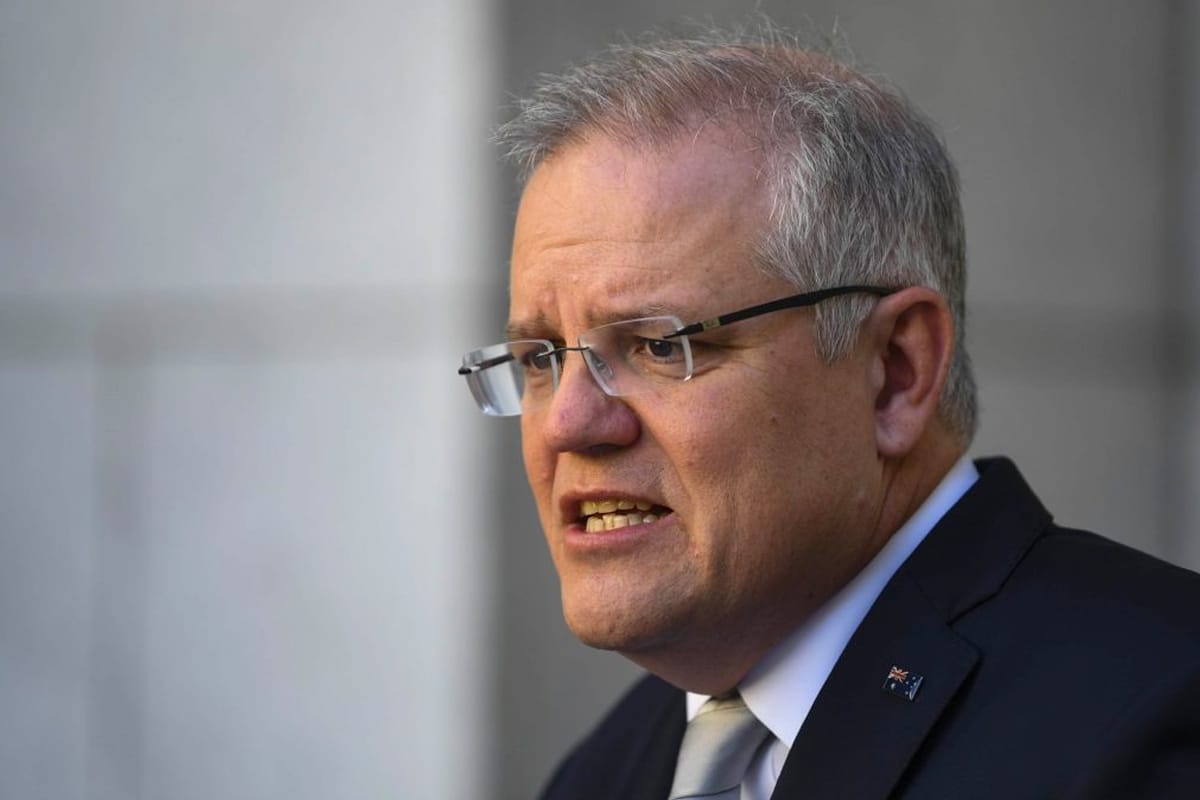 The latest updates put further pressure on the Morrison government's sluggish handling of the vaccine rollout. With the much-preferred Pfizer needing to be imported from overseas, Australian authorities are struggling to keep up with demand. For months, the public has questioned federal health authorities over whether younger Australians could receive the AstraZeneca vaccine if fully briefed and accepting of the associated health risks. That answer has consistently been 'no', however, after an emergency meeting of the National Cabinet on Monday, the prime minister changed his tune.
"But the advice does not preclude persons under 60 from getting the AstraZeneca vaccine," Mr Morrison told reporters on Monday night via ABC. "And so if you wish to get the AstraZeneca vaccine, then we would encourage you to go and have that discussion with your GP and we've already made announcements to support those additional consultations with GPs so you can have that conversation."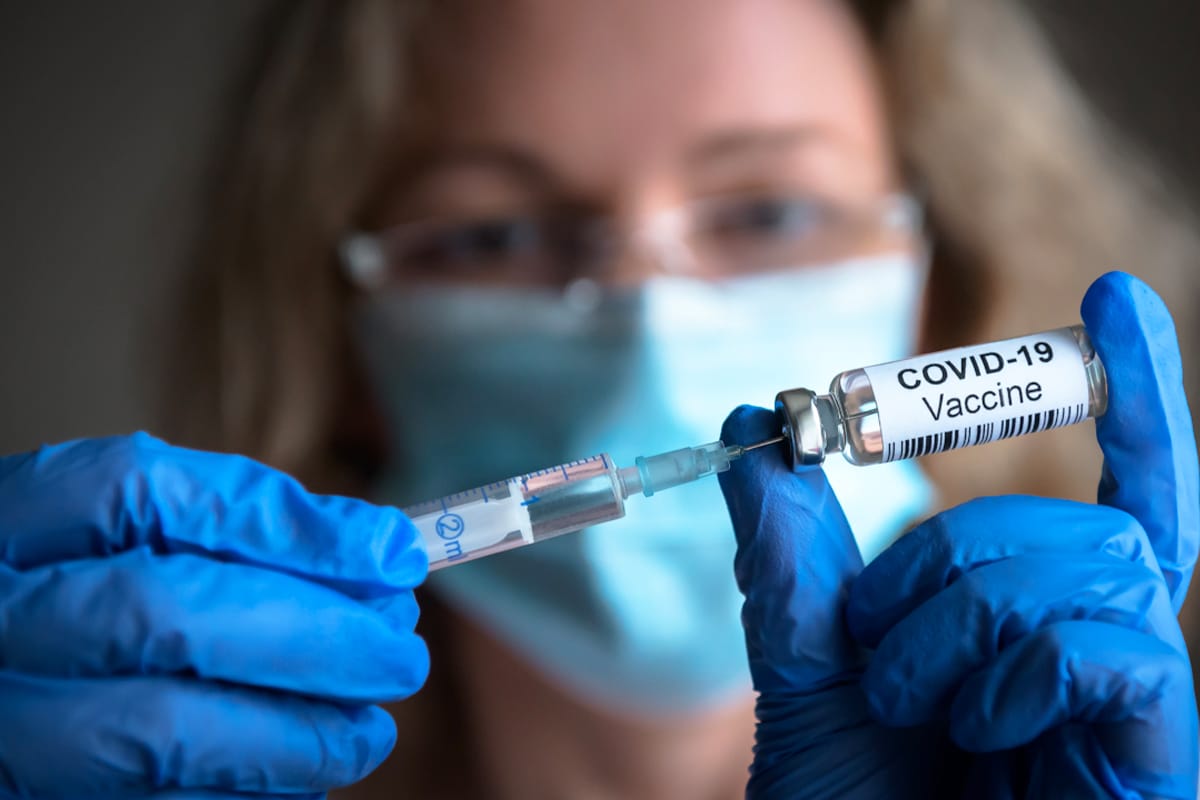 According to initial reports, people over the age of 60 will still be given priority for the AstraZeneca vaccine, however, younger Australians are now able to request the shot from their doctor. With growing fear over the Delta variant and the rising threat of nationwide lockdowns, an increase in vaccinations could help to stem concerns, however, the ball remains in the GPs' court. Australian Medical Association's National President Omar Khorshid told ABC that some doctors have been unwilling to buy into the new process.
"Many GPs have said 'no, that's not the recommended vaccine, I'm not willing to do that'," Dr Khorshid said. "And one of the reasons they've been concerned about that is whether the GP themselves could be in trouble if that individual then got the syndrome. Other GPs have said, 'well, you know, we'll have the conversation, these are the risks, these are the numbers, if you'd like to go ahead, I'll do it'."
According to the recent figures, just over 7 per cent of the population, or about 1.46 million Australians, are now fully vaccinated against COVID-19, having received two doses of the coronavirus vaccine they are eligible for.
You'll also like:
How to Get the COVID-19 Disaster Payment
New Sydney Restrictions: Lockdown Rules Explained
China is Now Using Anal Swabs to Test for COVID-19