Why Now Could Be the Ideal Time to Launch Your Dream Business
You know that business idea you have? Shhhh. As a wise Premier once said, we don't need to know that bit. But what you need to know is that GoDaddy makes it easy for Australian businesses to succeed online with competitive prices, 24/7 tech support and over 20 million happy customers all over the world. Plus thanks to their generosity, if you click the links below, you'll score yourself 30% off.
Score 30% off GoDaddy plans with the exclusive discount code: ENJOY30OFF here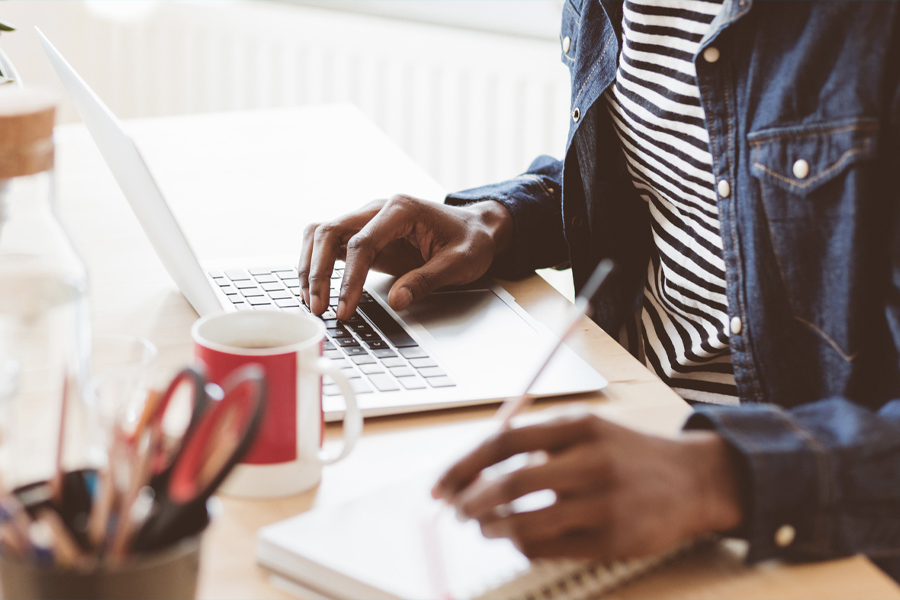 According to GoDaddy research, registering a domain and creating a website was a key milestone for a small business's growth journey. Registering a domain with GoDaddy is that first step of turning your business idea or side hustle into a legitimate online business.
With 2020 forcing a lot of us indoors, the power of the internet and its ability to connect us has never been so important. With several businesses now operating virtually and relying on the internet to help keep them in touch with staff, suppliers and customers.
So how can GoDaddy help? Well, as the world's largest domain registrar, with 80 million domains currently under management, we think they know a thing or two about the internet. Combined with their competitive prices, professional website templates plus add on marketing tools for metadata insight functionality. With GoDaddy, the world is your oyster.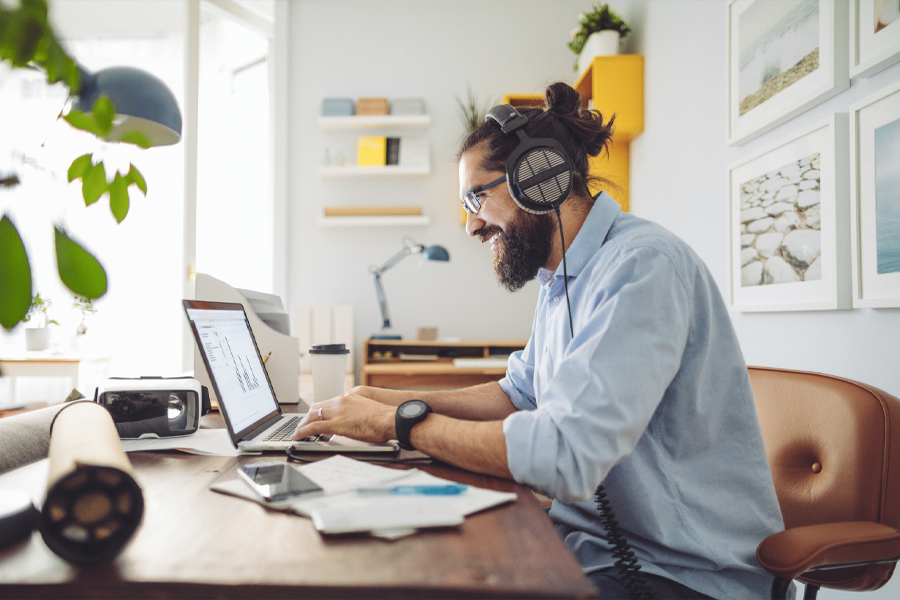 Even Australia's Golden Outback, a not-for-profit tourism board in Western Australia uses GoDaddy for its operation, with Gabby Simoni who leads the marketing department "excited and hopeful about what the upcoming months and years will hold as we recover, not only as an organisation but a country."
With positive gains on the horizon and travel bubbles inflating, now is the perfect time to launch that business that you're always talking about. So head to GoDaddy and use the exclusive discount code: ENJOY230OFF to receive 30% off at check-out.