7 Products That Will Instantly Improve Your Life
In the ever-evolving world of technology, innovative products constantly emerge to address our daily needs, enhancing our quality of life. Beyond the revolution sparked by devices like the iPhone, today's market boasts myriad innovations, from bathroom essentials to nighttime comforts, designed for immediate positive impact. Discover the top 7 products that promise instant life improvement.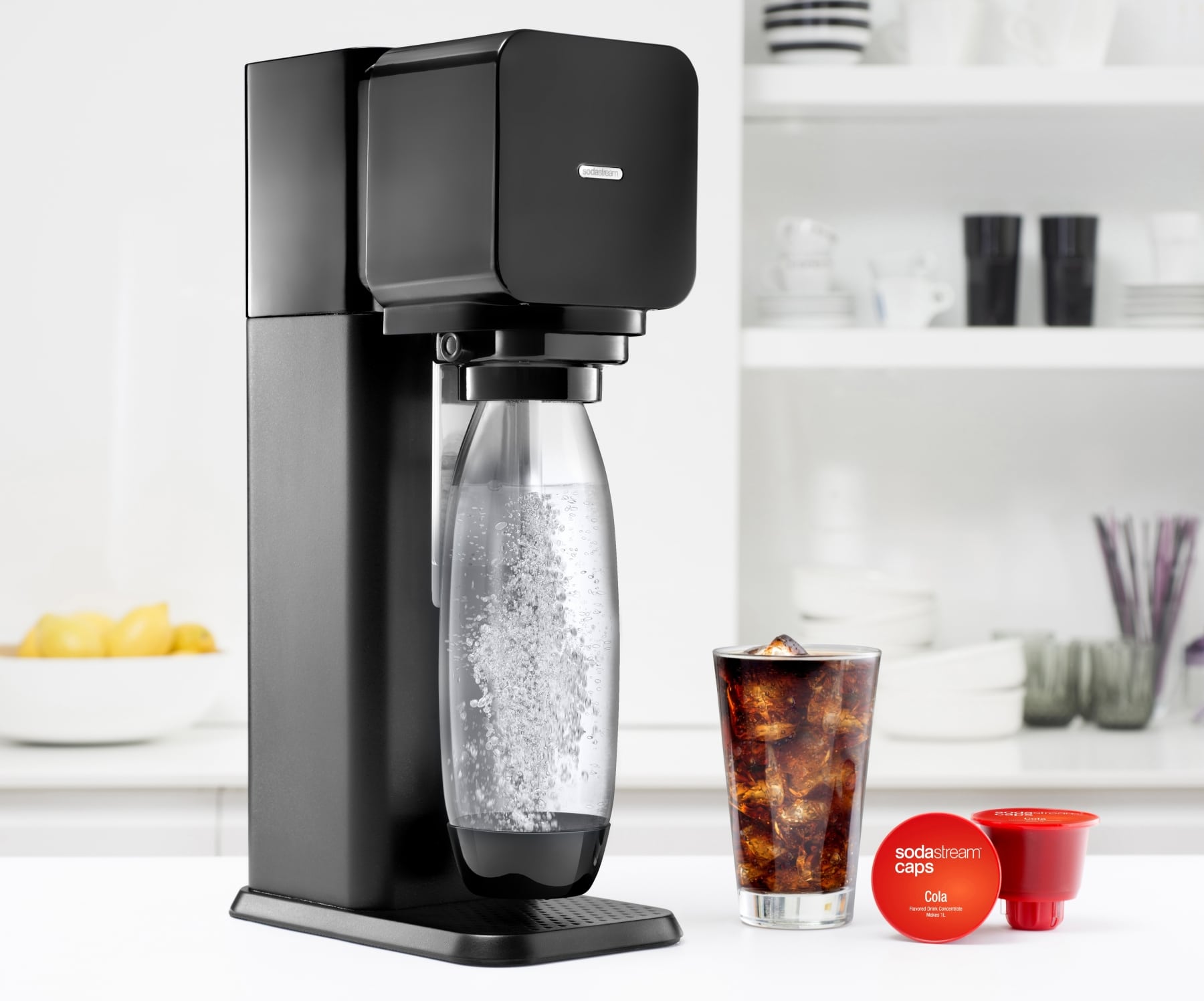 1. SodaStream Play Drinks Maker
Despite the many advantages that come with drinking water on the regular, truth is none of us enjoy consuming it. Which is why carbonated water seems like a great alternative as it's been proven to be just as good for your body. SodaStream's latest machine fills that void by allowing owners to create their own carbonated concoctions, saving owners money and fridge space in the process.
Experiment by mixing and matching flavour combinations, plus make crafted cocktails and mixers when hosting house parties. The Play is the first carbonated system to feature an "auto-lift" slider that is paired with a "snap-lock" mechanism for easy-to-use functionality. So got nuts transforming your tap water into soda water with the click of a button.
Price: from AU$109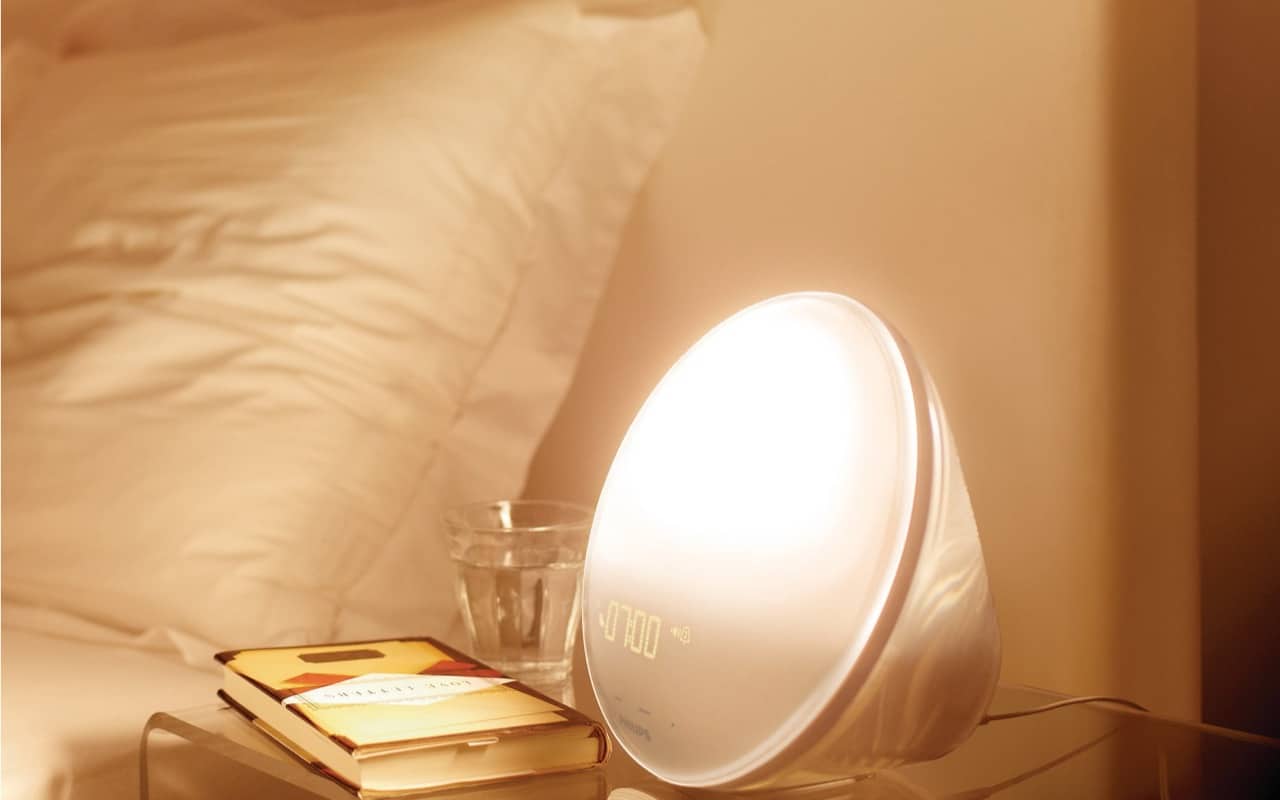 2. Philips Wake Up Light
Experts say sleep plays an important role in your physical health. So to help make sure you get just enough rest before sunrise, Philips as built this illuminated hybrid lamp that uses a combination of "light therapy and sound" to encourage you to get out of bed in a more natural manner.
Users can program a set wake time and natural sound to play, which gradually gets louder the longer someone stays glued to their pillow. If that's not enough, then maybe the sounds of your favourite FM radio show should inspire jumping into the shower. Those deciding to catch up on some extra ZZZs can just tap the Wake Up Light to enable snooze mode.
Features: 5 Natural Wake-up Sounds & FM Radio; sunset simulation; coloured sunrise simulation
Price: from $170
You'll also like: 
18 Fitness Products to Smash Your New Year's Resolutions
Three Grooming Rules Every Bearded Man Needs to Know
11 Best Men's Skincare Products
3. Bellroy Hide & Seek Wallet
Fashionable, functional, and reliable—these are the three traits most men seek in a wallet. Here we have a traditional billfold that is designed for practical use while keeping intact a sophisticated, vintage look fit for a modern gentleman. The Hide & Seek stores all cash and cards, and features a secondary flap concealed underneath a lip of leather to hide larger bills.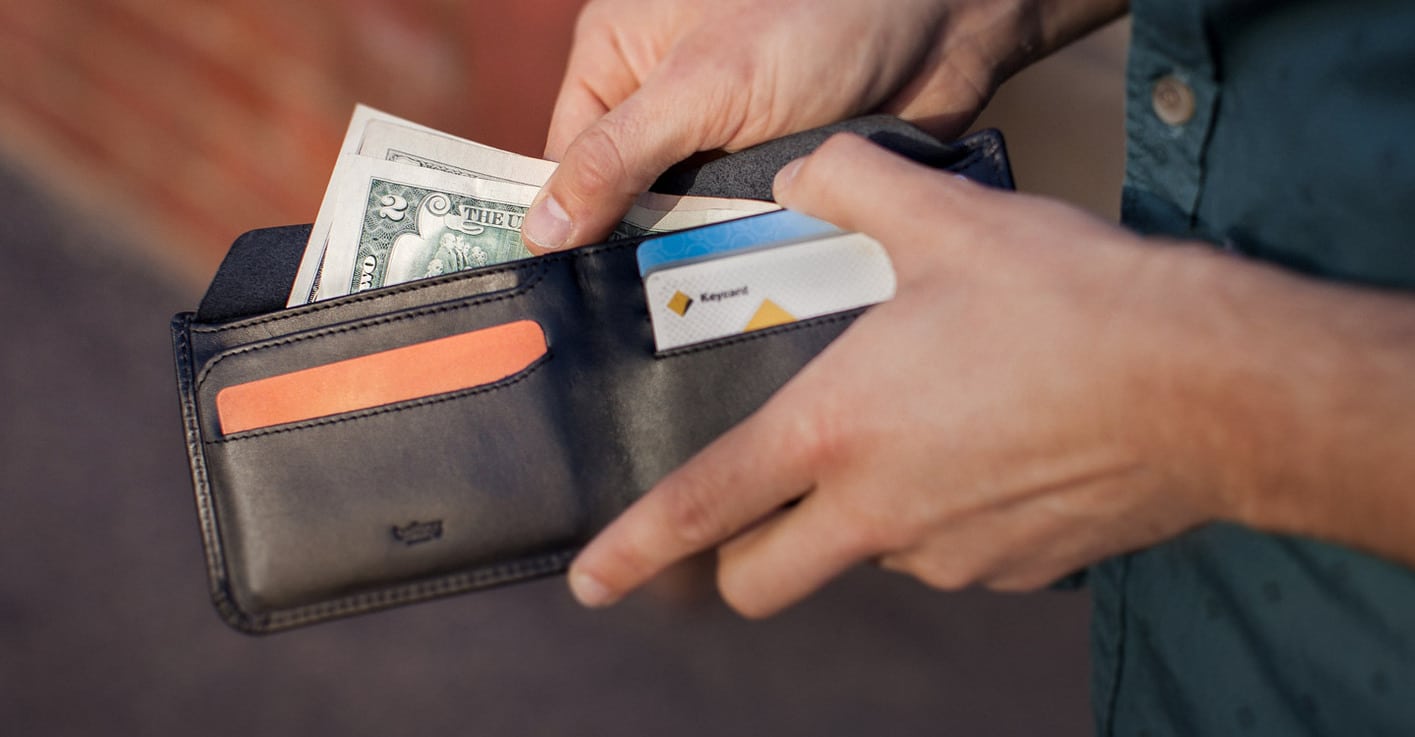 It's adorned in premium vegetable tanned cow leather, which not only looks good but ages well to keep the wallet fresh and sturdy for years. The slim profile reduces pocket bulk and improves body posture when sitting on any surface too.
Features: leather material; holds from 5 – 12+ cards; 115mm x 95mm; RFID Protection; 4 quick access card slots
Price: from $90
4. Badger Hair Shaving Brush
Shaving is a man hobby that requires constant maintenance. Hence why every great razor or electric shaver needs a companion—that being a shaving brush. By virtue of its numerous brittles, this silver-tipped beauty gets under whiskers through a dynamic lathering process that whips hot water, soap, and air into shaving foam that smoothens the shaving path.
The long hairs are incredibly soft and flexible on the skin, therefore providing a luxury shaving experience normally reserved for prestige barbershops. Only this time you can enjoy the same feeling and save some cash in the long run. Utilising a shaving brush will not only get you a closer shave but you'll save plenty of cash as shaving soap (like that pictured to the left) last months longer than an aerosol can of shaving foam.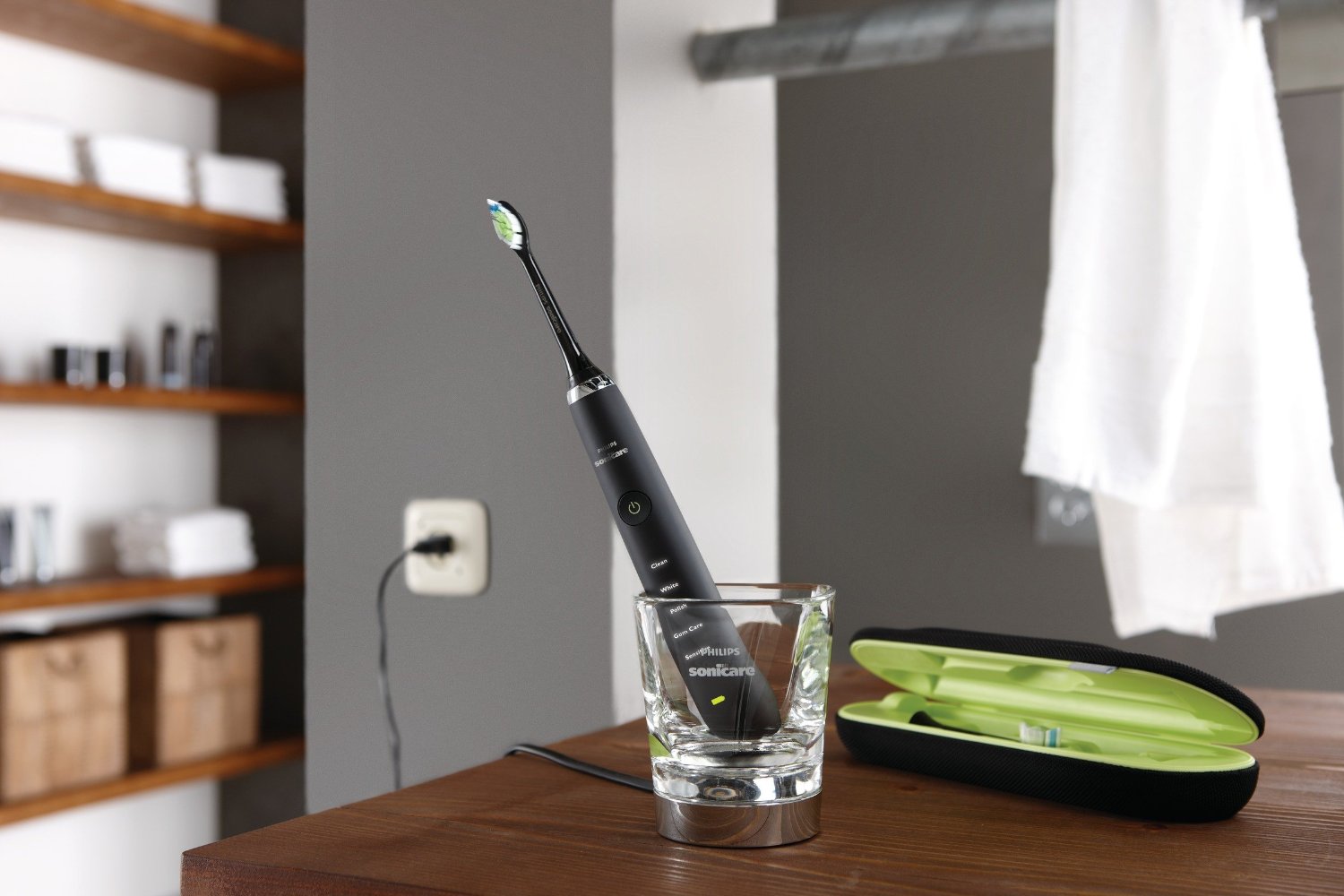 5. Philips Sonicare DiamondClean Toothbrush
They say the first thing a woman notices about a man is their smile. So to help build self-confidence, you might want to consider taking on new oral hygiene practices. First starters, use Philips electric toothbrush to polish up those pearly whites. The Sonicare DiamondClean comes optimized with 5 brushing modes that gently scrape away up to 7x more plaque than a manual toothbrush. Not to mention it ensures improved gum health in just two weeks.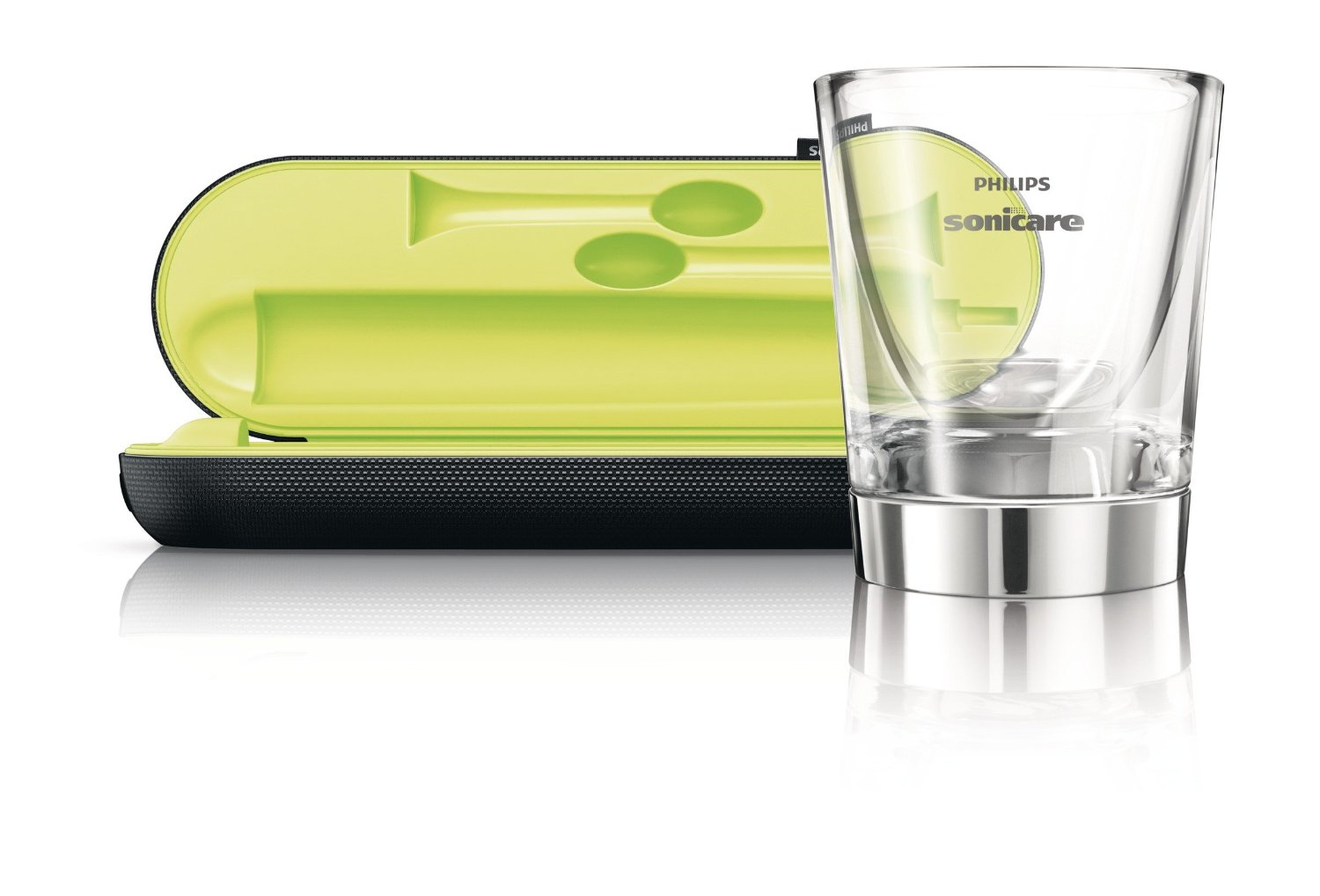 A two-minute timer is programmed into the toothbrush to keep you aware of the recommended brushing time as well. And the portable charging travel case shall only encourage you to clean up after every meal when on the go.
Features: removes 100% more plaque; rechargeable
Price: from $205
Philips Sonicare DiamongClean Toothbrush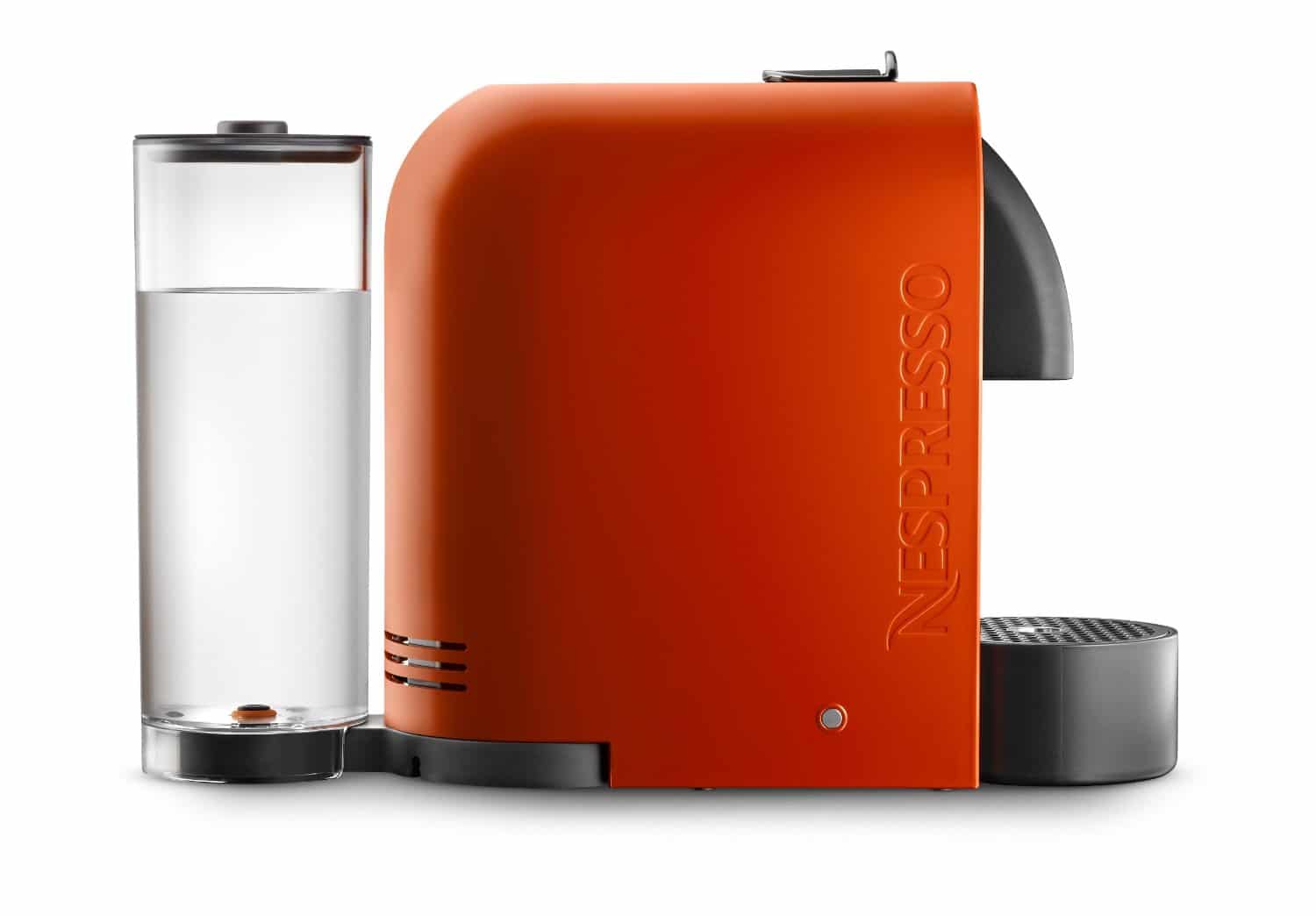 6. Nespresso U DeLonghi Machine
Contrary to disbelief, coffee does, in fact, do the body some good. On top of boosting energy levels, it helps burn fat and adds essential nutrients (Manganese and Potassium) to your diet. These examples alone make owning a coffee machine a must. The U Pure Black promotes an automated brewing technology and 19-bar pump pressure—leaving you to do nothing more than activating the machine to enjoy the fresh cup of java.
Not only will it save you trips to the local coffee shop, but a few greenbacks as well. Three different pre-programmed options are present to suit your drinking needs including Espresso, Lungo, and Ristretto. Cheers!
Colour: Burnt Orange
Price: from $277.68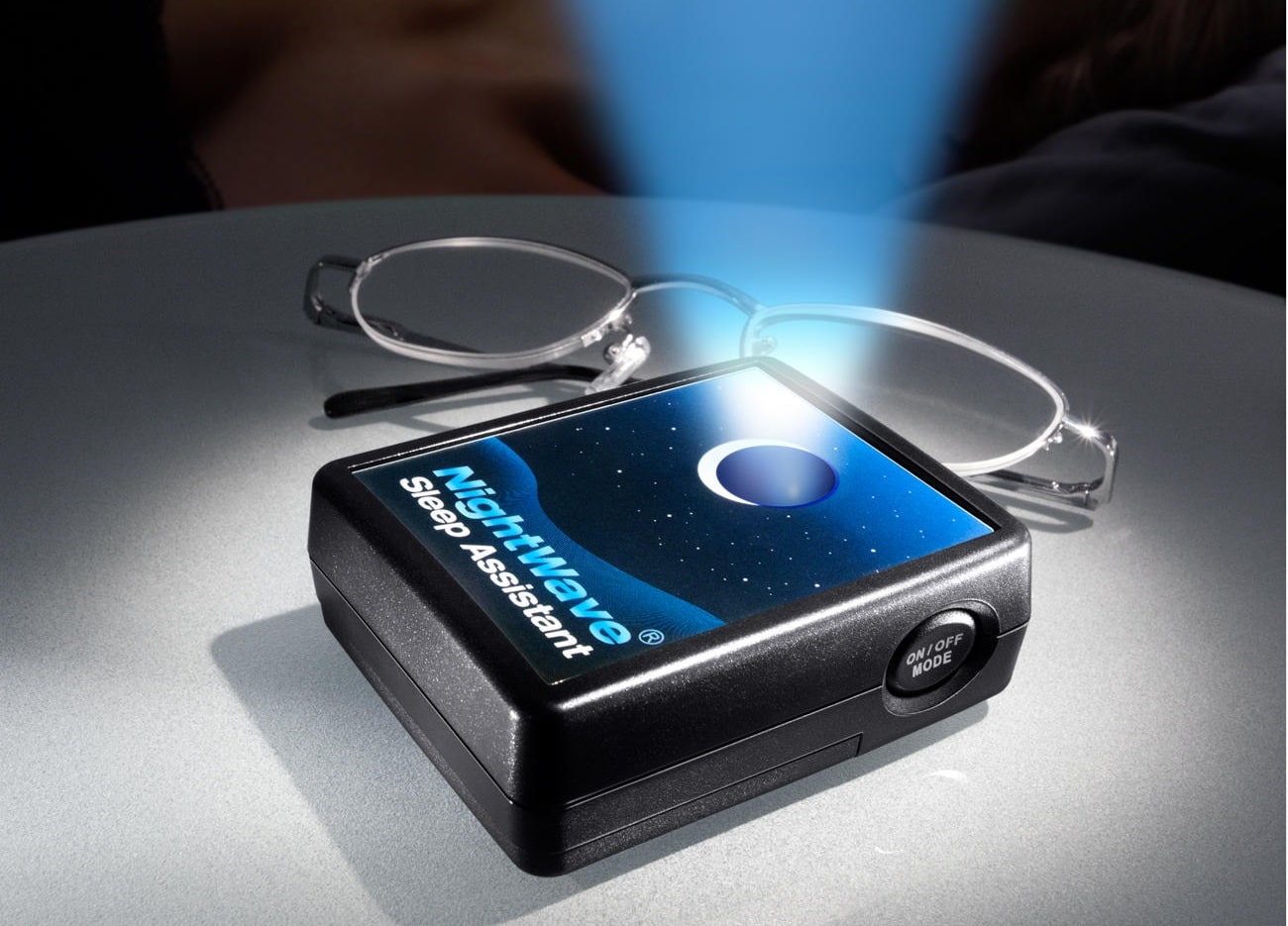 7. Nightwave Sleep Assistant
Need we stress the importance of sleep again? Insomniacs struggling to get rest to have a device that makes it easier to clunk out naturally. The Nightwave guides you through a pre-sleep relaxation session—projecting a soft blue light that rises and falls, requiring users to watch and sync their breathing with the wave of the illumination.
After a certain amount of time, the machine shuts off and puts you to sleep without any disturbances. A traveller version is also available that eliminates jet lag and travel fatigue. Simply put, the Nightwave serves as a relaxation technique built to rid you of any nighttime anxieties.
Features: silent; non-invasive
Price: from $53
You'll also like:
18 Fitness Products to Smash Your New Year's Resolutions
Three Grooming Rules Every Bearded Man Needs to Know
11 Best Men's Skincare Products