Master the Art of Filmmaking with Aussie Content Creator Sam Evans
He's travelled the world shooting breathtaking content for some of the biggest brands on the planet and now for the first time, filmmaker Sam Evans is sharing his secrets. The Aussie content creator has just unveiled his new Adobe Premiere Pro Masterclass, an immersive course that offers his special tips and tricks on getting the most out of your footage.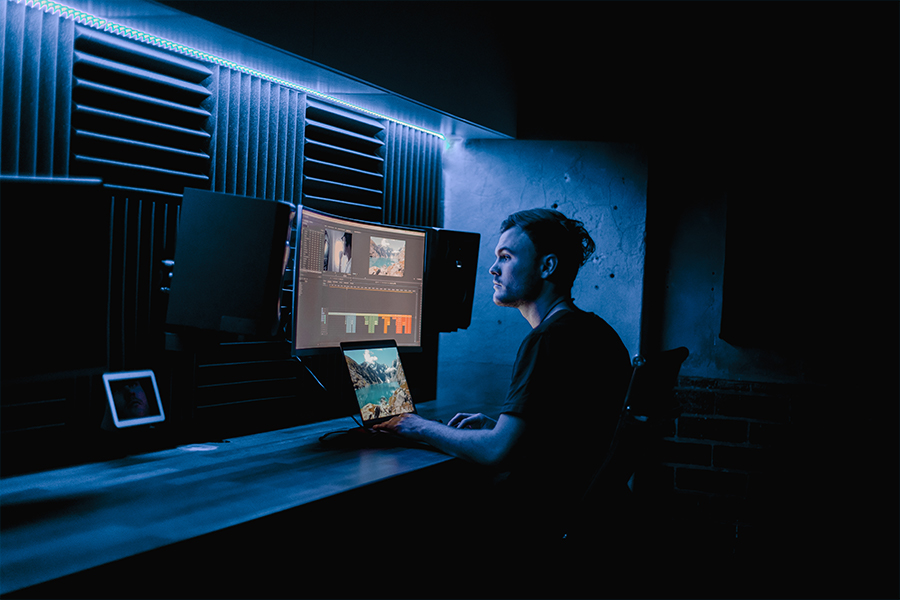 Honing his craft working on campaigns with Samsung, Audi, QANTAS and GoPro, Evans has become one of the world's leading creators. His Instagram has racked up millions of likes and his work has been shown across the globe, so to see the filmmaking wizard in action is interesting, to say the least. The Sam Evans Masterclass aims to equip aspiring filmmakers and content creators with the tools to make editing and finalising a project simple.
With so many of us delving into the world of video and content production, thanks to the ease of mobile recording and mirrorless video capture, it certainly pays to have a guide in the know. Over the five-hour course, Evans aims to debunk the myth that editing is hard and tedious, whilst also providing a detailed and straight-forward approach to how he edits his content.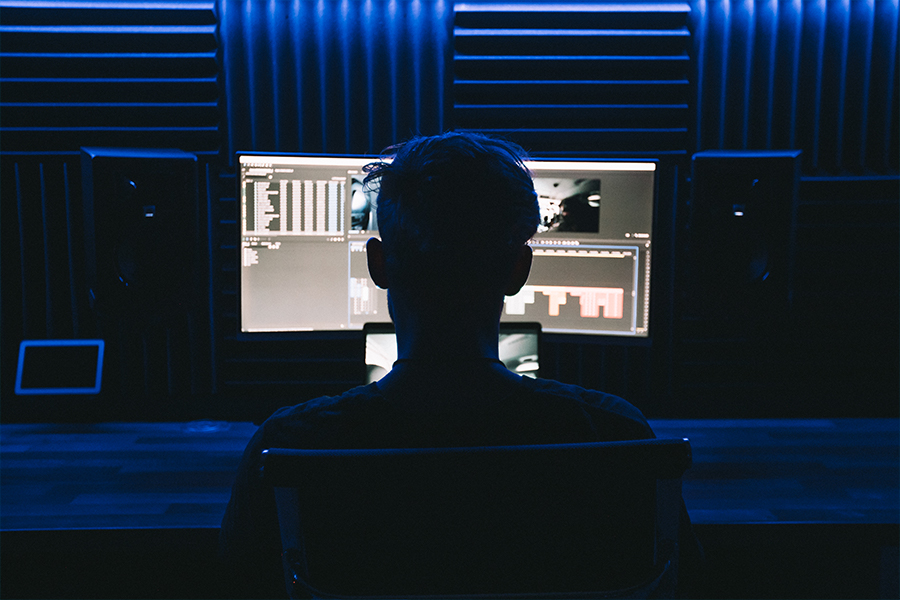 There are 15 episodes in Sam Evans' Adobe Premiere Pro Masterclass, starting with beginning strategies for file management, storytelling and set-up, along with some more in-depth episodes relating to colour-grading, sound-design and micro-stories. Those who sign up will get to see how Evans create this incredible seven-minute cinematic montage of his last three years of travel and work.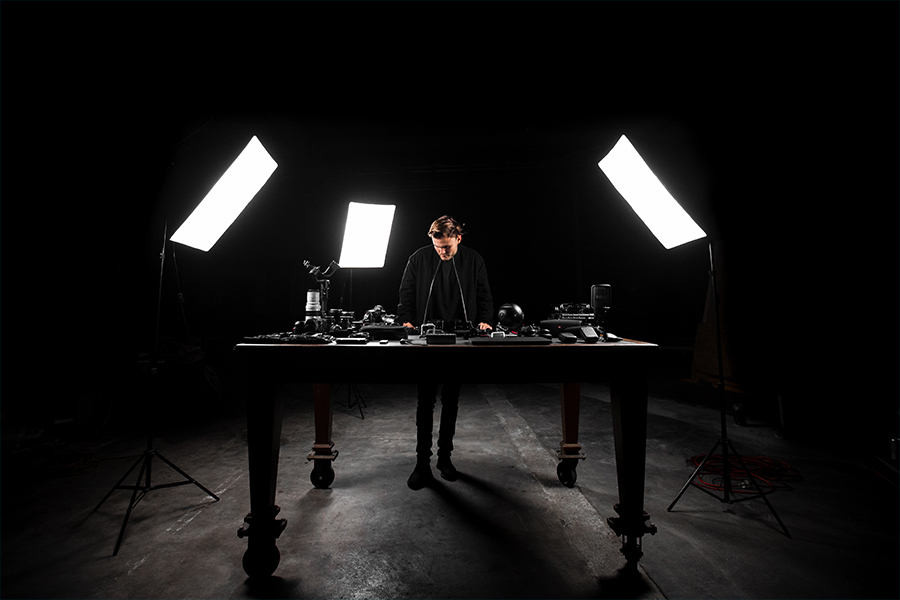 If you've been noodling around on iMovie or Premiere Pro for the last little while to no luck, it might be worth realigning your focus. Everyone who signs up to the course also scores a detailed e-Book that accompanies the episodes as well as exclusive video filters and tools that Evans uses on his projects. After completing the course, students will also be eligible to access a private Facebook community where Evans will be offering mentoring sessions, posting exclusive content and answering student questions.
If you want to take those family holiday snaps to the next level, don't hit the community college; go straight to the source. Sam Evans' Adobe Premiere Pro Masterclass is available now.