Dad loves nothing more than the occasional dram but precisely what kind does he prefer? Something peaty and sweet? Something nutty and toasty with a kick of sherried goodness at the end? Whatever pleases his palate, you'll find it below in our whisky-themed gift guide, which presents eight different single malts from Ardbeg and Glenmorangie. Both long-running distilleries are absolute masters of their respective domains, with massive followings and countless awards to show for it. So pour a dram for yourself as you peruse eight different whiskies for every type of palate. And remember: Father's Day arrives on 3 September this year in Australia. Here we go.
Ardbeg
Established in 1815, Ardbeg is revered by connoisseurs around the world as being among the peatiest and smokiest, yet most complex, of all the Islay malts. Despite its smokiness, the whisky is renowned for its delicious sweetness, a phenomenon that has affectionately become known as 'the peaty paradox.' This is a bold drop that's certainly not for everyone, but those who love it, really love it, which could very well explain why Ardbeg has been named Distillery of the Year four times by the prestigious International Whisky Competition. Proof then that it deserves its reputation as The Ultimate Islay Single Malt Whisky.
While best known for bedrock expressions like the mighty 10-Year, Ardbeg offers an array of delicious and often experimental whiskies as part of their world-famous Committee program. Launched in 2000 to "ensure the doors of the distillery never close again," the Ardbeg Committee is today a worldwide throng of Ardbeg aficionados in over 130 countries. No matter how near or far, Committee Members share a common purpose: to celebrate the re-awakening of Ardbeg, spread the word, and dispense drams to those deprived of knowledge of this untamed spirit.
Here are three of the latest and greatest releases.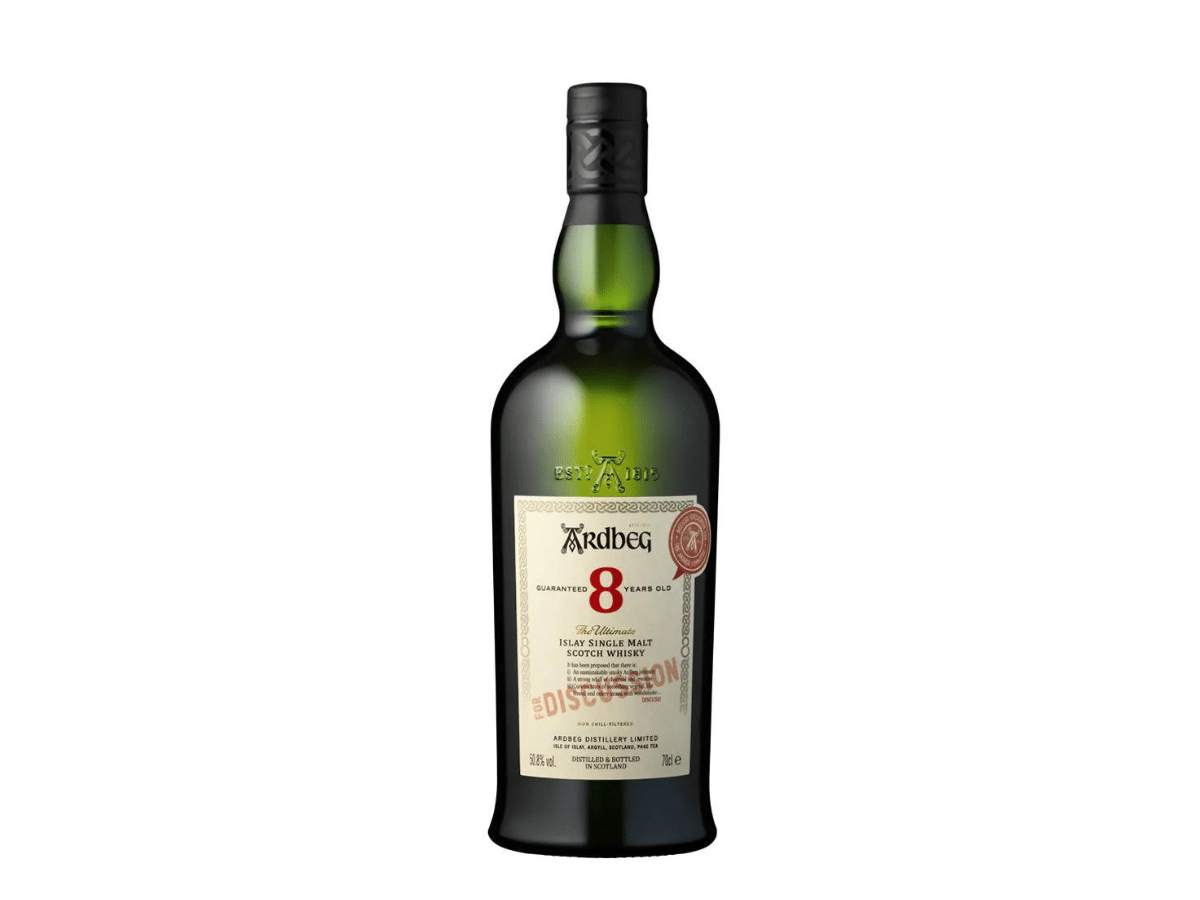 Ardbeg 8 Years Old
Like so many of the best Ardbeg statements, this 8-year-old expression refuses to compromise in its smoky intensity. A youthful essence and bold notes of charcoal and creosote roll over the palate at first sip and don't let up any time soon. Hints of fennel and celery help round out the flavour profile. A direct-to-consumer exclusive, it comes with a complimentary tumbler for a limited time. If Dad loves himself a peat bomb, then he'll love this.
Ardbeg BizarreBQ
The Ardbeg Committee program allows the distillery to go wild with ideas like, say, toasting three different casks and then marrying the whisky inside each one to create a barbecue-inspired single malt. Aged in a combination of double-charred oak casks, Pedro Ximénez sherry casks, and actual BBQ casks, BizarreBQ injects classic smokiness with a sweet and tangy edge. Available in limited supply, it goes out to all the meat-loving dads and even comes with a complimentary bbq rub. Your father might think he's tried everything, but he hasn't tried this!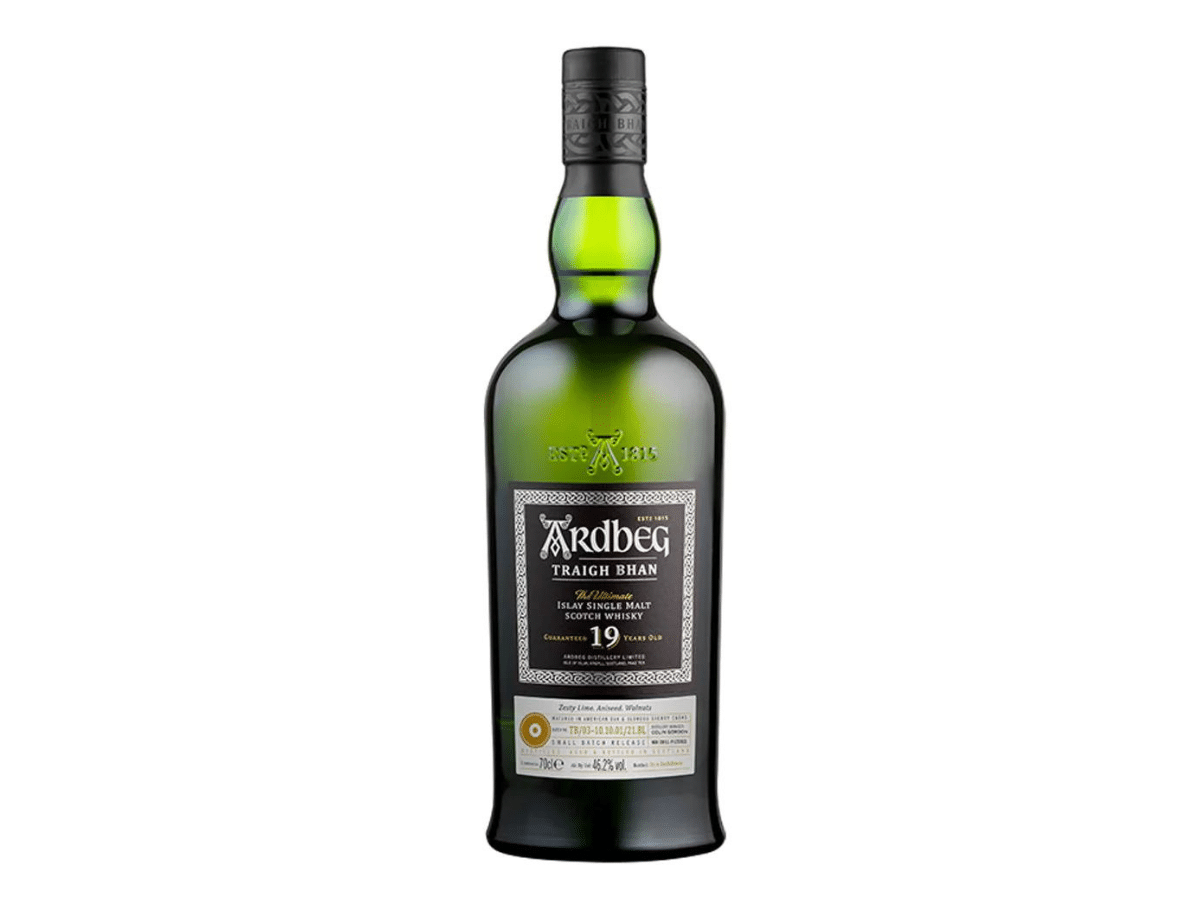 Ardbeg Traigh Bhan – Batch 3
One of Ardbeg's proudest traditions is the limited annual release of Traigh Bhan, a 19-year-old single malt that takes inspiration from Islay's own Traigh Bhan Beach (aka the "Singing Sands"). No two batches are exactly the same and this time around, the distillery aged the spirit in a combination of American oak and Oloroso sherry casks to yield a well-rounded profile of smoke, sweetness, and spice. For the distinguished drinker, we present the perfect addition to your growing collection. Each bottle comes with complimentary Ardbeg glassware for a limited time.
Glenmorangie
Glenmorangie's award-winning whisky uses five key ingredients—wood, water, barley, yeast, and time—to dream up its delicious flavour profile. The Highland-based distillery also lays claim to Scotland's tallest stills, whose necks are as high as a giraffe's. Put it all together and you get a delicate, fruity spirit that's ripe for experimentation.
Behind the scenes, Director of Whisky Creation Dr. Bill Lumsden is constantly challenging himself and his team to take whatever captures their imaginations and turn it into liquid gold by way of unique maturations and finishes. His favourite phrase is "What if?" and it's yielded some truly exciting risks and rewards. Here are five releases to prove it.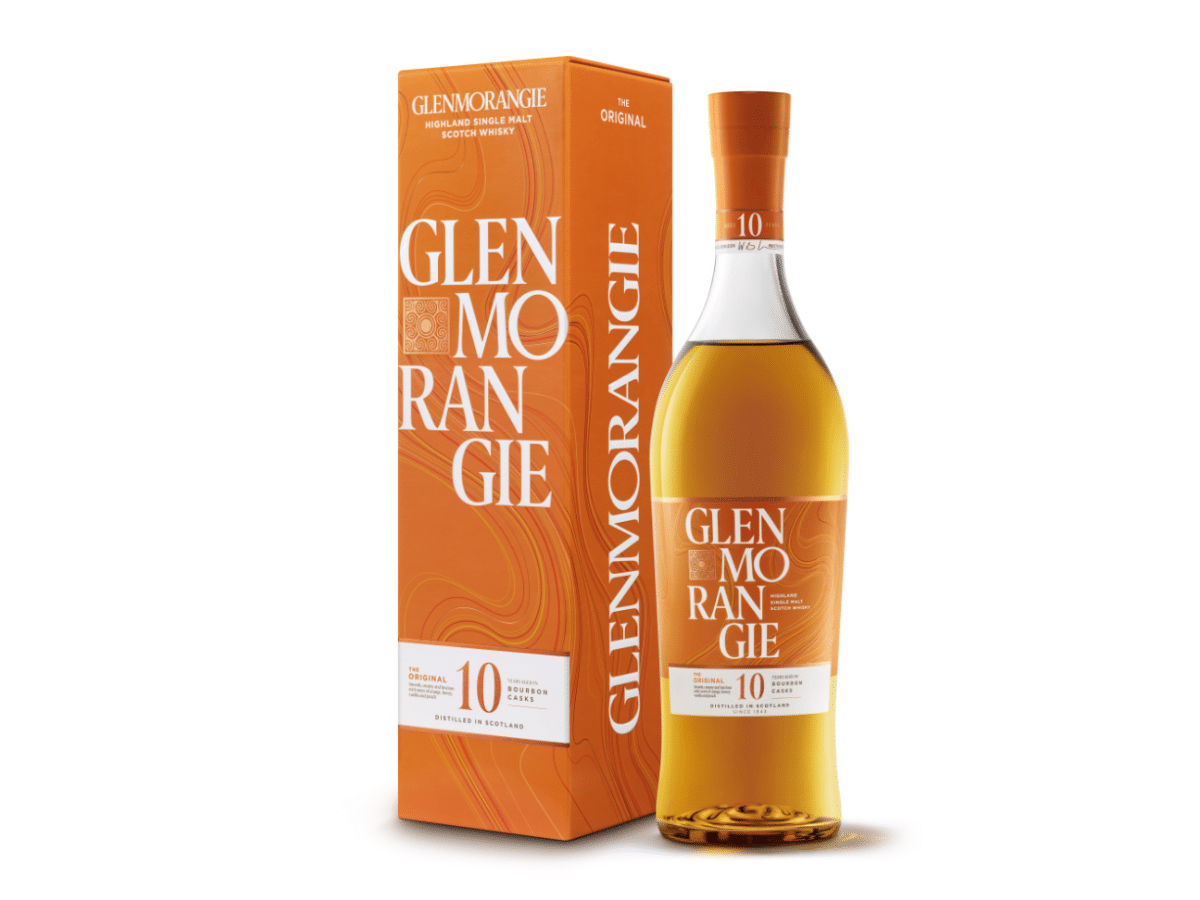 Glenmorangie The Original 10 Years Old
If Dad is a straightforward kind of drinker who enjoys a quality dram at the end of the day, then he can always use a bottle of Glenmorangie 10-Year. Crafted from premium malted barley and aged in first and second-fill ex-bourbon casks, the famously delicious and wonderful spirit imparts a creamy texture and a brilliant balance between notes of warm nuts, sweet honey, and citrus accents. Combine all that with an affordable price tag and you end up with a perfect gift for any whisky-lover.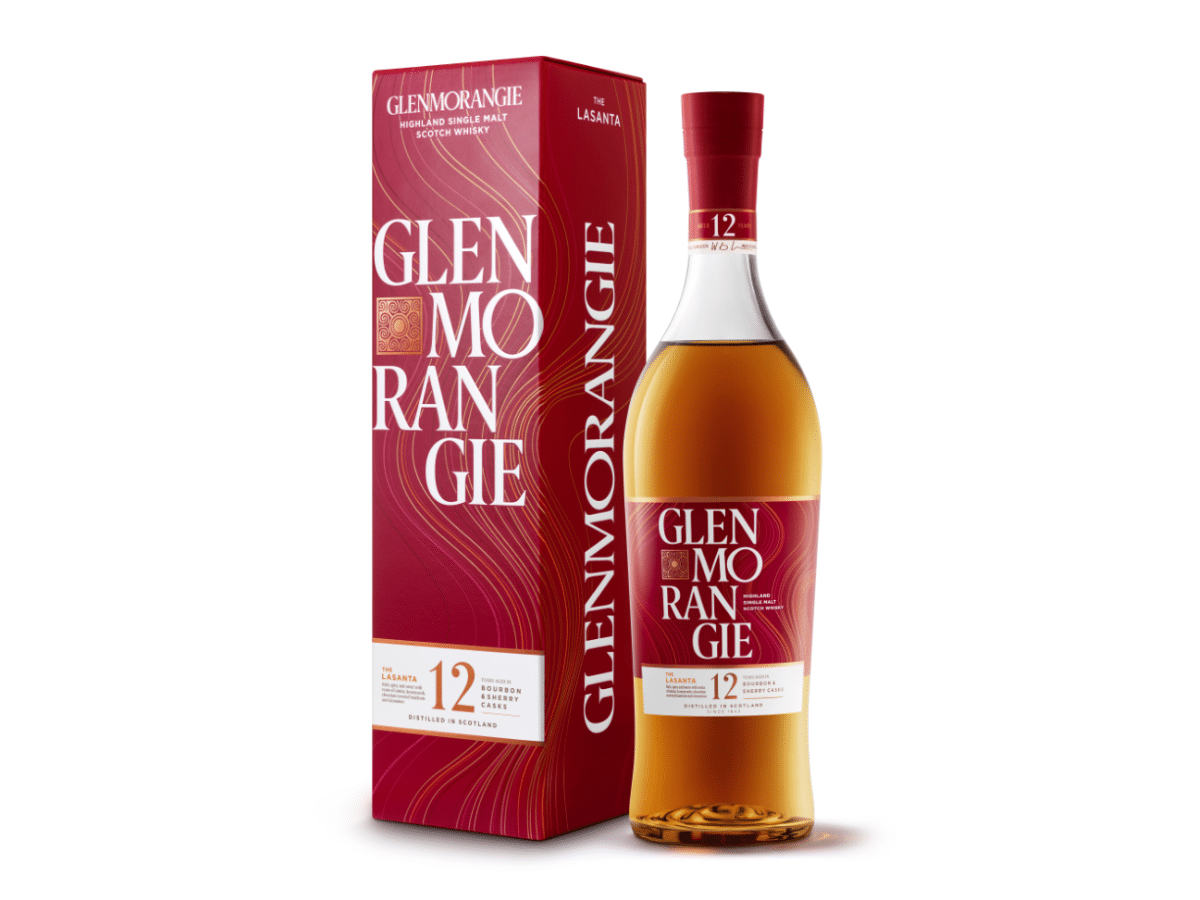 Glenmorangie Lasanta 12 years old
Like the Quinta Ruban, Glenmorangie Lasanta undergoes additional maturation, this time inside a combination of Oloroso and PX Sherry casks sourced directly from Spain. The word "Lasanta" is Gaelic for "warmth" and "passion" and this spirit abides, offering rich aromas and flavours alike. This 12-Year-Old single malt is an ideal gift for regular drinkers who are ready to graduate from traditional drams to something a little more complex.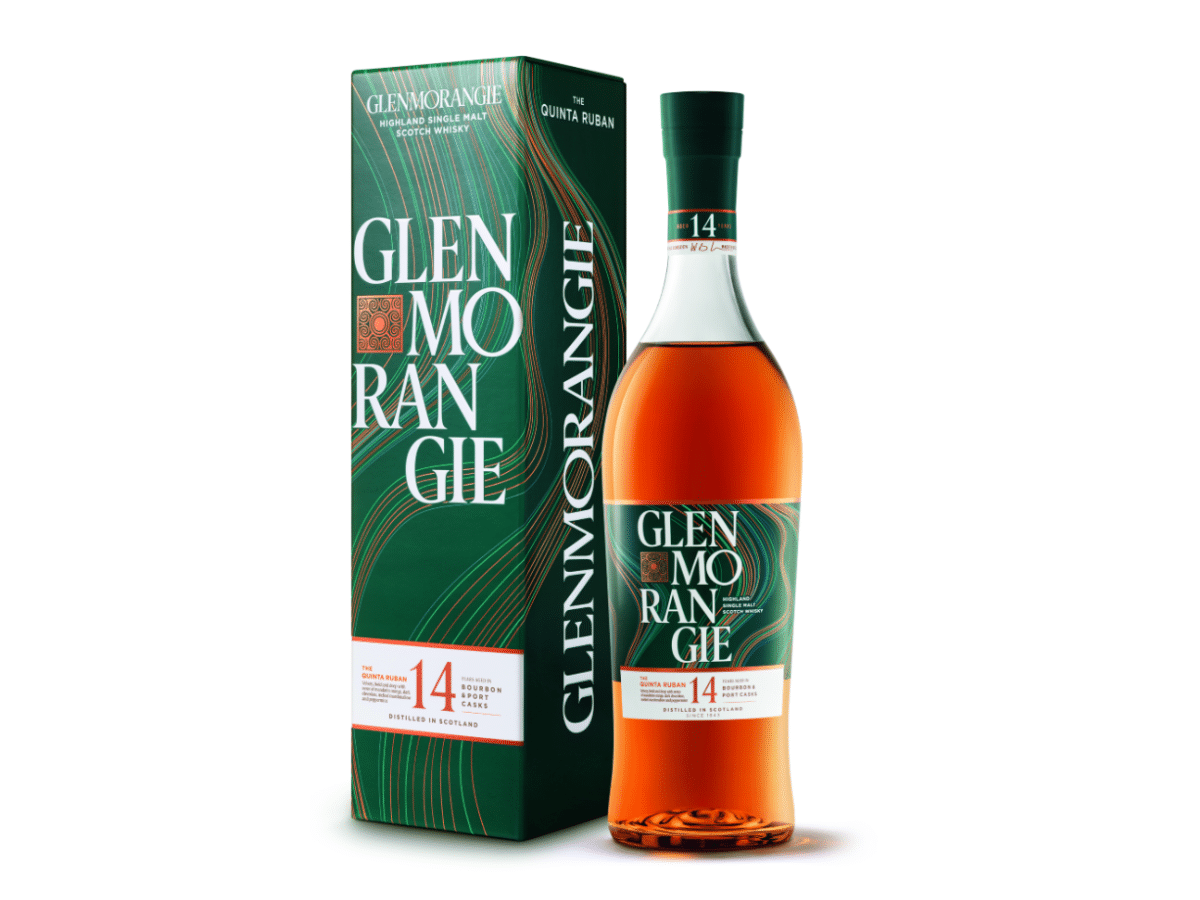 Glenmorangie Quinta Ruban 14 years old
What happens when you take Glenmorangie's signature whisky and finish it in the distillery's premium Quinta Ruban port cask? This stunning 14-Year-Old single malt, that's what. It rides in like silk and sends notes of berry, nutmeg, mint chocolate, and orange citrus over the palate in velvety waves. Get a bottle for the man who likes classic flavour profiles but with extra layers and accents.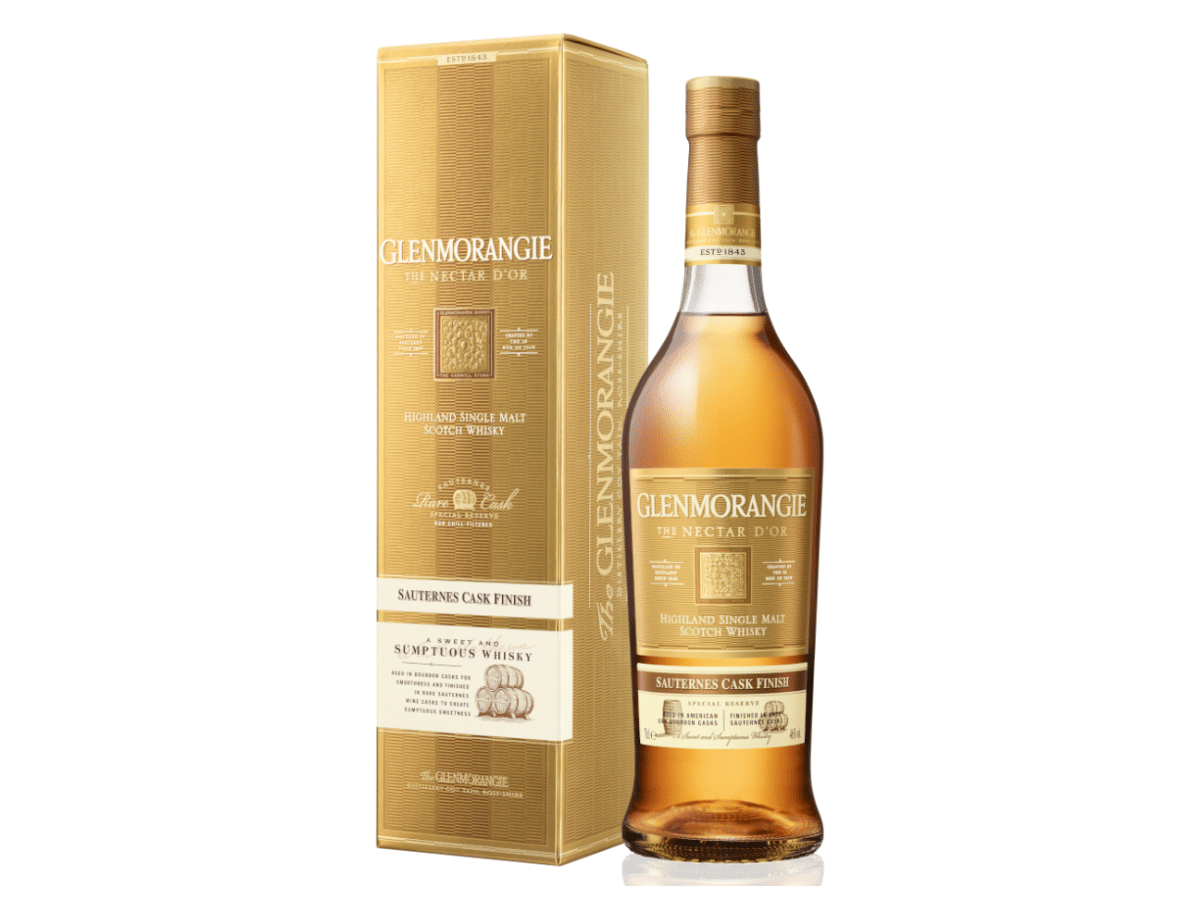 Glenmorangie Nectar D'Or
Glenmorangie doesn't mess with their mash as much as they do run their core whisky through different finishing programs to yield a wider variety of flavours. That brings us to the popular Nectar D'Or, which is matured in Sauternes casks from one of the most prestigious French wine appellations. "Decadent" is a word that comes to mind when you experience the deep and dessert-like character that each sip brings forth. For those who like to indulge their taste buds, this one's a no-brainer.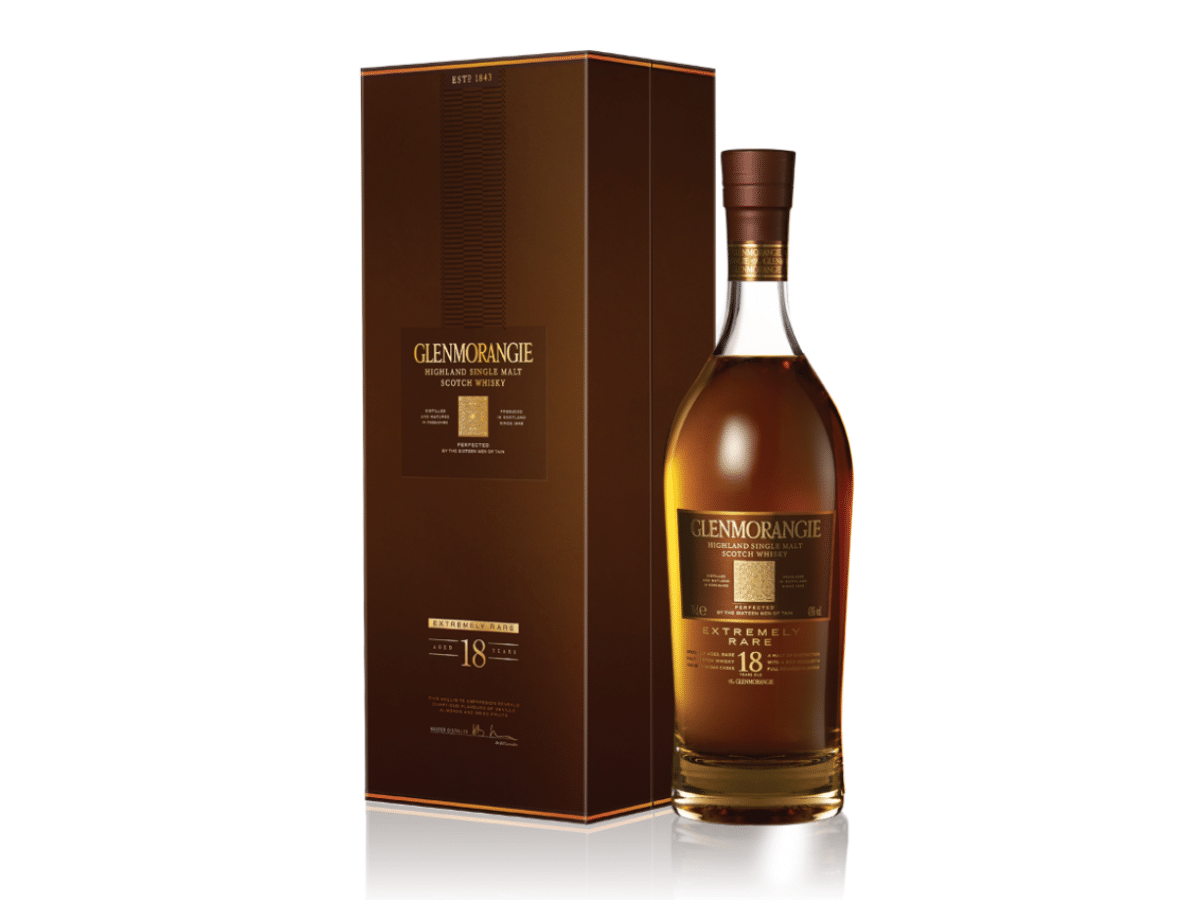 Glenmorangie 18 Years Old
Glenmorangie drew upon two centuries' worth of craftsmanship and expertise when creating this masterful single malt. After spending 15 years in American white oak casks, 30% of the liquid is transferred into Spanish Oloroso casks for three years of additional maturation while the remaining 70% is left in the original oak. When these whiskies are blended back together, it generates a symphony of sherry sweetness and warm nuttiness to render a one-of-a-kind tasting experience. If Dad is passionate about his whisky, pick up a bottle and make his Father's Day.