Like an affinity to their favourite football team, Bourbon unites men unlike any spirit in the world. In fact, Australia lays claim to the third-largest export market for U.S distilled spirits in general! It seems there's simply nothing like sitting back and relaxing with a glass of your favourite bourbon.
While most Aussie's can't chew the fat with mates over a glass at the local watering hole, that's never stopped us from making the most of the occasion. And this month we're celebrating Bourbon Heritage Month from the comfort of our own homes with a panel of industry experts that are sure to fill your noggin' with plenty of Bourbon knowledge. Want to impress your know-it-all mates next time you're back at together? Here's how.
How to Impress a Bourbon Know-It-All
Cheers! Spirits from the USA is bringing a series of virtual experiences to life for Australian bourbon fans. Focused on highlighting the versatility and quality of Bourbon across the ditch, the event will be hosted alongside some of the world's most iconic Bourbon brands including, Old Forester, Woodford Reserve and Wild Turkey. If you've ever wanted to pick up on some Bourbon tips, tricks and knowledge these are the folks to listen to.
1. Week One – Wild Turkey: A Guided Bourbon Tasting Experience
The festivities begin when Wild Turkey presents their guided bourbon tasting experience. Offering fans the chance to learn from Master Distillers, the trip will take you all the way to Lawrenceburg, Kentucky, home of the Wild Turkey Distillery. There's even a special guest note from Wild Turkey Creative Director Matthew McConaughey.
To activate this experience all you need to do is say "Alexa, enable Wild Turkey Tasting" or "Hey Google, talk to Wild Turkey Tasting". If you do not have a smart speaker, you can also download the apps for your smartphone.
When: Thursday, September 9th 2021 (available throughout the entire month)
What: A Guided Bourbon Tasting Experience
Who: Master Distillers Jimmy and Eddie Russell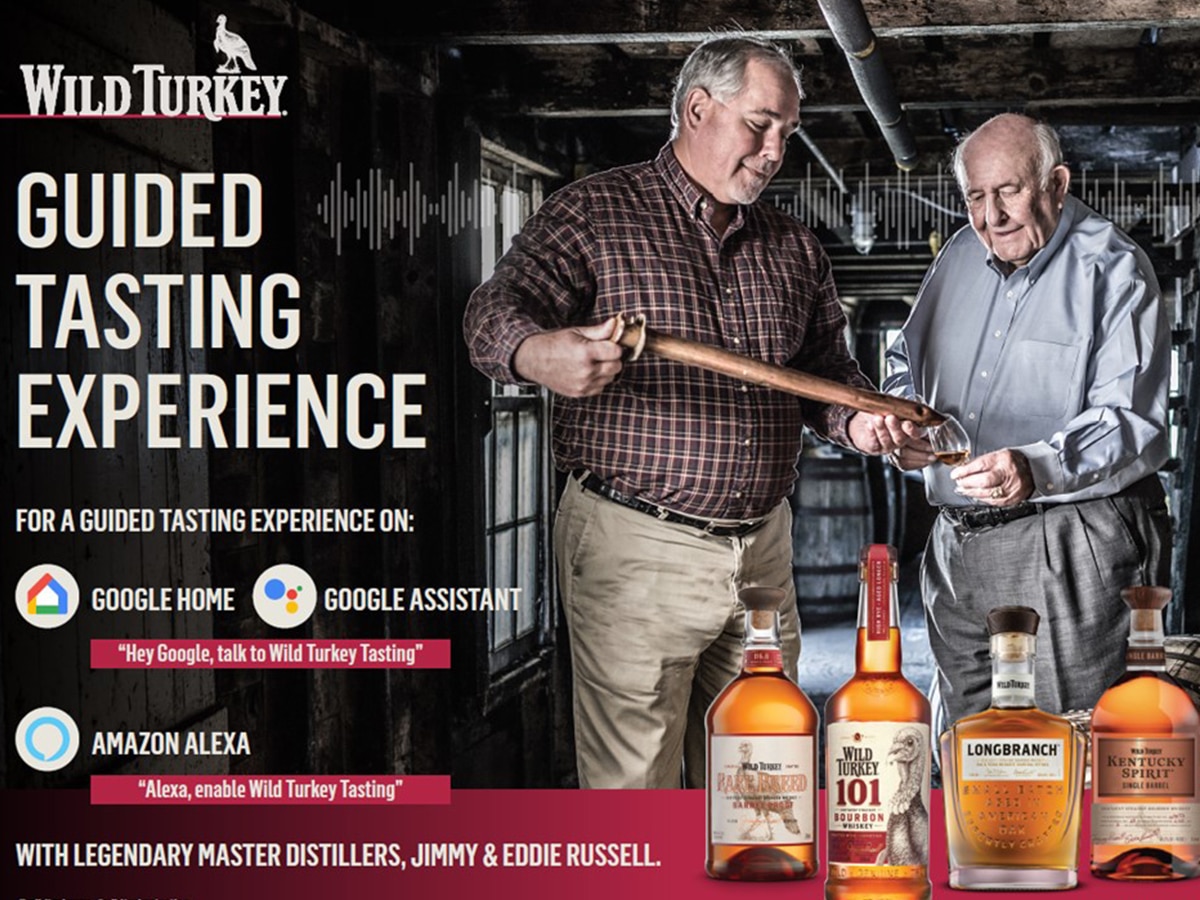 2. Week Two – Woodford Reserve: How to Master the Perfect Old Fashioned
Week two turns things up a notch with the first round of FREE tastings kits! In this helpful and interactive experience, fans will get the chance to learn how to make the classic Old Fashioned cocktail at home. The brand will also be taking you through all of their signature whiskey's and recommended food pairings. How about some sample syrups to sweeten the deal (included)!
When: Thursday, September 16th, 2021 at 7 pm
What: How to master the perfect Old Fashioned
Who: Woodford Reserve
Claim your free (and strictly limited) tasting kit here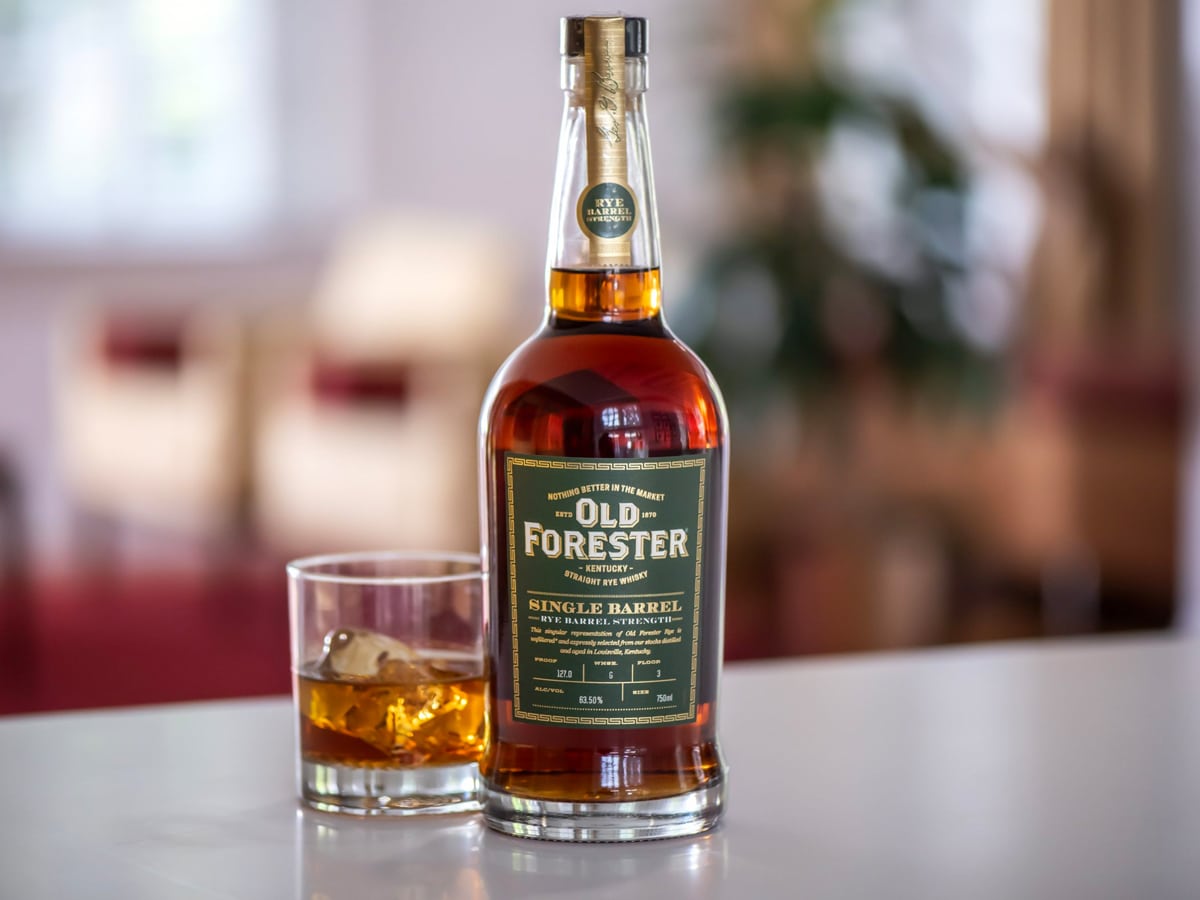 3. Week Three – Old Forester: Legacy Behind World's First Bottled Bourbon
This is the perfect opportunity to learn about Old Forester. Not necessarily a household name in Australia, this is the brand that revolutionised the Bourbon sector through its innovation and commitment to quality. We see this as the perfect opportunity to clue in even the biggest know-it-all in your friendship group.
More than enough motivation to us, but if you need more, how does a tasting kit with a range of Old Forester samples to enjoy during the event sound? While tasting the range you'll also hear about the key milestones that have impacted Bourbon as we know it today. That's a win-win in our books.
When: Thursday 23rd September 2021
What: Discover the 151-Year Legacy Behind the World's First Bottled Bourbon
Who: Old Forester
Claim your free (and strictly limited) tasting kit here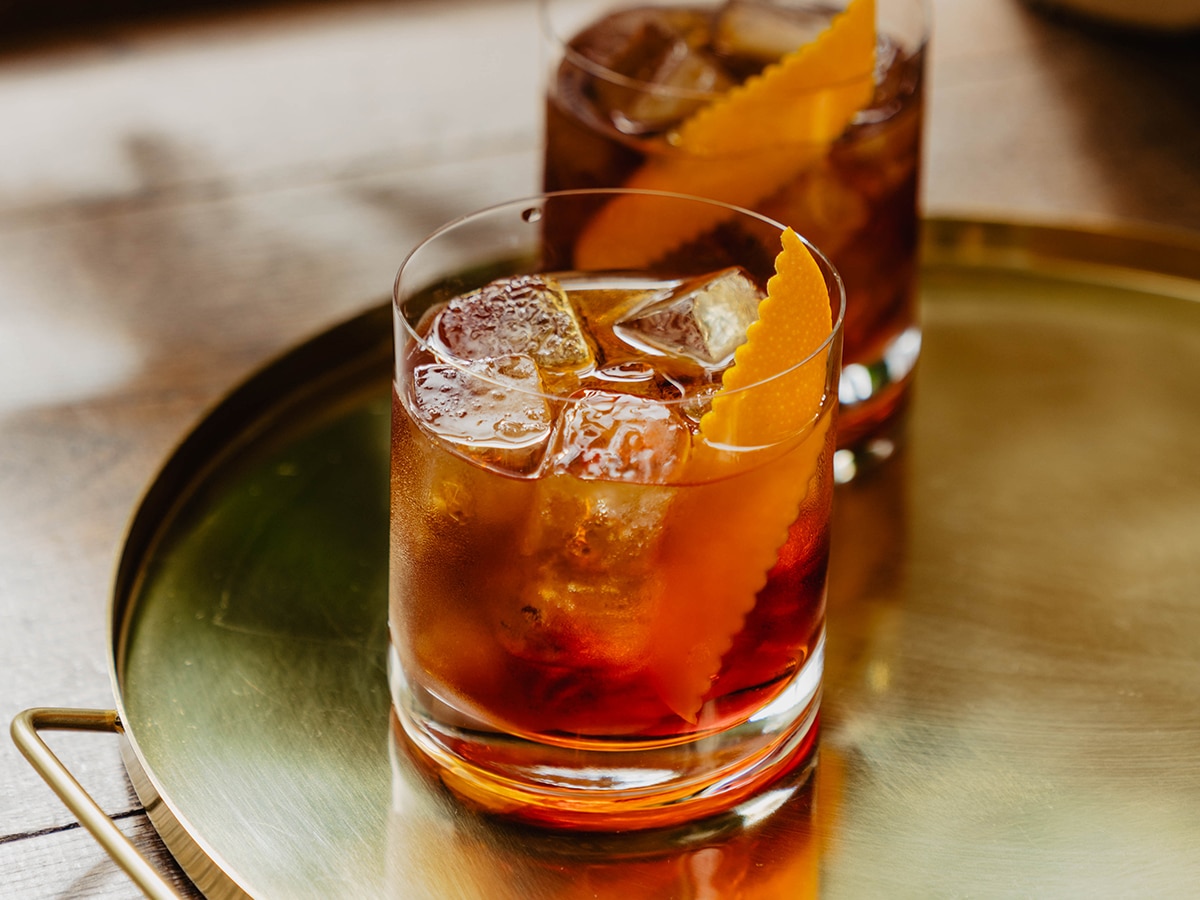 4. Week Four – The Experimental Side of Bourbon and What's Ahead
What a finale to Bourbon Heritage Month this is! Through this intimate event, you'll have the opportunity to hear from a leading Bourbon expert about some of the world's most experimental expressions, and the future of the sector.
You'll find another tasting kit included in the deal, as well as the knowledge to hang in even the nerdiest bourbon crowds. Included in the kit are some of the most innovative and rare American whiskies – experimenting with different mash bills, wood finishes and mellowing processes; reimagining bourbon as we know it. If you've got no idea what that means – just wait till you find out!
When: Thursday 30th September 2021
What: Experimental Bourbon, Innovation, Rarity and What's Ahead
Who: Hear from a leading Bourbon expert
Claim your free (and strictly limited) tasting kit here
For more information about Bourbon Heritage Month and to get involved with any of the events listed above, follow the link below to sign-up. All the tools to impress even the biggest Bourbon know-it-all are only a few clicks away. You can thank us later!