Make the Perfect Coffee At-Home with James Hoffmann
"My name is James, and I mostly make videos about anything and everything to do with coffee, occasionally food and sometimes business/entrepreneurship. (But it really is mostly coffee.)" That's not a boast on the part of James Hoffmann. His YouTube channel offers insights into coffee fixings and machines, techniques and tips to make the best coffee, and plenty of entertainment value.
You'll also like:
How to Make Cold Brew Coffee That Actually Tastes Good
Studies Show Coffee Might Help You Lose Weight and Body Fat
Espro Simplifies Cold Brew Coffee with Stylish Kit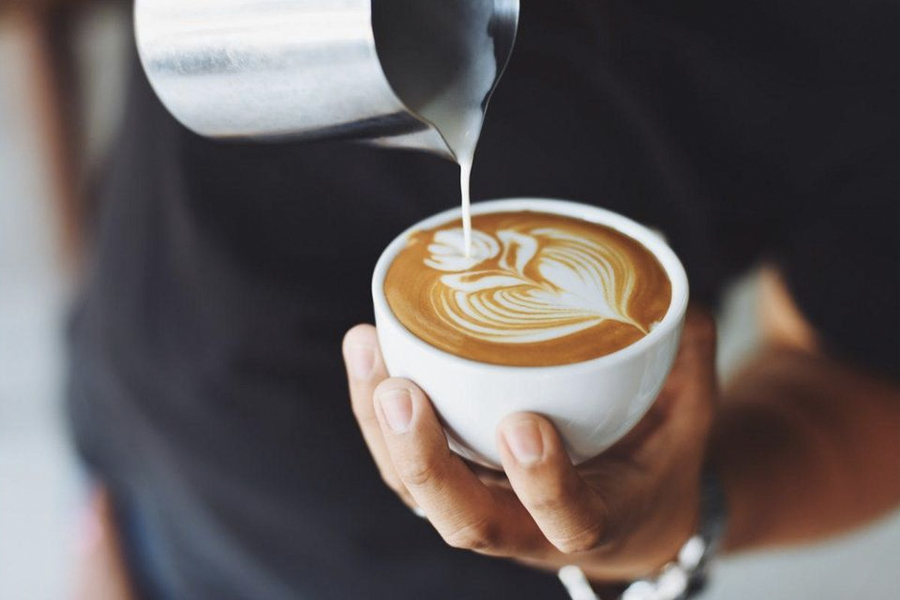 Hoffmann has one of those voices that is actually pleasing to listen to. His British accent lends a sense of sophistication, creating an instant trust in what he has to say. And trust must be a big part of his appeal because he has over 300,000 subscribers to his channel. Hoffman founded the British coffee company Square Mile and has been at the forefront of java for closing in on two decades. A regular participant in coffee-roasting competitions, Hoffman knows what it takes to make a good cup of coffee. He started his YouTube channel in 2014, but before that, he already had a successful blog on the topic. "Coffee is a huge industry, and a huge part of so many people's lives," says Hoffmann, "but compared to food, there's just not that much online."
What may be most attractive about his channel is that Hoffmann has a strong conviction that everyone should be able to make a great cup of coffee with whatever they have—he's not about slapping down money on the most expensive or the newest piece of coffee-making tech. Hoffmann teaches how to make good coffee using high-end espresso machines, or the Instant Coffee machines everyone either has on their counter or in their office. Using his expertise, Hoffmann instructs on getting the right coffee-to-water ratio, or how to properly swirl blooming filter coffee and why you should do so.
Even if you're not a coffee drinker, you'll find value in Hoffmann's videos. You may not apply what he has to teach, but you can still enjoy his style and his passion. Give his videos a watch, and you'll soon discover how a good cup of coffee can transform a person's life.
You'll also like:
How to Make Cold Brew Coffee That Actually Tastes Good
Studies Show Coffee Might Help You Lose Weight and Body Fat
Espro Simplifies Cold Brew Coffee with Stylish Kit