Feel-Good Friday; 7 Positive Stories in 7 Days – April 10
Well, the second edition of Man of Many's Feel-Good-Friday has ironically fallen on regular Good Friday (which we didn't plan at all) but that just means our stories have to be doubly as positive. It's been an interesting week for the world, with communities seemingly starting to come to terms with the COVID-19 restrictions. There is still a sense of unease and confusion around what will happen next, but it hasn't stopped the do-gooders amongst us from putting a positive spin on society's shortcomings. If you are looking for a pick-me-up this week, you came to the right place.
Here's a list of all the positive things we saw this week.
1. Matthew McConaughey Hosts Virtual Seniors Bingo
Alright, alright, alright. The coolest dude on the planet has confirmed he might also be the nicest. Matthew McConaughey has hosted a virtual seniors bingo tournament in Texas. Calling out numbers via video link for the residents of The Enclave at Round Rock, McConaughey brought the laughs with a trademark charm. I-24? Those are rookie numbers, Martha.
2. Kindness Epidemic
The last thing anyone was asking for during this global pandemic was a second mass movement to take hold. Luckily enough, the Kindness Epidemic is something we can all get behind. Initiatives such as the peer-to-peer platform Mask Match have launched online, helping to solve the shortage of masks for medical personnel in the US. After just one week as an organisation, Mask Match has already shipped 60,000 masks and counting.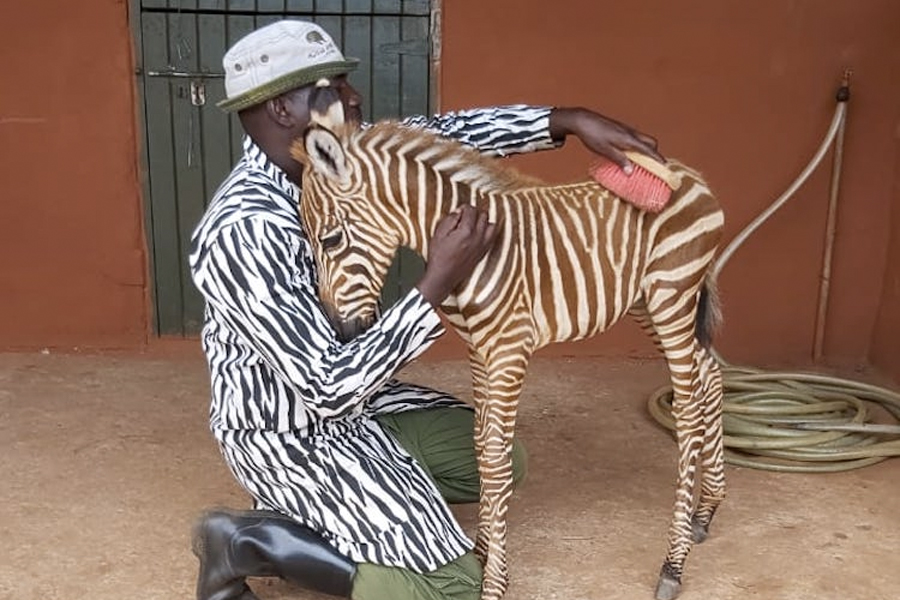 3. Animal Conservationists' Special Jacket for Orphaned Zebra
Nature can be cruel, but this story does have a happy ending. When an orphaned zebra named Diria arrived at the Sheldrick Wildlife Trust in Kenya earlier this week, workers became the animal's pseudo parents. But it's not an easy premise. Baby zebras need to recognise their mothers from birth to survive, so, in order to stop the foal from imprinting on one worker, the zookeepers have introduced a special striped jacket to simulate Diria's mother. The snazzy coat is working a treat, and by all reports, Diria is slowly coming out of his shell.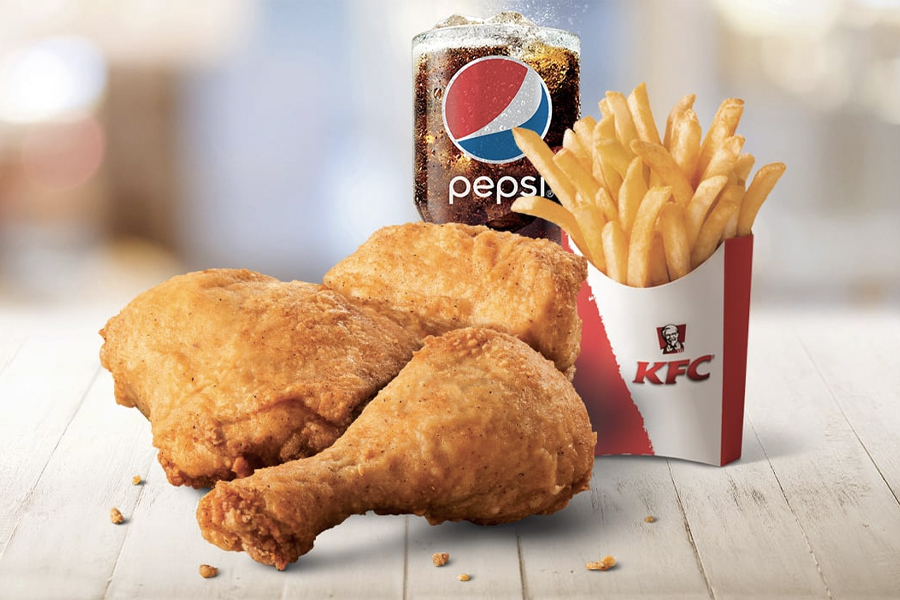 4. KFC Offers Free Delivery this Long Weekend
Crack out the eating bibs, KFC has announced it is offering free delivery through MenuLog all Easter long weekend. All you need to do is place an order of over $30 through MenuLog or the KFC app and you'll cop your favourite greasy goodness straight to your door. Not bad KFC, not bad at all.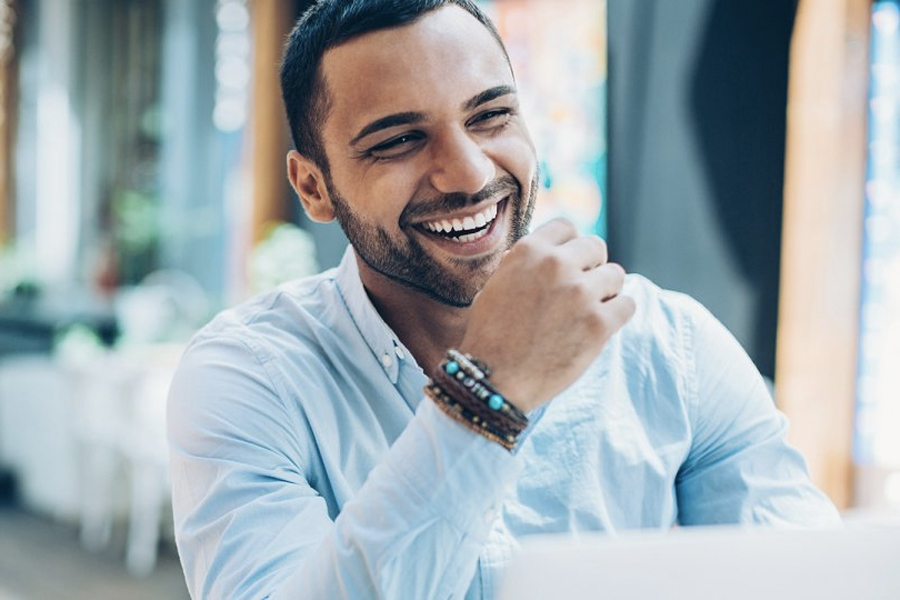 5. Free Science of Well Being Course
Yale psychologist Laurie Santos regularly teaches a virtual class called 'The Science of Well Being', which in this time of need is absolutely pumping. According to data through Coursera, more than 300,000 people have signed up for the free course in the last two weeks. If you are looking to make a positive impact on your mental health and well-being, there's no better time than now to get started. Especially while the Coursera class is free.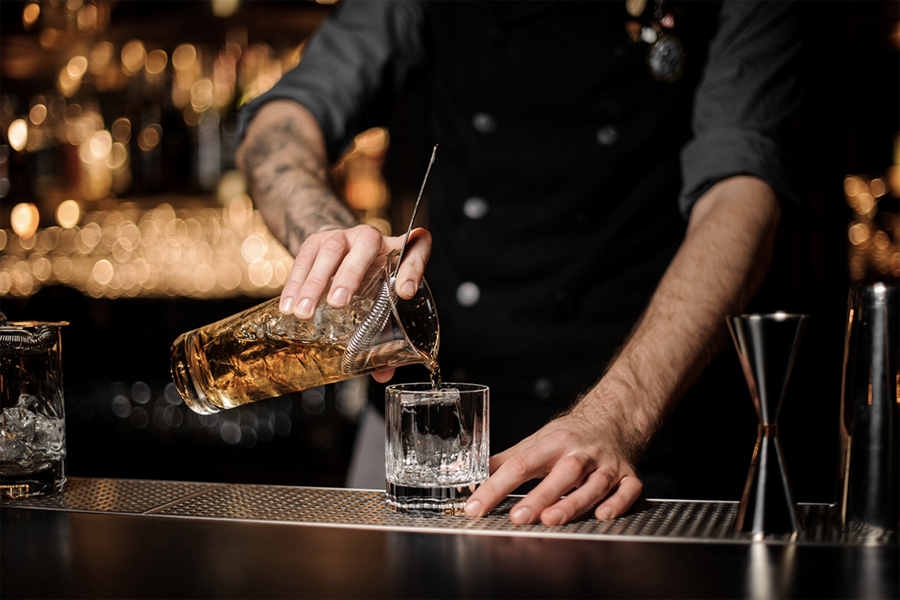 6. Example Launches Good Example Support Program
The COVID-19 pandemic has had a significant impact on essentially all industries, but some of the hardest hit include the hospitality, travel and entertainment sectors. With no one allowed outside, it makes it pretty hard to hit the bar, go on a holiday or see a show. Which is precisely why marketing and PR agency Example has launched the Good Example program. Each week, the agency will provide pro-bono time and creative expertise to brands who need it most. "Example would not exist without the love and support of our friends and peers working in food, drink, travel, music and entertainment – industries which are facing unprecedented and ever-changing challenges. In a time of much uncertainty, the importance of unity and community is clearer than ever," Andy El-Bayeh, Example director said.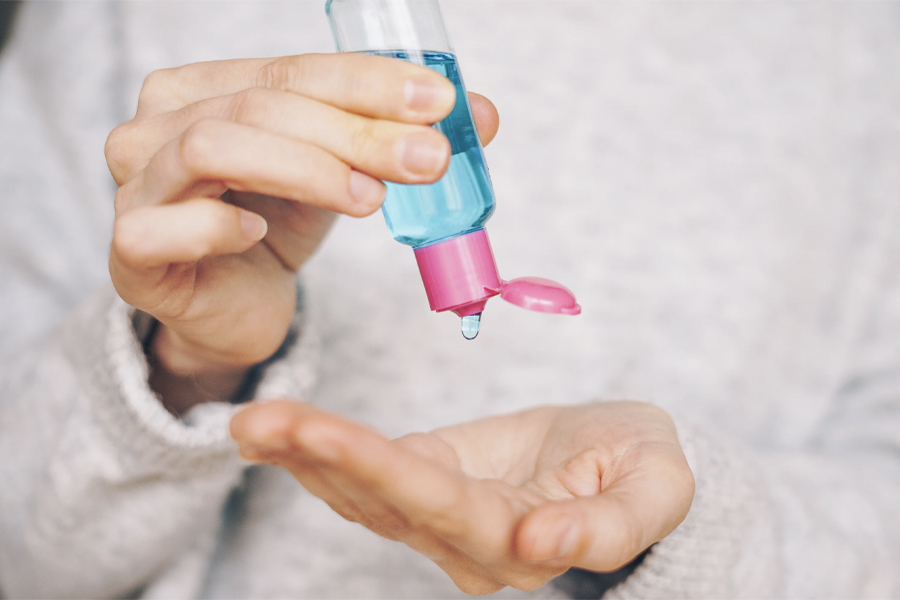 7. Beauty Brands Band Together for Medical Support
With the production of certain products slowing down, beauty brands are heeding the call. The Pierre Fabre Group, which operates brands Avène and Klorane has fully mobilised teams at its dermo-cosmetic production sites in Soual in France and Areal in Brazil to produce hydroalcoholic gel for healthcare workers. Similarly, Puig has collaborated with the Spanish government to produce its own hand sanitisers and hydro-alcoholic solutions. Over in America, Carolina Herrera has begun producing hospital gowns and face masks in collaboration with local health authorities.
There you go folks, if you aren't seeing the positive side of life after that, there's just no pleasing you.