Feel-Good Friday: July 31 – NBA Stars and Rice Cooking Faux Pas
Friday arvo vibes coming in scorching this week. As Australia prepares for an imminent second-lockdown and we all rush to the supermarket to stockpile toilet paper again, things aren't looking great down under (get it?). We might be stuck indoors again soon, but don't let that get you down. There's good news around every corner, you just need to know where to look.
So it's time to crank up the tunes and revel in whatever Friday-freedoms we have left. Here's Feel-Good Friday – July 31 edition.
You'll also like:
Feel-Good Friday: July 24 – At-Home Doofs, DJs and DIY Dentistry
Feel-Good Friday: July 17: Cocktails, Captain America and Carole Baskin
Feel-Good Friday – July 10: Beers, Ball Shots and Bunnings Snags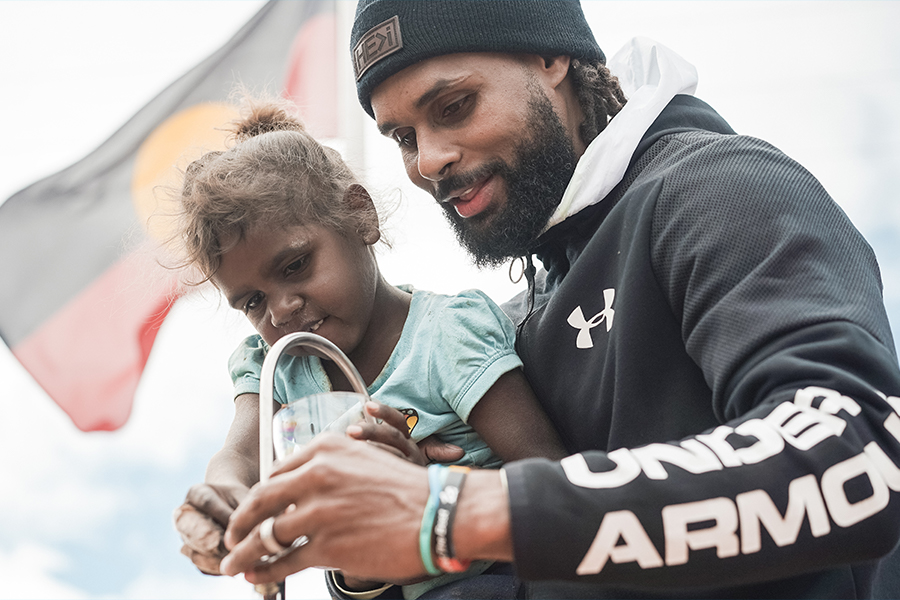 Patty Mills Launches Indigenous Basketball Australia
All-round good guy and NBA champion Patty Mills has been doing a lot while the basketball has been on-hold. With the season resuming this week, the San Antonio Spurs legend has also unveiled the launch of Indigenous Basketball Australia. The new program will help Aboriginal and Torres Strait Islander people to overcome the challenges and barriers in the Australian basketball system. By creating pathways and opportunities at the grassroots level, IBA will provide kids with a stronger chance to advance and succeed on the elite stage.
"Basketball as a sport has inspired me to be an exceptional athlete. It's allowed me to dream big and continually find ways to learn and grow," Mills said. "But my love of basketball has come from the fact that it has brought me happiness, joy, health, education and knowledge with greater appreciation and perspective
on life. At the end of the day, a platform was created for me to carry and be seen as my true identity as an Australian, an Indigenous man of the land."
IBA will kick-off in 2021, focusing on fundamental skills development and competitions by facilitating programs in regions across Australia. The program will also delve into cultural studies and appreciation, ensuring traditions are upheld and maintained.
"Basketball will be the vehicle, and IBA will drive this vehicle to one day see more Indigenous Australians pulling on the Green and Gold for the Boomers or Opals," Mills said. "But if IBA can create the positive environment that allows my people to enjoy a healthy and safe life, to be accepted and participate in a society free from discrimination, then that's the real win for my people in this life."
Tourism New Zealand Turns Country into an Insane Video Game
Well, you might not be able to travel overseas at the moment, but there are other ways you can see the sights. New Zealand is inviting Australians to come and virtually play in a never-before-seen tourism experience. The tourism body has turned the country's picturesque landscape into a gamified walk-through entitle PLAY NZ. The open-world game allows you to travel through the Land of the Long White Cloud guided by the soothing Kiwi accent of narrator Julian Dennison.
"This is the first virtual walk-through made by a country and I'm excited to take visitors on a journey through New Zealand," he said. "In the play-through, I guide viewers through experiences that I've done myself…except being a soaring hawk, obviously."
PLAY NZ user follow the avatar Skip Hogan, (which is the perfect embodiment of how New Zealanders must think of us) as he traverses the North Island's Rotorua, encountering Kiwi locals along the way. There are a bunch of adventure challenges along the way, from mountain biking through the Redwoods Forest to white water rafting down Okere Falls.
PLAY NZ also copped a live gamer walk-through from Australian gaming heavyweight Loserfruit, using the power of Twitch. While most tourism campaigns play off the same tired tropes, PLAY NZ is actually awesome. Better still, it does get us pumped for when the trans-Tasm travel zone does open up.
LMAAOOOO WHO IS THIS HILARIOUS DUDE??????? 😂😂😂😂😂 THIS RICE COOKING IS A HATE CRIMEhttps://t.co/V4N4gS4W77

— Jenny Yang is in LA Sun May 21st 4pm Self Help Me (@jennyyangtv) July 23, 2020
Dude Loses His Shit at BBC Rice Cooking
As a staple of nations across the globe, rice is one of the most cooked foods on earth, but apparently that doesn't mean we know how to do it. This video of a guy absolutely losing it over the BBC cooking host's attempt at cooking rice is exactly what we need on a Friday arvo.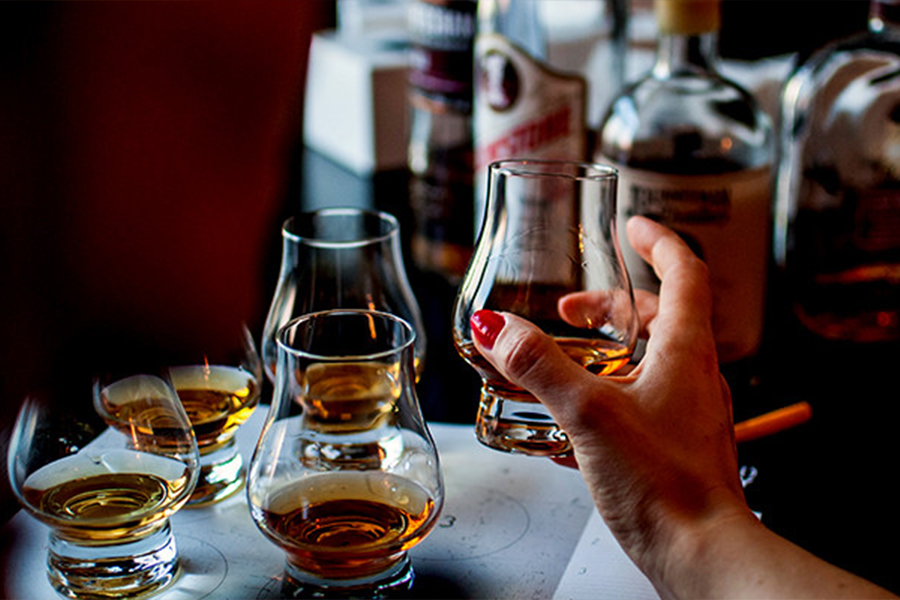 Whisky and Tailoring; A Match Made in Heaven
There aren't many things that go together as well as a fine tailored suit, a classic whisky and decadent meal. Which is precisely why Prince Charles favourite Scotch whisky label Laphroaig is teaming up with Sydney speakeasy Employees Only and a tailors Mister Mister. Entitled A Whisky Affair, the partnership offers guests the opportunity to indulge in some of Laphroaig's finest whiskies, as poured by resident whisky expert Cameron Pirret. Four Laphroaig varieties will be presented on the evening: the Laphroaig 10, Laphroaig Quarter, Laphroaig Triple Wood and Laphroaig Lore.
To complement each spirit, guest will receive a dish from Employee's Only head chef Todd Stott, including the infamous 24K Gold encrusted striploin. Bespoke tailors Mister Mister will round out the night with a pop-up station, offering to take guests' measurements for bespoke suit jackets, all to the soundtrack of live jazz entertainment.
This is good, old-fashioned glamour gentlemen. Tickets are priced at AUD$120 and are available via the link below.
President Obama Joins Michelle's Spotify Podcast
When former first lady Michelle Obama announced her podcast was coming to Spotify, it caused a major reaction. The author and humanitarian is offering rare insights into the work she has dedicated her life to, empowering women and speaking candidly with some of the biggest names in the political, entertainment and advocacy arenas, none more so than her husband, former President Barack Obama. Joining Michelle for the series premiere, President Obama will have an intimate conversation about community, the love that powers our relationships, and their life after the White House. It's the first publicised one-on-one conversation between the pair, who have promised to focus on community, family and the fraying generational relationship.
This is the best video of a seal trying to impress a cat that you'll see all day. pic.twitter.com/j4RAzcyCO5

— Stephanie Mieczkowski (@IGotsSmarts) July 26, 2020
Seal Tries to Impress Cat
There's an obvious joke here that we're far too mature to write, but you get the picture.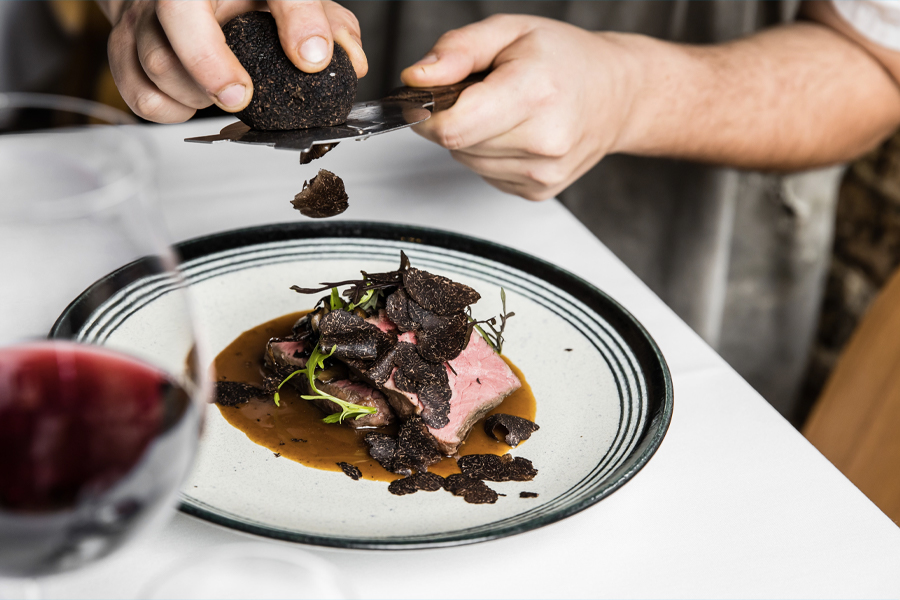 Plates For Good
To help those hospitality staff that have been impacted by COVID-19, some of Sydney's top restaurants have banded together for a new initiative. Entitled Plates for Good the new program will see eight restaurants donate the purchase price of every Westholme Wagyu dish ordered to support the venue's staff who have lost vital income during the pandemic. Among them; The Botanist, The Butler, Hartsyard, Olio Kensington St, Catalina, Banksii Vermouth, Bopp & Tone and Cucinetta.
"The hospitality industry was hit particularly hard by the COVID-19 crisis. Sadly, like many others in our industry Applejack Hospitality was forced to stand down staff members and we are still working through the slow road to recovery," says Applejack Group executive chef Jason Roberson. "We're therefore thankful to be working with our long-time wagyu supplier Westholme on the Plates for Good initiative to help some of our staff and closest friends through this challenging time. Westholme's generous donation and initiative will help us to give back to those who have always been there for us. Now they deserve our support in return.
If you want to get behind a good cause, whilst also scoring an incredible meal; now is the time to do it.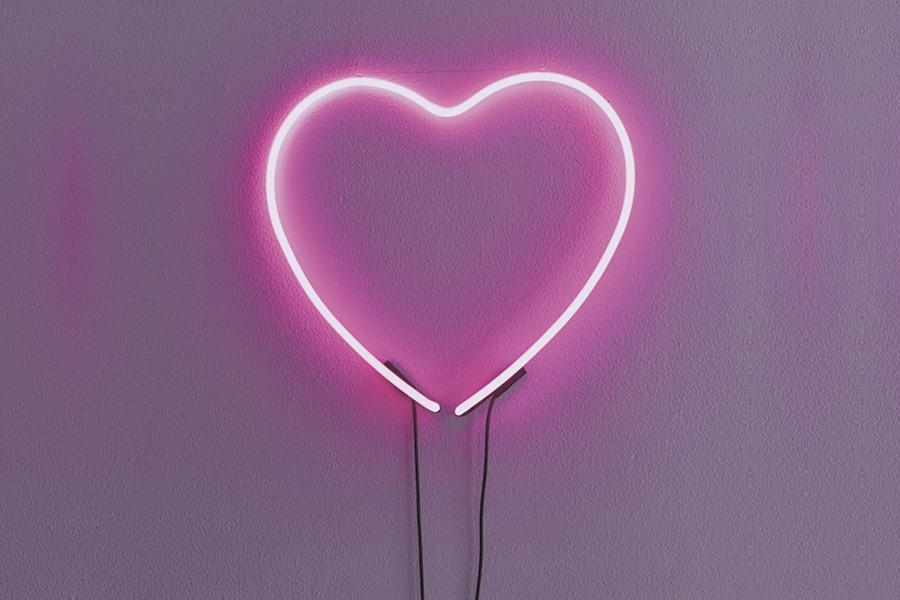 DonateLife Week Kicks Off
We'd all like to think someone would be there to help us out if we were in need, but it's not always that easy. In 2019 alone, more than 1,400 Aussies received a life-saving transplant due to the generosity of 548 deceased organ donors and their families. Another 12,000 lives were improved by eye and tissue transplants. This week marks the start of DonateLife Week, which runs until August 2. The program aims to dispel the myths around organ donation and encourage Aussies to sign up. With more young Australians joining the cause, it's time we all took the opportunity to help those in need. You never know whose life you could save.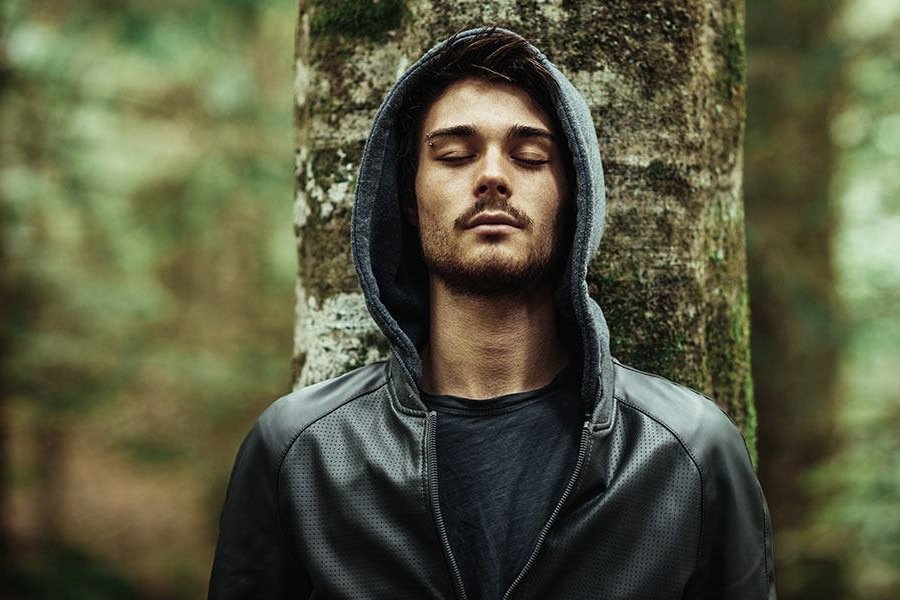 Blisspot Offers 33% Off and a 7 Day Trial
If you're keen to get your mental health back in top shape, consider if Blisspot is the right option for you. The platform allows you to create a profile, select your goals, get support and track your progress. There are courses on self care, stress relief, emotional mastery and conscious parenting, along with a bunch more. Even better, the platform is offering 33 per cent off and a 7 day trial with the discount code: bliss99
Get into it.
You'll also like:
Feel-Good Friday: July 24 – At-Home Doofs, DJs and DIY Dentistry
Feel-Good Friday: July 17: Cocktails, Captain America and Carole Baskin
Feel-Good Friday – July 10: Beers, Ball Shots and Bunnings Snags