HotRock Heated Foam Roller is a Game-Changer
This innovative product has nothing to do with the slab that cooks your meat at stone grill restaurants; HotRock is the only physical-therapist-approved foam roller with intense heat to help speed up the recovery of sore muscles.
You're probably aware that heat aids in recovery and relaxation from time spent using a microwave-heated roller or heat pad. Unlike those that lose heat over time, HotRock heats up past 160 degrees Fahrenheit (71 degrees Celsius) in less than 4 minutes and stays that way.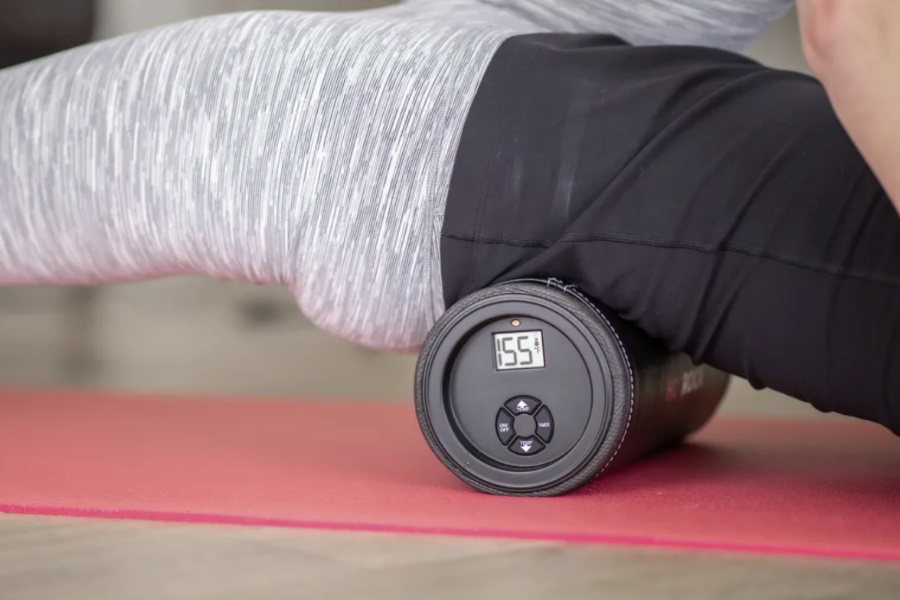 A heated massage with HotRock can improve mobility, assist in healing injuries and speed up recovery. The higher the temperature, the greater the increase in blood flow, which brings in more oxygen. A HotRock routine can also improve soft tissue health and tolerance to assist with muscle aches from endurance training.
The built-in LCD control panel adjusts the temperature for your every need: lower heat for sensitive body parts or increased heat on muscles and joints for deeper therapy. Unlike one-layer rollers, HotRock's multilayer design features ABS plastic and EVA foam for the perfect balance of deep pressure and soothing heat. The extra-long 9-foot (2.74 metres) power cord ensures you'll get maximum power and heat in just minutes for as long as you want it, while still being able to move around freely.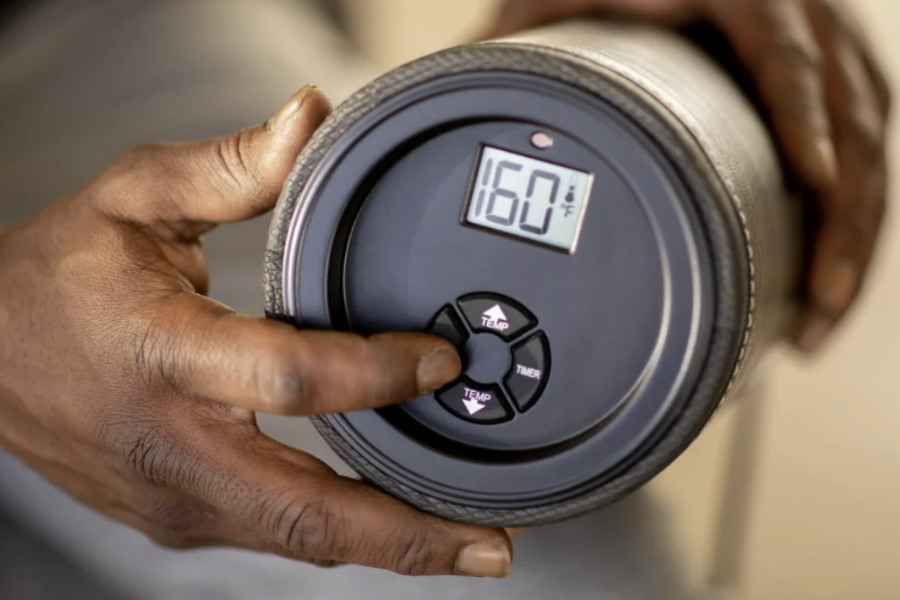 If you're prone to injuries or push yourself through sport or fitness, a heated roller is an excellent tool for getting you back up and out the door at full capacity. It could also save on those physiotherapy bills.
HotRock is the latest product from MedRock, a team lead by physical therapists shifting their focus from a pricey clinic to be available to everyone. HotRock is available for pre-order with an expected release of May 2020, and it's still possible to score a heated roller for the incredibly reasonable early bird price, which of course, varies from country to country.
---
Featured Video from Man of Many
---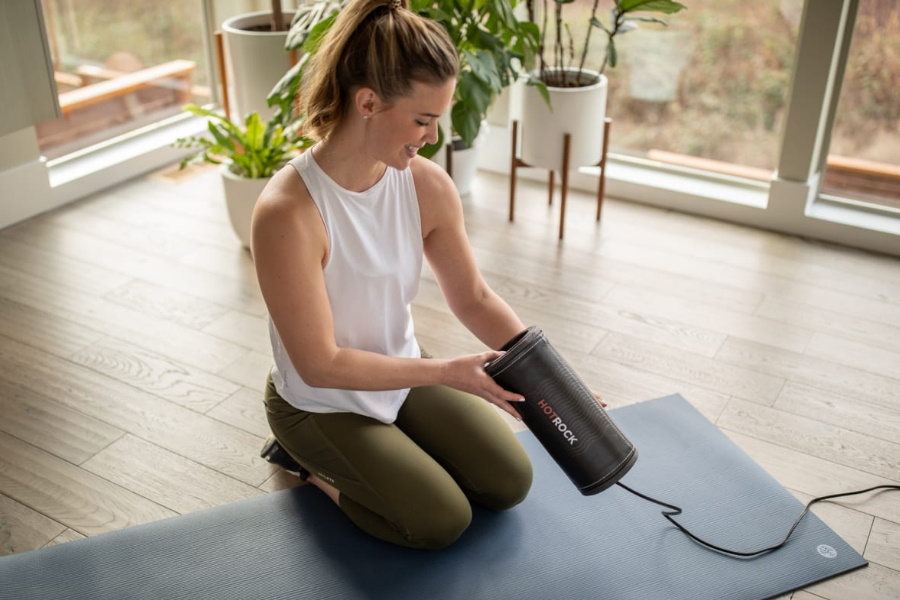 ---
Featured Video from Man of Many