Here's to a New Year and a New You in 2021
We're just going to come out and say it: 2020 sucked. Big time. And we don't need to tell you why. It's then no wonder that so many people are forging ahead with a new sense of personal resolve. For millions of men, that means stepping things up in the fitness department and with good reason. After all, there's a lot of social distance to make up for!
Should you be one of those men, we can certainly empathise. In fact, there's never been a more important time to improve upon your personal health than this very moment. So pop some vitamin D and behold the following fitness pointers from our friends at Vault Health. Here's to a new year and a new you!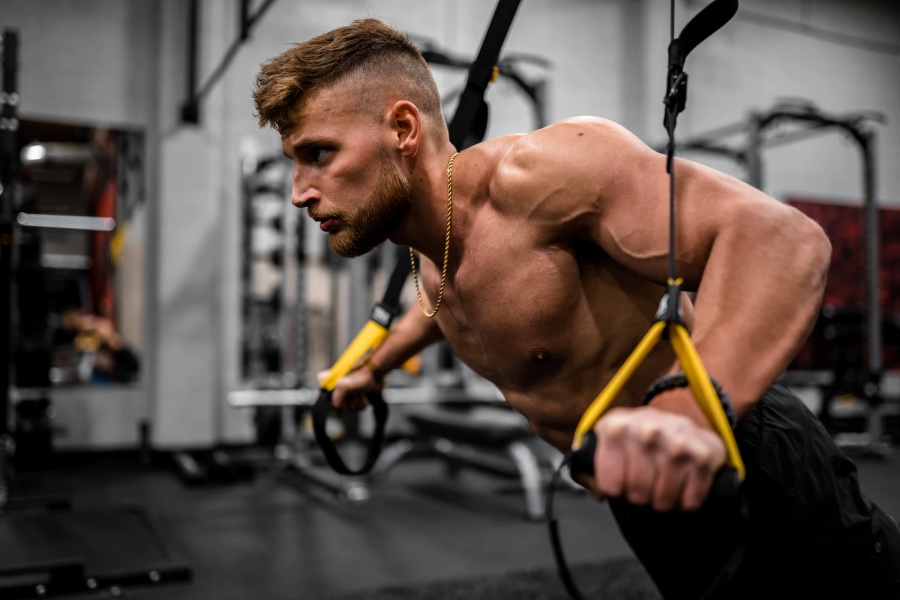 1. Take a Multi-Faceted Approach to Exercise
When it comes to bolstering your fitness routine, you should leave no target area behind. That's the wisdom of multi-faceted training, which incorporates different exercises into your weekly regimen. Try to perform the following types of exercise, dedicating a different day to each one:
cardio fitness
resistance training
core strength training
flexibility and mobility training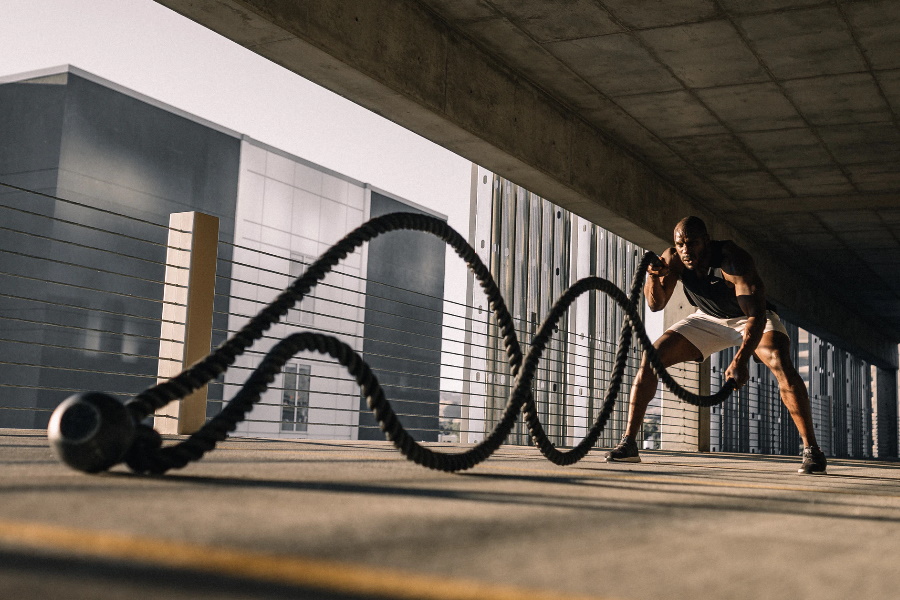 2. Keep Up Your Interval Training
One of the best ways to crank maximum results out of minimal time is High-Intensity Interval Training (HIIT). A form of cardio, it asks you to combine intense bursts of anaerobic exercise with slower recovery periods until you've reached your breaking point. Generally, this type of workout lasts from 15-30 minutes, though there is no real universal standard, to speak of.
Through its unique approach, HIIT delivers a host of reported benefits. Not only does it boost your metabolism and burn through calories, but it's been associated with decreased risks for heart disease and high blood pressure. It's also just a terrific way to squeeze a great workout into a relatively short span.
Pair your HIIT with some quality strength training and remember to incorporate as much variety into your overall workout as possible. Sooner than later, you'll be saying goodbye to that holiday body for good. You know the one we're talking about.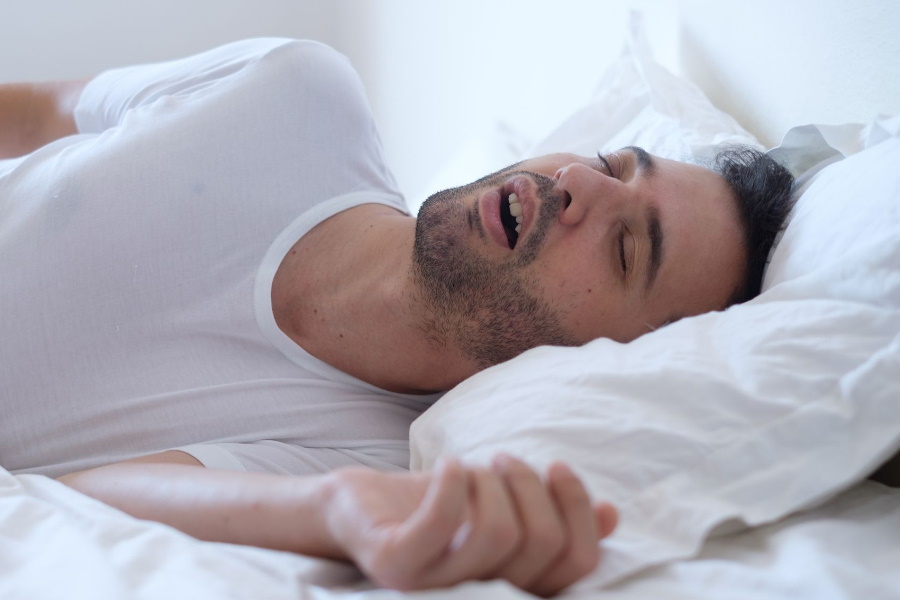 3. Maintain a Regular Bedtime Routine
An optimal sleep regimen is absolutely fundamental to one's overall health. Find your circadian rhythm and stick to it and you'll see improvements to your mind and body alike. Specifically, you should be going to bed each night at the same general time and then sleeping for at least 7-8 hours. This pointer basically speaks for itself. Who doesn't love a full night's rest?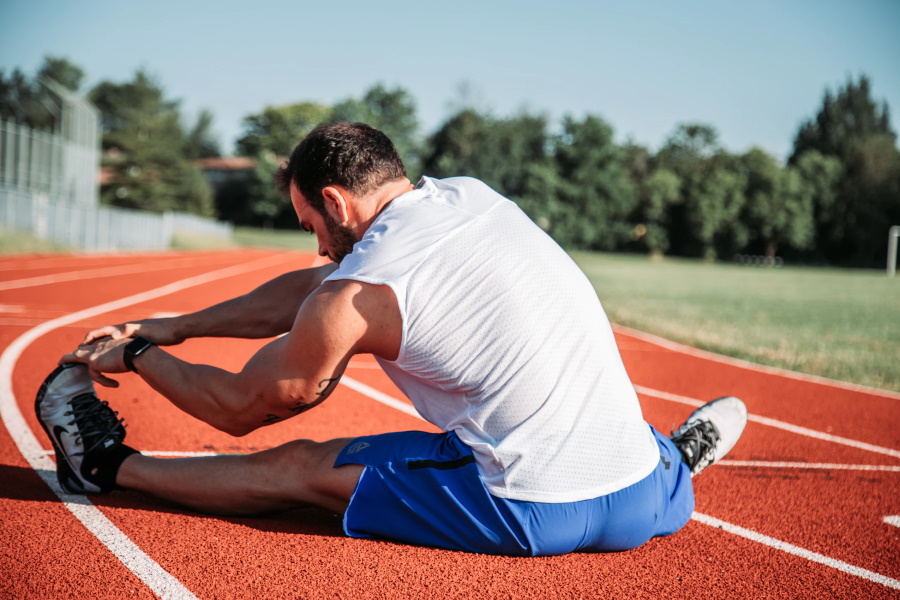 4. Burn More Fat with Vault's Vitamin B12-MIC Fat Burner Kit
Modern science and cutting-edge technology collide over at Vault Health. Taking an approach that's as convenient as it is comprehensive, the company offers online consultations, personalised treatment plans, 2-day shipping, and ongoing support. To put yourself in their hands is to open the door to all kinds of personal improvement.
If you're maintaining a regular workout routine (and even if you're not), but not burning through fat at the desired rate, Vault has just the thing for you. It comes in the form of a Vitamin B12-MIC Formula and it's designed to boost energy for your workouts while tackling fat around the midsection.
At the heart of Vault's treatment plan is vitamin B12, a water-soluble vitamin that aids with red blood cell formation, brain energy, DNA and RNA synthesis, and metabolism. It's combined with methionine, inositol, and choline (MIC), which support general health and may likewise improve the body's metabolic rate.
Most men who qualify for Vault's Vitamin B12-MIC Formula take it once a week by way of intramuscular injections. As a result, they've reported an accelerated loss of fat and better sleep as well, two things no one would argue with. Combine it with a varied workout regimen and some HIIT for the best results.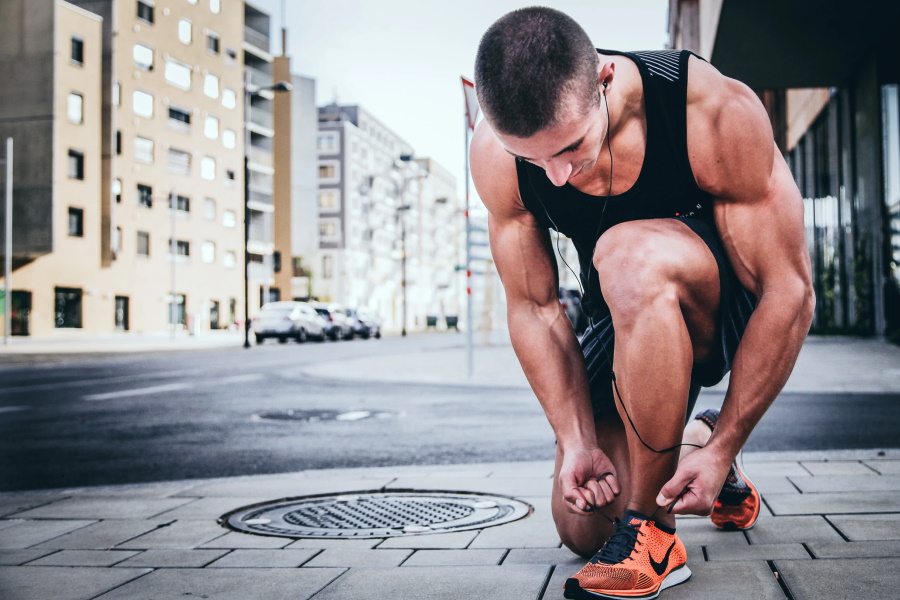 5. Boost Your Performance With Vault's Body Kit
How does the sound of all-day energy, less belly fat, improved sleep, and more muscle mass sound? If you answered "fantastic," then Vault's acclaimed Body Kit could be right up your alley. Banking on the power of two effective growth hormone-releasing peptides, it's both safer and more physiologic than synthetic human growth hormone-based counterparts.
Vault's growth hormone-releasing peptides work by gently persuading the pituitary gland to produce more growth hormone during its natural cycle. As a result, you experience an increase in growth hormone production without going overboard. Thanks to this extra boost, you can burn through body fat and gain muscle more effectively. The kit has also been reported to increase energy levels, improve sleep, and even reduce anxiety.
While safe and effective, Vault's Body Kit is always monitored by a physician. If intramuscular injections simply aren't your thing, the company offers an oral version as well. Fill out a brief survey and you'll be connected with a health professional through an online portal. Should you qualify for a personalised treatment plan, it will be shipped to your door in a quick and discreet manner. Support is ongoing and routine follow-ups are part of the process.
We can think of few better ways to leave both the holiday season and the entire year in hindsight than by improving upon your personal health. Practice a varied workout regimen, consider high-intensity interval training, and make sure you're maintaining consistent sleep patterns.
If you need an extra hand in terms of burning through fat or boosting energy, hit up Vault Health for an online consultation. They have your back and your front and everywhere in between. Happy New Year and Happy New You!!!
All content and media on the Man of Many website is created and published online for informational purposes only. It is not intended to be a substitute for professional medical advice and should not be relied on as health or personal advice. Always seek the guidance of your doctor or other qualified health professional with any questions you may have regarding your health or a medical condition.