10 Best Australian Pub Food & Meals Ranked
As Australians emerge to socialize once again, the beloved pub stands as a beacon of cultural reunion. With kegs freshly tapped and the authentic Pub Feed beckoning, many have yearned for those familiar tastes during their hiatus. Now, as you prepare for that much-anticipated meal at your local, we present a curated list of the top 10 quintessential Australian pub foods to reignite your palate and, perhaps, ignite some lively debate.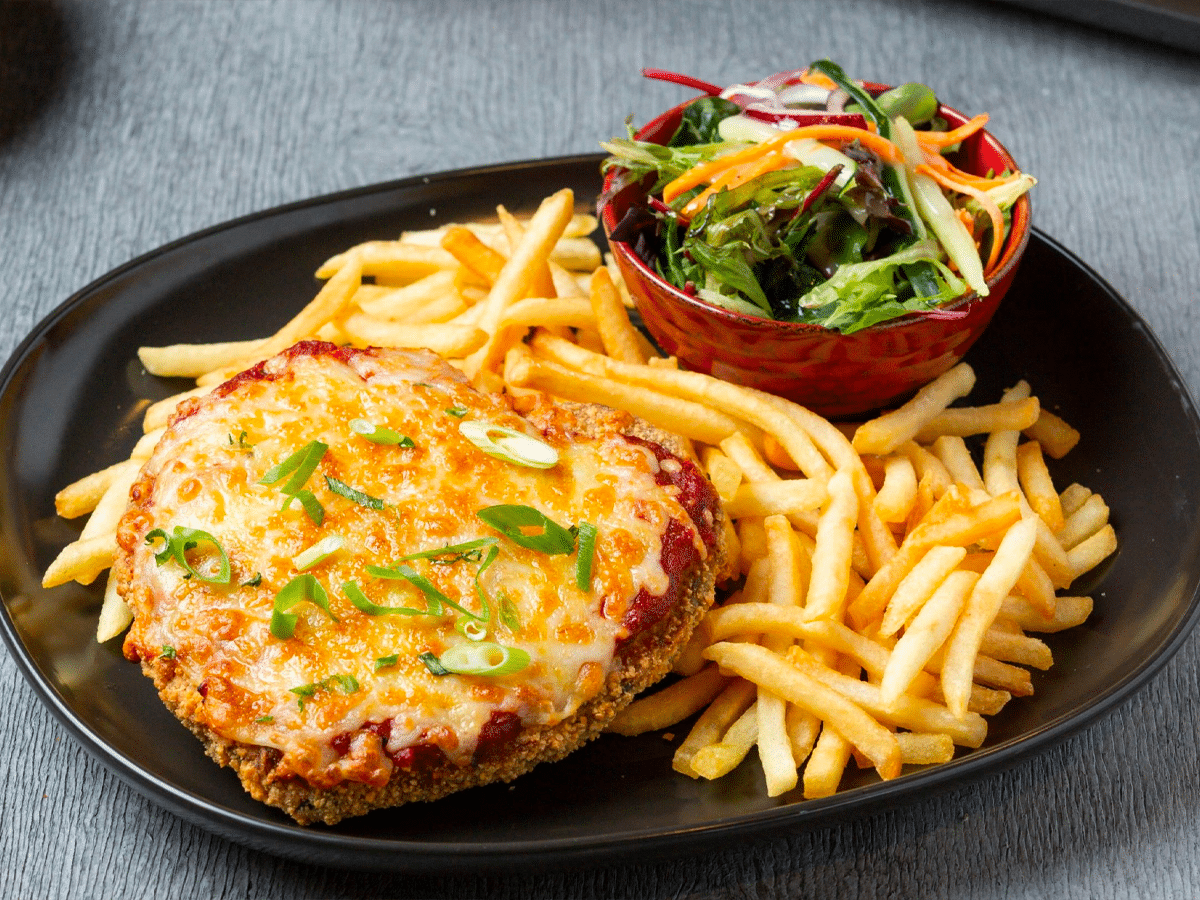 1. Chicken Parmigiana
A meal ubiquitous with pub culture the chicken parmi is unbeatable. You simply can't go wrong with schnitzel drenched in cheese, ham and tomato sauce, and Australians agree. A survey by Yak Brewing saw judges tour the country following a public vote to find Australia's five best pub meals, with chicken parmigiana dominating the most popular dish. Today, many kitchens produce variations of the dish with multiple topping options like nachos, mash potato, different cheeses and sausages. For some, that's blasphemy. For others, an exciting frontier to be explored and experienced.
Best of all, the Australian connection with the humble parmigiana has given us more than just good pub food. It's also spawned a back catalogue of legendary pages dedicated to hunting down the top tiers of cheesey goodness.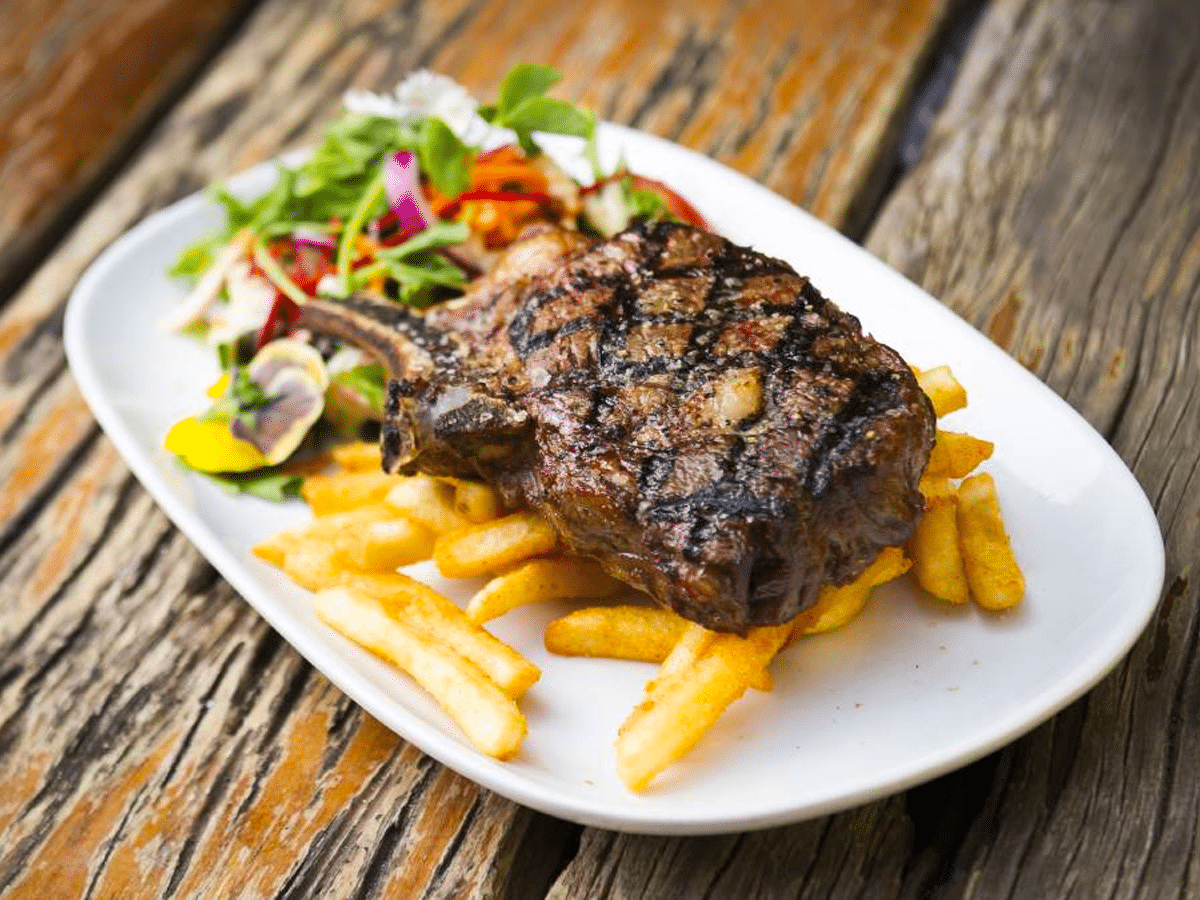 2. Steak
The backbone of any decent pub is its steak. Whether your chips and salad or veg and Mash, the pub steak has been a mainstay of venues for years and is cherished with religious fanaticism among patrons. NSW loves its rump, Victoria it's porterhouse, but most modern pubs will offer several options to meet the different needs of their customers. With the importance placed on quality meat these days, it's never been a better time to order a pub steak. The only question left is, would you like mushroom, peppercorn or Diane sauce with that?
You'll also love:
30+ Best Pubs in Sydney for Food, Beer & Events!
100+ Best Beers in Australia for 2021 Announced
A Massive New Beer Hall is Opening in Melbourne This Weekend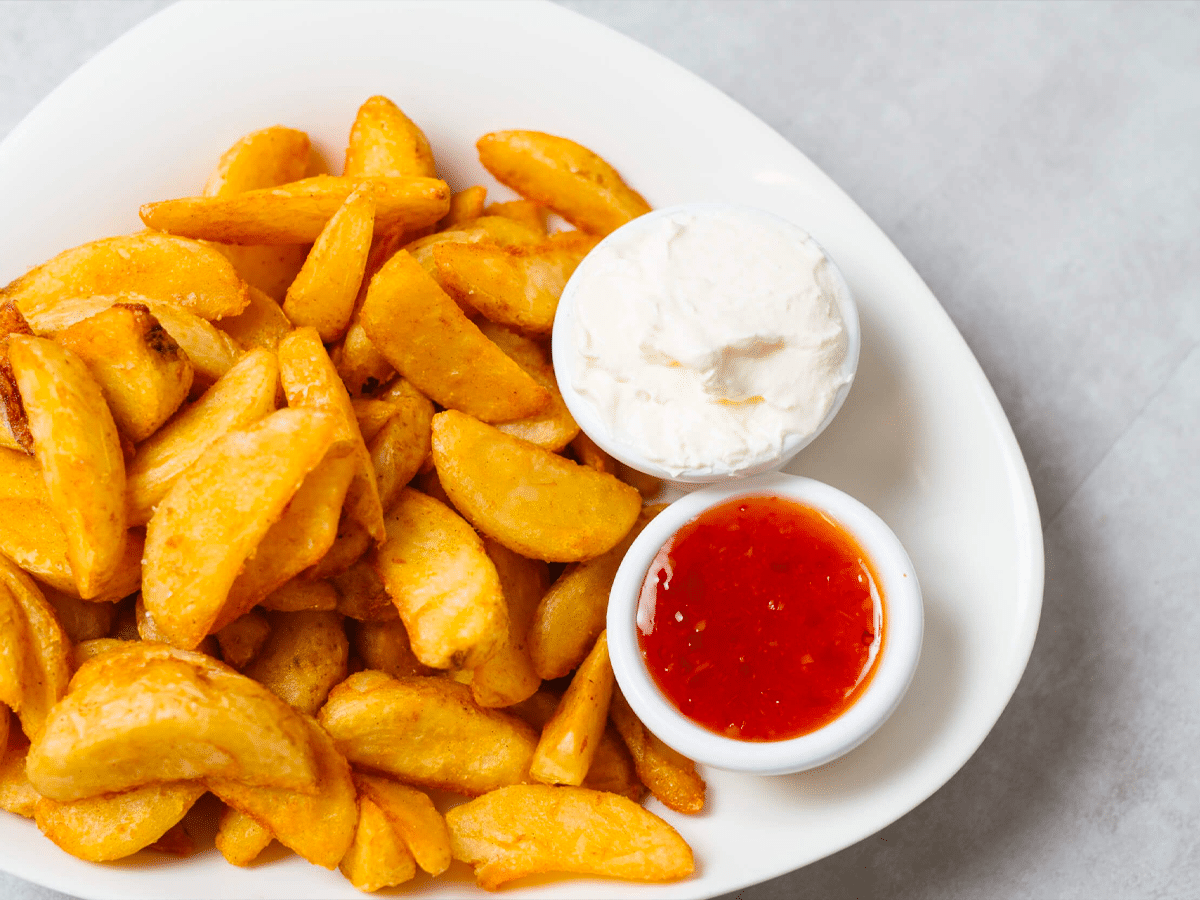 3. Wedges with Sweet Chilli & Sour Cream
Nothing gets the pub banter flowing quite like a bowl of wedges with sweet chilli and sour cream. Be careful, though; friends become foes very quickly if dipping preferences aren't established from the outset. Is it sweet chilli before sour cream or the other way around? All we know is that law and order must prevail, and wedges anarchy is unacceptable. So whether you take a vote or hand dictatorial powers to the person who pays, construct a well-thought-out plan before arrival.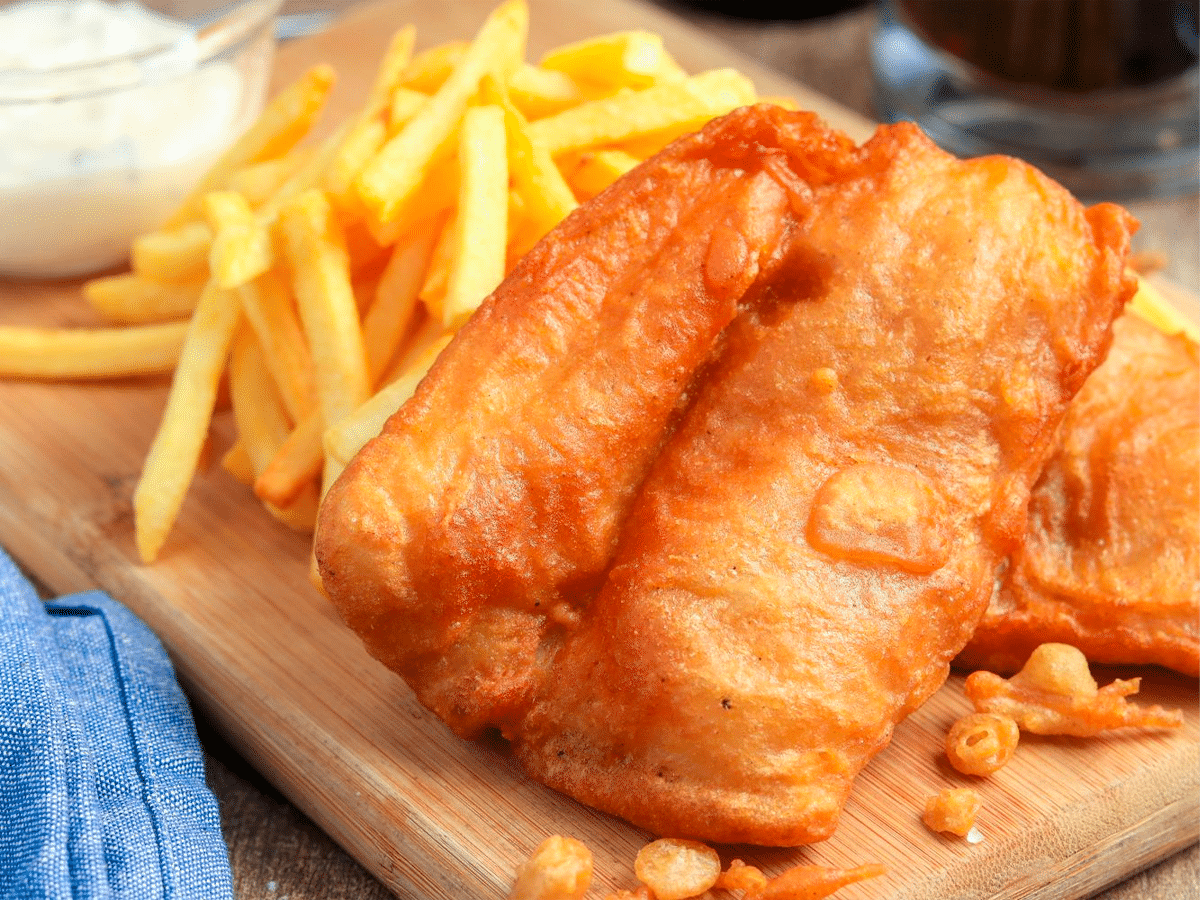 4. Fish & Chips
Deep-fried, grilled, oily or crispy, a salty seafood snack pairs beautifully with beer. Throw in a drizzle of lemon, a mixed leaf salad saturated in dressing and some hot chips, and you've got yourself one hell of a pub feed. An Aussie summertime staple enjoyed at venues overlooking the water, fish and chips also works as a soul-soother in the colder months.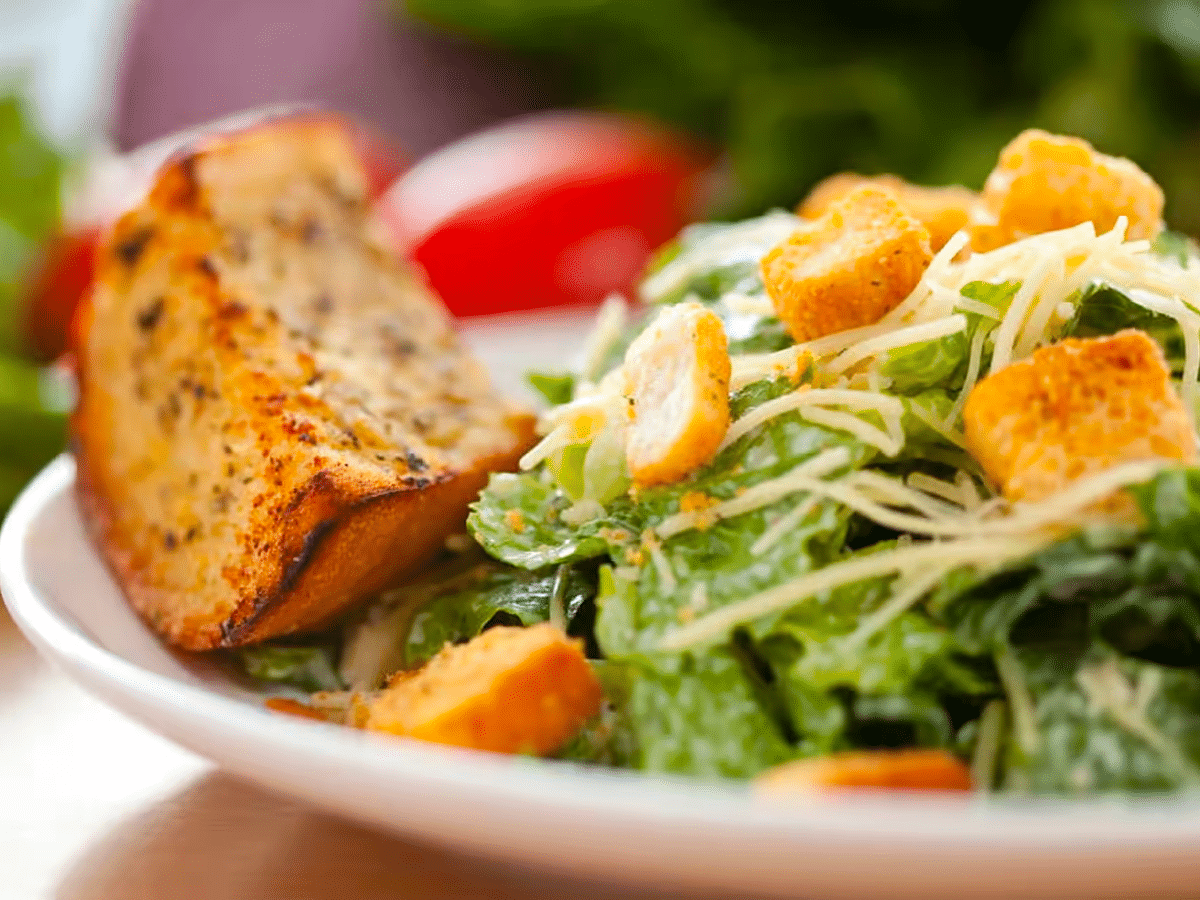 5. Caesar Salad
The caesar salad is the classic "healthy option" every pub-goer enjoys on occasion. Filled with crunchy croutons, bacon, eggs, and a literal river of dressing, the dish is packed with enough substance to be enjoyed as a side or a main. And because it's technically a salad, you can fool yourself into thinking you're doing the rig a favour. However, prepare to cop a spray from steak loving friends who will think less of you for the order choice.
---
Featured Video from Man of Many
---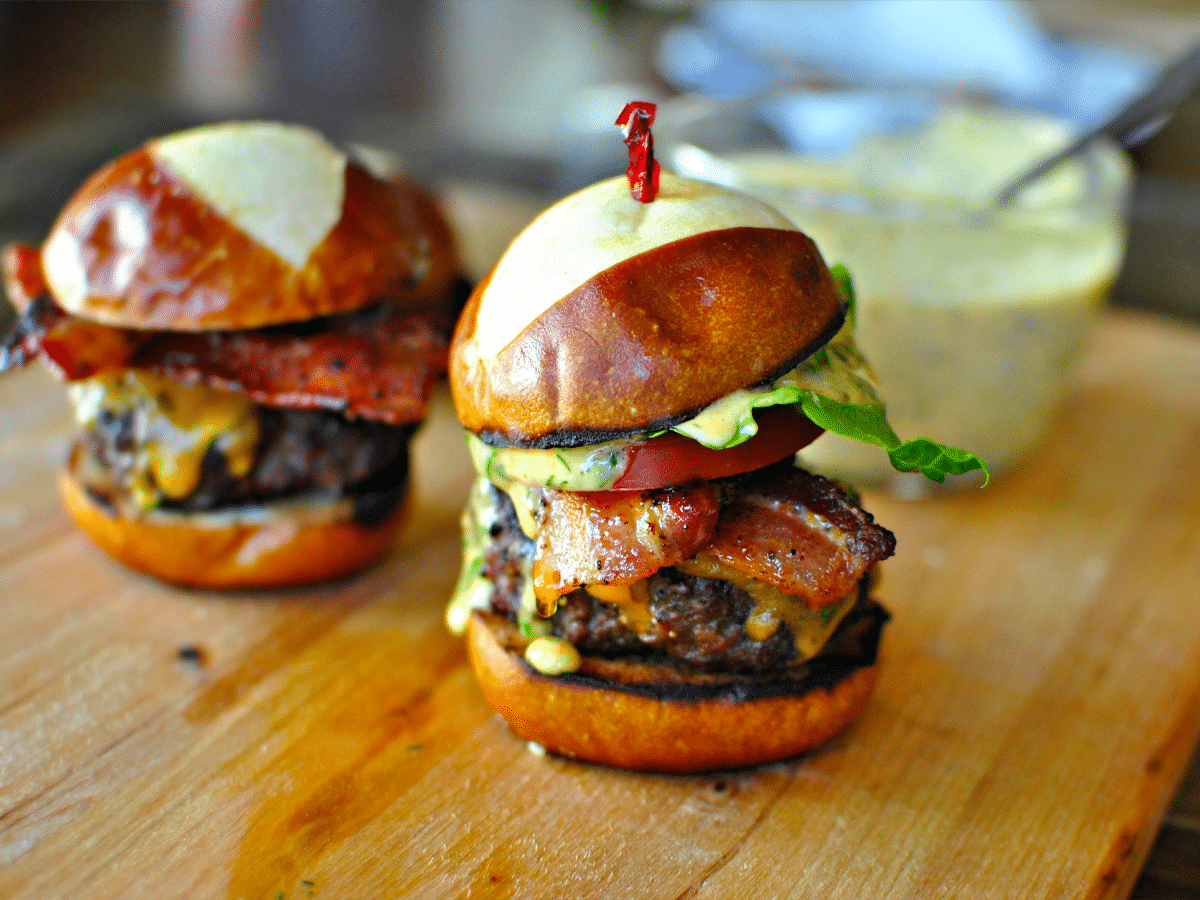 6. Pub Burger
Traditionally, the pub burger was a simple meal that included minimal ingredients. Today, chef's use this dish as an excuse to flex their culinary skills, often stacking multiple meats, cheeses and condiments on top of each, resulting in a deep-fried tower of pure mess. Stock up on some napkins or, if you're a pro, bring some wet wipes from home because this burger is about to explode in a million directions after the first bite.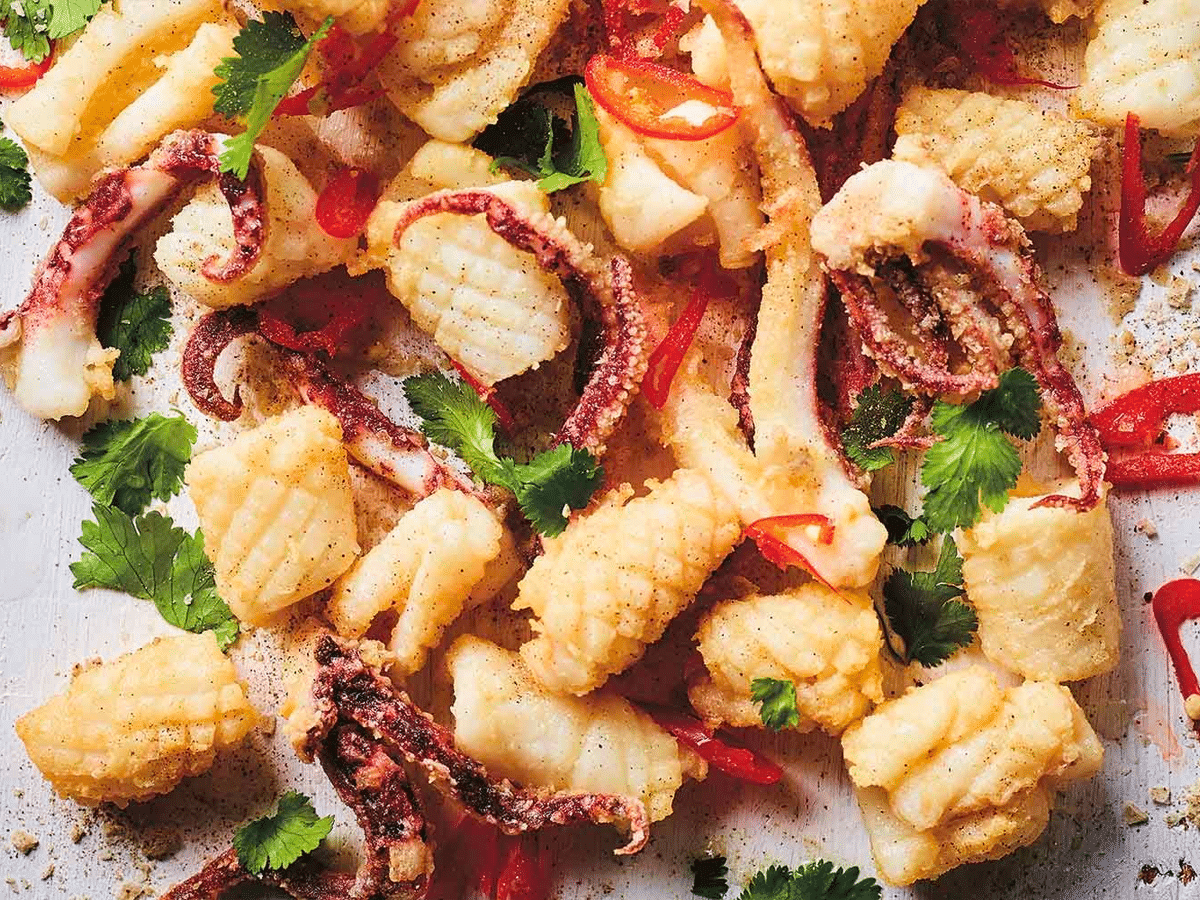 7. Salt and Pepper Squid
Is there anything better than splitting a salt and pepper squid before the mains arrive? The answer is no; there isn't. Now, the cup of aioli may never be big enough and squeezing the lemon wedge is a controversial move, but who cares? One mouthful of that crumbed seafood goodness and all is forgiven. For peak pleasure, wash it down with a cold beer by the ocean on a hot summers day.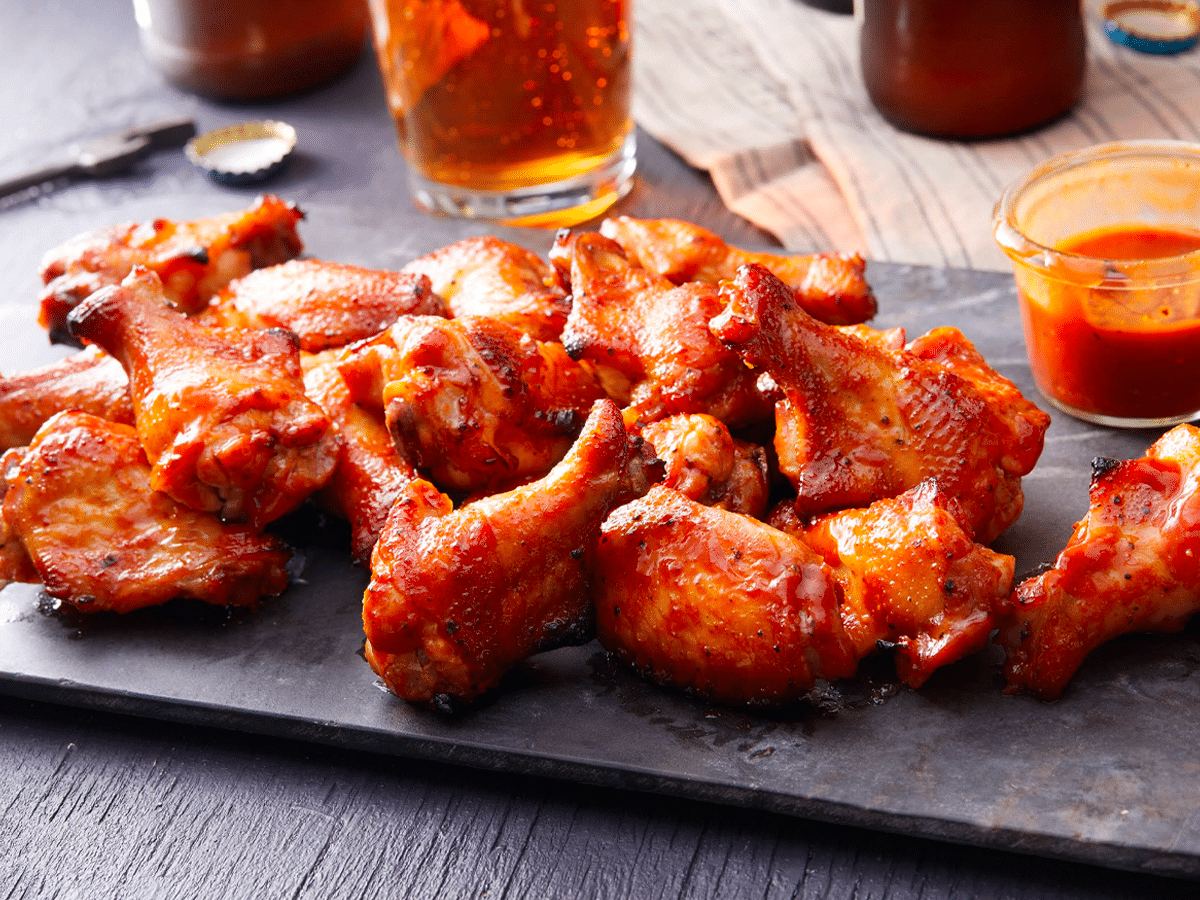 8. Chicken Wings
Frequenters of the sports bar section understand the importance of chicken wings. There's just something about feasting on meat with your bare hands that heightens the experience of watching grown men bash into each other. Also, like sport, eating a bucket of wings is a team effort that requires camaraderie and sacrifice. Ok, maybe that's a bit much… Wings are just bloody fantastic!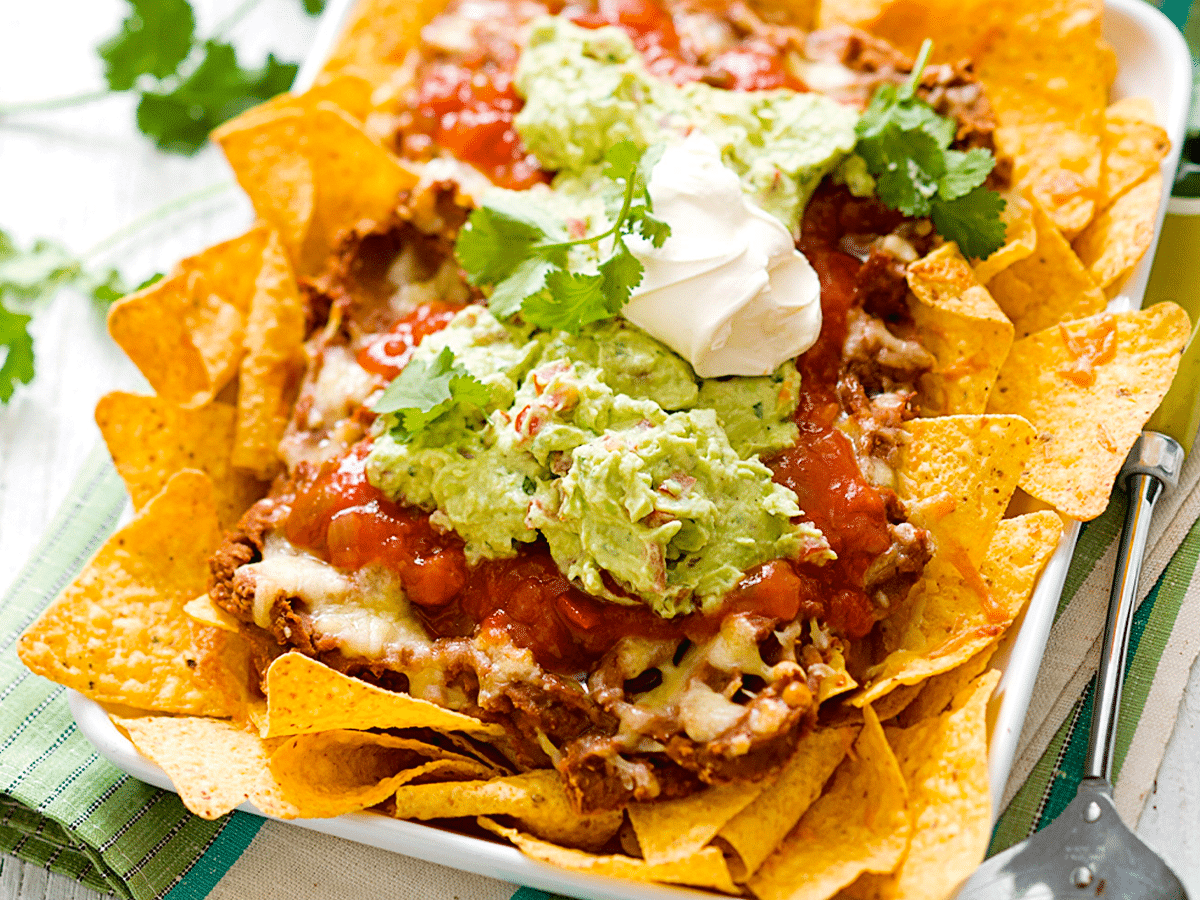 9. Nachos
After a few schooners, anything with melted cheese sounds like a good idea, which is why Nachos is on the list. Considering the times, it may not be the most hygienic of meals, but it's a risk we're willing to take. Just remember, overindulge in this Mexican classic and prepare yourself for a siesta.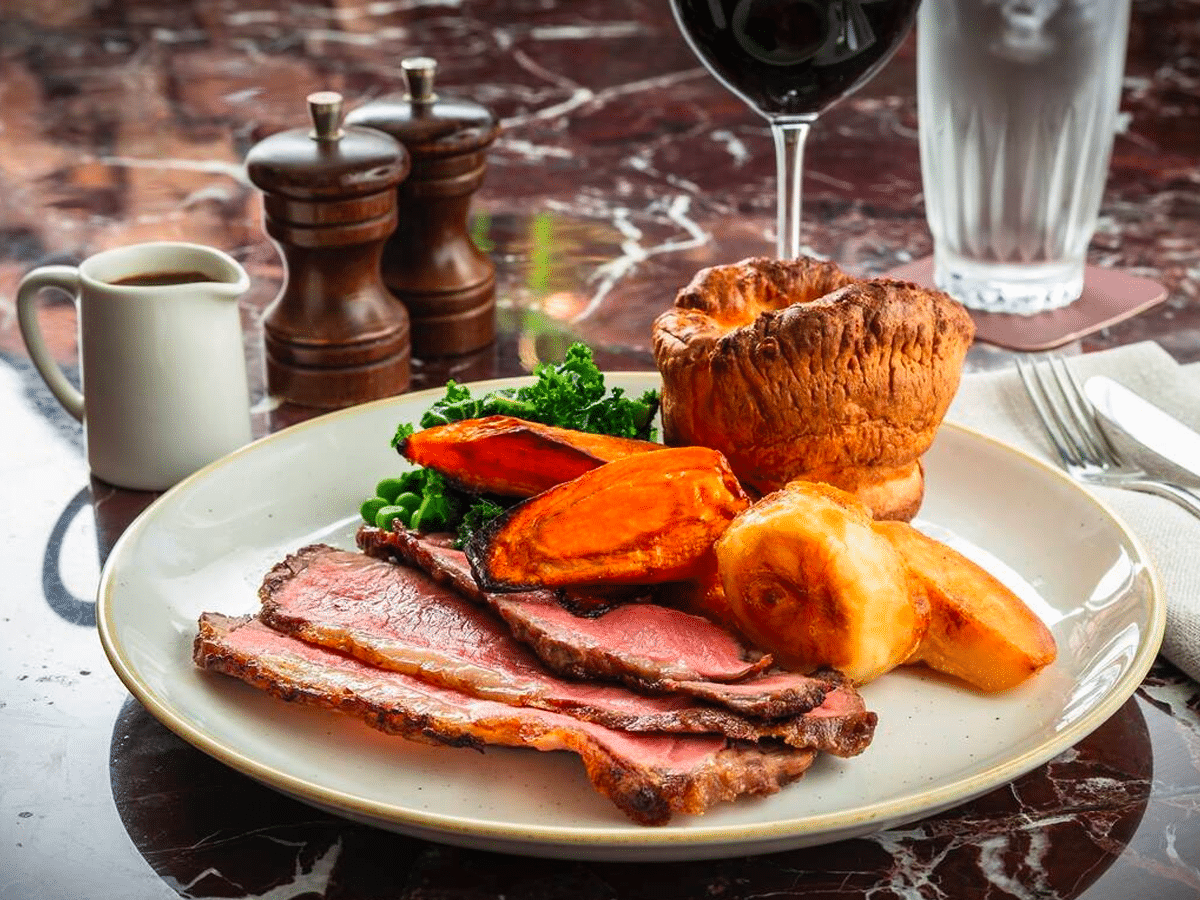 10. Roast of the Day
Aussie pub-goers treasure a roast of the day special. Hitting all the food groups (well, at least all the good ones anyway…), it's a meal that will leave you feeling nourished and energised to talk absolute rubbish over a few cold ones.
General FAQs
What is typical pub food?
In Australia, pub food is generally the same no matter what part of the country you are in. Almost all pubs will have some form of burger, steak, fish and chips, and chicken parmigiana.
What is the most popular pub meal in Australia?
Chicken parmigiana is the most popular pub food in Australia. A survey by Yak Brewing saw judges tour the country following a public vote to find Australia's five best pub meals. The campaign noted chicken parmigiana as the most popular dish, followed by steak, burger, pork ribs, then fish and chips.
You'll also love:
30+ Best Pubs in Sydney for Food, Beer & Events!
100+ Best Beers in Australia for 2021 Announced
A Massive New Beer Hall is Opening in Melbourne This Weekend
---
Featured Video from Man of Many