Would You Eat the World's First 3D-Printed Ribeye Steak?
If you thought choosing the right cut of beef was hard enough, imagine having to choose between natural and lab-grown steaks. Well, it could become a reality now that Israel-based start-up Aleph Farms has produced the world's first 3D bio-printed rib-eye steak. Medium rare, please.
You'll Also Like:
The Buccaneer Skillet Will Make You a Super Bowl Champion in the Kitchen
Sydney Just Copped a Ritzy New 300-Seat Steak Restaurant
Unlocking the Mystery of Wagyu Beef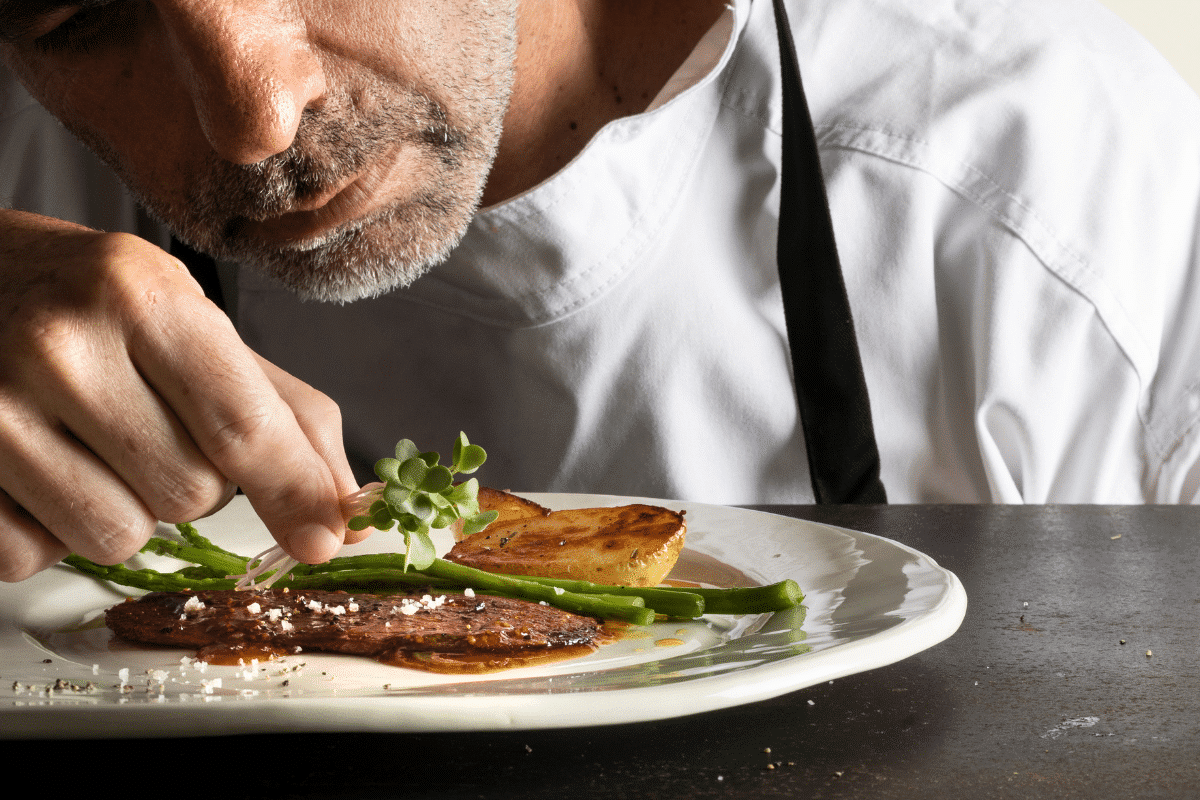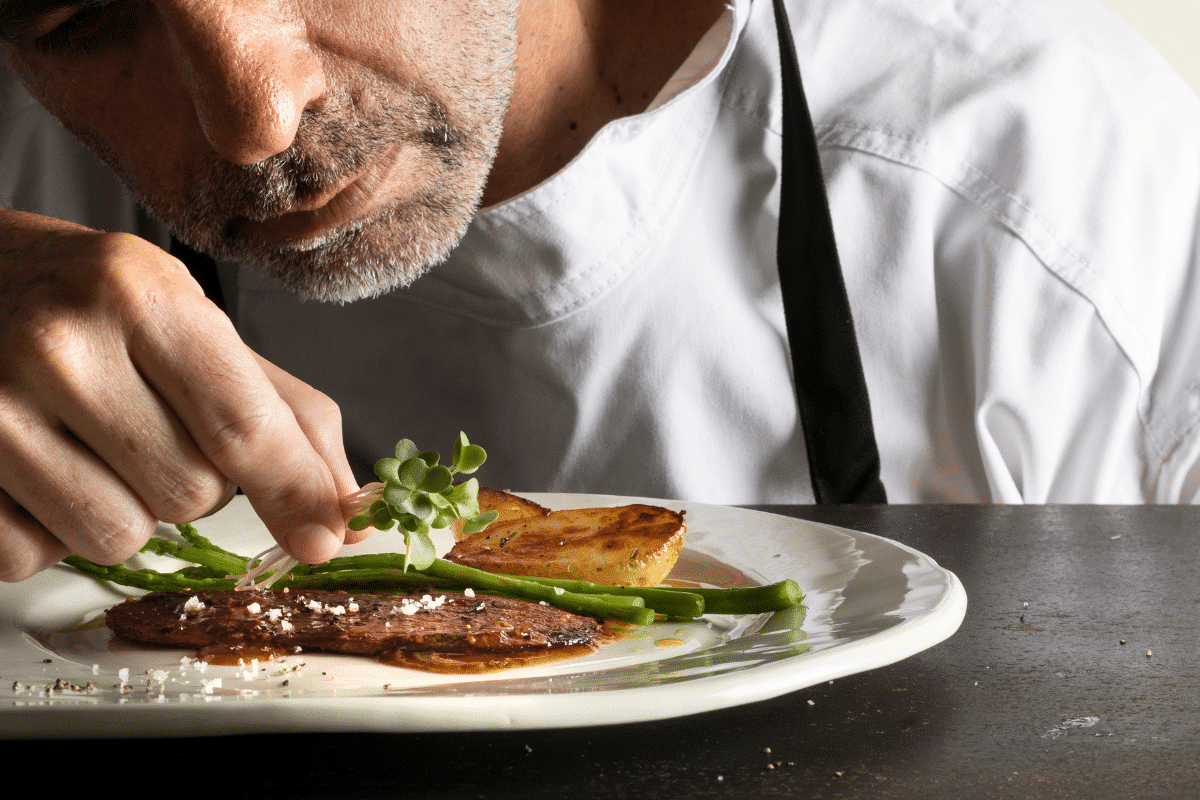 Arriving two years after their first attempt, Israel-based start-up Aleph Farms has unveiled a far more complex cut of meat. Cultivated using a novel 3D bioprinting technology that Aleph believes is ready to produce lab-grown iterations of any steak, the menu at your local grill house could get a whole lot more complicated.
Kicking things off with a juicy thick-cut piece of rib-eye steak, Aleph Farms is proving that you don't even need a farm to produce a great piece of meat. Cutting out the bovine middle man, or in this case, the cow, Aleph Farms imitates the cellular structures of beef using 3D bioprinting technology.
"Unlike 3D printing technology, our 3D bioprinting technology is the printing of actual living cells that are then incubated to grow, differentiate, and interact, to acquire the texture and qualities of a real steak," said Aleph Farms in a statement. Using a proprietary system that mimics "the vascularisation that occurs naturally in tissues," Aleph Farms can print steaks that share "the similar shape and structure of its native form." Just like nature's own livestock, it's essentially the same thing "before and during cooking."
What makes this technology truly remarkable is the possibility to produce cultured meat tailored to any particular preference. Going so far as to suggest cultivating specific breeds of cow from adjusting fat content to controlling the structure of its connective tissues, Co-Founder and CEO Didier Toubia believes this proof-of-concept is "a major leap in fulfilling our vision of leading a global food system transition toward a more sustainable, equitable and secure world."
Considering how expensive specific beef cuts can be, 3D bioprinting technology could have the same impact as lab-grown diamonds had on the jewellery industry.
You'll Also Like:
The Buccaneer Skillet Will Make You a Super Bowl Champion in the Kitchen
Sydney Just Copped a Ritzy New 300-Seat Steak Restaurant
Unlocking the Mystery of Wagyu Beef