Sydney Just Copped a Ritzy New 300-Seat Steak Restaurant
Missing out on a grand opening back in March 2020, Firegrill has swung open its doors to its Sydney CBD venue holding a massive 300-seat capacity. Offering up luxe steak and seafood down at Barrack Place, you are invited to experience one of the latest and greatest dining destinations for the New Year.
You'll Also Like:
KFC Australia's Popcorn Chicken Slab Secret Menu Item
Amazon Finds March 2021 – Food God
'Kiss My Axe' Throwing Parties Hit Sydney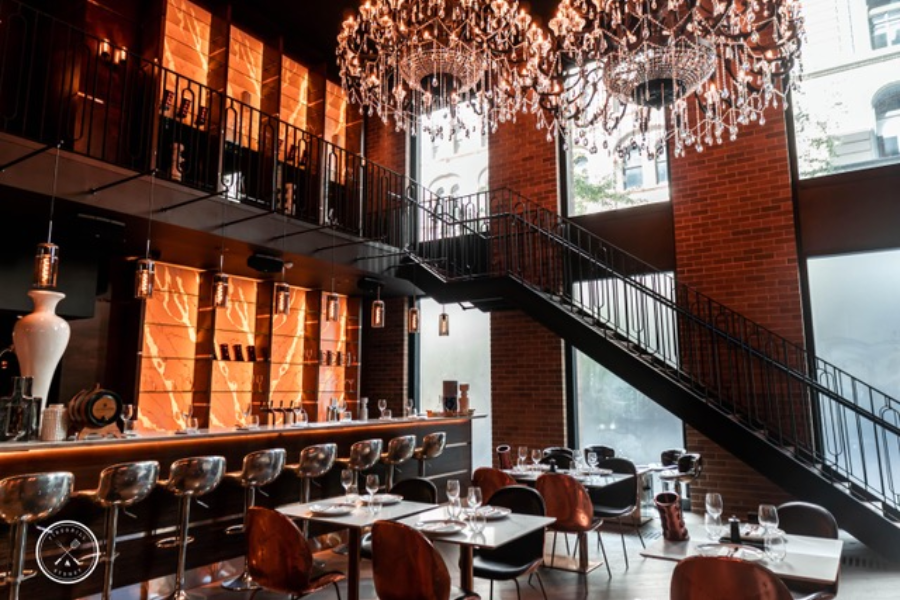 With a focus on "quality and timeless comfort" above all else, industry stalwarts Dah Lee and Ian Dresner welcome you to Firegrill in the heart of the CBD. From the minds behind the launch of Wildfire at Circular Quay in 2002, this dynamic duo has prepared a restaurant on two fronts.
With entrances on both Clarence St and Kent St, Firegrill blazes across two levels with over 600sqm of floor space. Sporting three-metre-tall crystal chandeliers floating above eight-metre voids, get ready for your senses to be wowed, well before you take a single bite.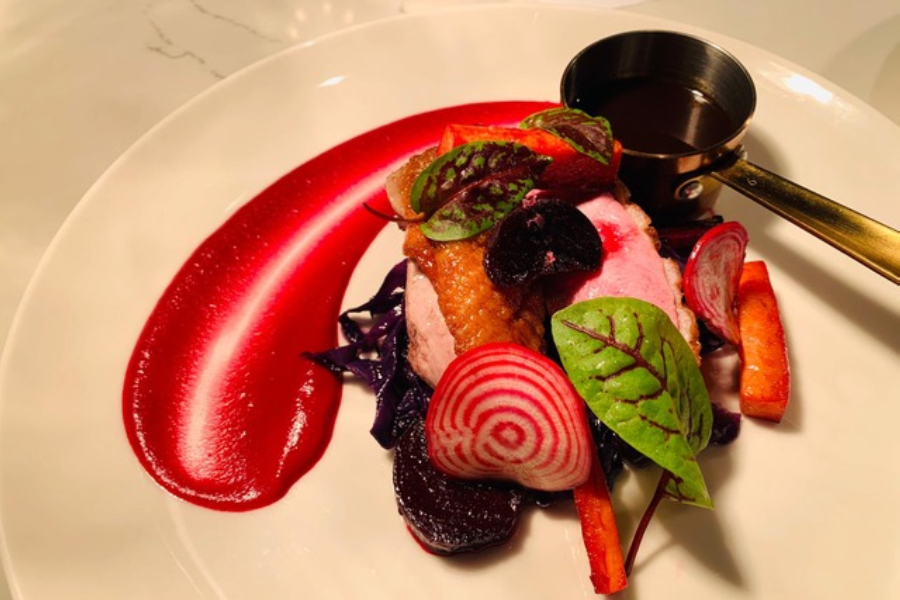 Housed inside the newly completed, and award-winning Barrack Place development, it took Lee and Dresner two years to complete the AUD$5 million venue. Delivering on its concept of "quality and timeless comfort," Lee says the restaurant, from service to food, has been designed to reflect this motif.
"Our focus is above all on quality and timeless comfort. The decor, furniture, food, wine and beverage selection and even the service have been designed to reflect this concept. We have tried to remain positive and used the shutdown period to fine-tune our offering to the market and will keep striving to deliver best in class food and service at great value."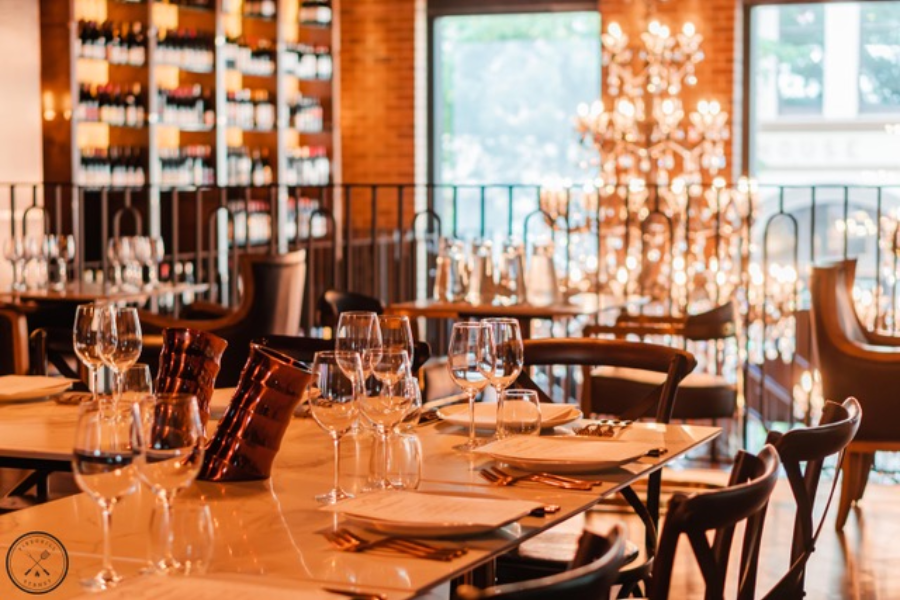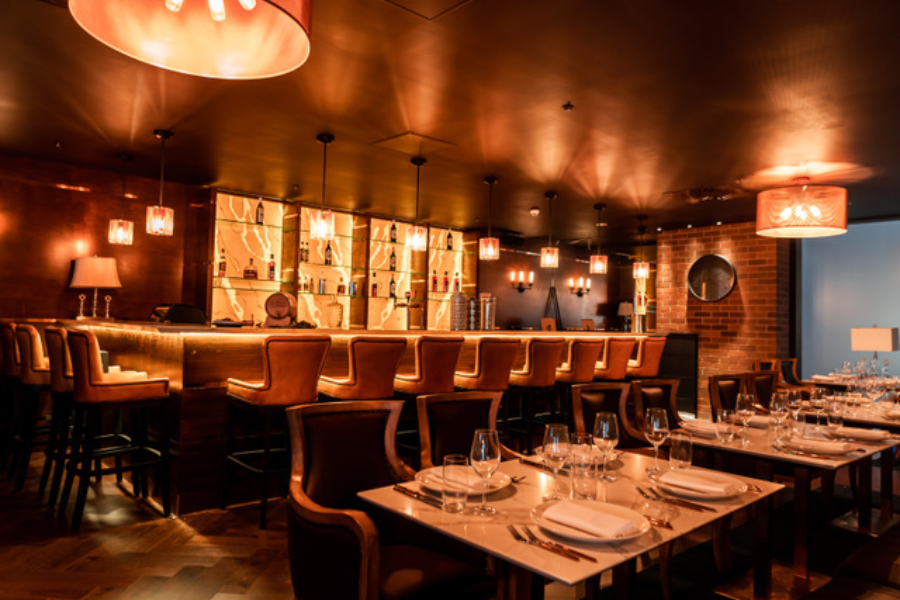 You'll Also Like:
Monday Munchies: August 2nd – Primo Produce
17 Best Cafes in Hobart for Breakfast, Brunch and Lunch
'Kiss My Axe' Throwing Parties Hit Sydney