Aussie-First NIXE Skin Care Puts the 'Full Spectrum' of Sativa to Good Use
Taking care of your skin shouldn't be a question of which synthetic products you're willing to settle on. Why can't your skincare regimen be centred on using organic ingredients that not only nurture the skin but also the body and mind as well? NIXE Care is an Australian skincare company that is introducing a collection of products with the mission of providing "an elevated natural experience" based on a holistic approach to beauty.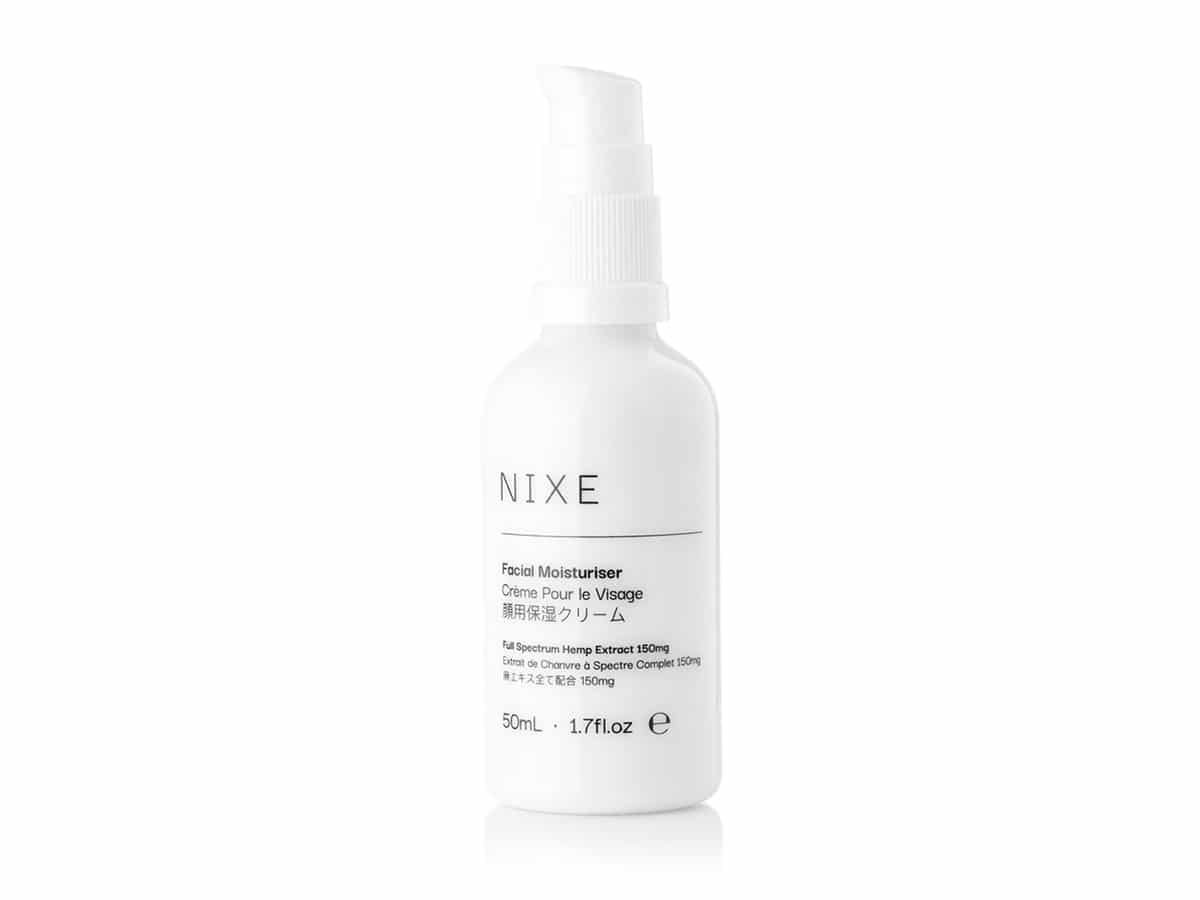 Created by a former Rationale Chemist and Scientific Formulator, NIXE Care holds a license to grow and manufacture the Australian made, organically grown in volcanic soil and cultivated full-spectrum hemp crops (Cannabis Sativa), sourced from the New South Wales hinterland region.
NIXE relies on an innovative formula to create its skincare products. This formula calls on high-grade, organic ingredients. Perhaps the most important ingredient in this formula is a cannabinoid-rich hemp extract. The hemp extract in question doesn't come from the traditional hemp seed oil, but rather from Cannabis Sativa, which provides a full-spectrum hemp extract. This ingredient is an antioxidant that is more potent than Vitamin C and E. Antioxidants help prevent free radical damage, a major contributor to aging—and isn't that what skin care is all about? Turning back the clock on damage and preventing more from happening? But NIXE isn't just worried about protecting your skin. They're also out to make a difference in the world of sustainability.
All of their materials are locally sourced from the New South Wales hinterland where organic principles—no pesticides or manmade fertilizers—are used to produce the Cannabis Sativa crop. They also use only recyclable glass packaging and wrapping paper as well as biodegradable mailers. Plus they offer a recycling rewards program to incentivize their customers to help keep the recycling system going.
The Australian owned and made company offers three products: a Facial Cleanser, Facial Drops, and a Facial Moisturizer. You can purchase each separately, or buy all three in the Ritual Set. Because of the high quality, organic ingredients used, NIXE products are suitable for all skin types. Taking care of your skin should feel natural, and that's exactly what NIXE is doing.
---
Featured Video from Man of Many
---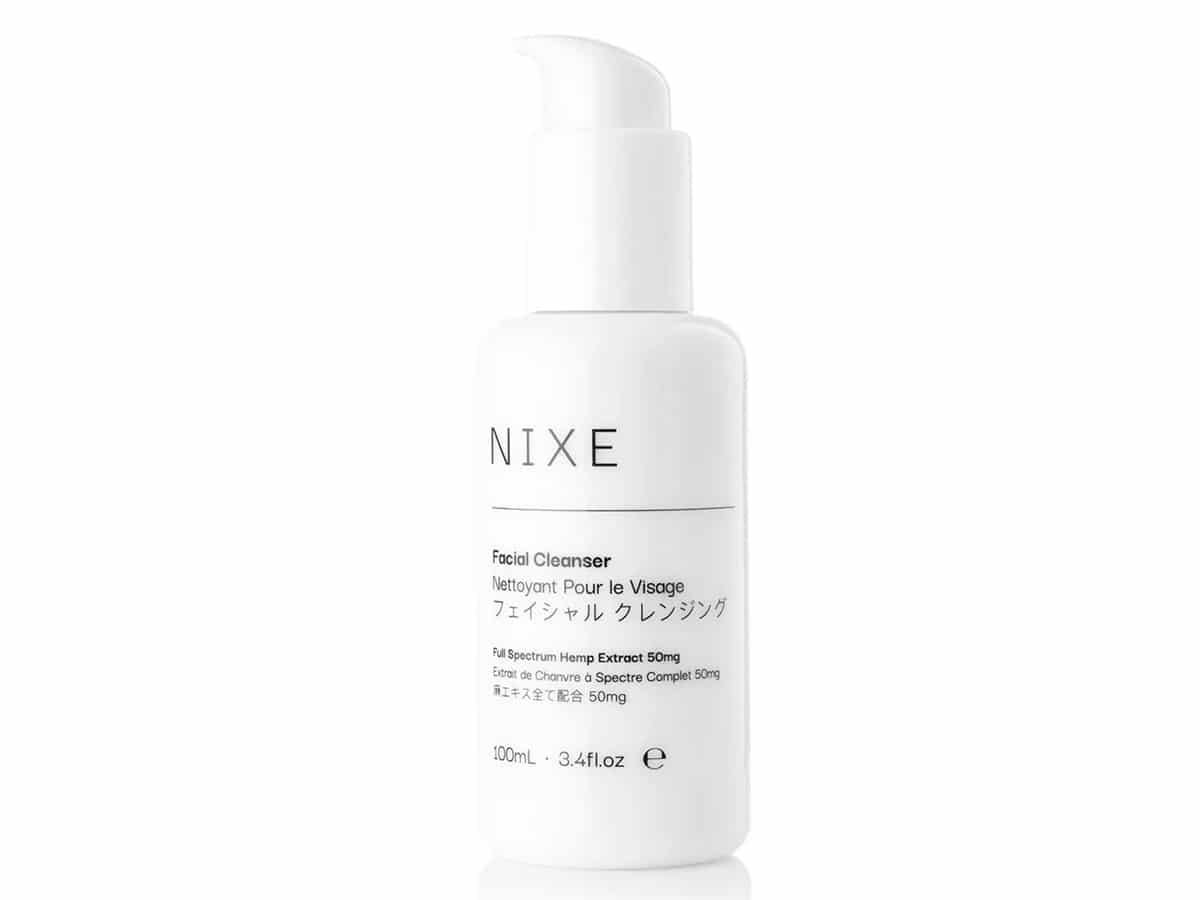 ---
Featured Video from Man of Many