Man of Many's Staff Favourites – 10 April 2021
Packerup bois. The best two days of the week have rolled around again, somewhat faster than normal (as our prime minister would say 'How good's a long weekend?) and we're chokkas with good vibes. As normal, we're using our Saturday to unload our innermost thoughts on you, revealing the top products, experiences and shows we found this week. Check it out, here is Man of Many's Staff Favourites for April 10 2021.
You'll also like:
Man of Many's Staff Favourites – 3 April 2021
Man of Many's Staff Favourites – 27 March 2021
Man of Many's Staff Favourites – 20 March 2021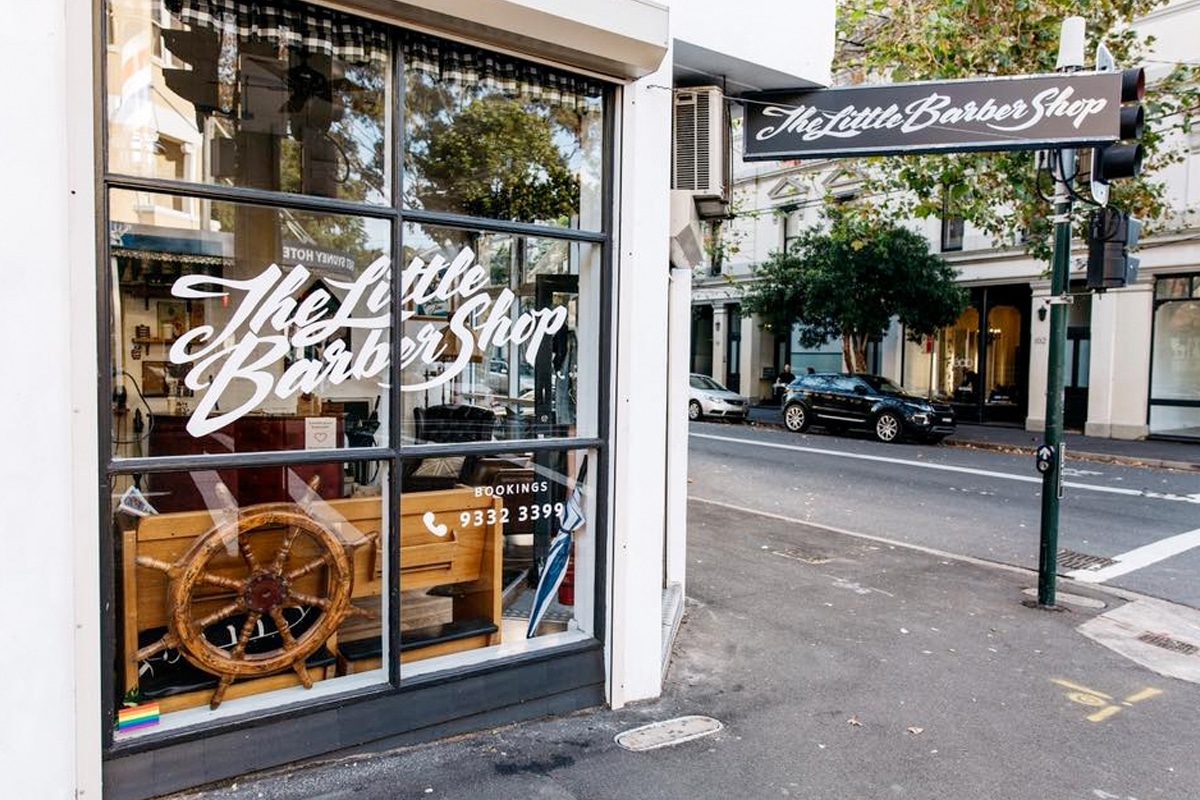 The Little Barbershop
Nick Hall – Digital Editor
I don't think there are any misconceptions about my love of a fresh cut. As a former barber, I find myself very much caught in the endless cycle of needing to look sharp at all times, however, it can be an expensive habit. Over the last few months I've made the obviously horrible decision to grow my hair out and, no word of a lie, it's been tough. This week I bit the bullet and visited the good people at The Little Barbershop for a cheeky taper. Needless to say, my mood has improved, I look less like a hobo and I'm back to my regular, old self. Why mess with perfection, right?
Introducing Random Youtube Musicians
Scott Purcell – Co-Founder
A few short ones from me this week in terms of what I'm into. Somehow I started getting recommended Jacob Collier and some other musicians across YouTube so I've been really loving exploring them this week while I work. Some highlights were this epic 12-minute long original track OCEAN from John Butler shot way back in 2012 or this slightly shorter 10-minute clip of ortoPilot laying down some loops to cover Save Tonight by Eagle Eye Cherry. Further down the rabbit hole I ventured, checking out Too Many Zooz new song filmed late 2020 in New York City and finally onto this track from Daði Freyr, Think About Things which I've pretty much been playing on repeat. Fun fact, they were actually Iceland's entry to Eurovision in 2020. If you want to check out Daði play his favourite covers of Eurovision songs you can see him laying down some funk here.
A few other bonus things I'm loving this week: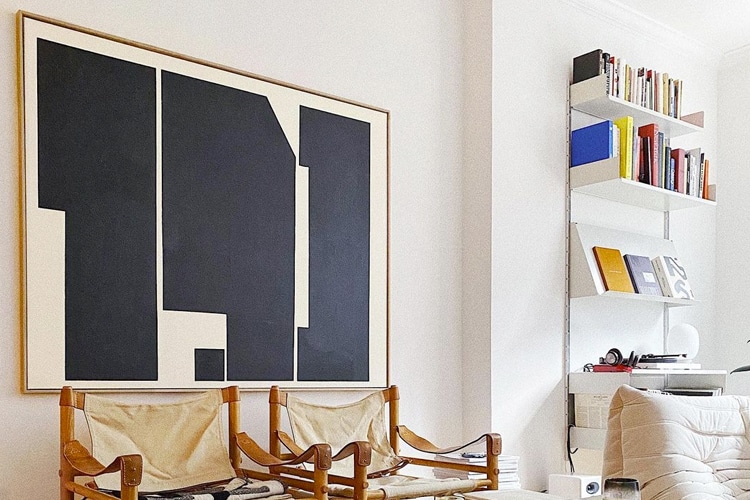 Minimalist Art by Carsten Beck Nielsen
Frank Arthur – Co-Founder
Danish artist Carsten Beck Nielsen has made a name for himself through his brand of minimalist paintings, earning him accolades from the art world, the interior design community and anyone who appreciates objects of beauty.
His style incorporates a strong use of geometric forms, which may seem randomly scattered across the canvas, however, there is nothing random about the composition of Nielsen's works as each and every shape is carefully composed with purpose and meticulous attention to detail. Drawing upon Scandinavian design philosophies, Nielsen's less-is-more approach results in seemingly effortless creations that highlight the beauty is found within simplicity.
Small Acres Cyder
Ben McKimm – Staff Writer
Small Acres Cyder is the first and only producer of locally grown and made cider in the Central West, NSW Australia. Based in Orange, I was taking a break from wine when I stumbled across their Cellar Door on a recent trip to the region. I couldn't go past the chance to sample their cider varieties with a tasting, and I was blown away by the taste. The flavours were free from the artificial sweetness I find in many other popular ciders, which resulted in an impressive crisp finish on the palate (that actually tastes like real cider, not sugar). All Small Acres Cyder is made with the fresh juice of cider apples and draws on traditional methods of authentic cider production to achieve this natural flavour. The results are delicious and I can't wait to share this little gem of a cider company with everyone.
You'll also like:
Man of Many's Staff Favourites – 3 April 2021
Man of Many's Staff Favourites – 27 March 2021
Man of Many's Staff Favourites – 20 March 2021