Man of Many's Staff Favourites – 20 March 2021
Crack out the brolly and slap on some face paint, footy season is officially back. Despite the fact that it's bucketing down in Sydney and Melbourne isn't looking much better, the sporting gods are smiling upon us for the first time in what seems like forever. But before you sit back and enjoy the modern marvel that is live entertainment, it's worth reassessing your home set-up. Here's the best of the best from this week in our Man of Many Staff Favourites.
You'll also like:
Man of Many's Staff Favourites – 13 March 2021
How to Prioritise Self-Care in 2021
Man of Many's Staff Favourites – 27 February 2021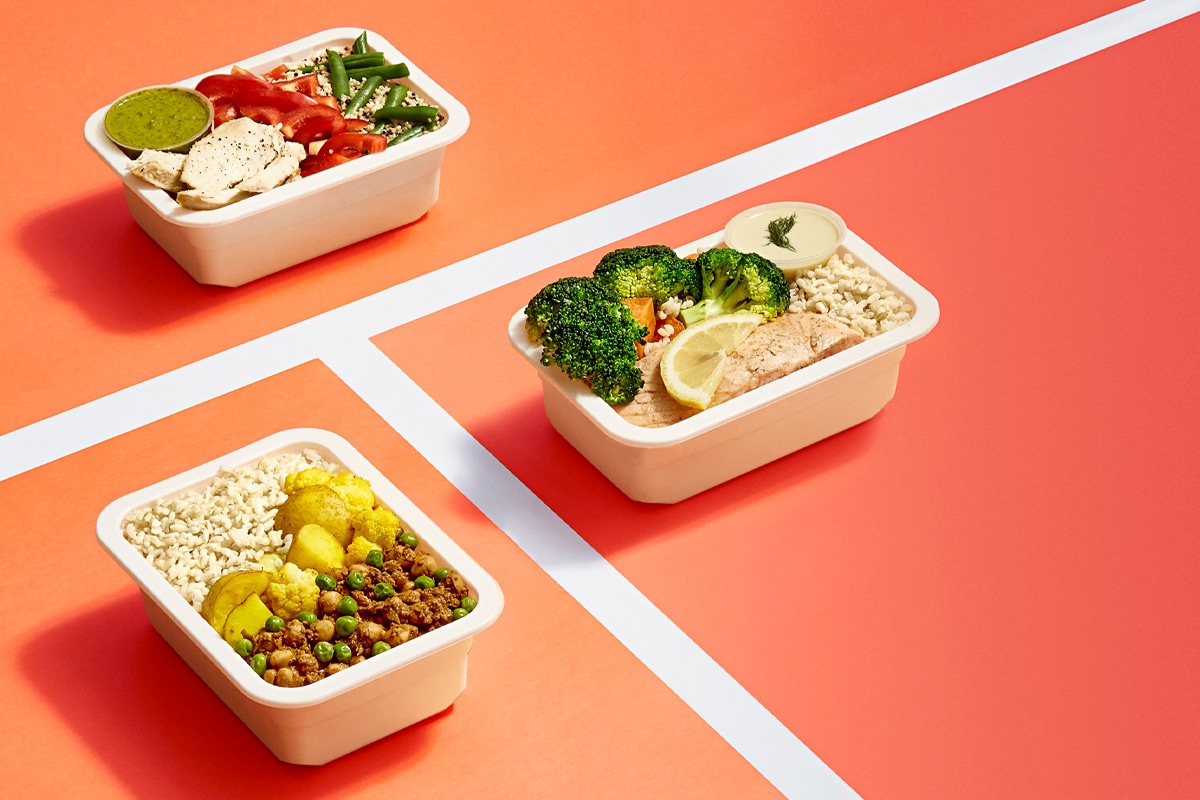 MACROS Ready Meals
Nick Hall – Digital Editor
While I definitely resisted the urge to post a thirsty-AF shirtless pic for this one, I've got to say, three months of hard training and (moderate) dieting has paid off so far. After setting myself a goal to be absolutely shredded before my wedding, I've managed to keep motivation and MACROS has had a lot to do with it. The ready-made meal service allows me to keep an eye on my carbohydrates, protein and fat intake without obsessing over how much or how little I'm eating. Once a week, I pick up a slab of meals and I'm good to go, no meal prep required. Best of all, you can choose from three Fitness and four Everyday plans, each of which is prepared by professional chefs and dietitian formulated. If you're looking to bump up your fitness without putting a wealth of time and effort in, I highly recommend checking out MACROS.
I MUST Have These Shunobu Hashimoto Whisky Glasses
Scott Purcell – Co-Founder
There are two things I'm really fond of. Japan and people building things on YouTube. Japan, because I grew up there when I was little until I was around seven years old and the building thing? Well, I think it could be either the relaxing ASMR qualities of seeing someone making something with their bare hands or the pure artisan skill and dedication that goes into some of the amazing craftsmanship. I'm actually super envious that some people are able to do that for a job and the care they take in their work.
So it was kind of a match made in heaven when one of my third favourite things, whisky, came into the mix and I came across the amazing pottery of Shinobu Hashimoto. It's insane to be how he can get such consistency between each cup which he crafts only by hand, yet it's the small tiny imperfections that make them so appealing to me.
Unfortunately, his online store is "suspended because it is preparing for a solo exhibition" but these glasses have jumped to the top of my shopping list as something I MUST have on my desk.
News Bites From The Daily Aus
Frank Arthur – Co-Founder
My staff favourite this week is the neo-news media platform, The Daily Aus. Founded by a former lawyer and a lobbyist, the duo delivers news and current affairs in a manner self-described as "objective, digestible and punchy".
The Daily Aus publishes news stories through their regular Instagram stories, posts and carousels, as well as a five-minute daily podcast and email newsletter. Across all platforms, their news is relevant, concise, easy to digest and has become an important part of my daily routine.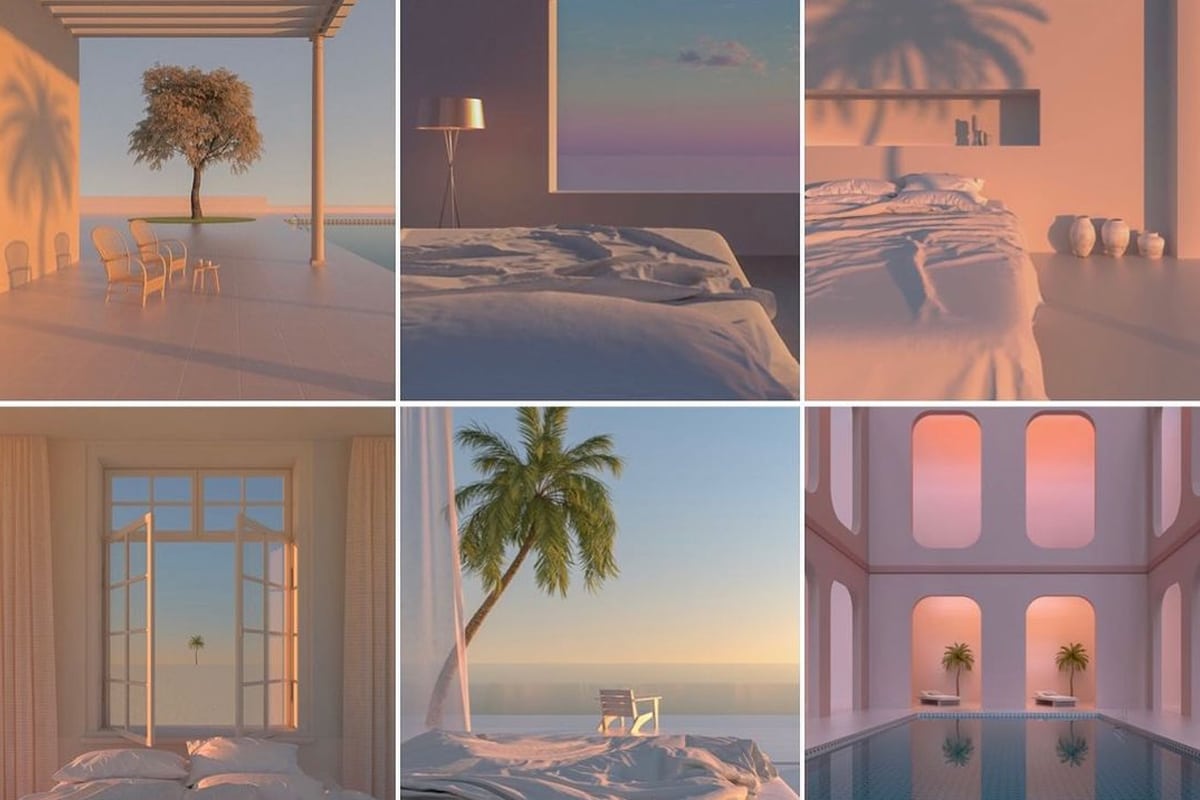 Mue Studio Instagram Account
Denise Barnes – Native Content Manager
A while ago I stumbled across the Instagram page for a 3D Design & Image Production company based in New York called Mue Studio, and it has since become one of my favourite accounts to follow. The feed is aesthetically pleasing and every single image or video on the page is a beautiful visual experience and an invitation to daydream.
While it's all 3D design, some of them appear quite real (in a weird way) and creates that 'from where you'd rather be' feeling. The good news is, that if you love these images as much as I do, you can actually buy some of the minimalistic designs as prints through ARTSTAR or LUMAS and have that escapism feeling right in your own home.
Vital Strength Sports Nutrition
Tim Fernandes – Sales & Partnerships Manager
Vital Strength do sports nutrition for literally every fitness goal, and you can read about what you might require whether your aim is to build muscle, burn fat, increase strength or recover quicker in our article Best Bodybuilding Supplements For Muscle Growth. But what are the products actually like? We were lucky enough to trial a range of Vital Strength supps recently and can confirm they tick off all the essential requirements when it comes to buying sports nutrition.
Taste test being most important, both the Hydroxy RIPPED protein Chocolate Blast any Vanilla Ice Cream flavoured WPI are like smooth desserts. Both easily mix with a 30-second shake and are great to be consumed any time of day, including as its own snack. The 100 per cent Pure Creatine and BCAA's are unflavored, given so many brands have these overly sweet tropical options, this was a nice change and meant the products can be mixed into anything like your own stack or pre/post-workout smoothies. If you're keen to try their bundle deals you've got nothing to lose.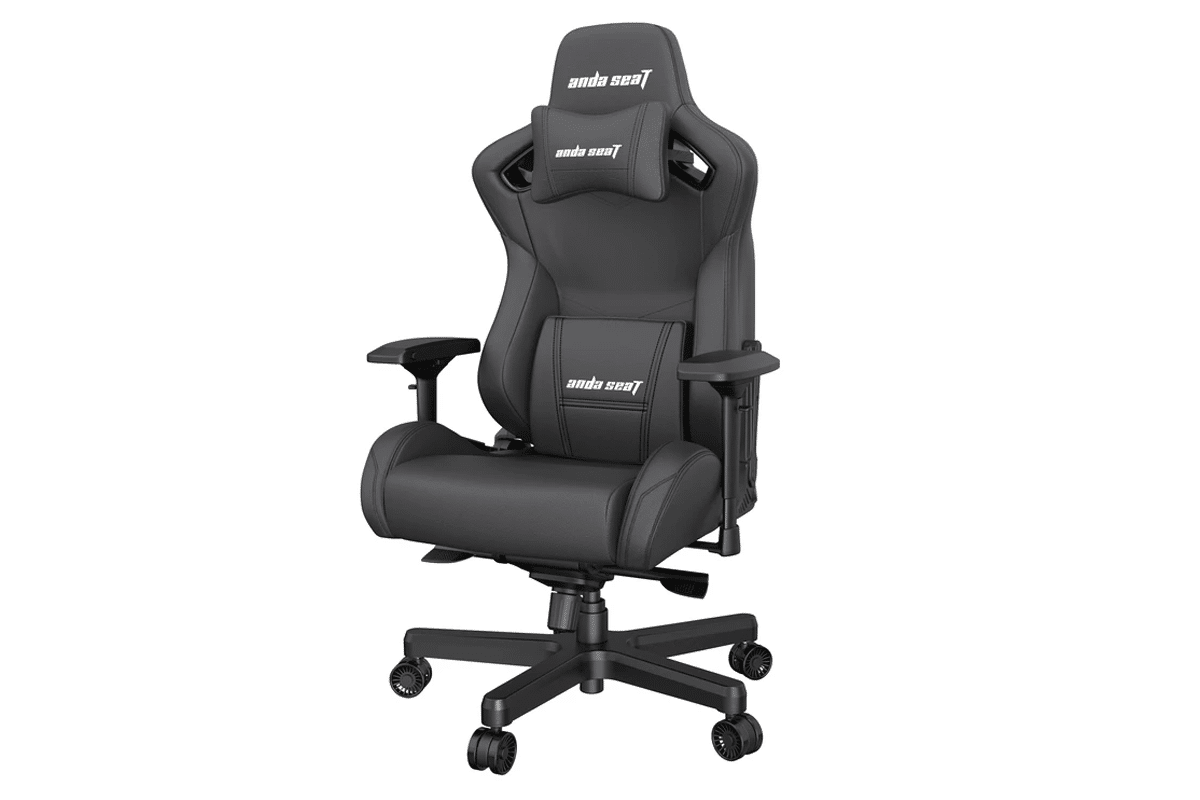 AndaSeat Kaiser 2 Gaming Chair
Ben McKimm – Staff Writer
If you're like me and you're sick of ruining your back every time you choose to work from home, you need to treat yourself to an AndaSeat. I picked up an AndaSeat Kaiser 2 after reading the great reviews and feedback from users. I was after a chair that would serve a dual purpose, one that I could use as a WFH desk chair and a gaming chair for the occasional session. Upon receiving the seat I was amazed at the construction and quality of materials.
Slightly daunting at first, the instructions were crystal clear and the chair went together perfectly with no kinks or faults along the way. This seat is ADJUSTABLE, literally, everything can move, including all parts of the armrests, height, and tilt. You can find a position that suits your body type and level of required comfort. It's so good, we recommend it as the best all-round computer chair you can buy.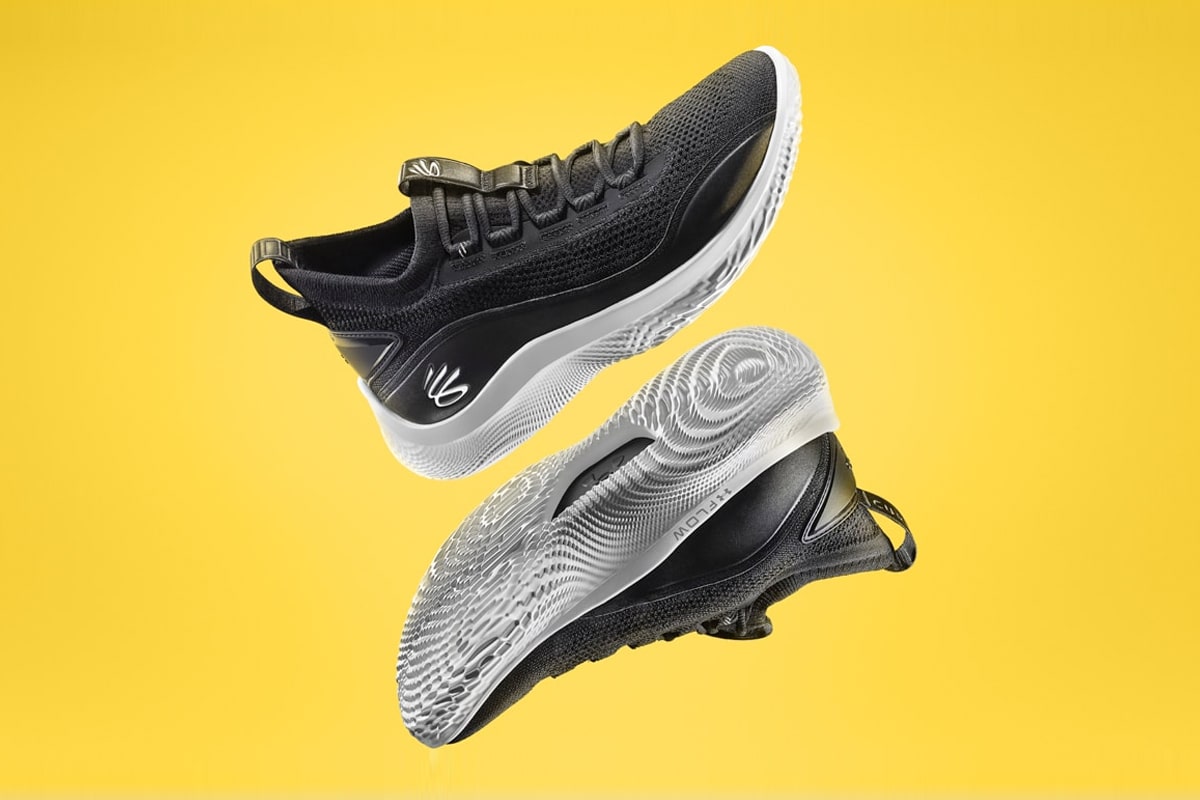 Under Armour Curry Flow 8
Geena Valos – Account Manager
Steph Curry has always been my inspiration for basketball, being one of the most successful and popular players in the modern era. It's precisely why I was so excited to test out the Curry Flow 8 basketball shoes from Under Armour's recent release of the Curry Brand.
And let me tell you….The Curry Flow 8's are just as slick as your basketball skills will let them. The UA Technology is one like no other, providing traction and grip making it one of the easiest shoes to sprint, cut, screen, move in! I will definitely be balling out in these shoes!
You'll also like:
Man of Many's Staff Favourites – 13 March 2021
The Secret to the Perfect Aussie Christmas Spread
Man of Many's Staff Favourites – 27 February 2021