Man of Many's Staff Favourites – 21 November
Happy weekend team. After some blockbuster NBA trades, the Maroons claiming origin glory and a nailbiting Masters coming to a close, sport is pretty done and dusted for the next few weeks. To be fair, it's not bad timing. We could all afford to kick ourselves back into gear and focus on the important things – like what on earth you are going to buy your dad for Christmas? Another pair of socks? More barbeque sh*t? Well, aside from our 2020 Christmas Gift Guides, we've stumbled across some pretty interesting products this week. Here are our Staff Favourites for a little festive inspiration.
You'll also like:
Man of Many's Staff Favourites – 14 November
Man of Many's Staff Favourites – 7 November 2020
Man of Many's Staff Favourites – 31 October 2020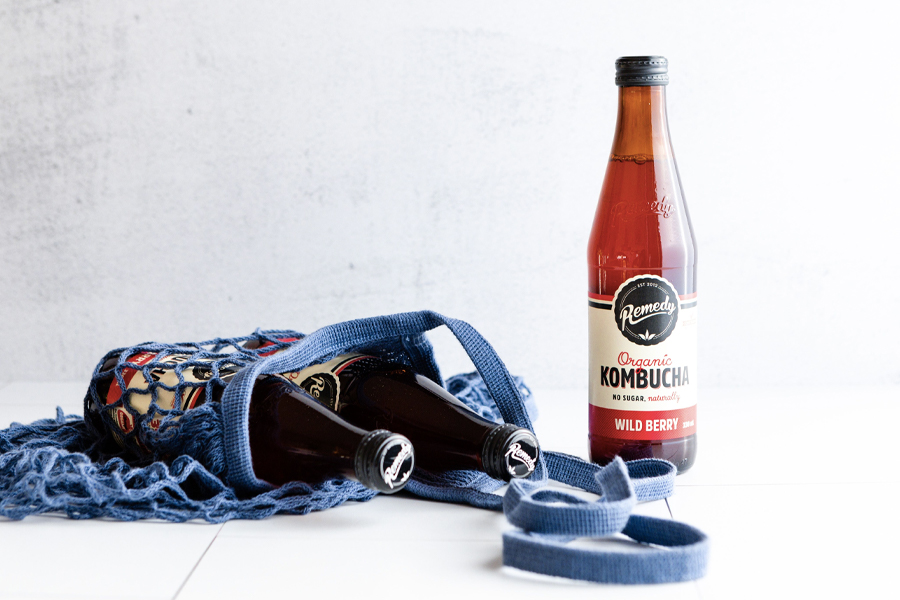 Remedy Wild Berry Kombucha
Nick Hall – Digital Editor
No stranger to kombucha, I've been smashing bottles of the fermented favourite for a couple of years now and I have to admit, I've become a bit of brand loyalist to the good people over at Remedy. When I heard they were rolling out a new Wild Berry flavour, I was pretty pumped, however, when I scored 16 bottles of the berry bliss, I was a little overwhelmed. Needless to say, less than one week in, I've already demolished at least a dozen, proving that I may very well have a problem with the 'buch.
As someone who is trying desperately to cut the kilos and drink before Christmas, however, this was great timing. The sweet flavours satisfy my sugar cravings, while the bubbles satiate that familiar beer sensation. Chuck in a cheeky cheese platter and a bunch of Australian native flowers and it's safe to say Remedy has secured a spot in my heart…again.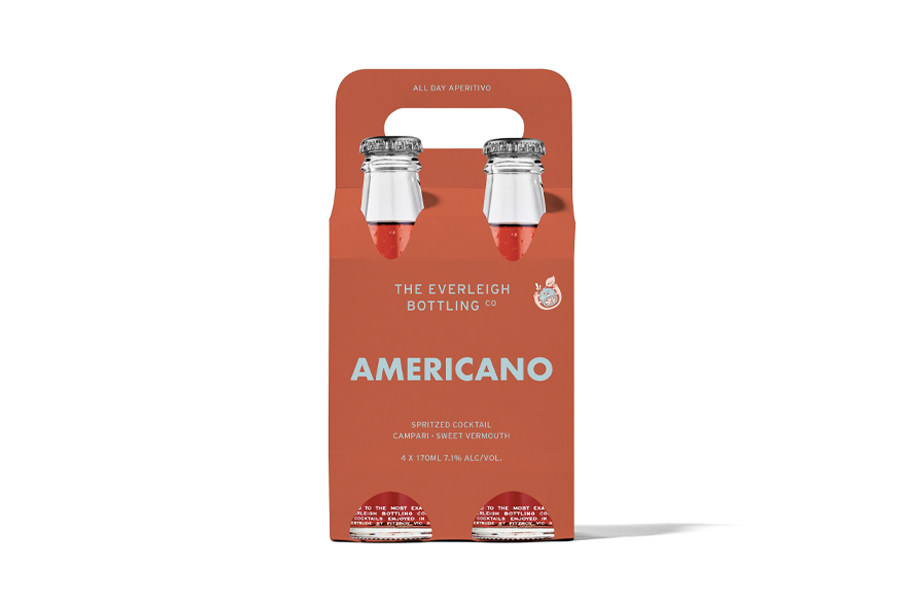 The Everleigh Bottling Co. Spritzed Cocktails
I love classic cocktails, but I'm not afraid to admit that I'm a clutz in the barroom. The good news is, this week The Everleigh Bottling Co. dropped off a fine selection of spritzed cocktails, pre-made and ready to be slurped up on a Friday arvo. It's the first time we've seen the brand get into the Spritzed Cocktail market, kicking off with the Americano and French 75. While I'm not usually a gin drinker, the combination of lemon and sparkling wine in the French 75 certainly got the blood flowing and geared me up for a big weekend. Pre-made cocktails are one of those things that I have been sceptical of in the past, but with a reputation as strong as The Everleigh's, I went hard with these ones. And I'm stoked that I did.
The Undoing
Scott Purcell – Co-Founder
If you like your thrillers, you'll like this. Nicole Kidman returns for another HBO banger, hot off the hype of Big Little Lies, this time alongside heavy hitter Hugh Grant. It's difficult to describe this show without ruining too much, but expect twist and turns in every scene and cliff hangers, as the show slowly drops hints into who might have committed the murder of Elena Alves. It's got everything from crime, romance, high-school drama and sex. All that you could want in a show. My only gripe is that episodes come out weekly so we have to wait for episode 5. Jump on it early why you can.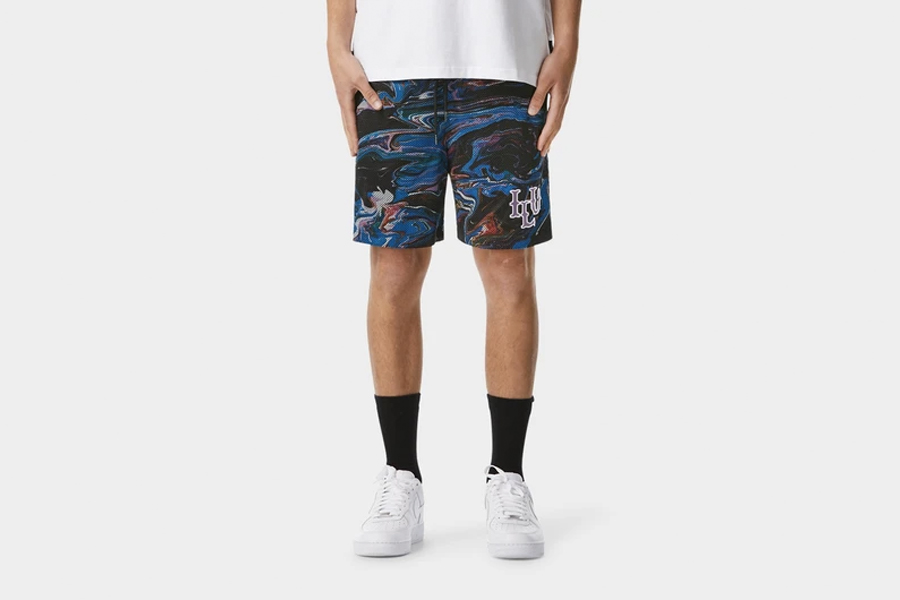 I Love Ugly Dennis Short
Frank Arthur – Co-Founder
Mesh shorts are coming back in a big way and I'm all for it. Anyone who has ever owned a pair of basketball shorts will agree that a mesh short is hands down the most comfortable garment known to man. My latest acquisition is the Dennis Short in Marble print, by New Zealand Fashion Label, I Love Ugly. Inspired by basketball uniforms of the 90s, these breezy shorts are the epitome of comfort, whilst looking just as good on the streets as they do on the court.
If you're looking to get it on with this hot mesh, you better get in quick. The floral and leopard prints versions of the Dennis Short have sold out already and I have a feeling that marble print will too.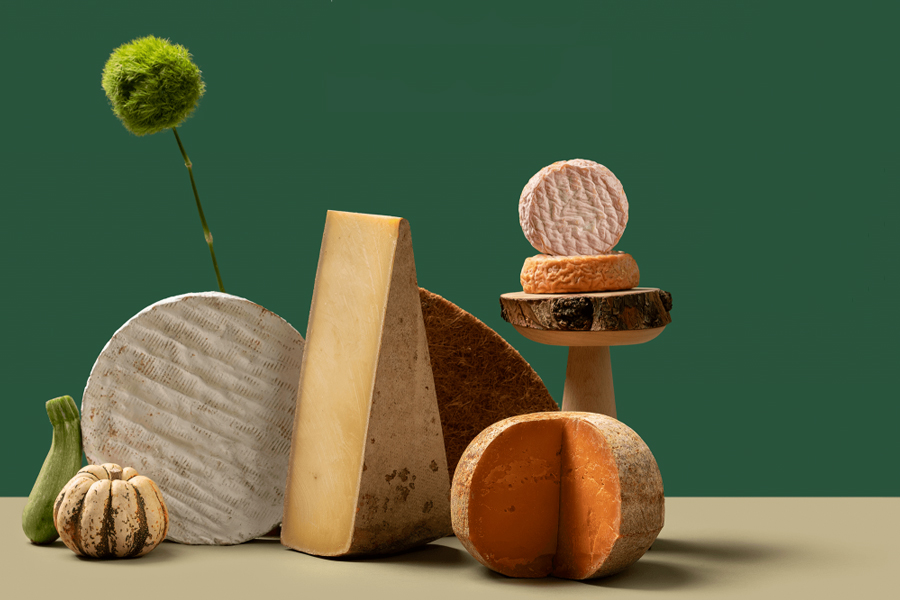 Bon Fromage Festival of European Cheese: 21 – 29 Nov
As a lover of all things cheese, the Bon Fromage Festival of European Cheese always gets me excited. This year, for the first time ever, the festival has moved online, because, well, 2020. That, however, does not mean it is any less exciting. In fact, I can think of many reasons that almost make it more appealing. Ordering your preferred selection and having it delivered straight to your door. Yes please.
This is a celebration of the finest French Fromage and will give cheese lovers access to exclusive French cheese packs. Think Comté, Truffle Brie & triple cream Bleu to name a few. You can also access free curated online masterclasses that will take you on a gastronomical journey to learn easy tips and tricks to master the art of French cheese. Love a good cheese & wine combo? Why not opt for cheese & beverage packs to have expertly matched wines to sip on while you pretend you're somewhere in Europe.
The festival starts today (21st November) & runs until the 29th of November so make sure you get your orders in. To register for a masterclass or order a Bon Fromage pack, visit the link below: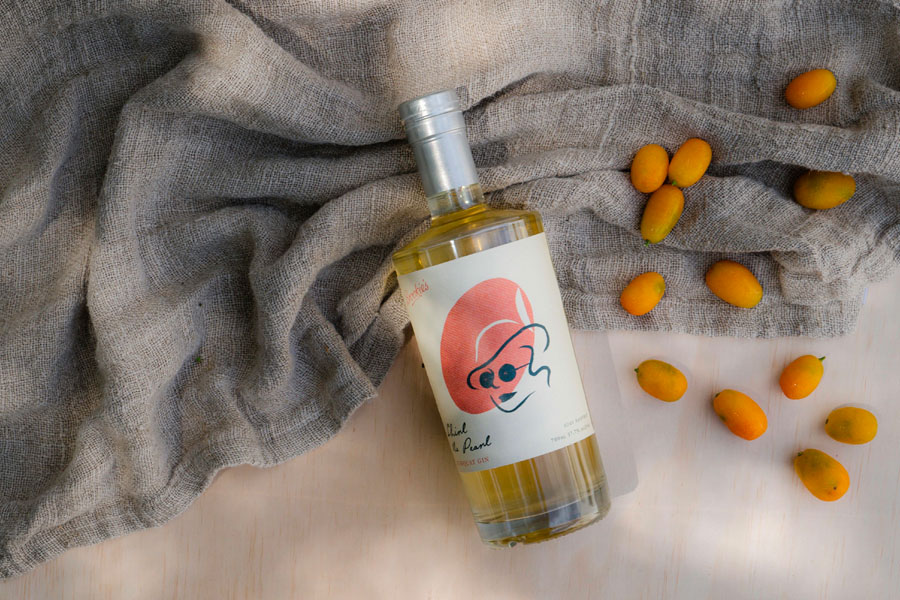 Brookies Cumquat Gin
Alex de Crespigny – Editorial and Social Co-ordinator
Growing up I had a huge cumquat tree in my backyard. No kidding, it was massive. Every summer our backyard was littered with these little orange pebbles with sickly sweet flesh that would bring the bees and get stuck in between your toes. They tasted horrible. Honestly, I thought it was the worst citrus. Even worse than the dreaded finger lime. The only thing a cumquat is good for is pegging at your siblings back as hard as you can… Or the builders on the roof next door… Or for raining down hell on cars as you hide in a tree.
Anyway, when I heard that Brookies had made a Cumquat (or Kumquat you pedantic prick) gin I was intrigued. I can imagine the taste already. That sour-sweet citrus tang nicely balancing out Brookies famous botanical gin. Bring on the glass and a bit of ice, pour the gin and add the fever tree. Heaven.
I'd classify myself a bit of gin aficionado. My mum tells a great story of 12-year-old me hooking into her G&Ts when she wasn't looking because "I thought it was yum". Well, tell you what, Brookies cumquat gin is also yum. Hell, I'll go that step further. It's yummo. I love Brookies for their commitment to local produce grown in their backyard. It keeps things simple and keeps me coming back. Good on ya Brookies. Keep on keeping on.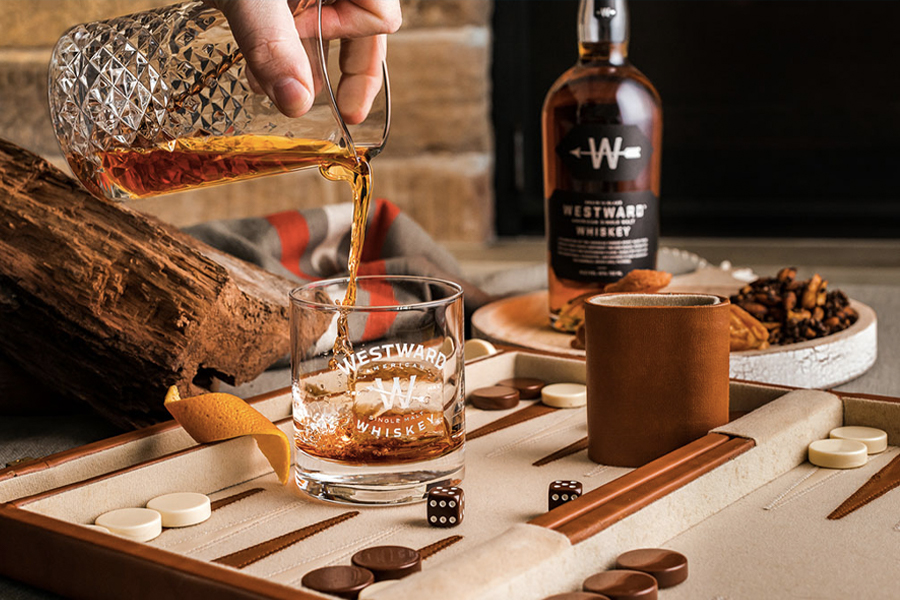 Westward Whiskey: Thanksgiving Old Fashioned
Tim Fernandes – Sales & Partnerships Manager
If you're a fan of the Old Fashioned cocktail, you hopefully enjoyed an iteration or two during the recent "Old Fashioned Week", which was October 30th – November 8th this year. Although traditionally bourbon-based, there's plenty of ways to interpret the cocktail using different spirits, techniques and recipes. And with Thanksgiving next week, the crew at Westward Whiskey have come up with a pretty unique and delicious "Thanksgiving Old Fashioned" to make at home and share with your loved ones.
Westward is the highest rated American single-malt whiskey, having won Gold and Double Gold at the San Francisco World Spirits Competitions in 2020 and 2019. It's amazing to enjoy straight, but as Thanksgiving is all about sharing special moments with those that mean the most to you – A fun themed cocktail is a great way to start the festivities.
Ingredients:
60ml Westward Whiskey
1-2 teaspoons Chai Tea Syrup
3 dashes of bitters
Cinnamon Quill
Method:
Put the Westward, syrup and bitters into a mixing glass and stir. Pour into an Old Fashioned rocks glass, add a large ice cube and mix it with a cinnamon quill.
Bonus points if you can lightly torch the end of your quill to give it an additional smokey essence to the cocktail. Repeat for every friend or loved one in your house who is 18+.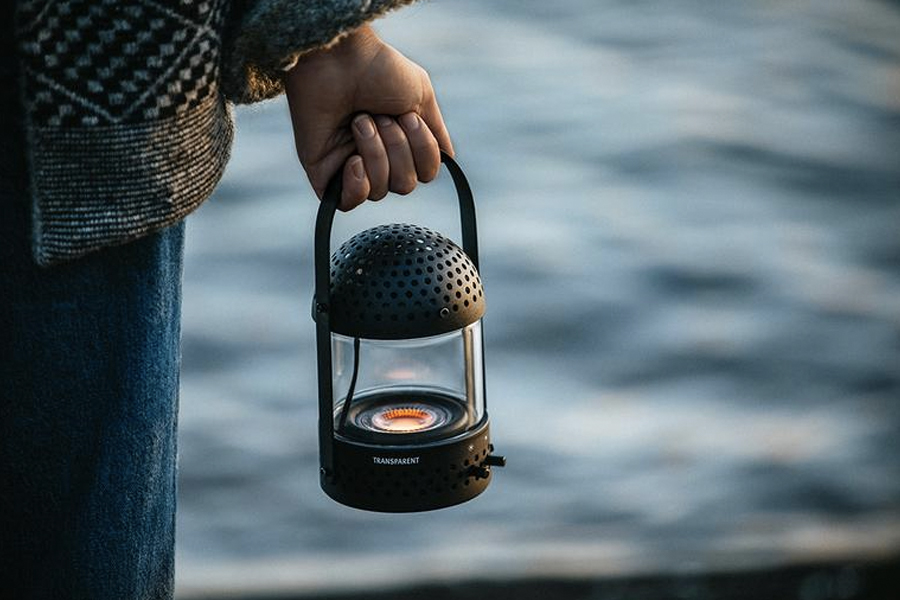 Transparent Sound Speaker
Ben McKimm – Editorial Assistant
Stockholm based electronics company Transparent Sound has recently unveiled a crowd-funded portable speaker that doubles as a mini-lamp. This product caught my eyes with its attractive design that separates itself from many of the other portable lamps on the market. The 'light speaker' was designed to feels like a real flame, glowing together with your music. This speaker would be perfect for listening to podcasts while sitting around a campfire or cooking dinner in the outdoors.
It features an ergonomic carry handle at the top and glass cylinder that creates a sealed valve for the passive 3" woofer sitting in the bottom. The dome-shaped enclosure on the top holds a powerful 2.5" full-range driver, resulting in a sound not usually associated with a speaker of this size. Finally, the Light Speaker features the latest Bluetooth 5.0 technology, which includes 'True Wireless' dual speaker wireless streaming fro a more immersive experience.
You'll also like:
Man of Many's Staff Favourites – 14 November
Man of Many's Staff Favourites – 7 November 2020
Man of Many's Staff Favourites – 31 October 2020