Man of Many's Staff Favourites – 27 February 2021
What a week. KFC effectively sealed our diabetic future by reintroducing the Tower Burger, Harley-Davidson went off-road and The World of Whisky & Ceramics Collide For Pure Craftsmanship called it quits, suffice to say, the shortest month of the year didn't disappoint. But the good news is, we're already well on our way to another fruitful autumn. The leaves are changing colour, the weather is cooling and for 50 per cent of the Man of Many office, eight-week challenges are over. Crack a cold and settle in, here's the cool shit we found this week for Man of Many's Staff Favourites.
You'll also like:
Mumm and Usain Bolt Make For a Winning Team
Godspeed 15oz 1984-X Denim
Nick Hall – Digital Editor
If I'm brutally honest, I'm picky as hell when it comes to my clothes, which is either amazing or completely unsurprisingly considering I wear the same thing every day. One article of clothing that I simply will not compromise on is my jeans. I've for long been obsessed with good-quality Japanese selvedge denim and of course, the legends over at Godspeed in Collingwood have been my daily source of inspiration. Over Christmas, I took some time out from smiling and nodding in agreement with the in-laws to do something for myself. I finally indulged in a pair of Godspeed's own 1984-X jeans. The low tension shuttle woven fabric makes for one of the more comfortable pairs of rigid denim I've ever come across. Add in the high-tapered cut, which accounts for disproportionately short legs and gigantic upper body, and I'm back to looking like a normal human being. That's a win in my books.
If you're a fan of high-quality garments made to last and ever find yourself in Melbourne, I genuinely cannot recommend Godspeed enough. Great threads and straight-up legends.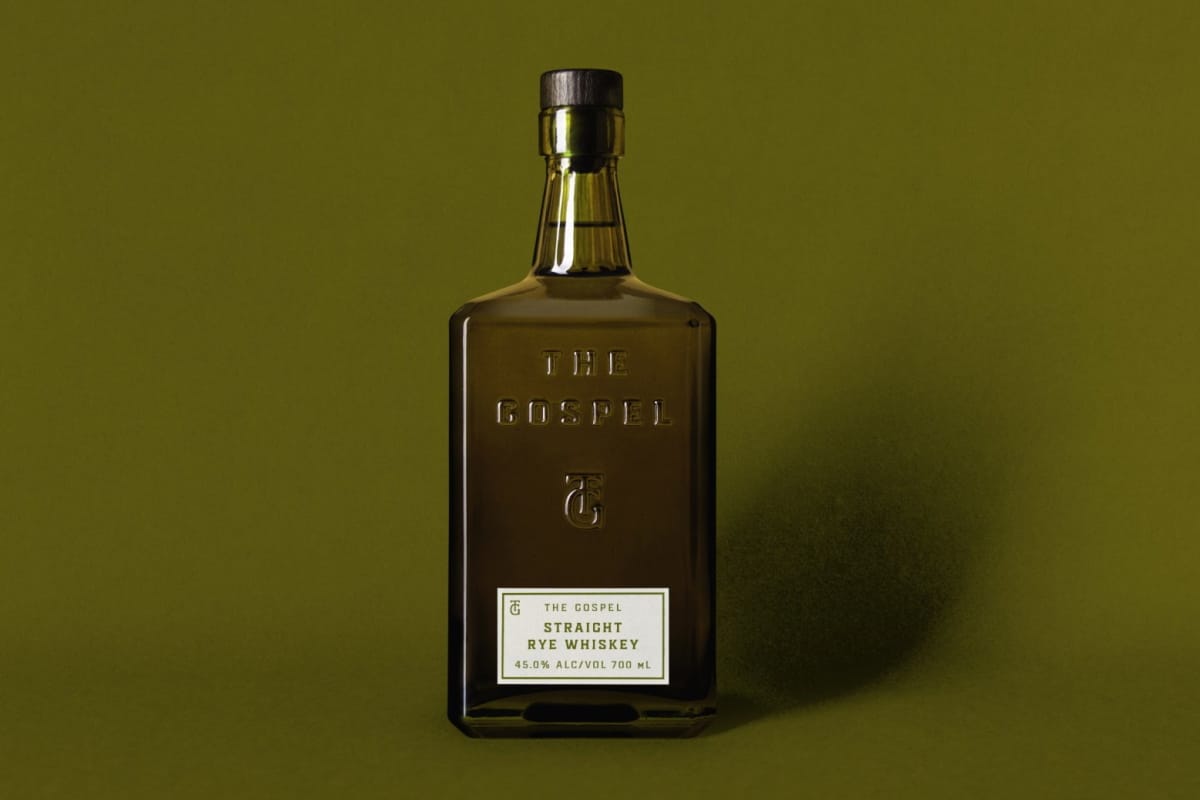 The Gospel Whiskey
Scott Purcell – Co-Founder
If you're not already aware, Australia has an insane 294 distilleries in operation; producing whisky, gin, vodka, rum and other spirits. One of those reached out to us this week, The Gospel, and while I'm yet to try out the whiskey, I have to say it's got one of the best-looking whisky bottles I've seen on the market. The Melbourne based rye whiskey distillery even won a design award for its packaging and also uses 100 per cent Australian grown rye from a single farm in the Murray Mallee region of South Australia. They even have whiskey-based cocktails and coffee liqueur available. I will let you know my thoughts once I try it but thought they deserve to be put on the map for their branding alone.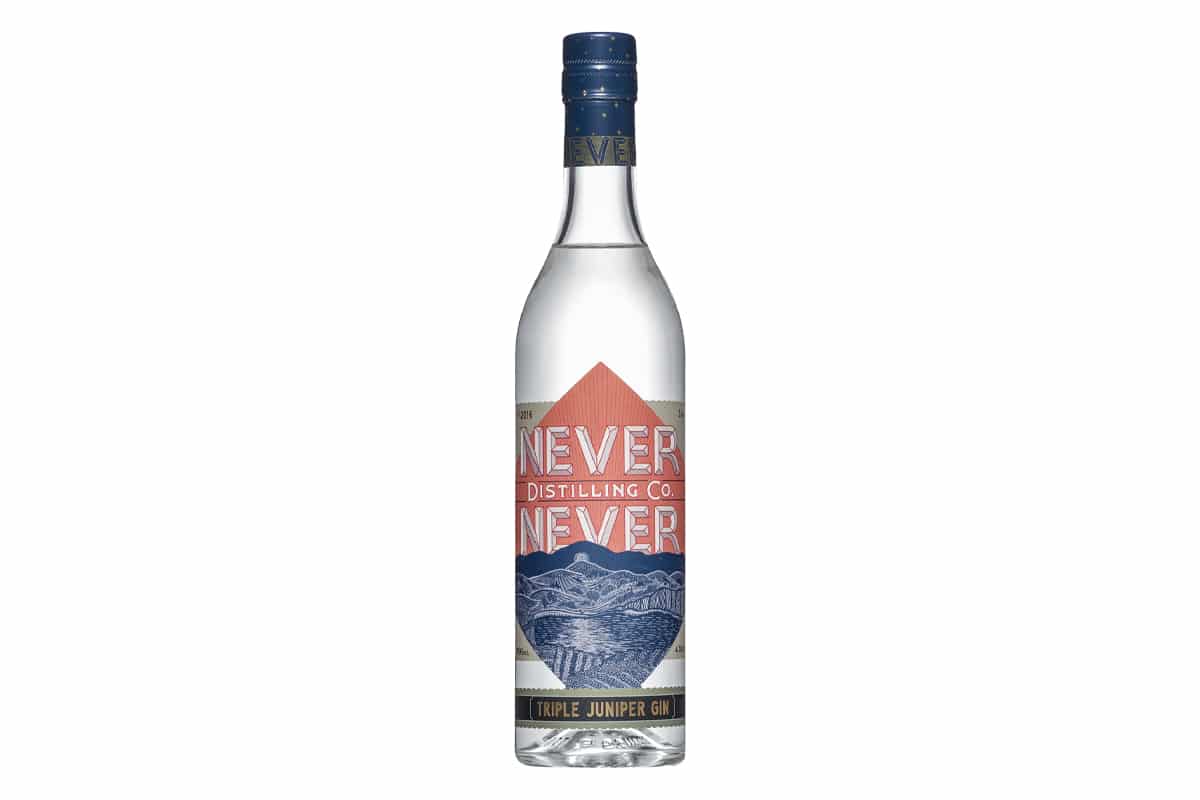 Never Never Distilling Co. Triple Juniper Gin
Frank Arthur – Co-Founder
I love a stiff gin & tonic from time to time and one of my favourite gin brands is Never Never Distilling Co. Distilled in South Australia, Never Never's Triple Juniper Gin is a classic style of gin, championing the botanical using a triple juniper distilling method, some Australian pepper berry for a slightly modern touch as well as seven other complementary botanicals.
Australian gin lovers have been spoiled for choice over the past few years with a new wave of local distilleries popping up all over the country, but even with all the options available Never Never is still right up there.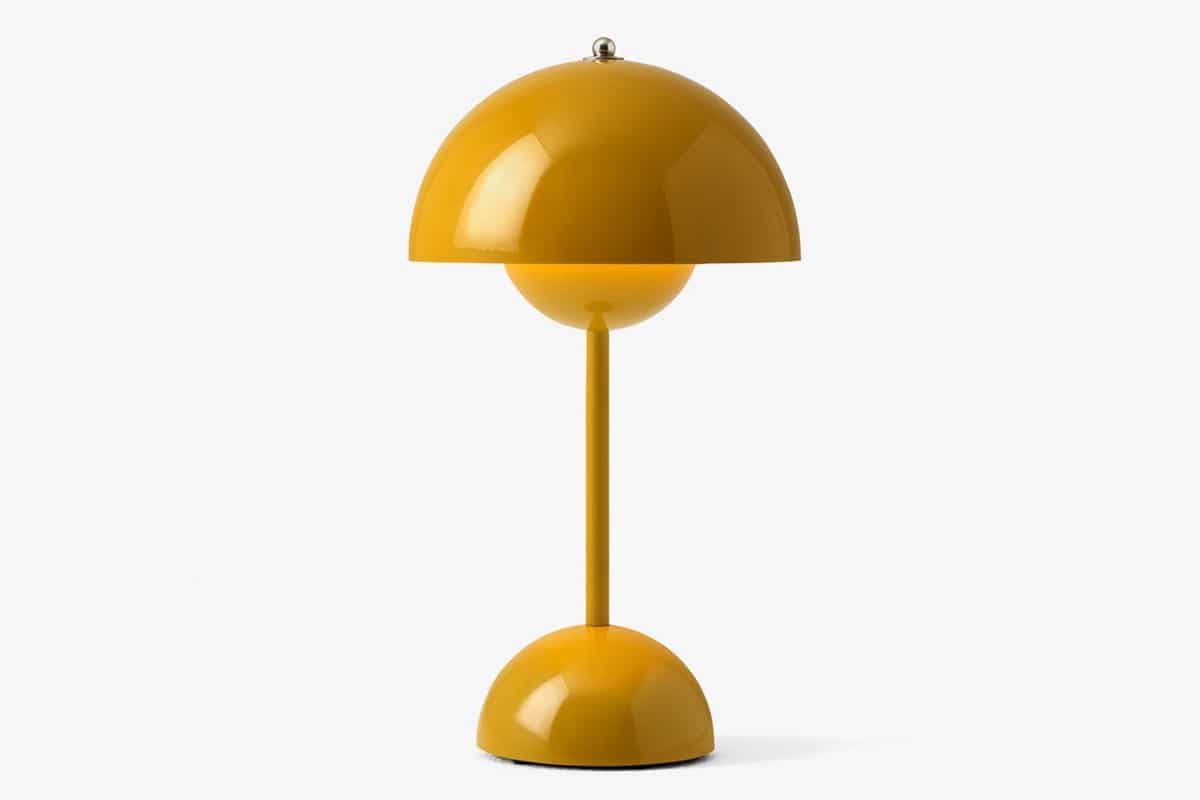 Verner Panton Flowerpot VP9 Portable Table Lamp
Denise Barnes – Native Content Manager
Hailing from Denmark, Verner Panton was perhaps one of the most influential furniture and interior designers of the 20th Century. Known for his colourful personality and having the unique ability to transform designs through his special sense for colour, shape, light function & space, he was a true visionary.
This lamp is the perfect embodiment of everything Verner Panton stood for, and what an absolute beauty. It's minimalist, yet bold and the vivid colour paired with the striking design will no doubt light up any room. Available in an array of beautiful colours, the lamp is super lightweight and comes equipped with a USB charging cable. Unfortunately, I am not yet the owner of one of these masterpieces, but my wishlist has most certainly been updated.
You'll also like:
Richard Gooding's $15 Million Whisky Collection is for Sale
Man of Many's Staff Favourites – 13 February 2021
Man of Many's Staff Favourites – 6 February 2021