Man of Many's Staff Favourites – 28 August 2021
Weekend vibes, lad. Get amongst it. With the Paralympics in full swing and the footy finals finally hitting home, there's a bevy of sport and entertainment coming our way. But before you drag the TV outside and ice up those bevvies, we've got another buffet of goodies to unload. Here's Man of Many's Staff Favourites for this week.
You'll also like:
Man of Many's Staff Favourites – 21 August 2021
Man of Many's Staff Favourites – 14 August 2021
Man of Many's Staff Favourites – 7 July 2021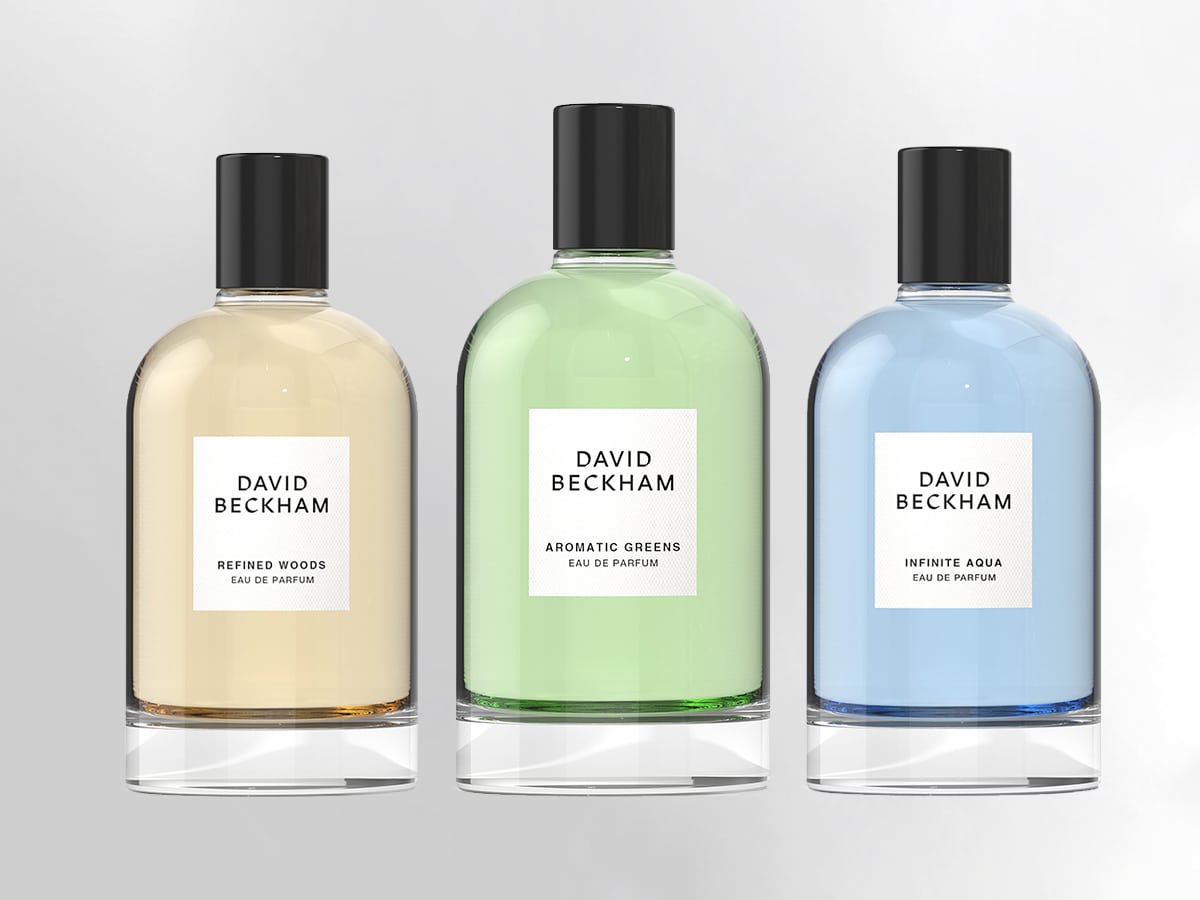 David Beckham Collection Eau de Parfum
Nick Hall – Digital Editor
Despite spending the majority of my time writing about expensive whiskies and cars I'll likely never afford, I'm a bit of a stickler for value – Give me a family box over fine dining any day of the week. So, when it comes to fragrances, it can sometimes be hard to justify a three-digit price tag for a signature scent, which is why the new David Beckham Collection from Coty is a handy go-to. At just AUD$59.95, the new range of eau de parfums offers great value for money and a pleasing hit on the nose.
Created in conjunction with fragrance experts from Firmenich and Symrise, the three new scents are presented in stunning bottles with a unique colour depending on the fragrance. I'm a big fan of the Aromatic Greens release, due to its cedarwood and patchouli notes, which are highlighted by warm amber tones. Calming and refreshing, Becks certainly knows his stuff.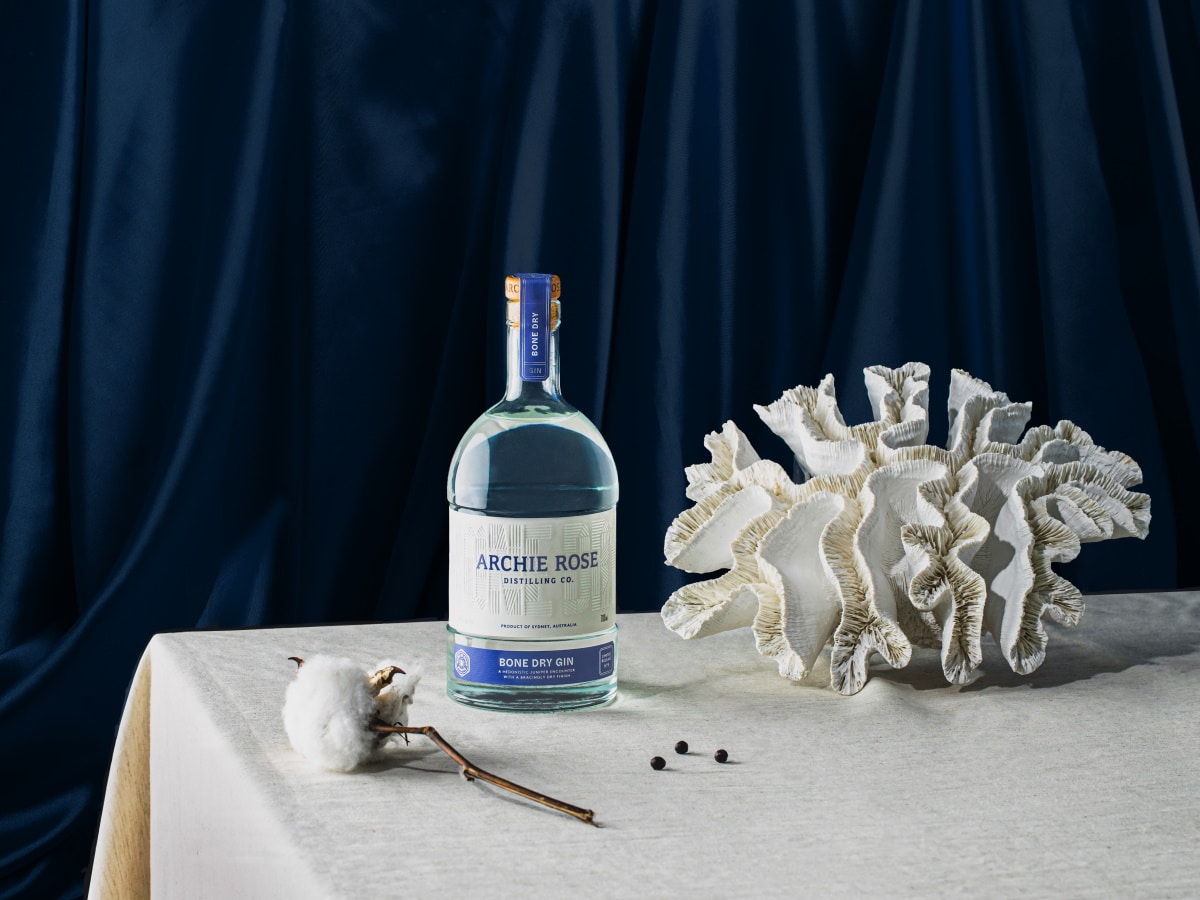 Archie Rose Bone Dry Gin
Scott Purcell – Co-Founder
Everyone says they like a 'dry' gin, but what does that actually mean? Well, have a sip of Archie Rose's new Bone Dry Gin and you'll quickly understand. A limited release gin created to a 'triple juniper experience' and the first from its new Banksmeadow distillery, this spirit has been created using their new copper vacuum technology. I spoke with Will Edwards, the founder of Archie Rose, about this and the way he explained it to me was that if you boil an orange normally, it will boil at 100 degrees celsius. So you might end up with a burnt marmalade flavour.
If you boil an orange in a vacuum, however, the boiling point is much lower, so you avoid all of the burnt flavours you might expect at higher temperatures and are left with much more fresh, vibrant and bold flavours. These 500 litre and 3,000-litre copper pot/column hybrid vacuum stills are the only example of their kind in the world, allowing the team to "cold distil" the botanicals.
The Bone Dry Gin itself packs a punch of juniper using uses hand foraged Macedonian juniper to create three distinct expressions. The best way to describe it is "crispy". Bone Dry Gin is available now for AU$89.99 online, via the Archie Rose Cellar door and all good bars and bottle shops.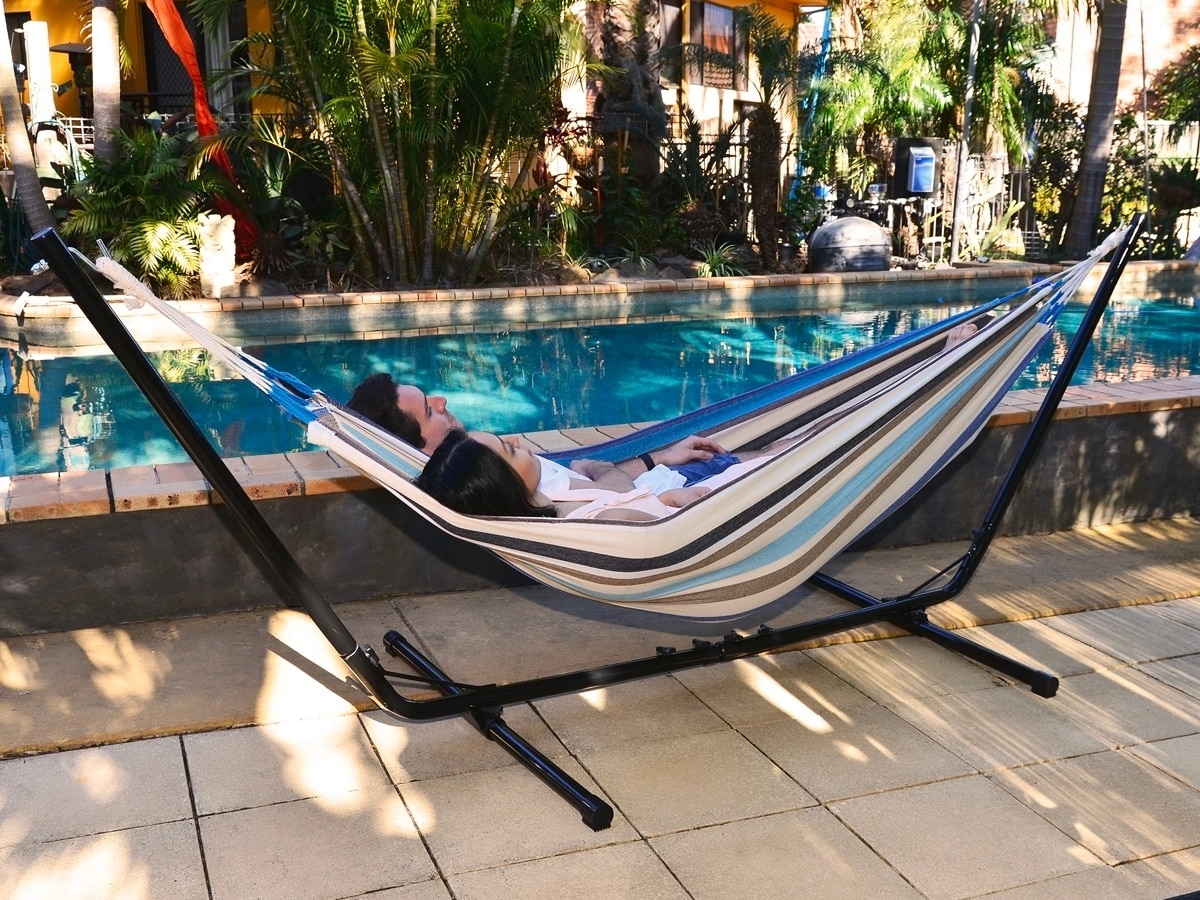 An Instant Upgrade to Lockdown at Home
This is something I've always dreamed of as a kid so I couldn't pass up the opportunity to test this out for lockdown. Available in Bunnings stores nationally for $99 via click and collect, this Two Trees Double Hammock Kit is perfect for anyone looking to unwind on those lockdown weekends with a good book, a quiet beer and to laze in the sun. The best thing is it doesn't require two trees or hooks to hang it up from as it comes with this handy adjustable frame for easy set-up (it took me about 10 minutes). It's super comfy and there's even room for two!
Roadie 3 Guitar Tuner
Frank Arthur – Co-Founder
The Roadie 3 is an automatic, electric guitar string winder and tuner. I've been trying it out for a couple of weeks now and I must say that it's one of the best things I never knew I needed.
I'm not going to lie, tuning a guitar with a standard tuner or smartphone app is pretty simple, but somehow Roadie has made it even easier. The way it works is you select your tuning, place the device over your tuning peg, hold down the start button, pluck your guitar string and the Roadie 3 automatically winds your pegs until the string reaches its perfect tune. Repeat this process on each string and you're done within seconds.
The device features over 150 built-in tunings, a vibrating metronome, USB-C charging and enhanced noise immunity provides a high level of accuracy even in noisy environments. But it's not just the tech features that make it a great product. Its compact, ergonomic form factor along with sturdy construction and soft-touch exterior screams of quality and offers an effortlessly satisfying user experience whether you're a novice or virtuoso.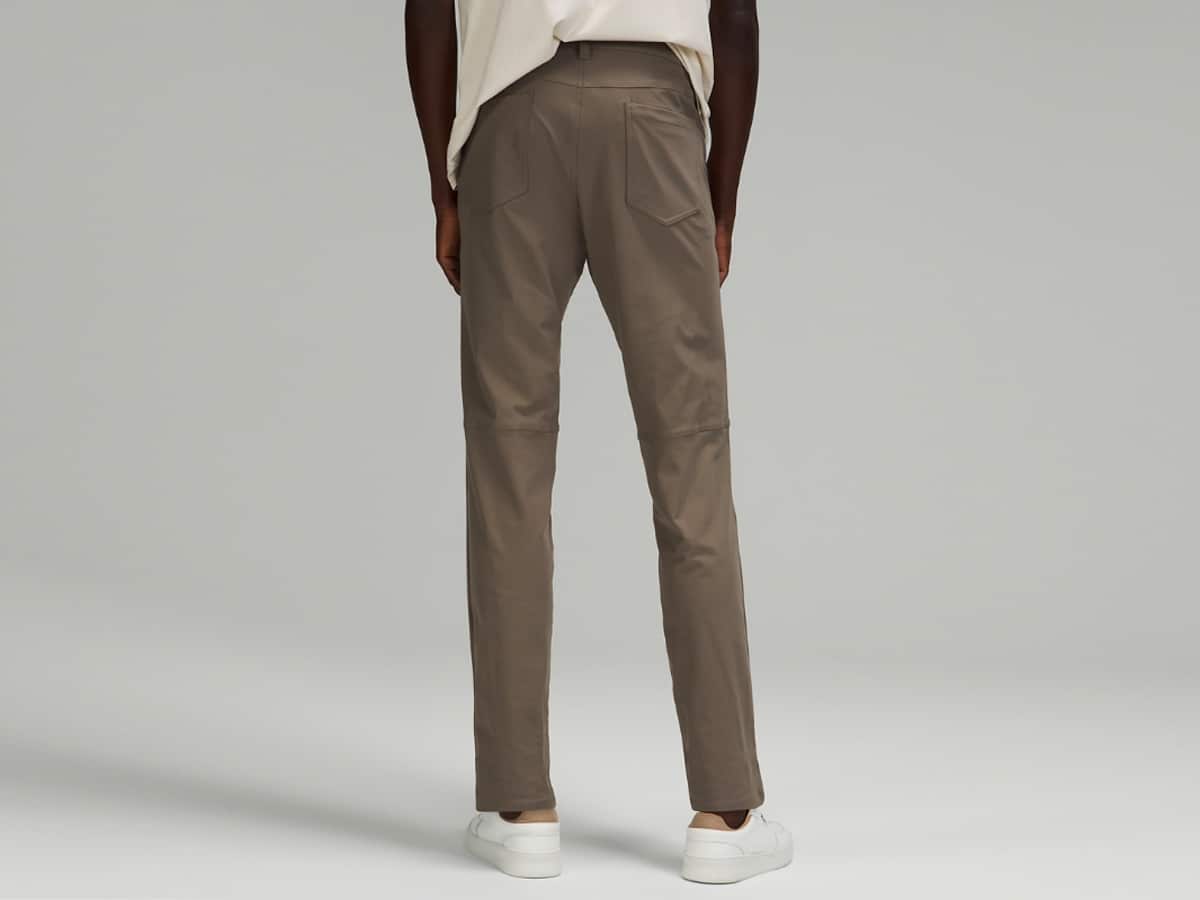 Lululemon ABC Pants
Tim Fernandes – Sales & Partnerships Manager
I'm a complete Lululemon convert, having been fortunately decked out by the brand over the years in all manner of shorts, shirts, long pants and even epic winter jackets. It's the best activewear on the market, and whilst I didn't actually get a chance to try their latest ABC pants this time around, I'm putting it as my Staff Favourite anyway as I guarantee they will be the comfiest pants you ever purchase. Using Lululemon's trademarked ABC technology, the idea was to create pants that feel like your favourite pair of sweats, but look tailored and smart. You'll appreciate the ultimate comfort wearing them whilst working from home, but also look stylish whilst you're down the supermarket – Unlike the other dags in their pyjama bottoms and trackies. With a four-way stretch performance fabric, it's a slim-fit look that epitomises comfort, is tough and can resist everyday wear in a similar way to denim.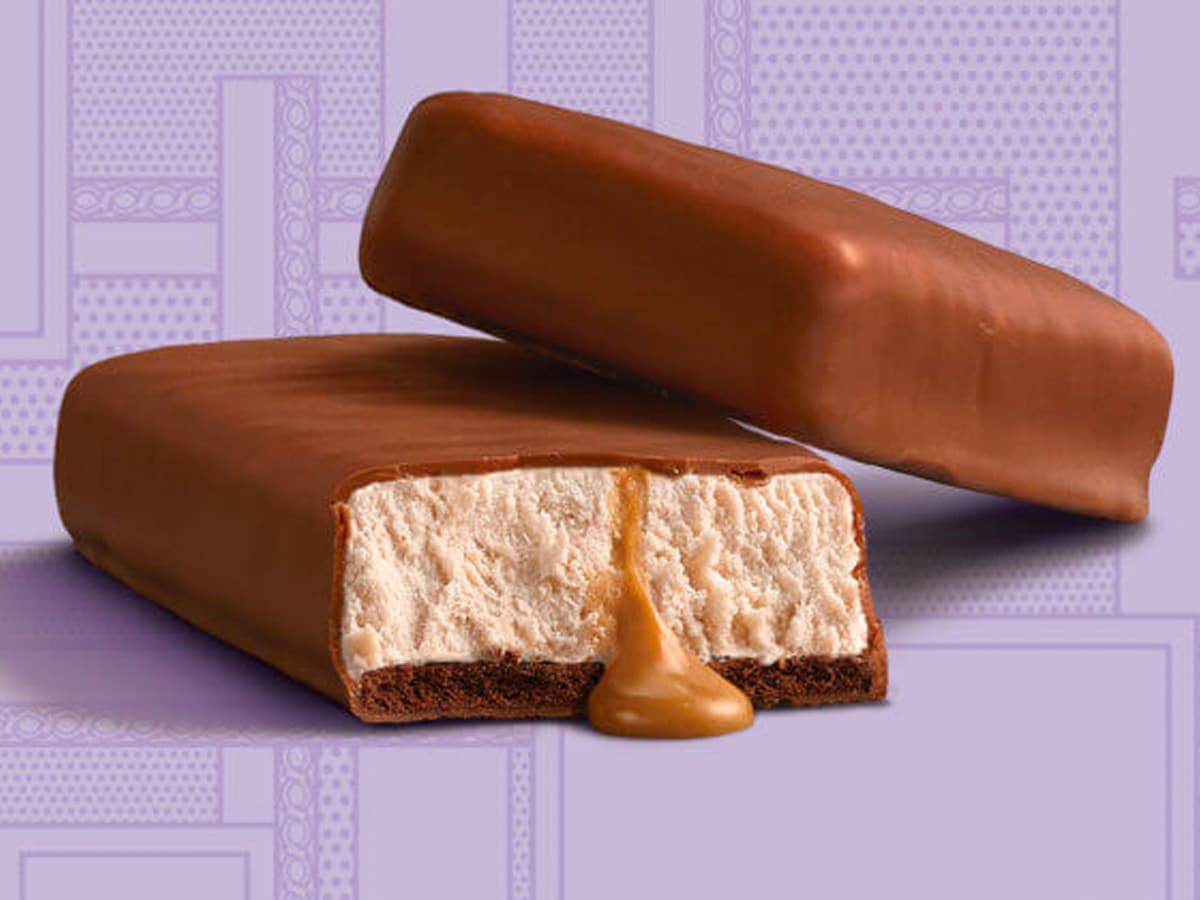 Messina – Choc Hazelnut Gelato Bar
Geena Valos – Account Manager
As a true Original Magnum fan, it takes a lot of courage for me to try something other than my OG ice cream. However, I must thank my dad for the recommendation of what is now one of my new OG favourites. The Messina Gelato Bar is somewhere between a Maxibon, Magnum and Golden Gaytime. How is this even possible? Well, only Messina can truly answer that. However, I encourage you to go and test whether or not you believe it is true.
If you don't hear is my take – Inside the delicious bar is a hazelnut blended sauce embedded in vanilla ice cream. This is coated with chocolate and chocolate biscuit at the bottom. Letting every bite ooze out and making you want to eat the whole box ( I did in one night) You'll find each flavour in packs of 4 at Coles or Woolworths.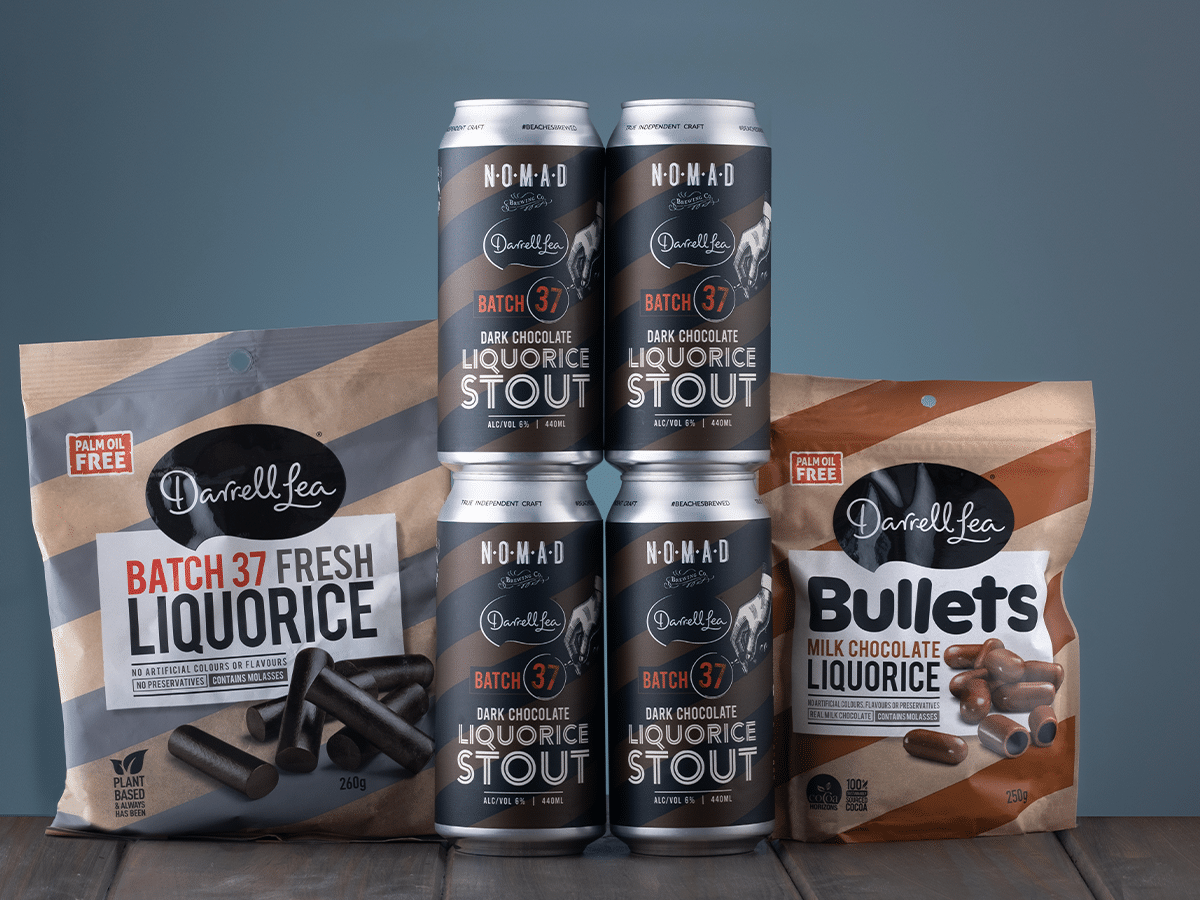 Darrell Lea's Dark Chocolate Liquorice Stout
Sam Mangioni – Staff Writer
Darrell Lea holds a special place in my heart. It was my grandmother's favourite brand, and to this day, our family is addicted to their liquorice and chocolate covered Bullets. So when I came across Darrell Lea's Batch 37 Dark Chocolate Liquorice Stout, picking up a couple of four-packs to share with the Old Man this Father's Day was a no brainer. To be perfectly honest, we may have already tried a few and were both pleasantly surprised. The stout is rich and creamy, infused with a hint of their iconic liquorice flavour and pairs perfectly with dessert treats. If you're looking for a way to say cheers this Father's Day, I'd highly recommend ordering a few cans and sharing in the experience.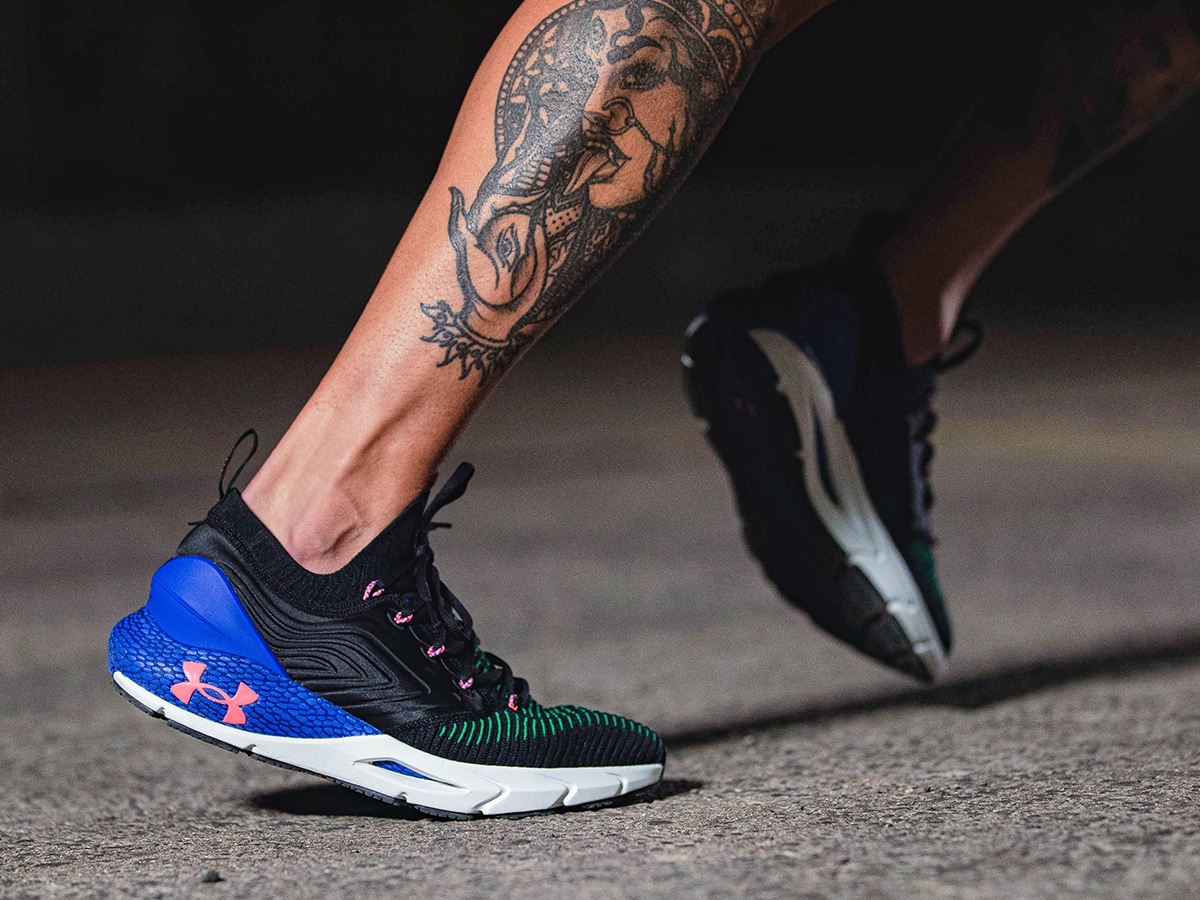 Under Armour Phantom 2 Intelliknit
Ante Pedic – Agency Partnerships Manager
I'd definitely consider myself a sneakerhead and my years working in shoe stores has allowed me to test out the majority of popular running shoes, building a decent collection in the process. Although these Under Armours don't follow the sleek profile that's popular in running shoes today, that actually makes them more versatile (and certainly more comfortable).
When running they give a really smooth, painless ride. Aside from the sole is more springy that it is sponge-like meaning the constant pounding around my block didn't feel laboured or affect my shins as other runners have done in the past. Better yet, they aren't just good for running, the all-white colourway is really clean and matches most of my lockdown attire well. Huge fan.
You'll also like:
Man of Many's Staff Favourites – 21 August 2021
Man of Many's Staff Favourites – 14 August 2021
Man of Many's Staff Favourites – 7 July 2021