Man of Many's Staff Favourites – 10 October 2020
Ah another week in the spooky season has ended and we're etching ever closer to great Grand Final influx that is set to take hold later this month. NRL, AFL or NBA, take your pick, the excitement is never-ending for us. In fact, this past seven days has seen us try new things and delve deep into activities we didn't think we'd be into. But, we gave it the good, old college try and this is what we found. Here's Man of Many's Staff Favourites for this week.
You'll also like:
Man of Many's Staff Favourites – October 3 2020
Man of Many's Staff Favourites – 26 September 2020
Man of Many's Staff Favourites – September 19 2020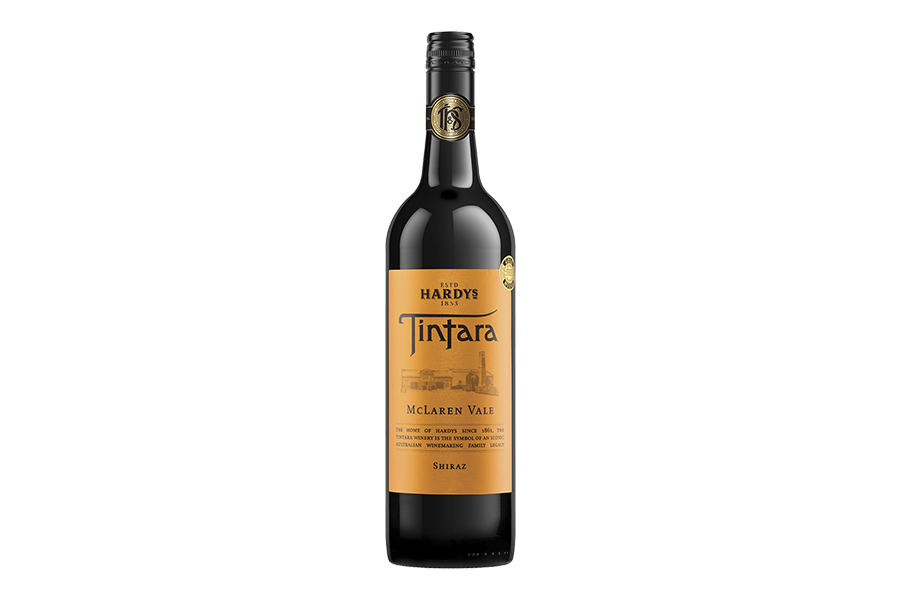 Hardy's Tintara Shiraz
Nick Hall – Digital Editor
I can't deny it, I'm an absolute sucker for a good Shiraz and being a South Australian, I have an intrinsic connection to Hardy's. The classic McLaren Vale winery has been a strange constant in my life. In fact, I even bought my parents a bottle of Hardy's Cab Sav from the year they were married for their 40th wedding anniversary. This week, I was lucky enough to taste the newest collection and while there were others among the list that were more prestigious and acclaimed, the strong, full-bodied flavour of the 2016 Tintara Shiraz was too good to ignore. I'm a big fan of the ripe plum & dark berry fruits, so this makes for a perfect even sipper. Would highly recommend for anyone in the mood for a quality Australian red that won't break the bank.
Even better, Hardy's has just dropped a new Money Back Guarantee promotion, which runs from 1st of October until 30th of November 2020 and is available across the entire bottled range including Hardys latest vintage wines. The campaign means any consumer who purchases a Hardys bottled wine during the period and doesn't love it head to hardysmoneyback.com and claim their money back. Look, it's a great idea in theory, but after 165 years and over 9,000 accolades, I don't think many people will be bringing their Hardy's bottle back. I'll happily take it off your hands.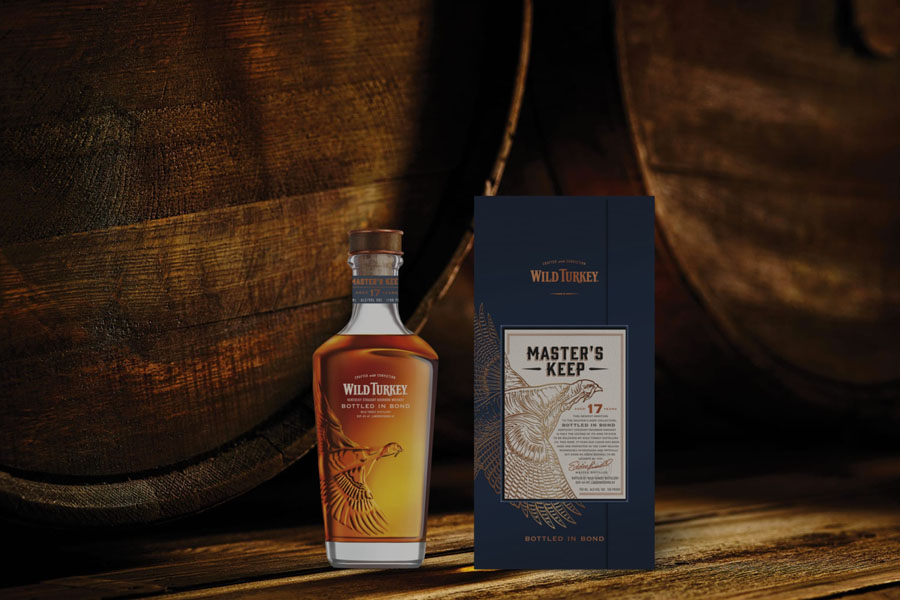 Wild Turkey Master's Keep 17 Year Old Bottled in Bond
Alex de Crespigny – Editorial Coordinator
There are a couple of things we look for in a genuinely special whiskey – complexity, intrigue. comfort, elusiveness, and just a damn good taste. While often a great whiskey will have four out of five of the above, it's a true rarity to find a one with five out of five. This is exactly what we found in Wild Turkey Master's Keep 17 Year Old Bottled in Bond.
Many thought Eddie Russell's 2015 17 Year Old Masters Keep wasn't up to scratch with its sub-par proof. This year, we're happy to say that the 100 proof 2020 Wild Turkey Master's Keep is a significant improvement and a comfortable expression of the bottled-in-bond ethos. Boasting nice oak backbone with varying degrees of earthiness, it offsets this depth with sweeter notes of equivalent intensity achieving an ideal balance. On the nose, it's notably mature, fragrant and complex. With notes of vanilla extract, burnt cherry, toasted caramel, dense "perfumey" oak char, leather, pipe tobacco, heady herbs, blood orange, fig, hints of licorice, clove and smoked nuts. It's got a deep copper and rust colouring with a herbal/peppery oak finish.
Eddie Russel a true master distiller, delivers one of his finest whiskeys to date. If you have the fortune of trying it you'll know for sure you've found something special.
BLUNT Executive Umbrella
Scott Purcell – Co-Founder
Blunt Umbrellas was one of the first brands to send us out a product many years ago to review and still to this day, it's one of the most well-designed and well-thought-out brands I've ever come across. So I was devastated that one day I left the smaller Blunt umbrella I had on the bus to never see it again.
Luckily, six year's later I've had the honour to review the Exec Umbrella by Blunt. It is their largest full-length street umbrella with a whopping 138cm coverage while you're under it. You can easily fit two people under this bad boy. It also comes with everything you'd expect from the brand like a handy strap on the end of the handle, a velcro twist-around closure, along with a black carry sleeve that will make you feel like a ninja carrying his samurai sword. It's also been wind tested to 115km/h without flipping inside out. You seriously can't go wrong with this thing but just don't lose it.
Dr Sutterer Sports Injury Breakdowns

Frank Arthur – Co-Founder
Dr Brian Sutterer is a medical doctor and a lover of sports. He specialises in physical medicine and rehabilitation and has combined his two passions to create a YouTube channel where he examines the sports injuries of prominent athletes. He educates everyday sports fans like myself, by sharing a layman's analysis of the effects, treatments, recovery and other factors related to each injury.
From the physiological effects of Israel Adesanya's ruthless legs kicks on Paolo Acosta's common fibular nerve during UFC 253, to the broken back of Portland Trail Blazer's CJ McCollum, Dr Sutterer provides fascinating insights into the capabilities of the human body and everything that can happen when it's pushed too far.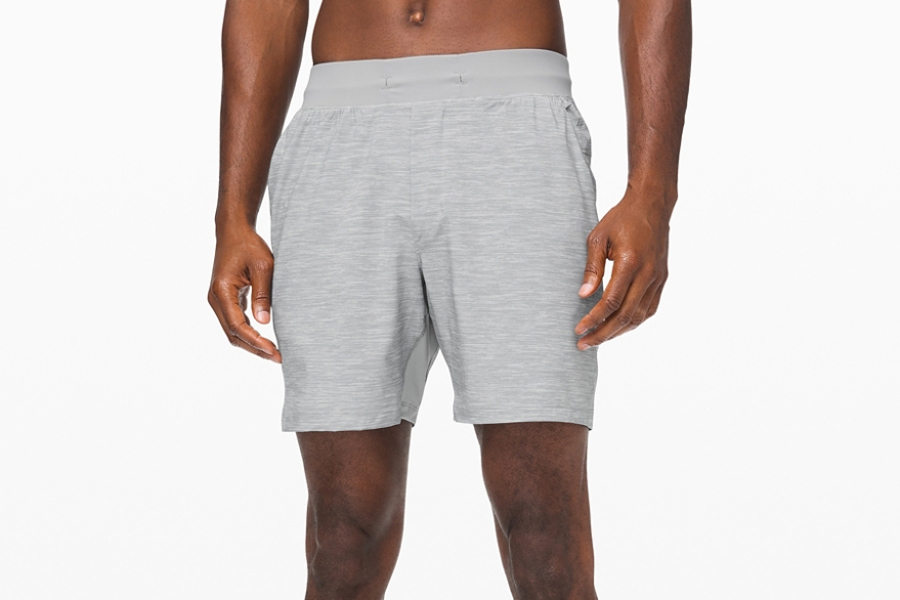 Lululemon Activewear
Tim Fernandes – Sales and Partnership Manager
In October 2019 I ran my first half marathon, and it was probably the fittest I've been in my life. I had a short training break over Christmas but never really got back into it, and then there was the whole pandemic thing, a change of jobs, winter… Plenty of (poor) excuses. But with summer less than 2 months away I'm back to running, and loving it more than ever thanks to Lululemon. Good quality gear makes a huge difference for any sporting activity but especially running, where nipple and groin rash can take down even the most superior of athletes.
Lululemon's Run Gear ticks all the essential boxes: Comfy, sweat-resistant, well ventilated and looks great. If you're wondering whether $79 for a shirt is worth it, I can tell you their gear will last for years – My last Lululemon shirt was bought in 2017 and is as crisp as ever. Invest in good running gear, it's absolutely worth it.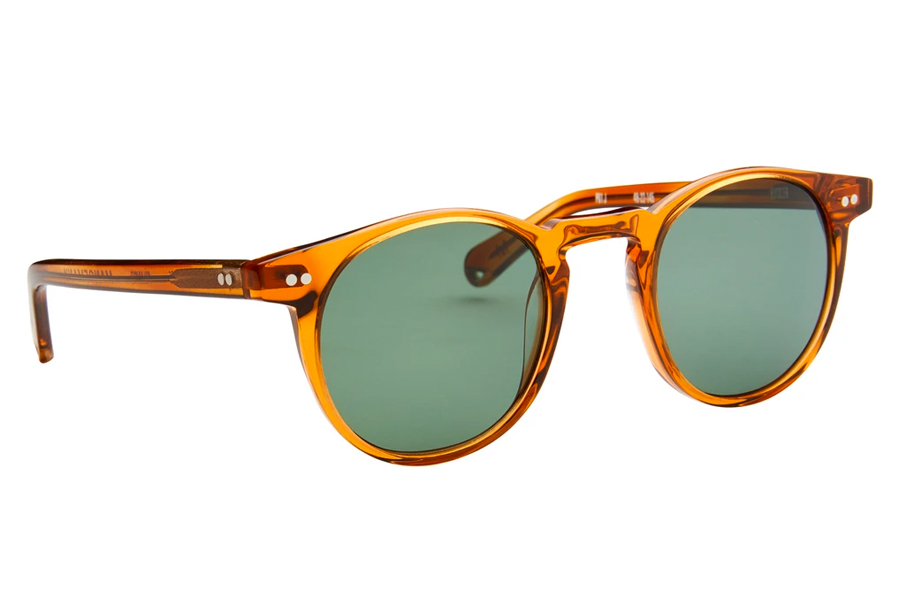 Pacifico Optical Buckler – Caramel with Polarised Brown Lens
Denise Barnes – Native Content Manager
It's no secret that Man of Many loves Pacifico Optical, and for good reason. All their frames are timeless classics that will never go out of style. They're also mostly unisex which I'm a big fan of. I particularly love the Bucklers in Caramel with Polarised Brown Lenses. I've never had sunnies that go quite so well with everything. No matter the season, the outfit, the occasion, these Bucklers fit right in and look damn stylish while doing so.