13 Tips To Spice Up Your Sex Life
Remember the time when you and your partner fell in love? Every experience you had together was novel and that was super exciting. You most likely thought about them obsessively and often felt a deep, passionate longing to be next to them.
As your relationship developed, the limerence may have decreased and the all-consuming passionate love you felt for your partner may have been replaced with companionate love – one filled with intimacy, commitment and deep attachment.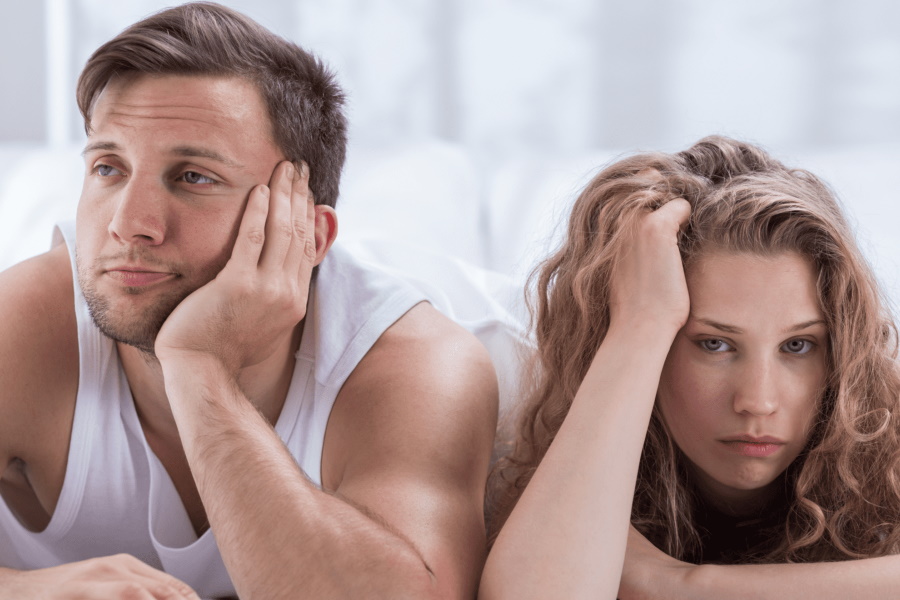 Unfortunately, when couples make the transition from passionate love to companionate love, sex can suffer. This is because couples establish routines and replace 3-hour chats with 3-hour TV binges. It's this absence of novelty and excitement that kills the passion. Ever noticed when you're on a vacation that you and your partner suddenly rediscover your sex drive for one another? It's no coincidence! Throw some novelty into your life and you're likely to find yourself craving your partner once again. This might sound easy enough but let's be honest, taking a regular vacation isn't exactly realistic.
So what's the key to a more fulfilling sex life that doesn't require an unreasonable amount of effort? Adding novelty in the bedroom! Leave aside an extra 30 minutes each or every couple of nights and commit to avoiding your habitual sexual-script and you'll most likely see some improvements.
To get you thinking outside the square, here are 13 suggestions to help break the monotony.
1. Mutual Masturbation
Try masturbating with your partner while they masturbate. Sit facing each other, watch them and let them watch you.
2. Pre-Sex Massage
Dim the lights, ask them to lay on their stomach and oil up (with a genital friendly oil of course). Start working laterally and make sure you cover all erogenous zones. Creep closer toward their genitals, carefully massaging every little part that surrounds them. This one not only relaxes them, allowing them to forget the stresses of the day but doubles as a super huge turn on too!
3. Try Blindfolding
If they're open to it, have your partner blindfold themselves with a piece of fabric and ask them to lay on the bed with limbs spread. This is your chance to explore their body so get creative – you aren't limited to only using your hands. Touch them with your tongue, eyelashes, lips, hair, and nose. You can also use a silk scarf, a feather, warm lube, and oil. It's important to highlight that you should be checking in with your partner throughout the experience to ensure they are feeling safe and comfortable.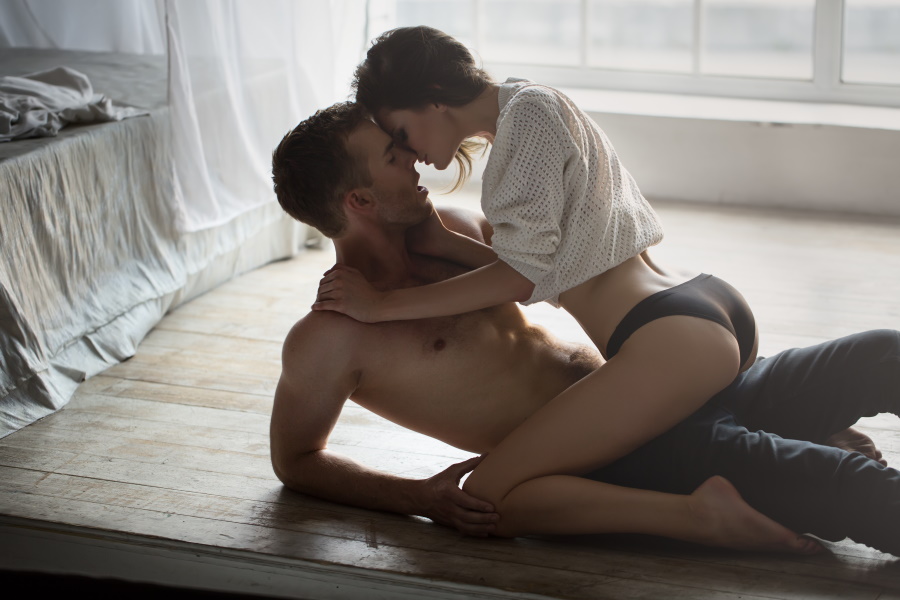 4. Watch porn together
Discuss with your partner the type of porn you both like. Consider showing these to each other or search for one together that you can both compromise on. Don't be afraid to get handsy while you're watching.
5. Make a sex tape
It's no secret that people can show off when they know they're being watched. Sometimes this is a bad thing but never ever is it a bad thing in the bedroom. Flick the camera on and make love like you're in the running for an academy award.
6. Try a Sensate Focus Exercise
Set the room up with scented candles, dim lighting, calming music, and clean bedsheets. Both of you should also have a warming shower so that you're feeling relaxed. Have your partner lie on the bed and touch them slowly while avoiding their genitals. Do this for 30 minutes and pay particular attention to their erogenous zones, then swap. The goal of sensate focus is not to massage your partner but to experience touching them without any expectations.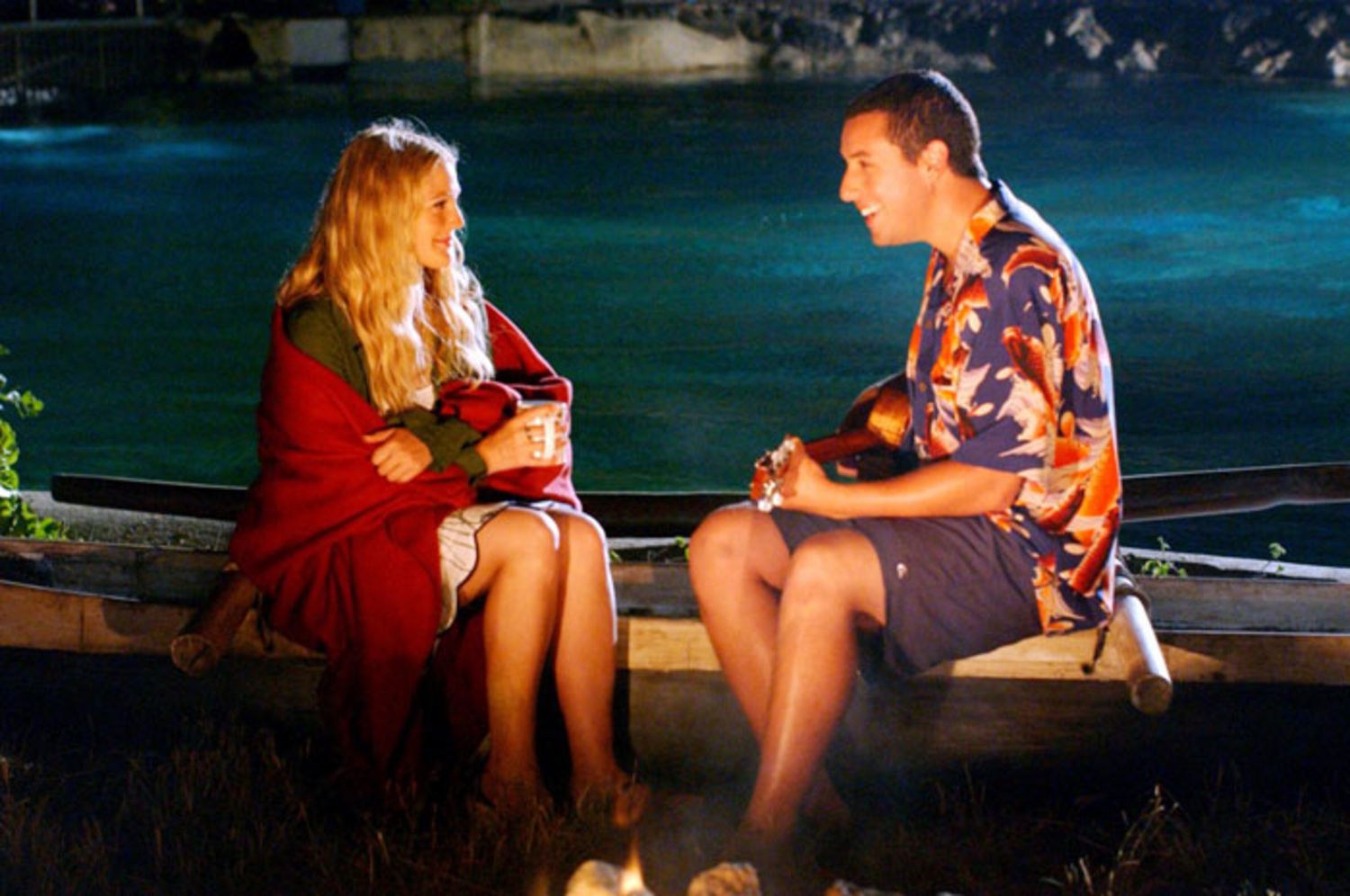 7. Read an erotic poem or a passage from an erotic novel
If you struggle to find the words yourself, let a poet do the dirty talking for you. Just get your partner's full attention and the rest is easy.
8. Buy new sex toys
The growing sex toy industry is filled with new innovations. Check up on the latest gadgets and give them a shot with your partner. From DIY penis moulds to app-controlled vibrators, there's something new for everyone.
9. Send a dirty text message
When you're bored at the office, flick over a 'can't wait to touch/squeeze/lick your **** later'.
10. Pillow talk – tell your partner about any fantasies you've had
At night before you sleep or in the morning before you get up, chat with your partner about anything you're sexually curious about. While you're lying there together, with legs intertwined, your bed acts as a safe space for the two of you to openly discuss your thoughts and feelings.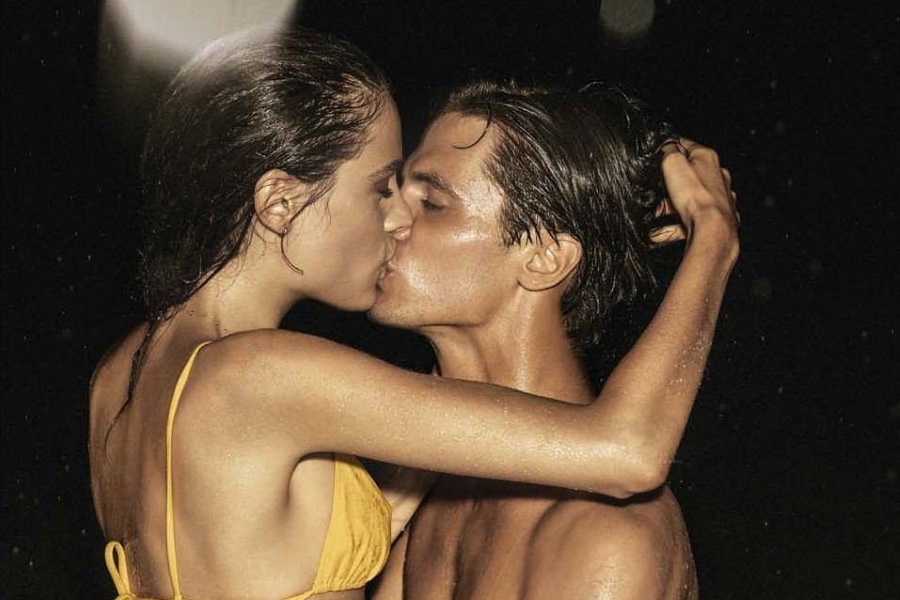 11. Enhance your environment
Light a scented candle and put on a sexy playlist to appeal to your partner's senses. Sex is a sensory experience so target them to get the love-making juices flowing.
12. Exchange sexy compliments
At a time when you and your partner might have an opportunity to have sex, ask them to complete an activity with you. The rules are that you both have to exchange 5 things that you love sexually about each other. This will help to boost confidence which may encourage sexual exploration.
13. Take orgasms off the table
Removing orgasms changes your sexual interactions from goal-orientated to mindfulness-focused. Those who practice this form of sex, rave about its ability to create a deeper state of intimacy with their partners.
Laura Miano is a Sex Therapist in Training whose passion is centred on breaking down barriers surrounding sexuality and encouraging people to explore their sexuality in new ways. She celebrates diversity and believes that each individual is entitled to their own sexual identity. To contact her or see more of her content, email [email protected] or follow @lauramianosexology.
General FAQ
How can I spice up my sex drive?
Try to pursue novel experiences to break your daily monotony. Sex drive and excitement are closely linked so aim to try new things with your partner.
How can I spice up my boring sex?
By including new experiences to change up your sexual script. This can be done through mutual masturbation, blindfolding, using sex toys or making a sex tape to name a few.