Trudon's Tuileries Collection Nods to 380 Years of French Opulence
If ever there was a celebrity who embodied the art of opulence, it was Marie Antoinette. The original influencer, France's royal matriarch exemplified everything that was wrong with the class system in the 18th century. Effortlessly stylish, if not a little misguided, Antoinette's very presence drove a wedge between the royals and the common man, and for that, she paid the ultimate price. Now, more than 200 years after the French Revolution removed the monarchy (and her head), Marie Antoinette's legacy lives on in an irrefutably opulent fashion, courtesy of an old friend. Old being the operative word.
Table of contents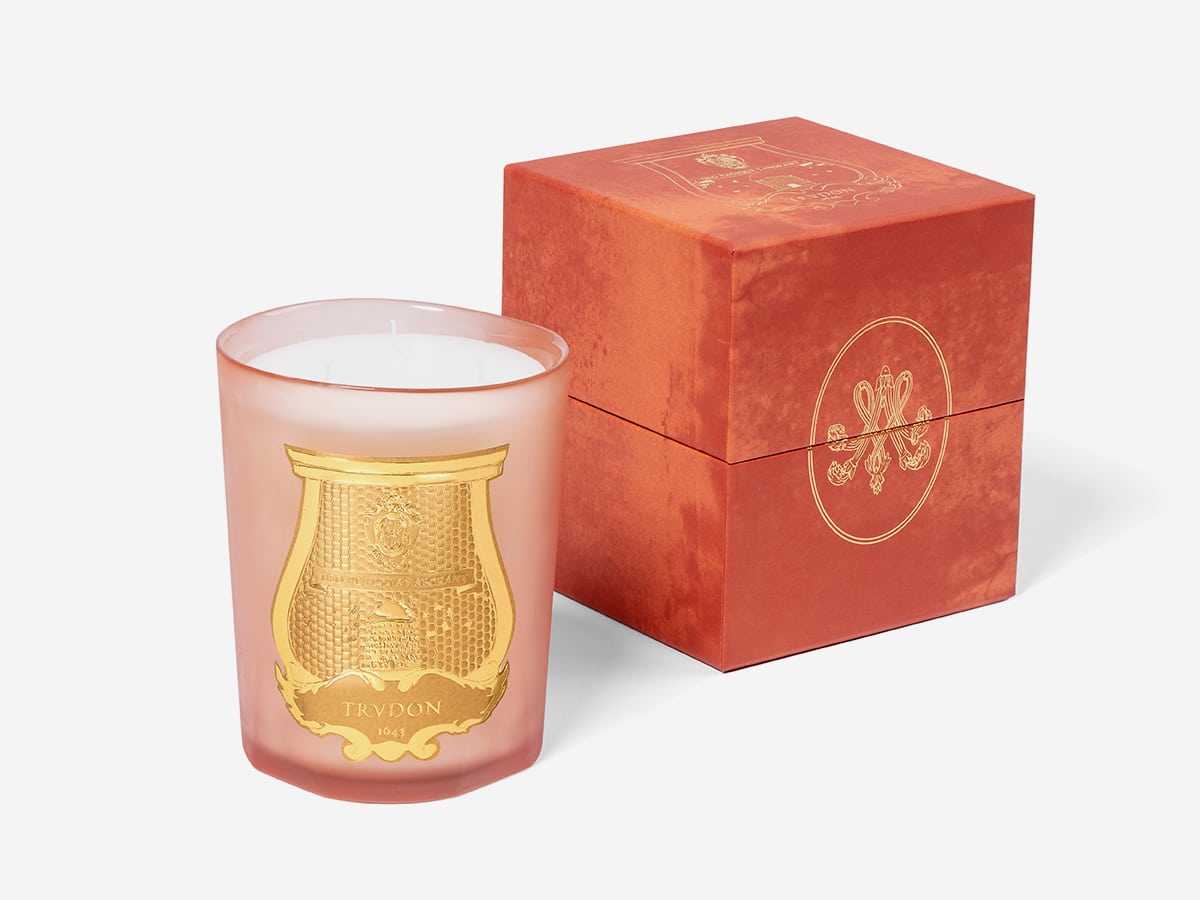 Trudon Tuileries Collection
Iconic French candle-maker and perfumer Trudon is behind a new range that nods to the softer side of the beleaguered former queen. The new Tuileries Collection was conceived as a homage to the rose, Marie Antoinette's favourite flower and draws inspiration from her time in the Tuileries Palace in Paris, which was located across from the Louvre.
The result is nothing short of spectacular. From its immediate earthy base notes of patchouli and sandalwood to the more dulcet floral highlights that linger on the nose, the range delivers a complex bouquet that embraces tradition in an era of modernity.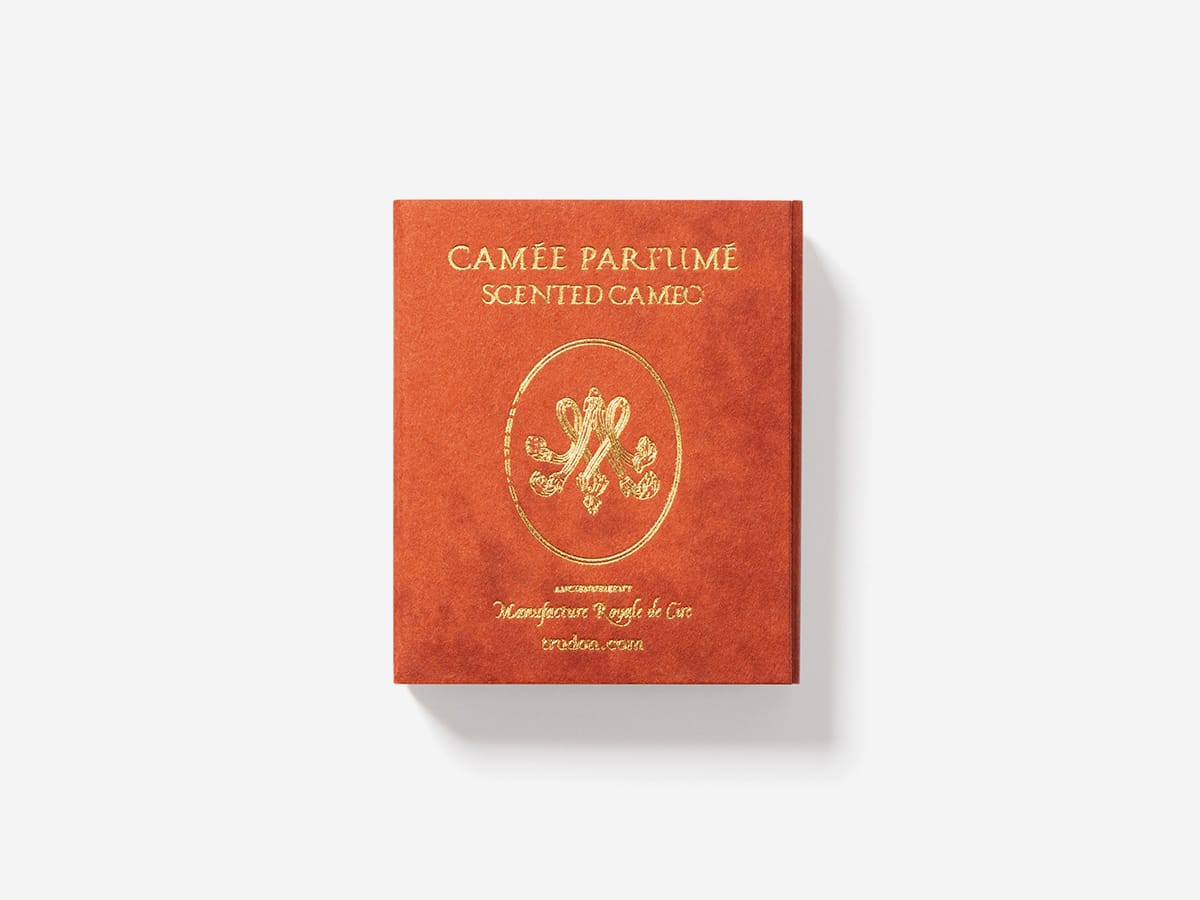 Perhaps best characterised by its trademark gold labelling and embossed shield design, Trudon's Tuileries Collection harks back to a time when florals were seen as the ultimate in sensory delight. Over the years, the humble rose may have fallen out of favour, with several luxury brands opting for refreshing citrus and marine notes, but Tuileries proves that a classic never dies. Now it goes without saying, but a perfumer dedicating an entire collection to one solitary note seems rather indulgent, but Trudon has drawn on every inch of its history to make it work. And what a history it is.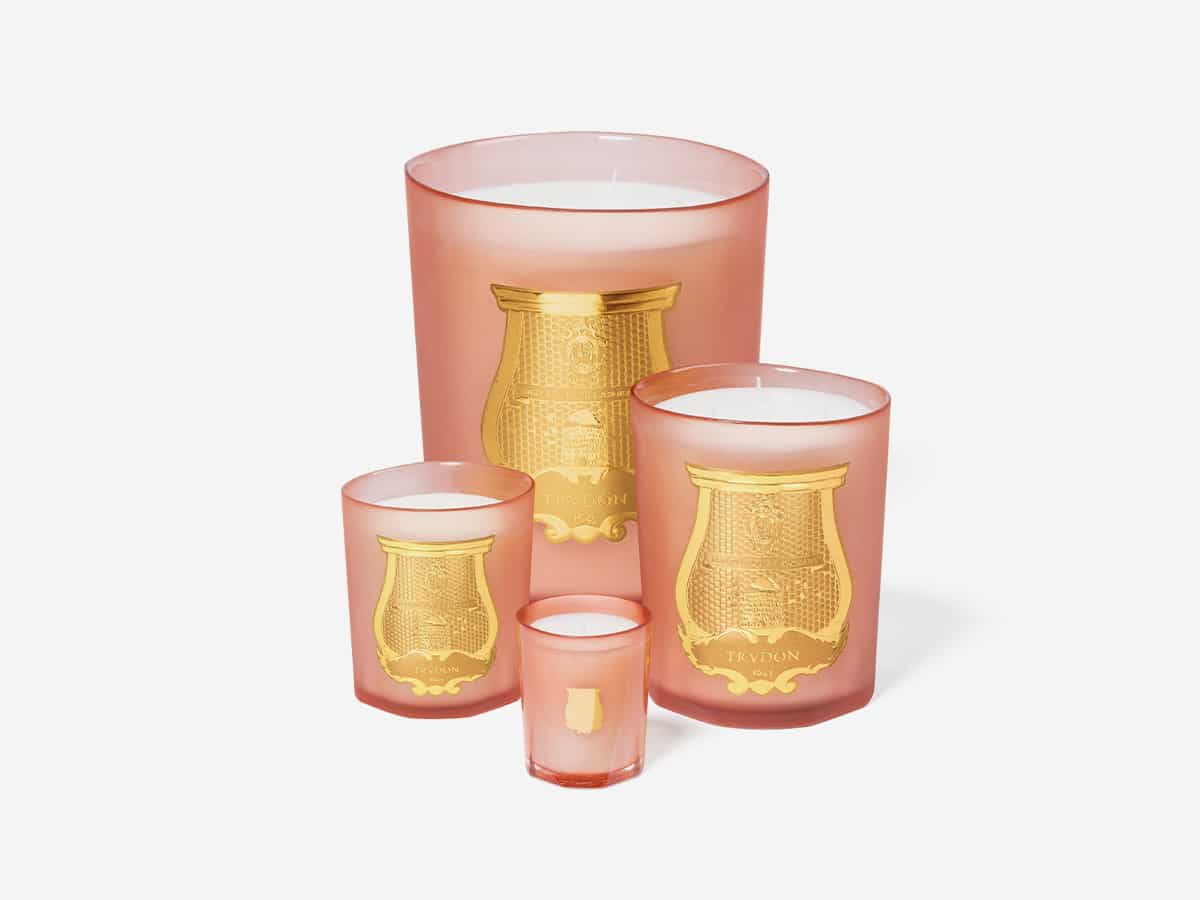 Tudon's 380th Anniversary
In 2023, the French icon marks 380 years since founder Claude Trudon arrived in Paris and set up shop on Rue Saint-Honore. His fledgling business grew en masse and after the family purchased France's most esteemed wax factory in 1737, Trudon became the official candle maker to King Louis XVI. For decades, the Palace of Versailles was illuminated by the work of Trudon and his craftsman, painstakingly crafting a near-endless number of candles for the royal family.
While the King and Queen may not have endured in quite the way they would have liked (putting it lightly), the fire lit by Claude and Co is still burning as strong as ever. The new Trudon Tuileries Collection is available to purchase now, with three sizes and a room diffuser offered to the public.
Trudon Tuileries Collection Pricing
270g: $159
800g: $449
3kg: $899
Room Diffuser: $339