Keeping Sex Alive in Your 20s, 30s, 40s, 50s+
The spark that has you ripping one another's clothes off on the third (first?) date unfortunately rarely lasts. It's something you need to work on, especially as you get older and as your lifestyle changes – through study, career, marriage, kids, divorce, mid-life crises, body failures, personal and professional successes… Each of these milestones can impact your mood, and thus your sex life. The more 'on' you feel, the more likely you'll be able to 'turn it on' in the bedroom.
Here's how to…
You'll also like:
Pornhub's 'Big Package' Takes a Load Off
How to Answer the 'What Are We' Talk
15 Best Male Sex Toys For Whatever You're Into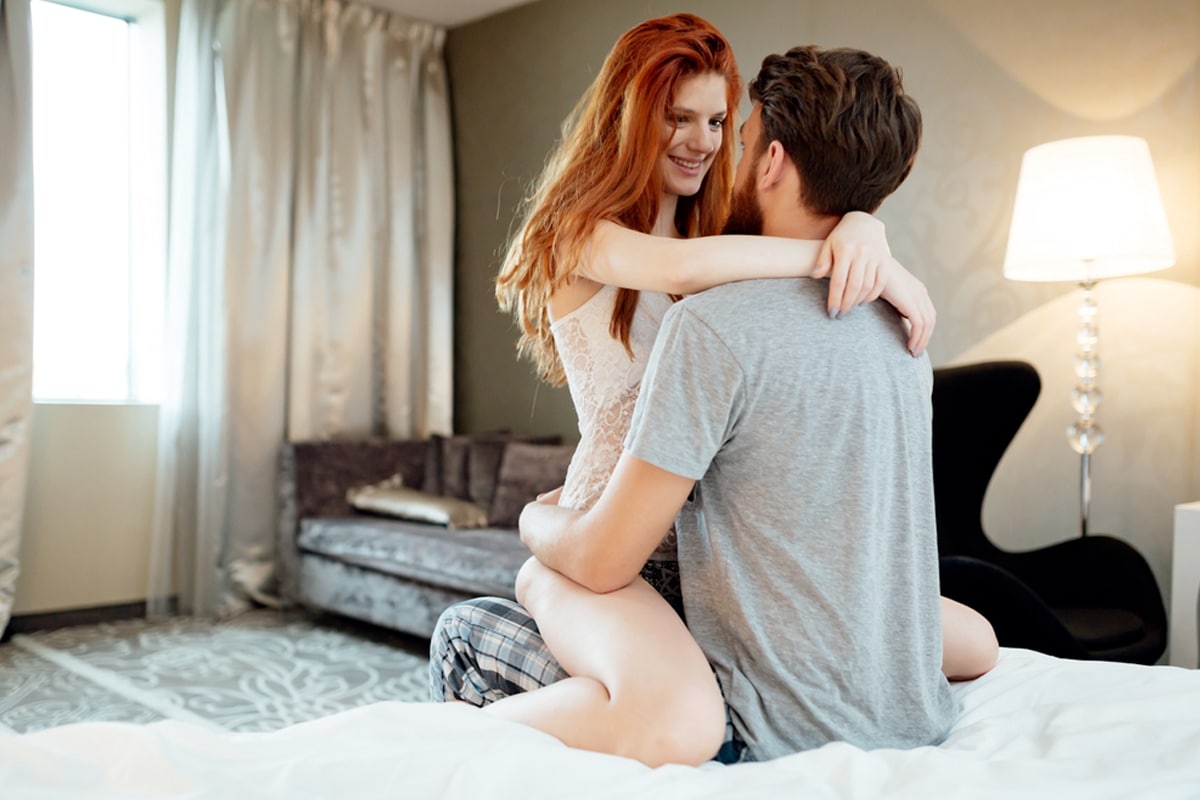 Keep Sex Alive in Your 20s
This is the decade to discover what it is you like in the bedroom, and to get comfortable asking for it. Sleep around, bed in with your first long-term relationship, fall in love for the first time, and soak it all up!
Once you find out what it is you like, lean into it and find lovers who like the same thing. Your sexual satisfaction peaks mid-20s. Express yourself sexually and responsibly, making sure to use condoms with every encounter to protect your future self from any STIs you may regret.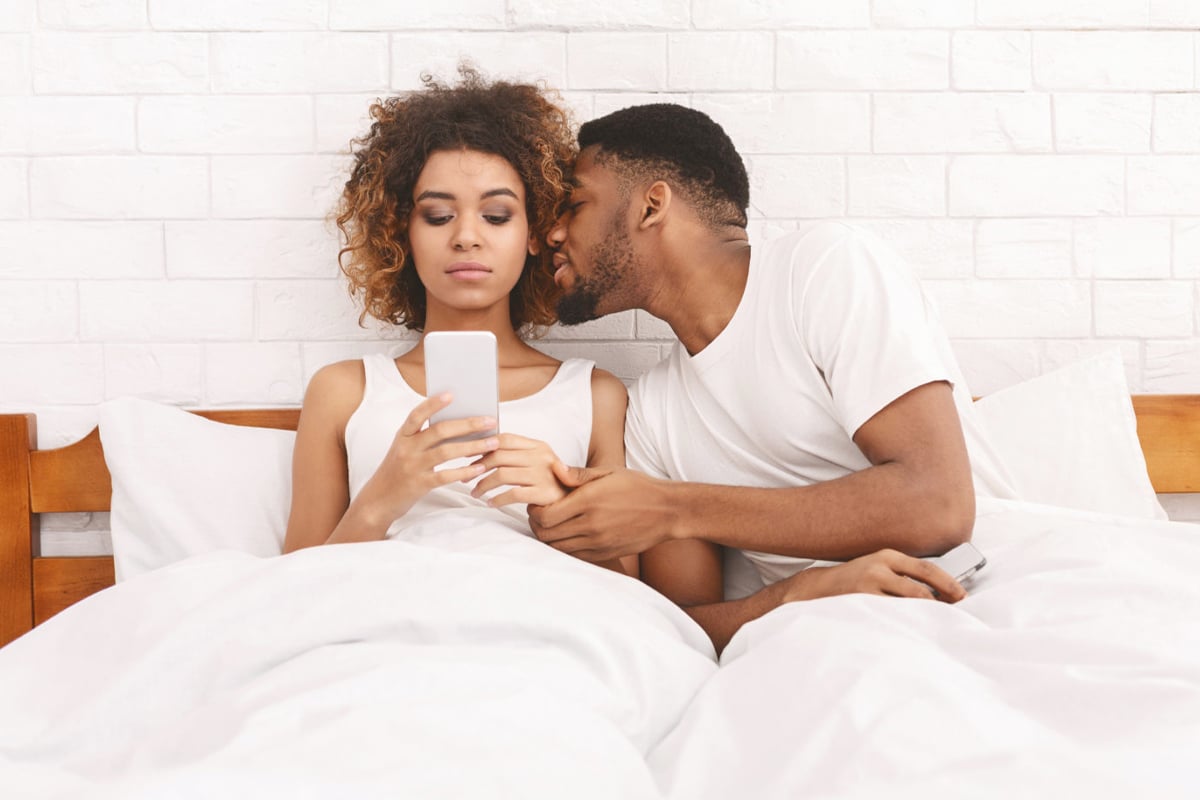 Keep Sex Alive in Your 30s
This is your decade! Men start to reach their sexual prime in their 30s, and the best way to make this last is to improve your health. Increase your workouts and your nutrition so that you have stamina in the bedroom, especially later in the decade as your testosterone levels start to decrease.
Get a lot of sleep after a big night, and start to explore new things in the bedroom with partners you trust. BDSM, role play, and threesomes are just some of the things you could introduce to your sexual repertoire with a partner you trust.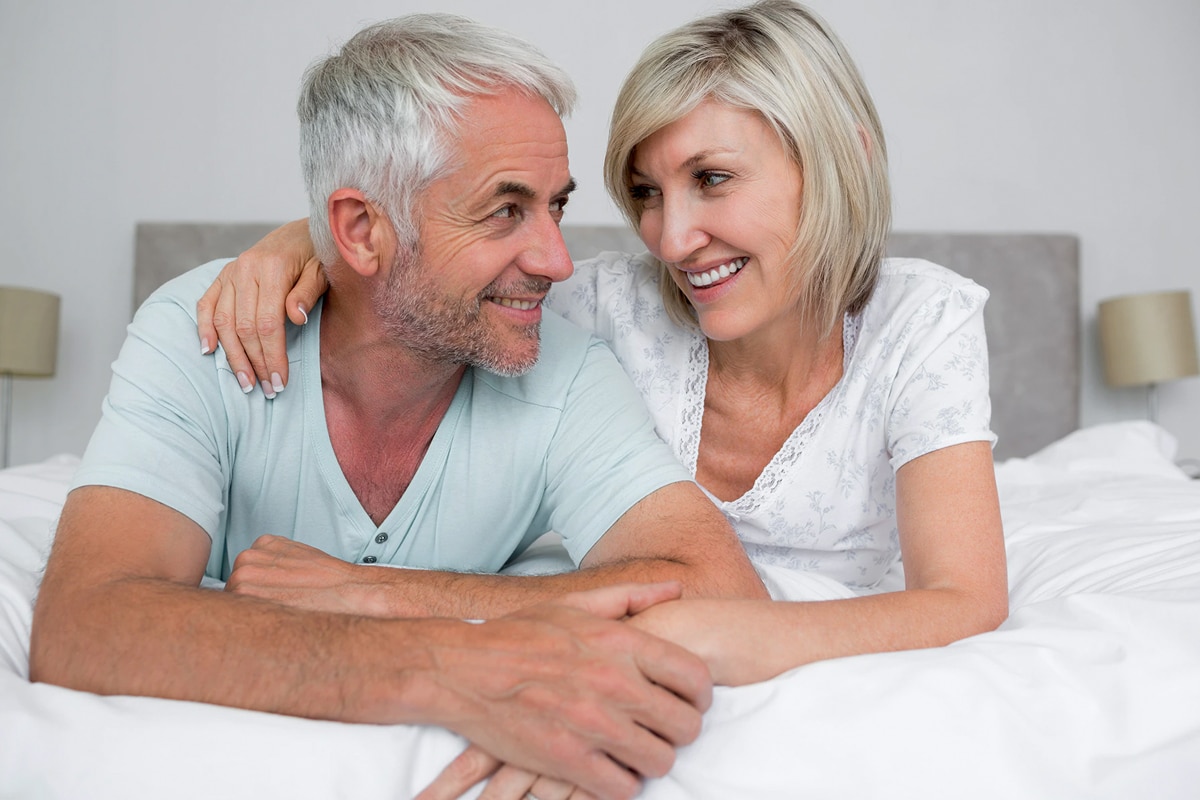 Keep Sex Alive in Your 40s
The old trope that your sex life dies as soon as you say 'I do' doesn't have to be the case for you. Keeping sex alive in your 40s is easily done when you have a plan. We don't mean scheduling sex into the Calendar before the school run. No, we mean keeping it top of mind and prioritising sex with your partner in a way that suits you both.
Here's how you can 'plan' sex and maintain spontaneity:
Book a sitter one night a week and go to town – on each other
Communicate about one new thing you'd like to try each month, and then check off your list
Text your partner in the morning all the things you want to do to them when they get home from work, then follow through
Put in a little extra effort, with long-play foreplay that includes a romantic dinner date and massage
Role play the first week you met, reigniting the sparks you felt on day one be replaying your favourite, hottest moments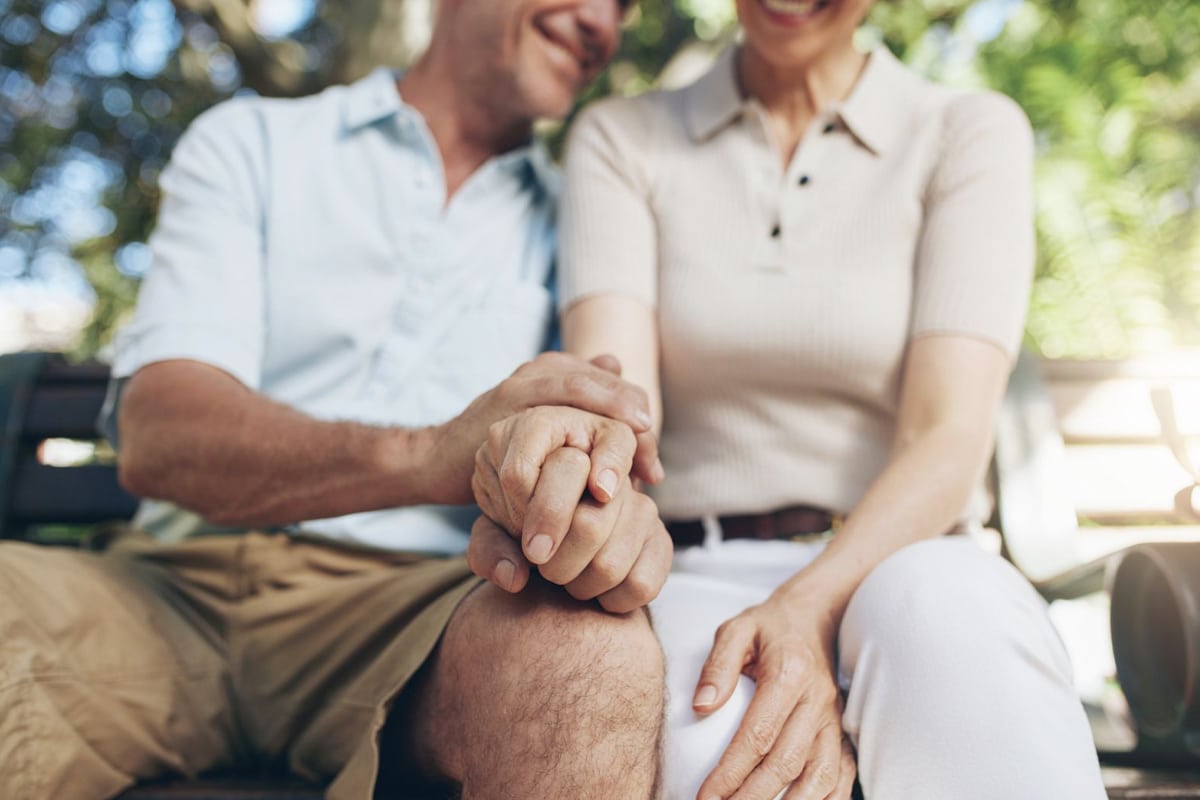 Keep Sex Alive in Your 50s+
Your erections may be a little slower and softer in your 50s, but that doesn't mean sex has to follow suit. This is the decade foreplay becomes better and more important than ever, with oral and digital sex taking precedence over penetrative sex to increase stamina. A decade where blowjobs are your top priority? This is it.
Older couples have a tendency to replace sex with 'outercourse', where you gyrate, touch and caress one another to pleasure. This is a positive way to maintain sexual contact with your partner when your libido may be waning.
Whatever decade you fall into, don't be afraid to book an appointment with your therapist or GP to identify tools that help you feel confident and have a great time between the sheets.
About the author: BARE Therapy is an online counselling and sex-education service, run by Tammi (GradDipCouns). Find your pleasure by following her on Instagram for the hottest tips on great sex and positive relationships – @bare__therapy.
You'll also like:
Watch the Trailer for Hulu's Doco 'OnlyFans: Selling Sexy'
How to Answer the 'What Are We' Talk
15 Best Male Sex Toys For Whatever You're Into