Making Love vs Having Sex: A Sexologist's Guide
Getting down and dirty with a partner is (almost) always a good thing, if you choose to take that slow or hard and fast, however, can depend on the mood. Whether you prefer 'having sex' (for the purposes of this article: hard, hungry and urgent) over 'making love' (slow, tender, with loads of eye-contact), there's a psychological reason your partner wants both.
Understanding the differences is key, not only to a more enjoyable sex life but a far more complete relationship. Here are the major differences you need to know.
You'll also like:
Are You Australia's Biggest Wanker?
How to Answer the 'What Are We' Talk
15 Best Male Sex Toys For Whatever You're Into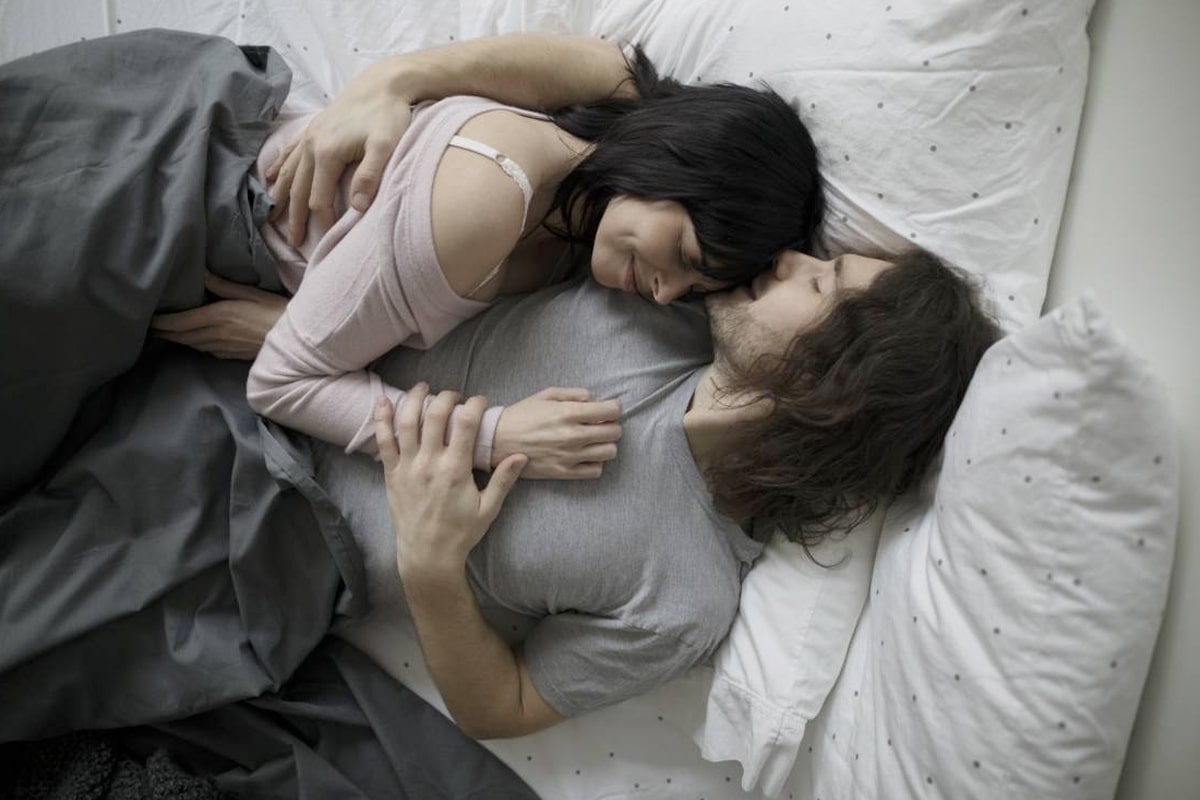 'Making Love' = Security and Love
Highly intimate sex where you sleep with your partner sensually as well as sexually does more than simply get you off. It connects you to your lover through head, heart and loins, which are just some of the Tantric Chakras. Connecting in this way can fuel a deeper relationship with your lover, and leave your partner feeling loved and appreciated.
You have honed in on their 'love' centre, making them feel secure.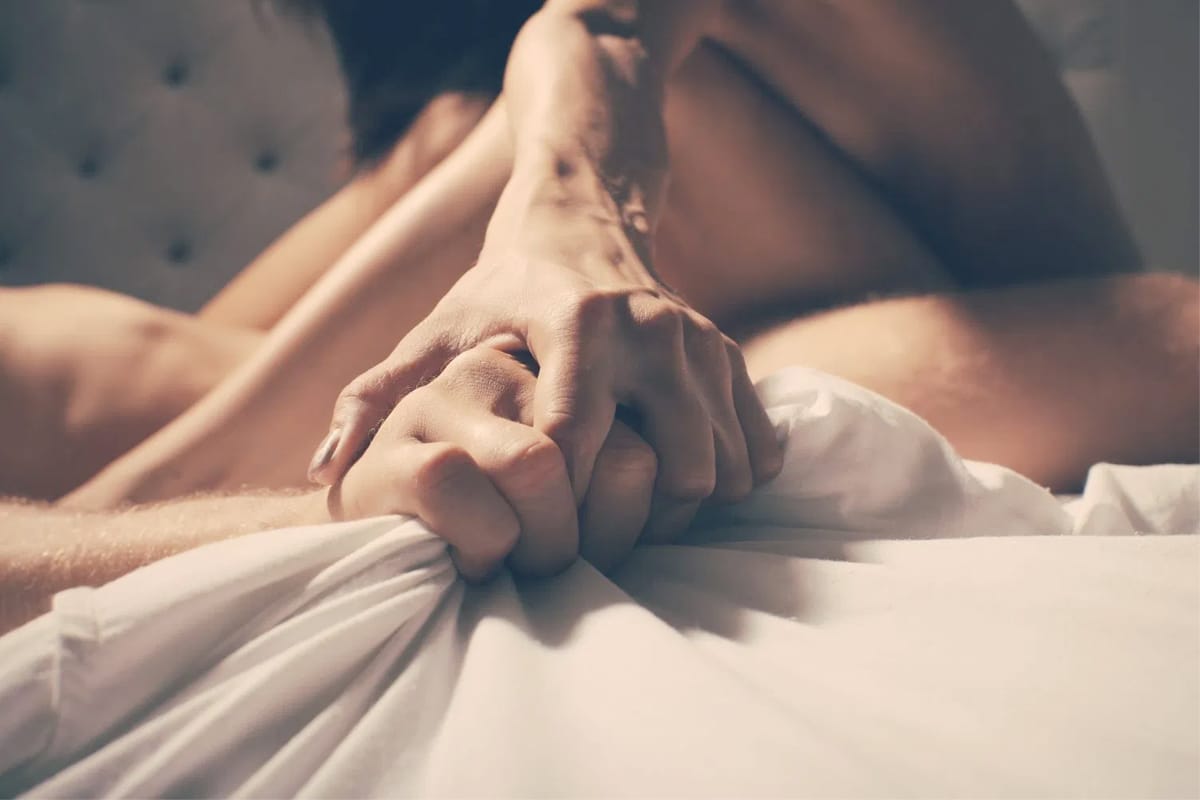 'Having Sex' (a.k.a. 'F*cking') = Attraction and Desire
On the other hand, hungry and urgent sex where clothes are torn off and you just must have one another immediately fuels desire, from desire.
As a woman, there is nothing hotter than your man walking into the room, seeing you and walking up behind you close so that you can feel him between your legs as he wraps his arms around you, hungrily. That immediate attraction that you had on Date One being reciprocated in real-time in year five is demonstrating that the fire is still alive, and that you still desire your partner – despite the kids, work schedule, and switch to weekly dinner reservations to Uber Eats orders.
Hungry f*cking hones in on your partners 'desire' centre, making them feel attractive to you. 
When a person feels secure and desired, their self-esteem exponentially improves. Psychologically, a healthy self-esteem makes a person stand taller, perform better at work, and hold better inter-personal relationships. This is because the confidence they've achieved as a result of the bedroom flows into other aspects of their lives, snowballing.
For a healthy sex life, pepper your usual 'routine' with a little something out of the box. Make love if you usually have sex, or go after your partner with desire and hunger in your eyes if you usually take things slow and sensual. Providing your lover with both will show them exactly what they mean to you, and have positive outcomes in the bedroom for months to come.
About the Author: BARE Therapy is an online counselling and sex-education service. Helmed by sexual wellness expert and educator Tammi Sue (GradDipCouns), BARE Therapy provides regular opinions, updates and advice coverage on sexual health and positive relationships. Find your pleasure by following her on Instagram for the hottest tips on great sex and positive relationships – @bare__therapy.
Disclaimer: Man of Many is mainly for information purposes only. Materials on this website are not intended to be a substitute for professional advice, diagnosis, medical treatment, or therapy. Never disregard professional psychological or medical advice nor delay in seeking professional advice or treatment because of something you have read on this website. Read our full editorial policy here. 
You'll also like:
Pornhub Reports Massive Traffic Spike During Self-Isolation
How to Answer the 'What Are We' Talk
15 Best Male Sex Toys For Whatever You're Into