Man of Many's Staff Favourites – 3 July 2021
Another week in lockdown complete and we're starting to get used to the process again – Sleeping in, Uber Eats and cracking your first beer at 2pm. Sure, it's not the most productive way to run things, but at least we're making the most of it. To help keep you, and us, entertained this weekend, we've pulled together the good sh*t. Here's Man of Many's Staff Favourites for this first week of July.
You'll also like:
Man of Many's Staff Favourites – 26 June 2021
Man of Many's Staff Favourites – 4 June 2021
Man of Many's Staff Favourites – 29 May 2021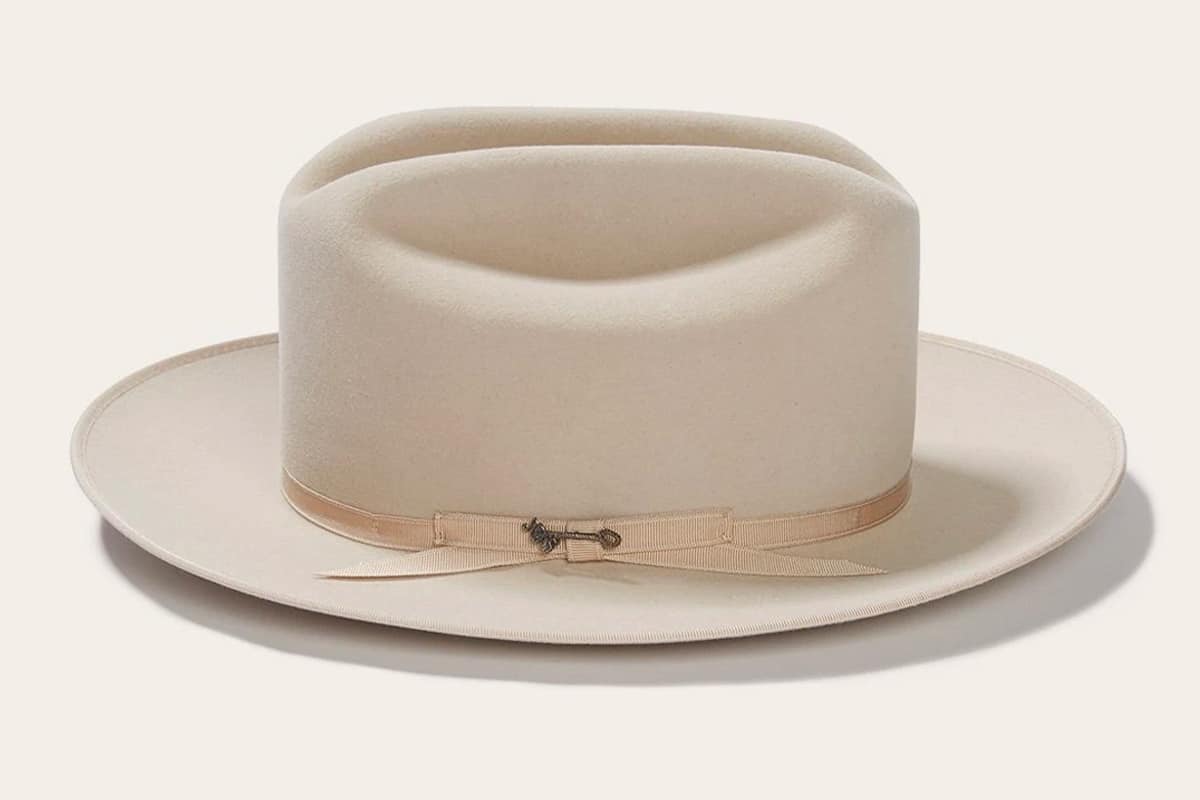 Stetson Open Road 6X Cowboy Hat
Nick Hall – Digital Editor
Let's face it, when you attach your entire personality to the gym and work, only to have lockdown rip both of them from your clutches at the same time, you might be a little lost. That's why I've used my at-home foray to embrace my country roots, not that I have any. After getting drunk and impulse purchasing an extremely expensive cowboy hat from the legendary Stetson brand a few weeks back, I'm now on a quest to incorporate this accessory as often as possible. To my surprise, it's working. I'm a changed man. I now firmly believe that every outfit on earth can be improved with a cowboy hat. Hats off to Stetson.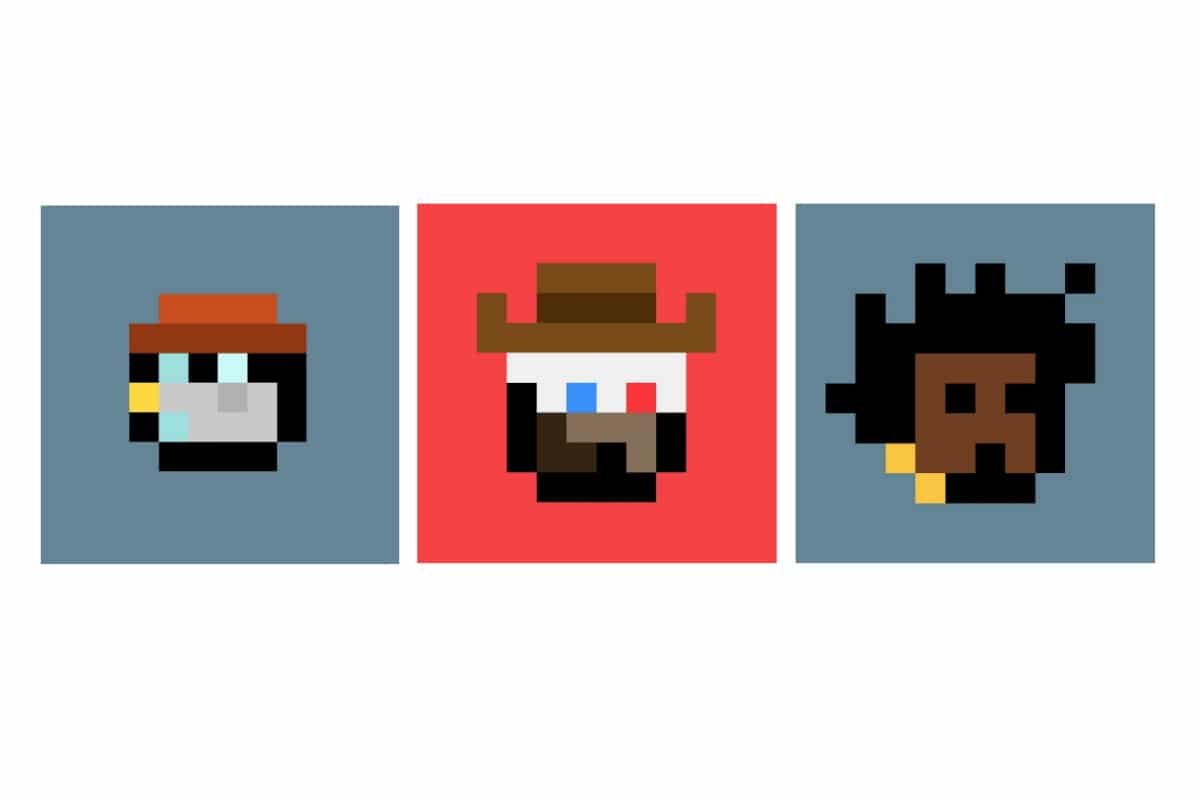 CryptoMiniPunks NFTs
Scott Purcells – Co-Founder
We're back on the NFT Bandwagon this week again with another alt-punk project. While not as sarcastic as Low Effort Punks we covered last week, Crypto Mini Punks is another take of the popular CryptoPunks collections, and like most others, it's not affiliated with LarvaLabs in any way.
CryptoMiniPunks has two versions of the punks which each having 100 separate NFT in the collections so far. V1 starts with the original CryptoPunk in the frame, then transforms down to its simplified mini-punk form with the least amount of pixels possible, whilst still being recognisable. These mini or SMOL versions of the punks became so popular, that he decided to create static images of them as Version 2 of the project. Personally, I much prefer the V2 collection as it's just more simplified and cooler than the animated versions.
The good news is that there's still a few available under each project, including a few zombies and apes which are ultra-rare. In fact, most of the 100 he's created for each project are many of the most popular and rare of the 10,000 original CryptoPunks, so it might be worth getting in early if they produce more (again, this is definitely not financial advice).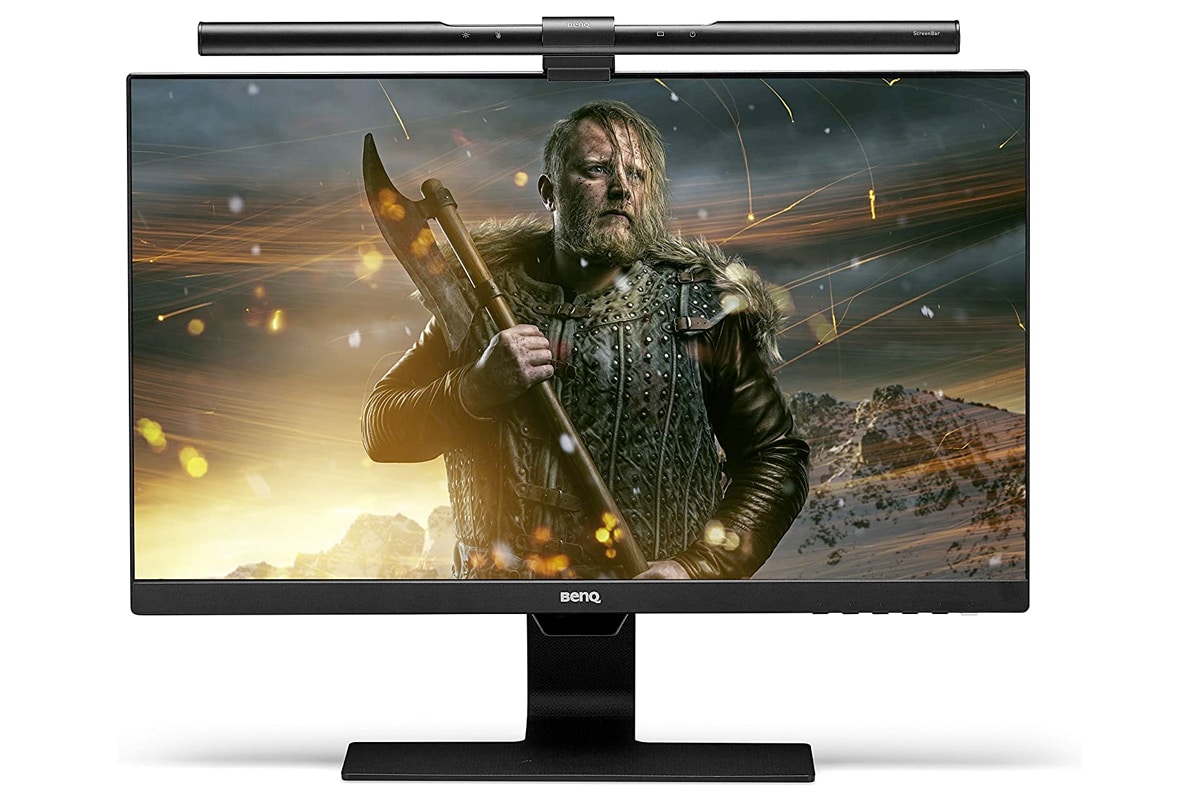 BenQ ScreenBar USB LED Monitor Lamp
Frank Arthur – Co-Founder
Now that Sydney is back in lockdown, I once again find myself trawling the net for cool gadgets to supercharge my WHF setup. During my search, I discovered the BenQ ScreenBar LED Monitor Lamp, which is an LED light strip that sits on top of my computer monitor to illuminating my workspace with optimal focus lighting. Not only does the ScreenBar have a sleek, minimalist form factor, it's also a strong performer from a functional perspective.
The lighting on the device is directionally focused. The angle of the cylindrical body can be rotated as required to ensure light is projected downwards onto the horizontal surface of the workspace without spreading light onto the monitor, thus avoiding any screen glare or reflections.
Equipped with USB-powered LEDs, the ScreenBar can be adjusted for brightness and colour temperature. And although there is an automatic setting that uses sensors to automatically adjust the illumination to suit the lighting conditions of your workspace, I've found that adjusting the settings manually to suit my preferences achieves a superior outcome.
The ScreenBar is compatible with most screens and installation is simple – simply rest the ScreenBar on the top edge of the monitor. The body of the ScreenBar uses a counterweight built into the mounting arm to hold the device in place. No screws, clips or major assembly required.
There are two versions of the ScreenBar – the standard version and the Plus. The main difference being that the lighting controls of the standard version are located on the body of the ScreenBar, whereas the ScreenBar Plus comes with a small desktop controller.  Personally, I prefer the standard ScreenBar as I can't bear the thought of any additional cables or clutter on my workspace.
Buy it here (US) Buy it here (AUS)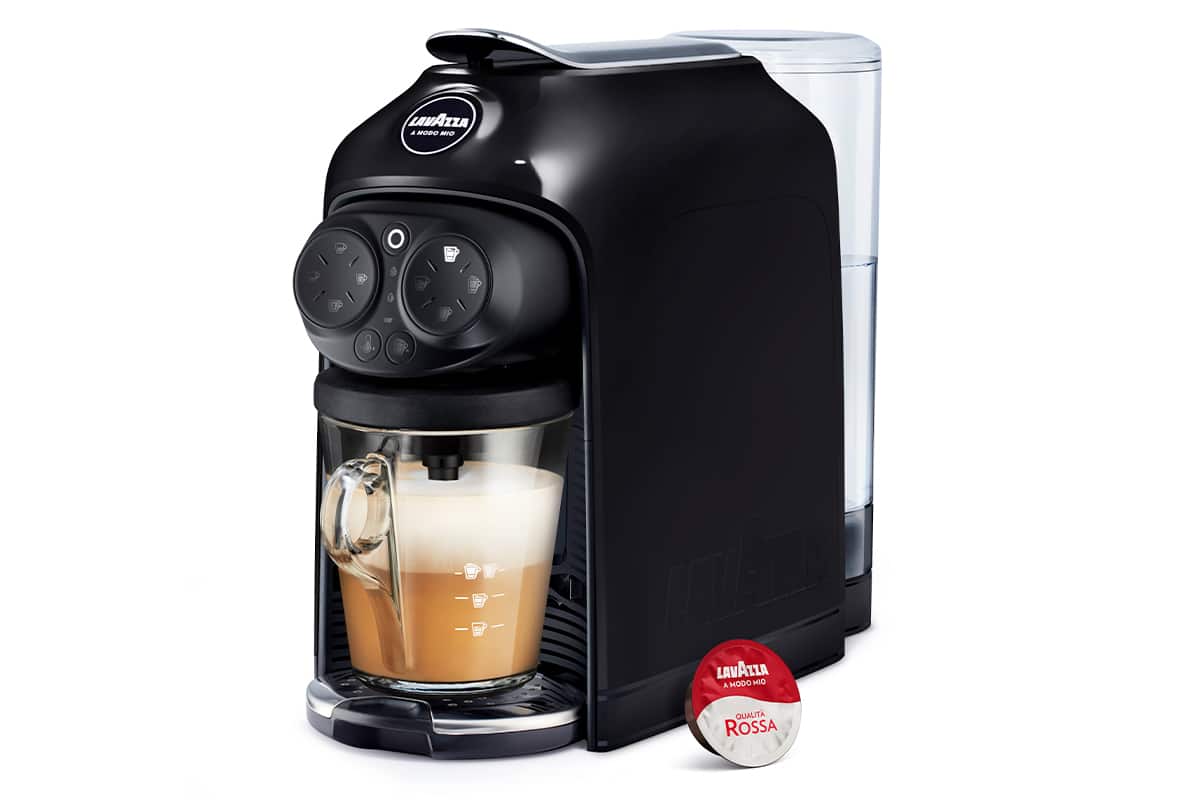 Lavazza Desea Coffee Machine
Tim Fernandes – Sales & Partnership Manager
Lockdown is tough. Not having coffee during lockdown is torture. As I work from the office almost every day I haven't had a coffee machine at my apartment for a while now, choosing to get takeaways on the weekends. With my local cafe currently closed, Lavazza has saved the day with a barista quality product that has blown me away. The Lavazza brand are well known for amazing machines and this extends to the latest capsule range called the A Modo Mio Collection, I was fortunate enough to try the Desea machine which is a very reasonable $299.
It's a sleek, modern and elegant machine that looks great in my kitchen, is very simple to use and exceptionally quiet. It's the quietest of the entire A Modo Mio range (there are 5 others from $99-$349) and definitely a lot quieter than the old Nespresso machine I had a while back. There are 4 different coffee doses, 5 different milk recipes and a really simple interface with one-touch buttons. This is all irrelevant of course if the actual coffee doesn't taste any good, but there is a reason Lavazza was awarded 2020 Best Coffee Bean in Australia by Canstar Blue. Hands down the best coffee machine I've ever owned, for a cheeky $299 you shouldn't go past it.
You'll also like:
Man of Many's Staff Favourites – 26 June 2021
Man of Many's Staff Favourites – 4 June 2021
Man of Many's Staff Favourites – 29 May 2021