Become a Tourist in Your Own Town with Sydney Seaplanes
With international travel well and truly off the cards, the prospect of taking to the skies for a bit of respite isn't exactly easy. Even as the state borders open up and we find ourselves allowed to traverse the east coast of Australia, there's still something to be said for exploring your own backyard. With one of the most iconic harbours anywhere in the world, Sydney remains the jewel in the Aussie tourist crown, so why not see it from a new angle?
You'll also like:
Sydney is Scoring a 2-Day Christmas Gin Palooza
Sydney's $80 million Pitt Street Hotel is Set to Go Ahead
18 Best Glamping Spots Near Sydney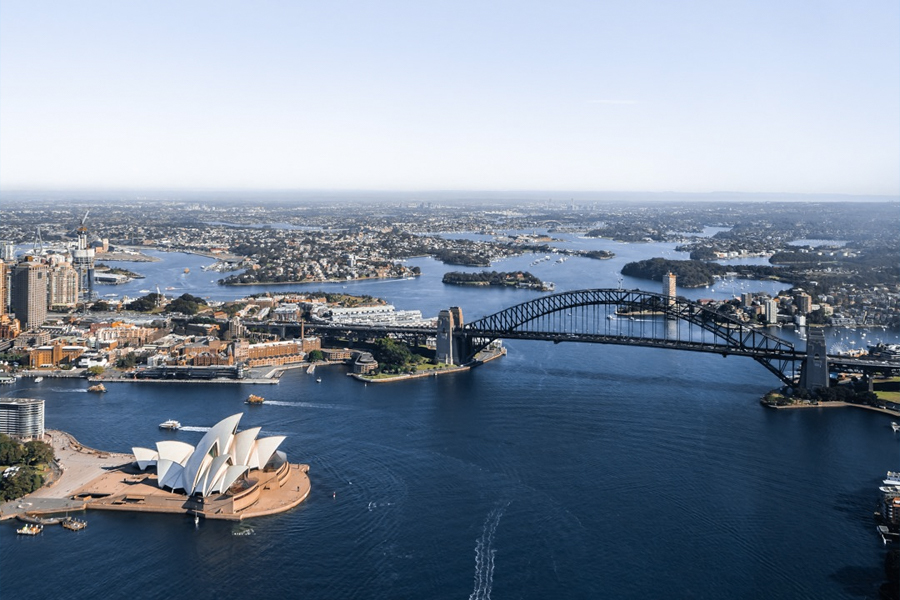 With scenic flights through the harbour city, Sydney Seaplanes offers a truly unique take on travel, where you don't need to pack any bags. Ideal for a birthday gift, anniversary or just because you've run out puzzles to play during lockdown, a Sydney Seaplanes flight takes you back in time to the Golden Age of flying boats. Arriving first at the Rose Bay terminal, guests enjoy a glass of bubbles at the harbourfront Empire Lounge before climbing aboard a 1950s de Havilland DHC-2 Beaver seaplane. Designed to withstand the rugged conditions of northern Canada, these single-engine monoplanes are like living relics. Irrefutable cool, the classy cockpits are designed to carry five passengers, making every journey an intimate and exclusive venture away.
Each day trip heads north to Palm Beach taking in the incredible sights of the Sydney's most iconic beaches. From Manly to Shelly, on-board you'll see a completely new side of the Aussie east-coast, before taking in the meandering waterways of Pittwater and finishing in the skies over the Opera House.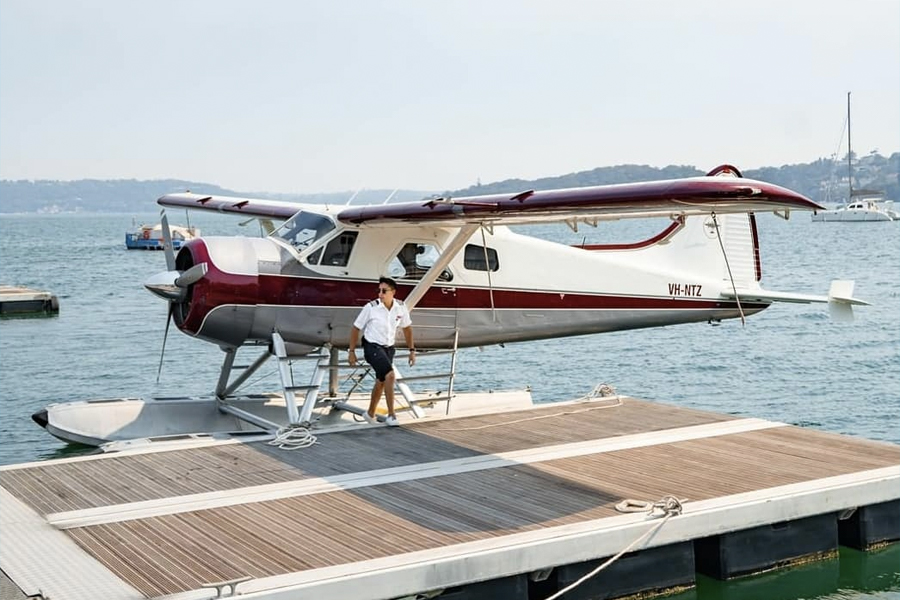 Let's face it, even those who are lucky enough to call Sydney home find themselves regularly gawking at the beauty of the Harbour Bridge, but seeing it from 3,000 feet takes it to a whole new level. The 30-minute scenic flight is just the tip of the iceberg though. Once you finish up, you'll head back to the Empire Lounge for a cheeky three-course a la carte dining experience or seafood feast. Top it off with a complimentary glass of bubbles and you've got yourself one hell of a day out.
Sydney Seaplanes and Empire Lounge offer scenic flight and dining packages seven days a week, with deals starting from $290.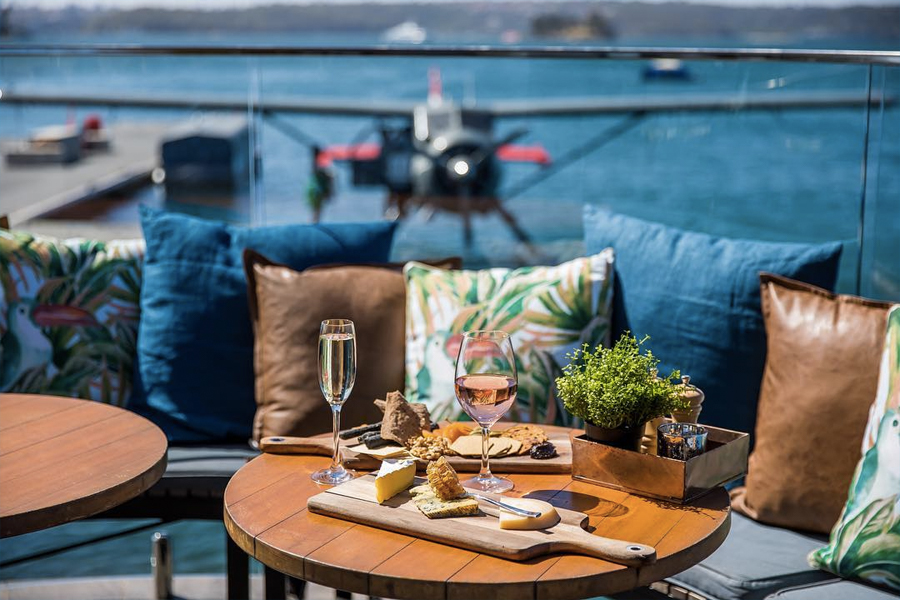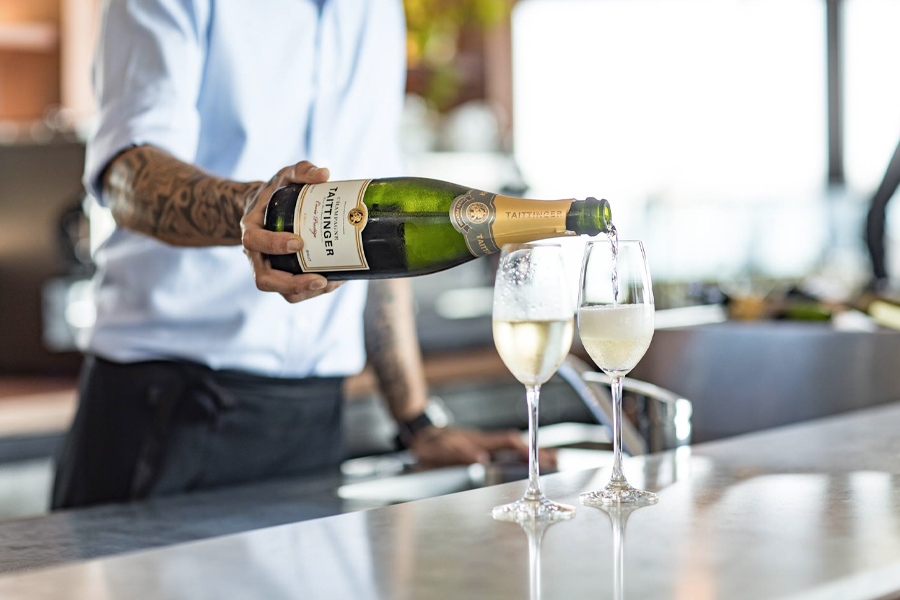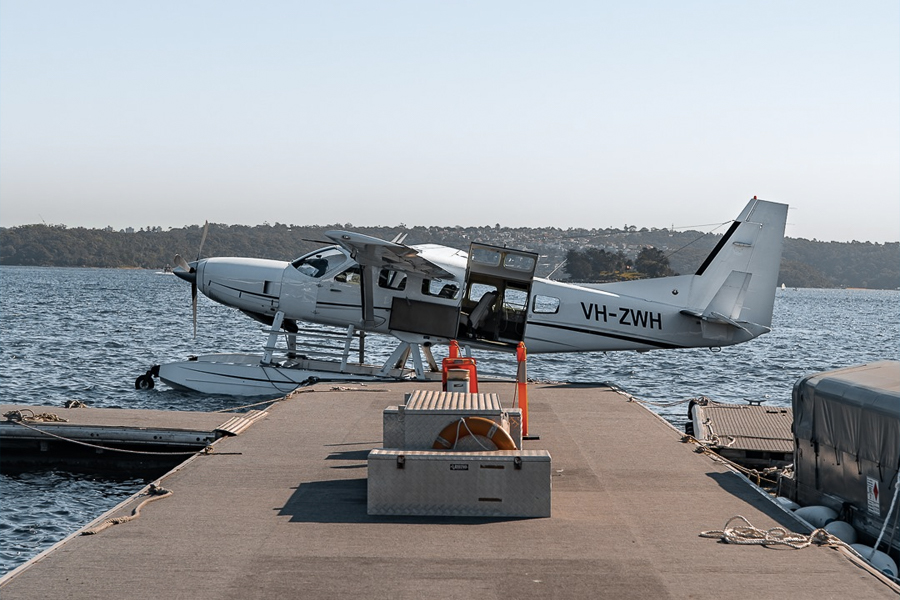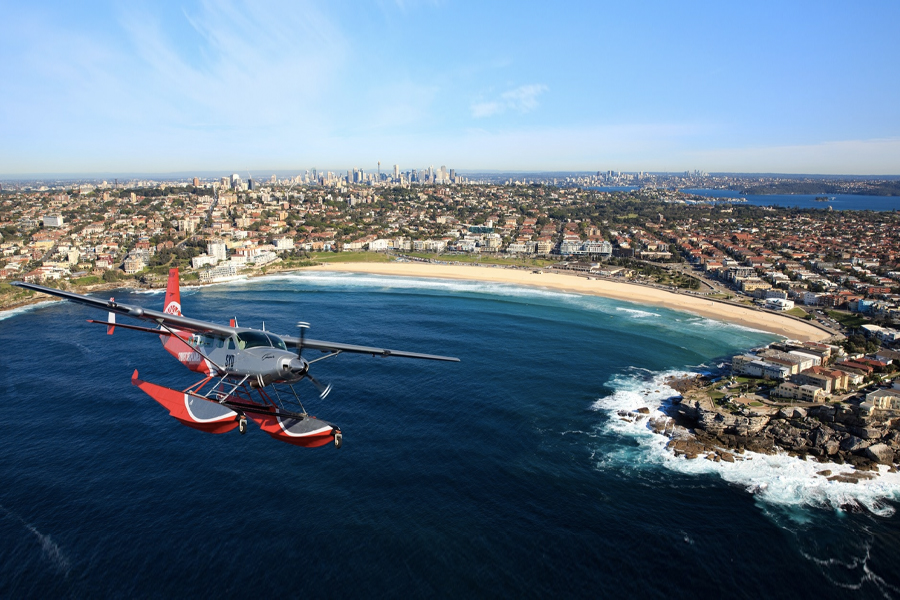 You'll also like:
Sydney is Scoring a 2-Day Christmas Gin Palooza
Sydney's $80 million Pitt Street Hotel is Set to Go Ahead
18 Best Glamping Spots Near Sydney