18 Best Skyscanner Alternatives & Flight Comparison Sites
Given our perennial love of travel, it's no surprise that we Aussies spend lots of time scanning for great deals on flight comparison websites. And while Skyscanner makes for a truly sound and popular choice, there are plenty of worthy alternatives. Sure, you've probably searched for cheap flights on sites like Kayak and Expedia, but that's merely skimming the surface in terms of what lies in store.
As one might expect, each Skyscanner alternative delivers seamless navigation, brilliant customer service, and daily deals on everything from car rentals to hotels to both domestic and international flights. To save you the hassle of scouring the Internet, we've put the best cheap flight comparison sites in one convenient place. You're welcome.
Here is a list of the 18 best flight comparison sites and Skyscanner alternatives on the web.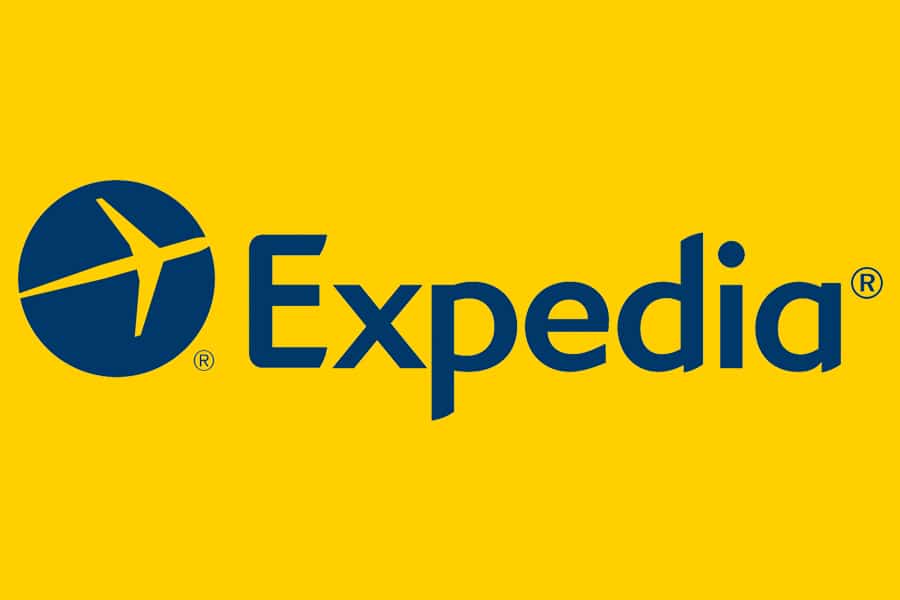 1. Expedia
Let's get one of the biggest names out of the way, if not the biggest name. Indeed, Expedia helped make travel fare aggregation a thing in the first place. To this day, it remains a leading travel deal website, where one can buy cheap airline tickets, rent cars, book hotels, or wrap everything together in a money-saving package. Become a member and you'll earn points with each booking, and rack up additional discounts in the process.
While we're getting things out of the way, here are some other well-known travel fare aggregators owned by Expedia: trivago, Hotwire, Orbitz, and Travelocity.
Owner: Expedia Group
Headquarters: Seattle, Washington, United States
Revenue: 11.2 billion USD (2018)
Subsidiaries: CarRentals.com, Expedia.com, HomeAway, Hotels.com, Hotwire.com, Orbitz, Travelocity, trivago, Venere.com and Vrbo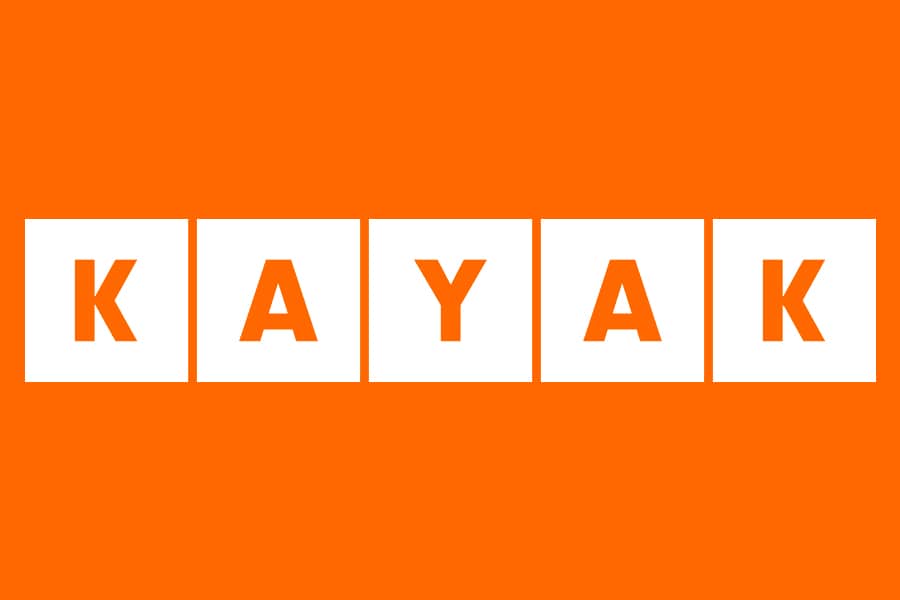 2. Kayak
True to its slogan, Kayak allows you to "search hundreds of travel sites at once." As such, it's like an Internet within the Internet (better known as a metasearch engine), saving you the hassle of a broader search. Sign up for personalised recommendations and you can save up to 35% off on private deals.
Owner: Booking Holdings Inc
Sibling Sites: Booking.com, OpenTable, Priceline.com, Agoda.com, Rentalcars.com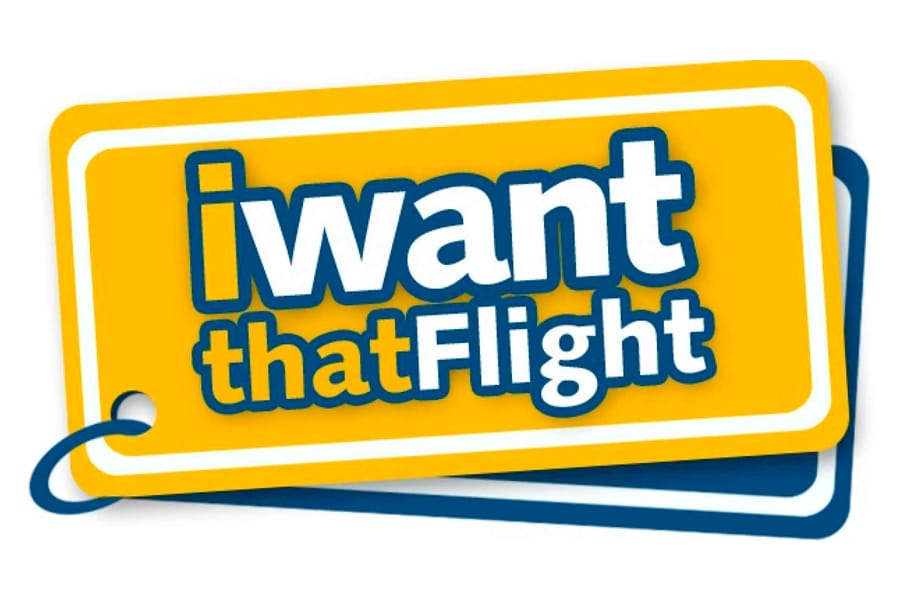 3. I Want That Flight
Aiming straight for the hearts of Australians, I Want That Flight is a considerably efficient flight scanner. It compares hundreds of airlines and travel agencies around the world, allowing you to book directly with no hidden charges or fees. Presuming you remain somewhat flexible, you can find a number of incredible deals in these parts. You can also set up alerts for when the particular flight you're looking for becomes available.
Founder: Garth Adams
Founded: 2003
Headquarters: Melbourne, Australia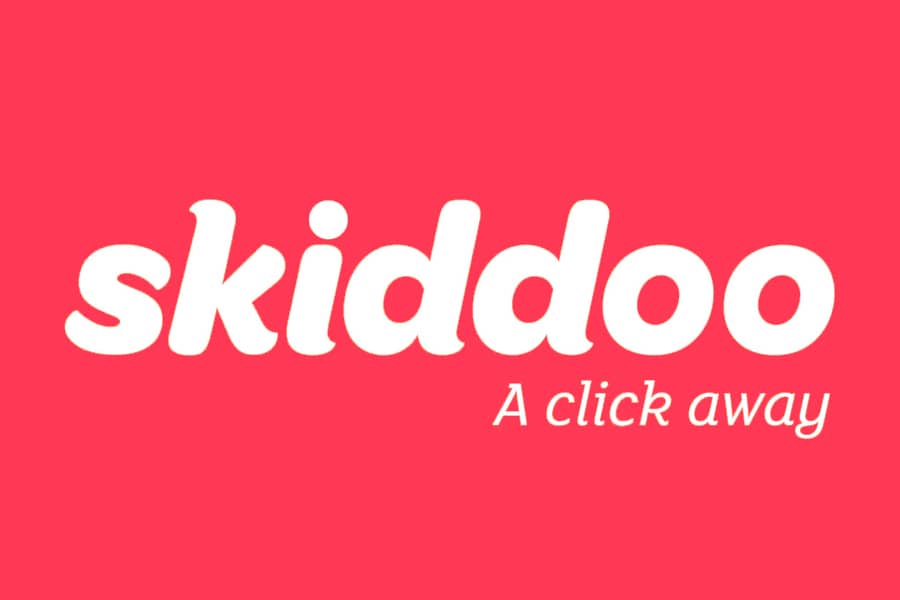 4. Skiddoo
Bolstered by seamless navigation and prime customer support, Skiddoo makes for yet another brilliant alternative to Skyscanner. This is easily one of the best cheap flight websites you can find, where top deals come in from both near and far. As with some of the other sites on this list, expect no hidden charges or tacked-on fees when you book.
Headquarters: Sydney, Australia
Founded: 2010
Founder: Mirza Juddani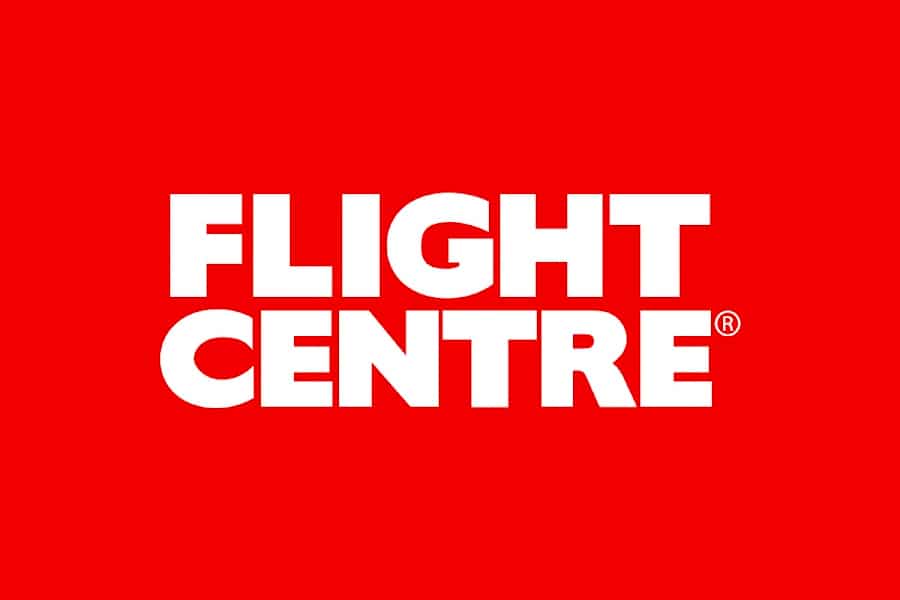 5. Flight Centre
If you're in the market for top daily deals, then Flight Centre might very well be the cheap travel site for you. You can book directly and even converse with a live human via online chat or 24-hour phone line. It's everything one can ask for in a flight comparison site.
Founded: 1982
Headquarters: Brisbane, Australia
Area served: Australia
Key person: Graham Turner
Founders: Graham Turner, Geoff Harris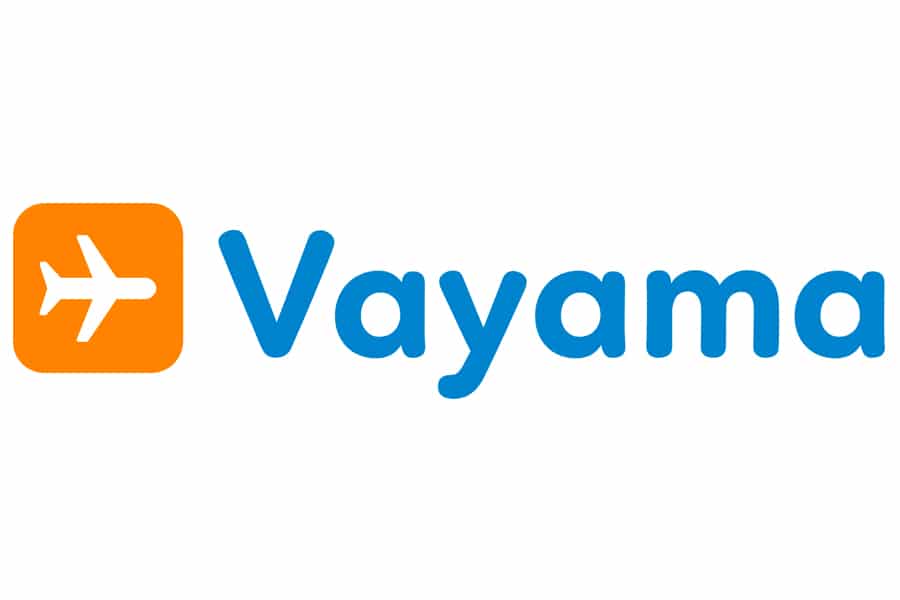 6. Vayama
The clean and organised Vayama layout might look all too familiar by this point, but that's a good thing. Here, you can compare over 800 airlines at the click of a few buttons, and partake in an effortless booking system. Also featured is a "deals" section, which comes loaded with coupons. Because the site is IATA-accredited, it has a direct link to the airlines themselves.
Founded: 1975
Parent organisation: Travix International B.V.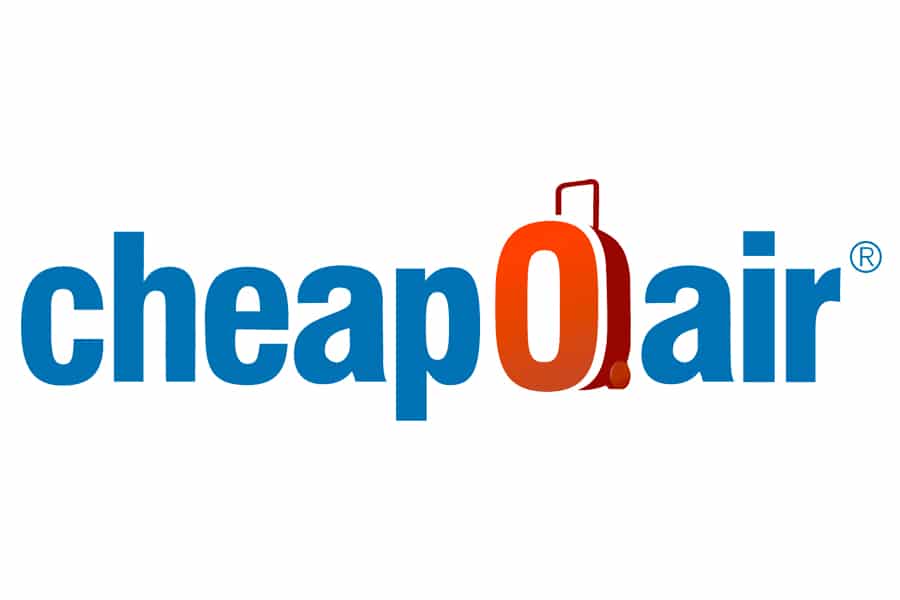 7. CheapOAir
Offering a best price guarantee and 24/7 customer support, CheapOAir delivers a slew of domestic and international flight deals. Of course, you can also use the site to find hotels, rent cars, create vacation packages, and book cruises. To make an easy thing that much easier, download the adjoining app.
CEO: Sam S. Jain (2005–)
Founded: 2005, New York, New York, United States
Parent organisation: Fareportal
Subsidiary: Call Center, 26,000 square foot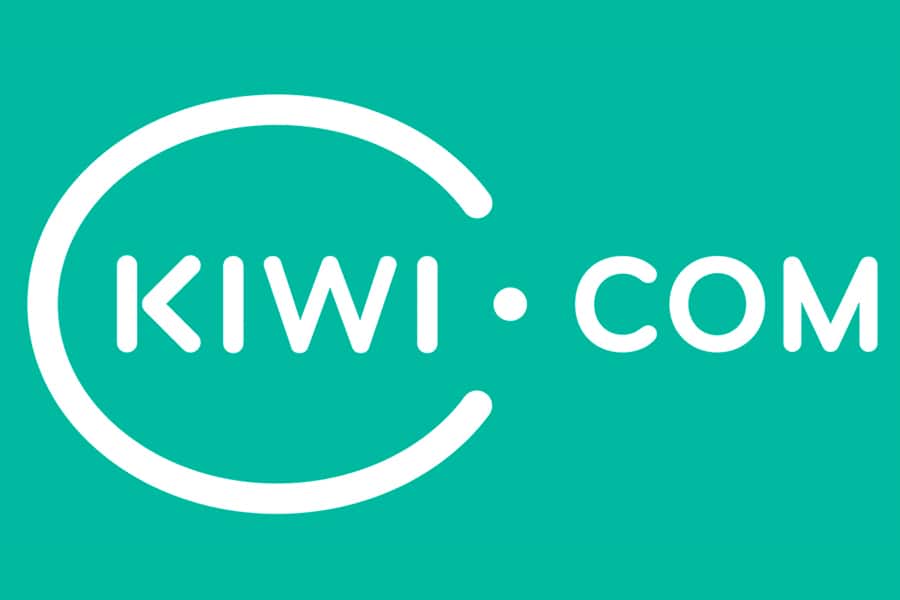 8. Kiwi.com
In addition to prompt alerts, daily deals, and a clean layout, Kiwi.com delivers an accessible pricing map, allowing you to see fares from various airports all over the globe. One might say that this flight comparison site quite literally puts the world at your fingertips. It also covers you in the case of schedule changes or delays by way of the Kiwi guarantee.
Owner: General Atlantic (53.5 %); Oliver Dlouhý (22.4 %)
Founder: Oliver Dlouhý
Founded: 17 April 2012
Headquarters: Brno, Czechia
Number of employees: 1,600 (2020)
Subsidiary: WhichAirline.com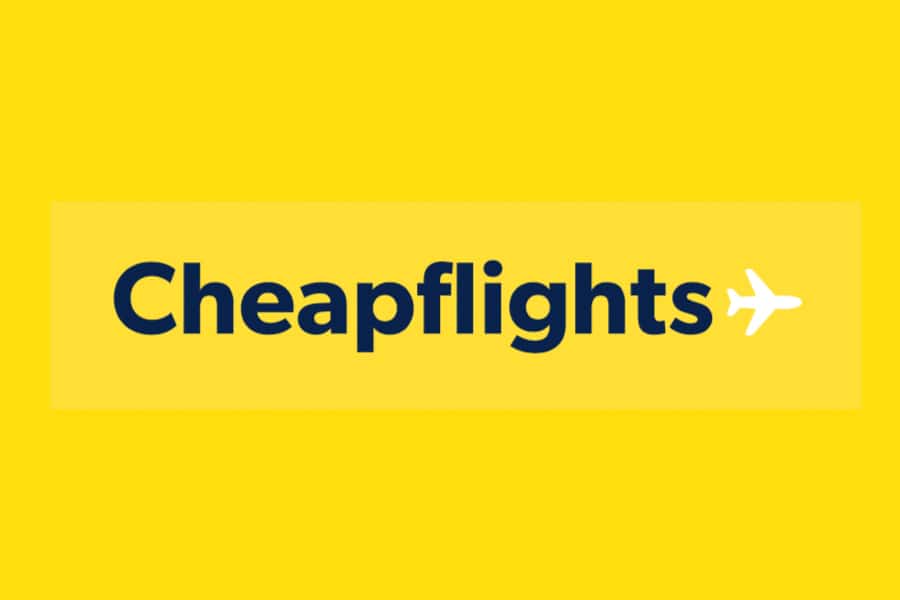 9. Cheap Flights
Travelling on a budget and don't feel like hitting up Skyscanner? Cheap Flights is yet one more alternative you can trust. It compares hundreds of airlines and travel sites to offer you delicious discounts and other tasty perks. Meanwhile, a team of resident experts are on hand to dispense with handy tips and guides, helping you explore various destinations in safety and style. Subscribe to the weekly newsletter for the best deals.
Headquarters: London, United Kingdom
Founded: 1996
Parent organisation: KAYAK
Founders: David Soskin, John Hatt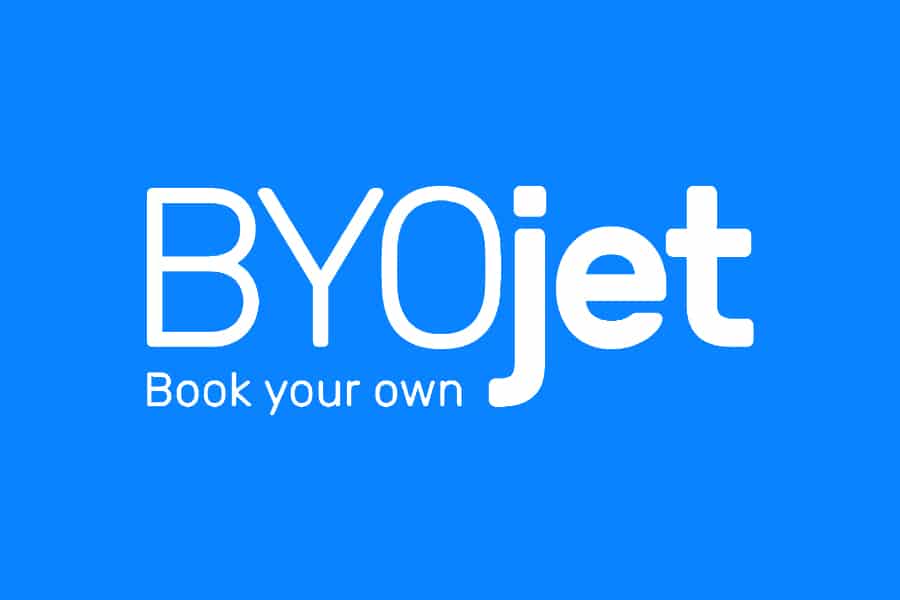 10. BYOJet
It might sound like a place where billionaires go to book expensive flights, but BYOJet is far more democratic than the name implies. In other words, all are welcome to come here and find terrific deals. Like so many other entries on the list, this site provides 24/7 customer support and a best price guarantee.
Headquarters: Surfers Paradise, Australia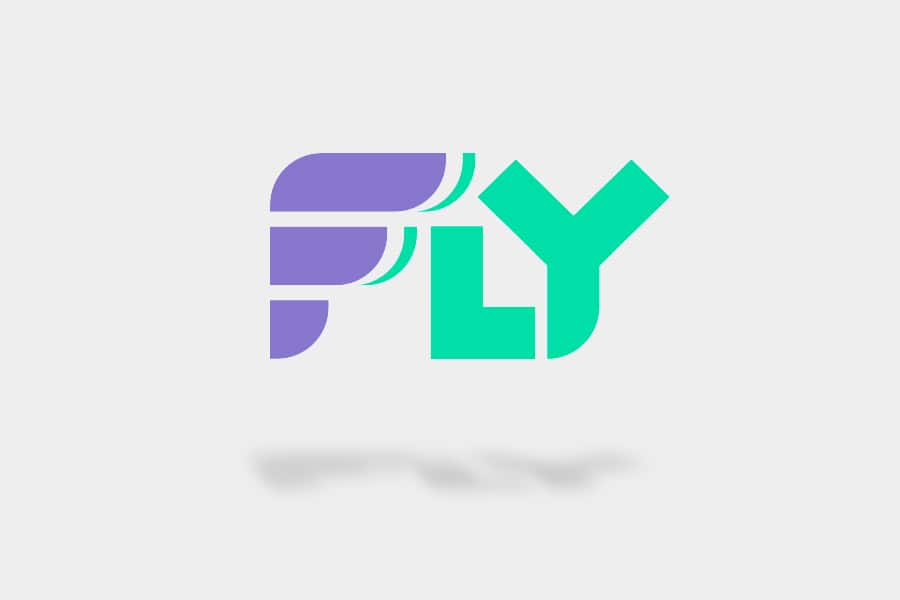 11. Fly.com
Compare cheap flights and the best travel sites at Fly.com, which also features fare calendars and a helpful blog. Taking a fine-tuned approach, the site puts you in touch with top deals from around the world, often breaking them down by theme (i.e. "Best Fares from a Major City," etc). It's all here and waiting for your arrival.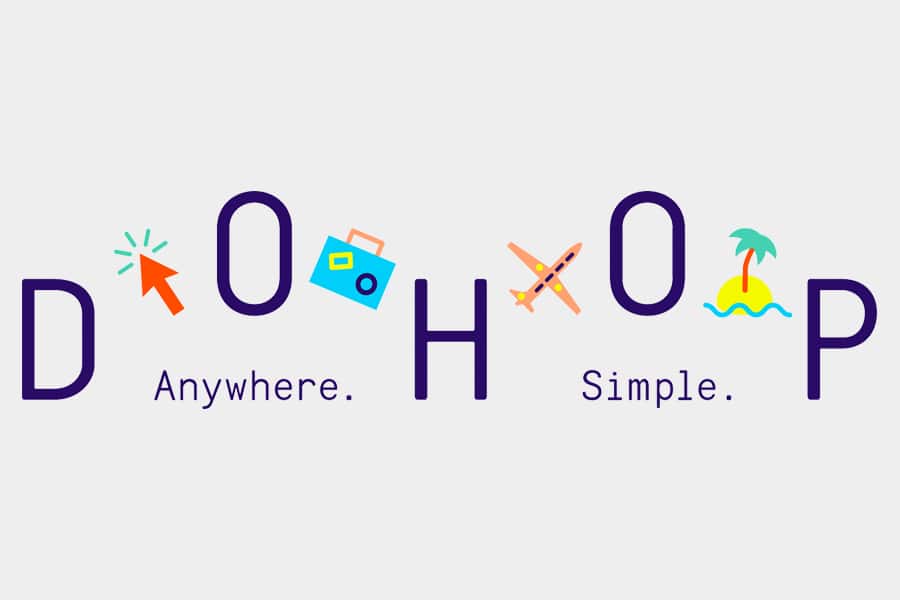 12. DoHop
Between its playful layout and efficient search features, DoHop emanates with charm and approachability. Put simply, you feel like part of something greater when you use this site to compare flights or book hotels. There's even an entire section built around making sure you know what to do if you miss a connection. Welcoming vibes persist.
Founded: 2003
Headquarters: Reykjavík, Iceland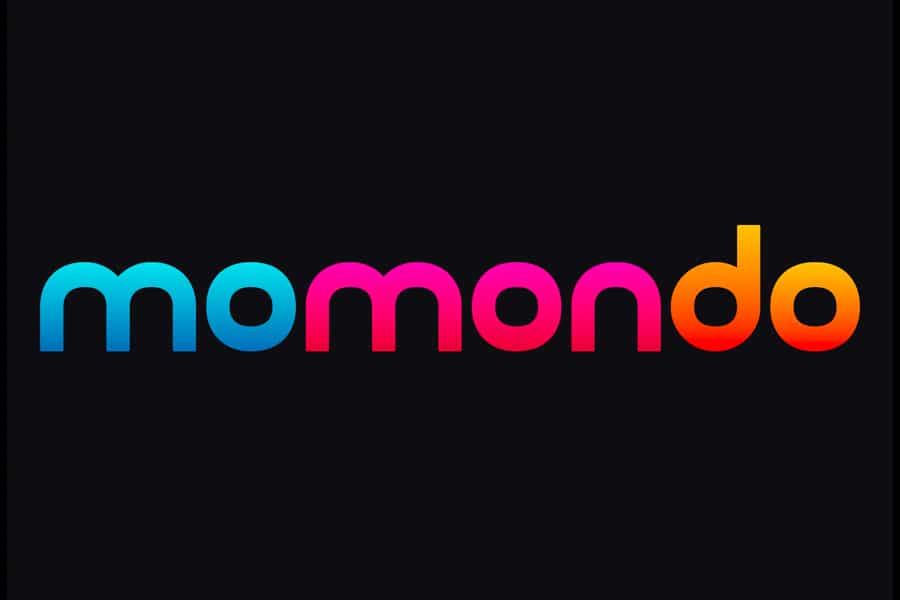 13. Momondo
At first glance, Momondo might seem like just another cheap flight comparison site, albeit one that makes deft use of colour. However, it's known to outperform the competition in the respective areas of multi-city bookings and short term trips, especially on brief notice. The platform's intuitive and organised app is likewise the stuff of legend.
Founder: Thorvald Stigsen
Headquarters: Copenhagen, Denmark
Employees: 250
Key people: Pia Vemmelund, CEO; Tore Pein Jensen, CMO
Owner: Booking Holdings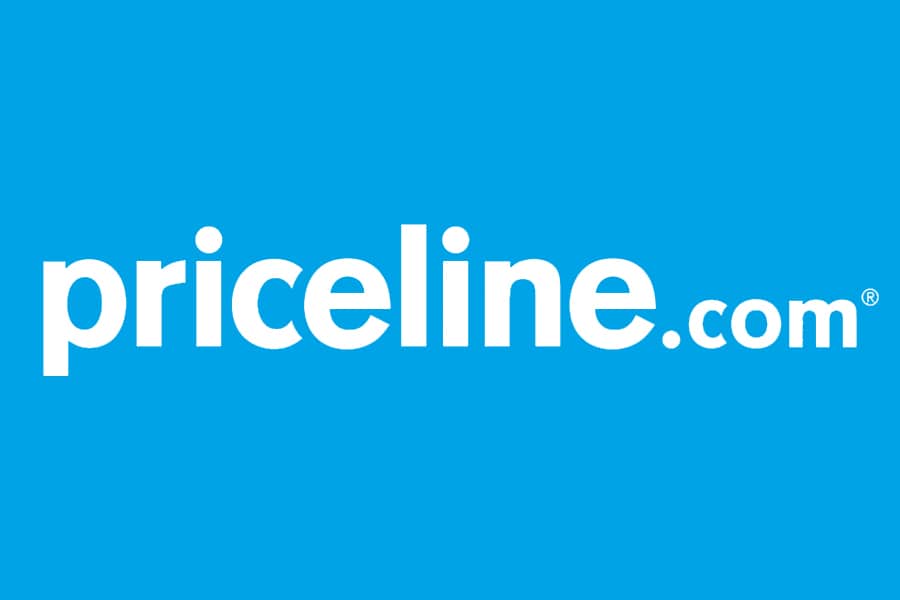 14. Priceline.com
One of the earliest players in the online travel game is still one of the best. Take it from Kaley Cuoco: you'll find some of the lowest prices in the world at Priceline. And don't forget to download the flight comparison site's app, either.
CEO: Brett Keller
Parent organisation: Booking Holdings
Headquarters: Norwalk, Connecticut, United States
Founded: 1997
Founders: Jay S. Walker, Scott Case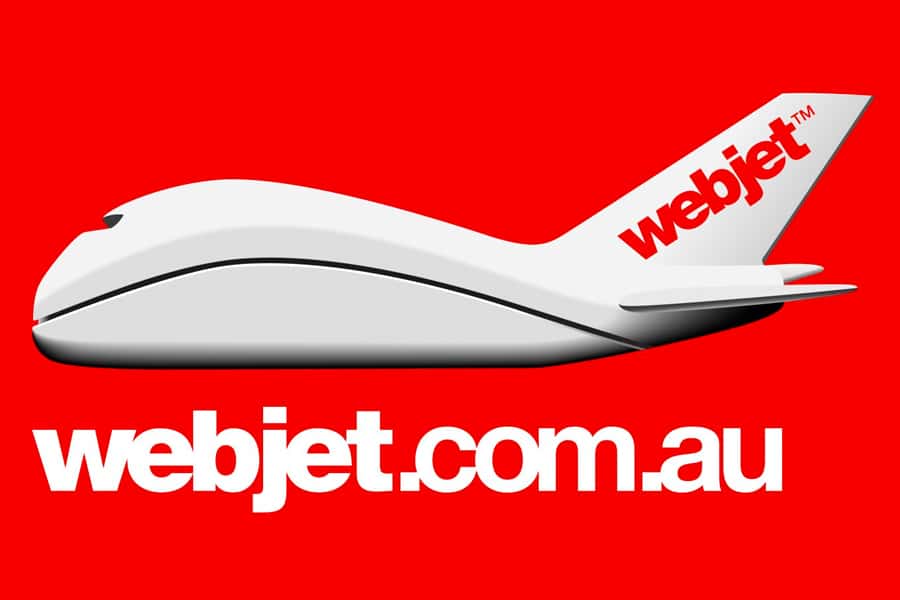 15. WebJet
Travel deals. Exclusive tours. Holiday packages. You'll find all that and more at Webjet, one of Australia's leading flight comparison sites. Come here for a number of supremely affordable domestic fares, in particular.
Headquarters: Melbourne
Founded: 1998
Subsidiaries: Online Republic Limited, Destinations Of The World, MORE
Founders: David Clarke, Allan Nahum, John Lemish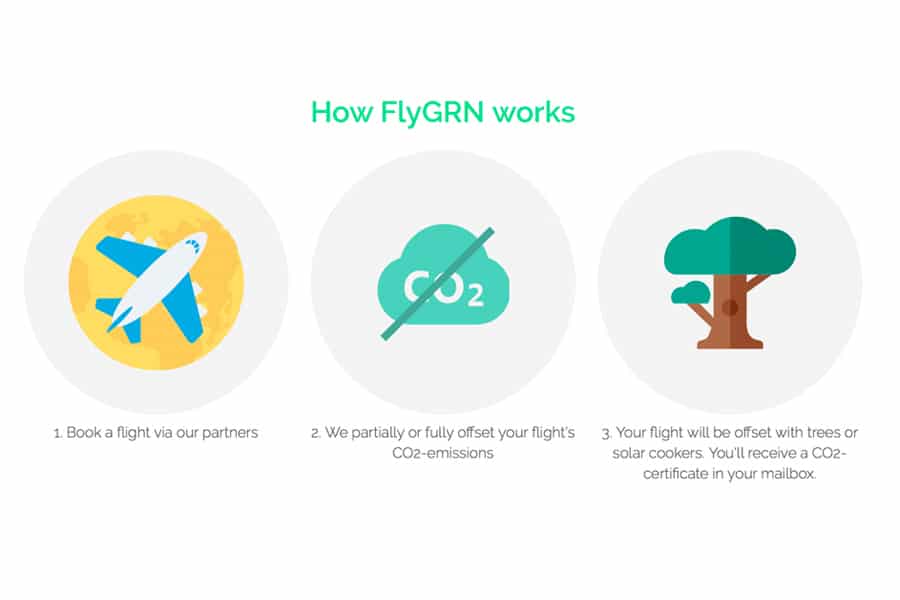 16. FlyGreen
Injecting the travel experience with a thoroughly modern mindset, FlyGreen (aka FlyGRN) offsets the carbon emissions of your flight, free of charge. How does it do that, you ask? By re-routing the fees it gets from its travel partners into tree planting and solar panel projects. This is definitely one flight comparison site to rally behind. Start flying green today.
Address: Kleine-Gartmanplantsoen 10, 1017 RR Amsterdam, Netherlands
Province: North Holland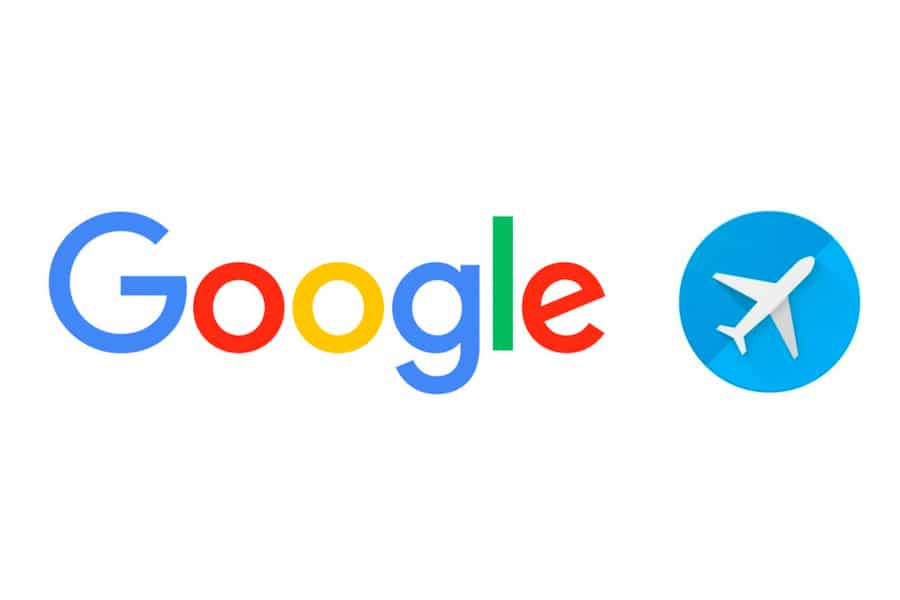 17. Google Flights
It almost feels like cheating, but Google has access to pretty much all the best flight deals from all the best travel sites. That means you can save time and money in one fell swoop when you type your desired flight parameters into the search bar or hit up Google Flights directly. Let's be honest, it's probably what you were going to do in the first place.
Owner: Google
Date launched: 13 September 2011
Registration: Not required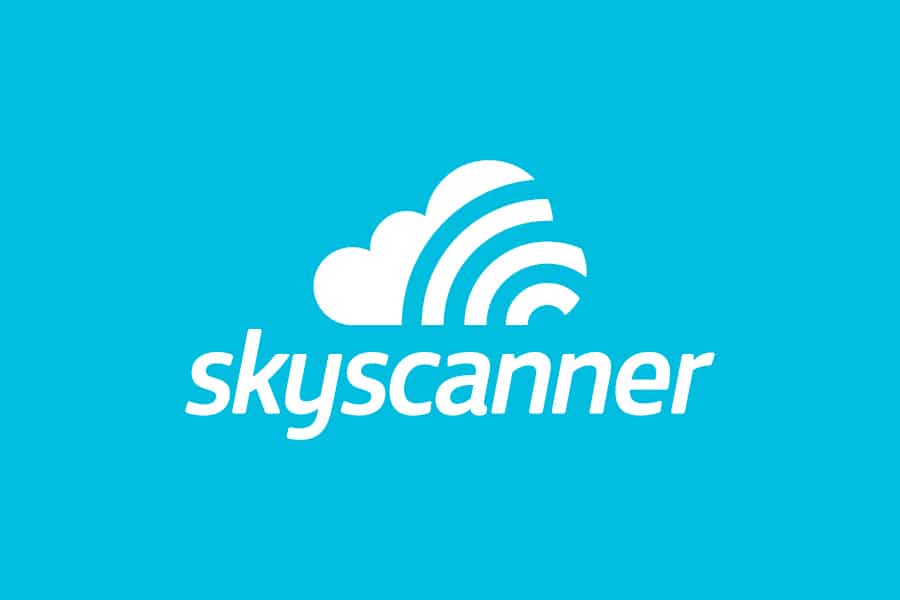 18. Skyscanner
Yeah, yeah. We know this was supposed to be a list of the alternatives to Skyscanner, but let's hear it for the popular Australian travel and flight comparison site anyway. It's got the maps, the deals, the quick and unbiased search engines, the customer service, and so much more. Put simply, this site has everything an Aussie needs to plan the perfect trip. Use it wisely.
Headquarters: Edinburgh, United Kingdom
Founded: 2001
CEO: Bryan Dove (30 May 2018–)
Parent organisation: Skyscanner Holdings Limited
Subsidiaries: Youbibi, Twizoo LTD., Fogg, Distinction Kft.
Founders: Bonamy Grimes, Gareth Williams, Barry Smith
You'll also like:
6 Best Food Delivery Apps & Services in Australia
10 Best Bargain Deal Sites Like OzBargain
14 Best Budgeting & Money Apps
General FAQ
What is the best flight comparison site?
Skyscanner is widely regarded as the most popular flight comparison site, however Google Flights and Flight Centre have emerged as major competitors.
What site is cheapest for airline tickets?
All flight comparison sites and travel websites will have their own deals with particular airlines. Sites like I Want That Flight offer flash sales and as such, often offer the cheapest flight deals.
Is booking on Skyscanner safe?
Booking flights on Skyscanner is the most reliable method for online travel purchasing, as this is where you do the actual booking.