3 Best Strip Clubs in Perth
Perth may be a little more isolated than its east-coast brethren, but that doesn't mean that Australia's hotbed of afternoon gale-force winds, craft beer and FIFO workers can't be a veritable hubbub of sexy good times. The best strip clubs in Perth may not be many, or varied, but they do have some of the best rotating rosters in the country, and are generally a cut above the rest in terms of service.
Must be all that mining money–who knows?
If you do find yourself in Australia's west, but would like to make it a little more wild, here are our suggestions for the best strip clubs Perth has to offer.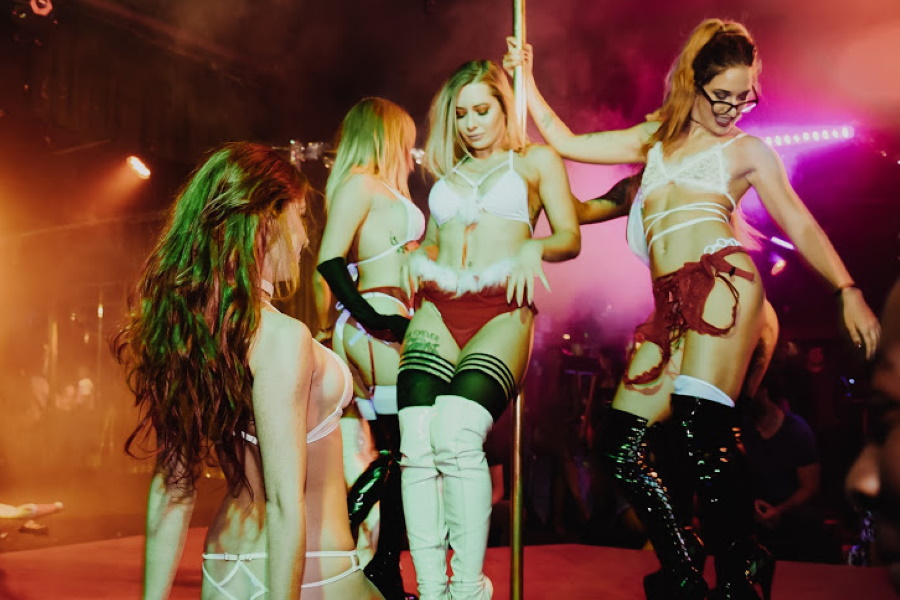 1. Dollhouse The Club
If your idea of a great strippos is more "laidback and chill" than "neon and sticky carpets", Dollhouse The Club is a must-visit. Easily one of Perth's best strip clubs, it's an inclusive space that aims to please everybody who walks through the doors, with a relaxed atmosphere, pool tables, and a variety of performers so everybody finds something they like.
Address: 329 Charles St, North Perth, WA 6006
Phone: +61 8 9227 7029
Trading hours: Sat 8pm-5am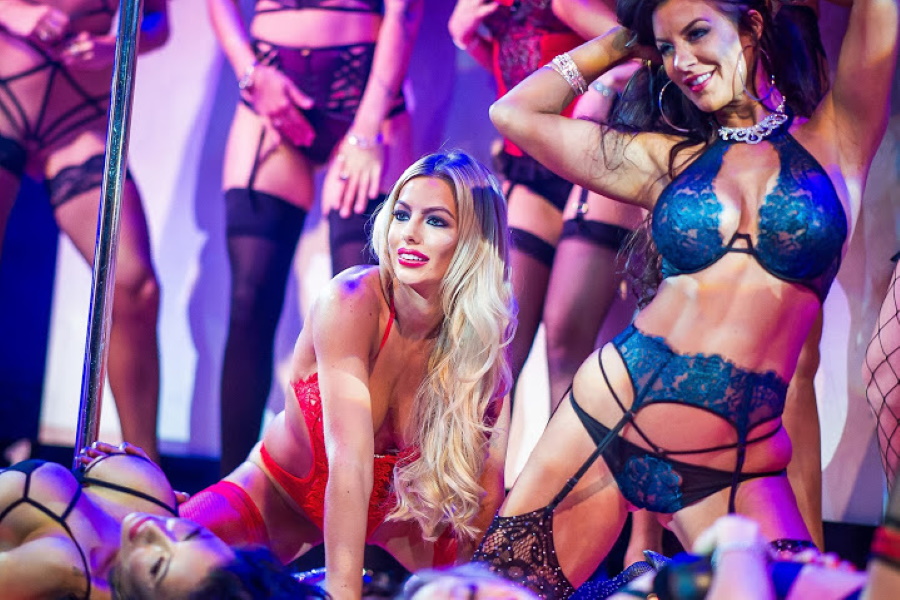 2. The Penthouse Club Perth
Penthouse is a brand synonymous with beautiful women and a high-end lifestyle, so it's no surprise that this is one of Perth's most popular strip clubs. Though not officially affiliated with the ubiquitous magazine, The Penthouse Club is easily one of Perth's best strip clubs, and features a great roster of touring performers including big names from the US, making it one of the more exciting destinations for adult entertainment when you're hanging out on the west side.
Address: 230 William Street, Northbridge, Perth, WA 6000
Phone: +61 411 471 999
Trading hours: Tue-Thu 9pm-5am, Fri 9pm-12am, Sat 12am-5am, Sun 8pm-2am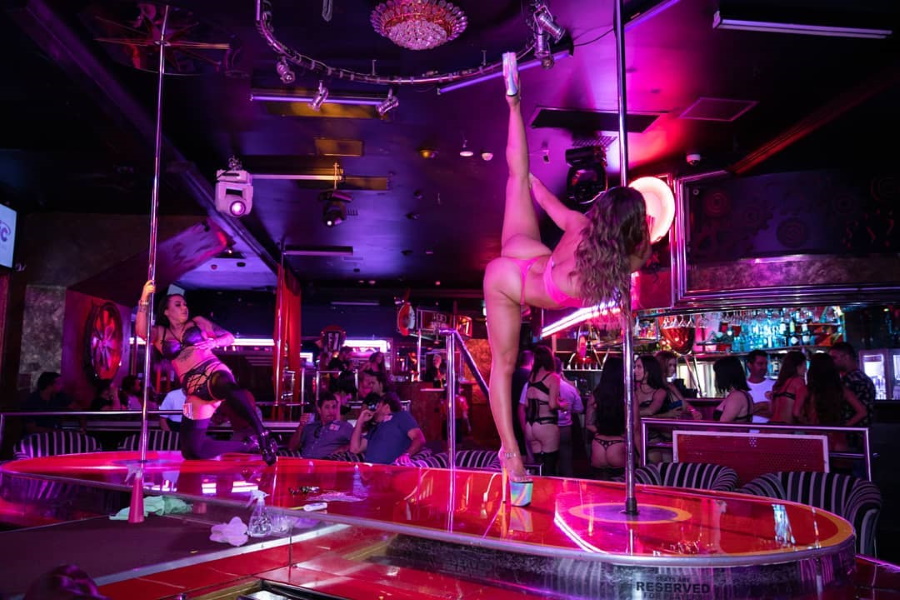 3. The Voodoo Lounge
No, it's not one of The Rolling Stones' more questionable album releases, it is indeed one of Perth's best strip clubs. Stepping inside The Voodoo Lounge is like stepping into the most over-the-top porno set the early '80s could have ever dreamed up, and that's exactly what they're going for. Fun and upbeat, this is definitely worth a visit if you're after a good time that'll quite literally leave an impression, by searing itself into your retinas.
Address: 174 James St, Northbridge WA 6003
Phone: (08) 6188 1218
Trading hours: Wed-Thu 8:30pm-3:30am, Fri-Sat 8:30pm-5am