Rimowa Hits the Desert For its Latest Collection
You may think of the Mojave desert as an expanse of endless sand dunes void of life and colour, but Rimowa has a different take. For their new Desert Editions, Rimowa turned to the Mojave for its colour palette. "From the earthy palettes that colour its towering rock faces to bursts of greenery formed by the fields of cacti, the Mojave is a veritable array of subdued, elegant natural shades," states their web site.
You'll also like:
Samsonite Invented a New Material for its Next-Gen Proxis Luggage
Top 25 Luxury Luggage Brands
8 Best USB Charging Luggage and Suitcases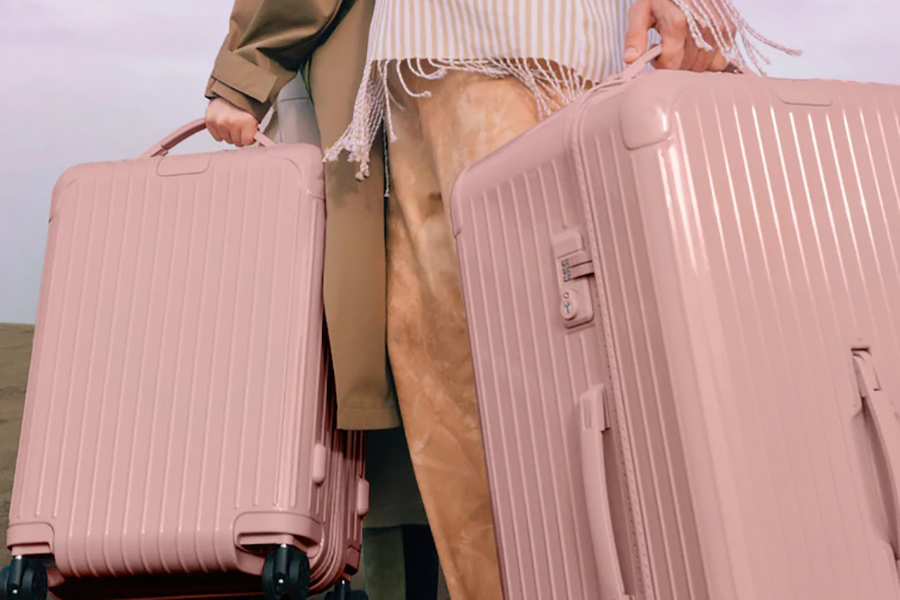 The new colours are a part of Rimowa's Essential collection, which draws inspiration from locations across the globe. For the Mojave inspired version, Rimowa will be offering two colours: Desert Rose and Cactus. These new additions join the likes of the yellow models inspired by the canola flowers of Tuscany and the coral colour inspired by the Pink Lake of Australia. The colours adorn the polycarbonate exterior—an exterior that, much like its inspiration, is rugged and durable, able to withstand the abuse to which it may be submitted. The colour is perfectly matched on the handle and the zipper. Even the wheel housing and the badge match perfectly. The luggage comes in three sizes—Cabin, Check-In L, and Trunk Plus. You can also get an iPhone cover to match the collection.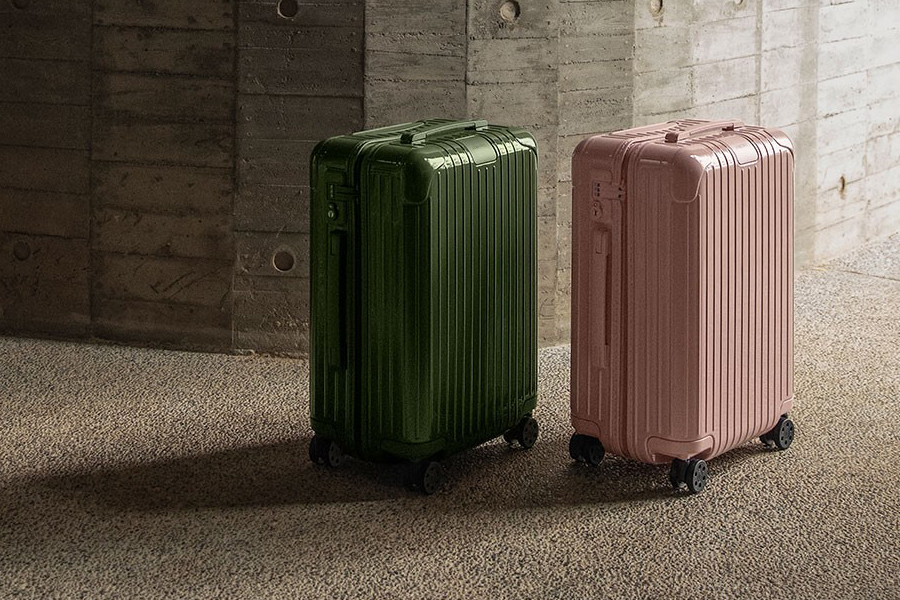 The collection started retailing in July in China, Hong Kong, Korea, Macao, and in Europe (exclusively online for the European market). For those in the US, Japan, Europe, and the rest of the world, the luggage will available in August and September. Rimowa also offers a sticker collection that you can use to personalise your own luggage. For the Desert Rose and Cactus pieces, the sticker set features five 1970s-style stickers. Each colour has their own sticker set, so you can customise your luggage to reflect your travels.
You'll also like:
Samsonite Invented a New Material for its Next-Gen Proxis Luggage
Top 25 Luxury Luggage Brands
8 Best USB Charging Luggage and Suitcases