You Can Now Stay at the Actual Palace of Versailles
While you may not be the king of France, you can still stay at Versailles now that the Le Grand Controle has been opened for visitors to enjoy the majestic splendour of Versailles.
You'll also like:
10 Best Hotels in the World for 2020
Spend a Night in Jail at this Ultra-Luxe Hotel Housed in a Former Prison
The Hotel Chain Backed By Leonardo DiCaprio is Coming to Melbourne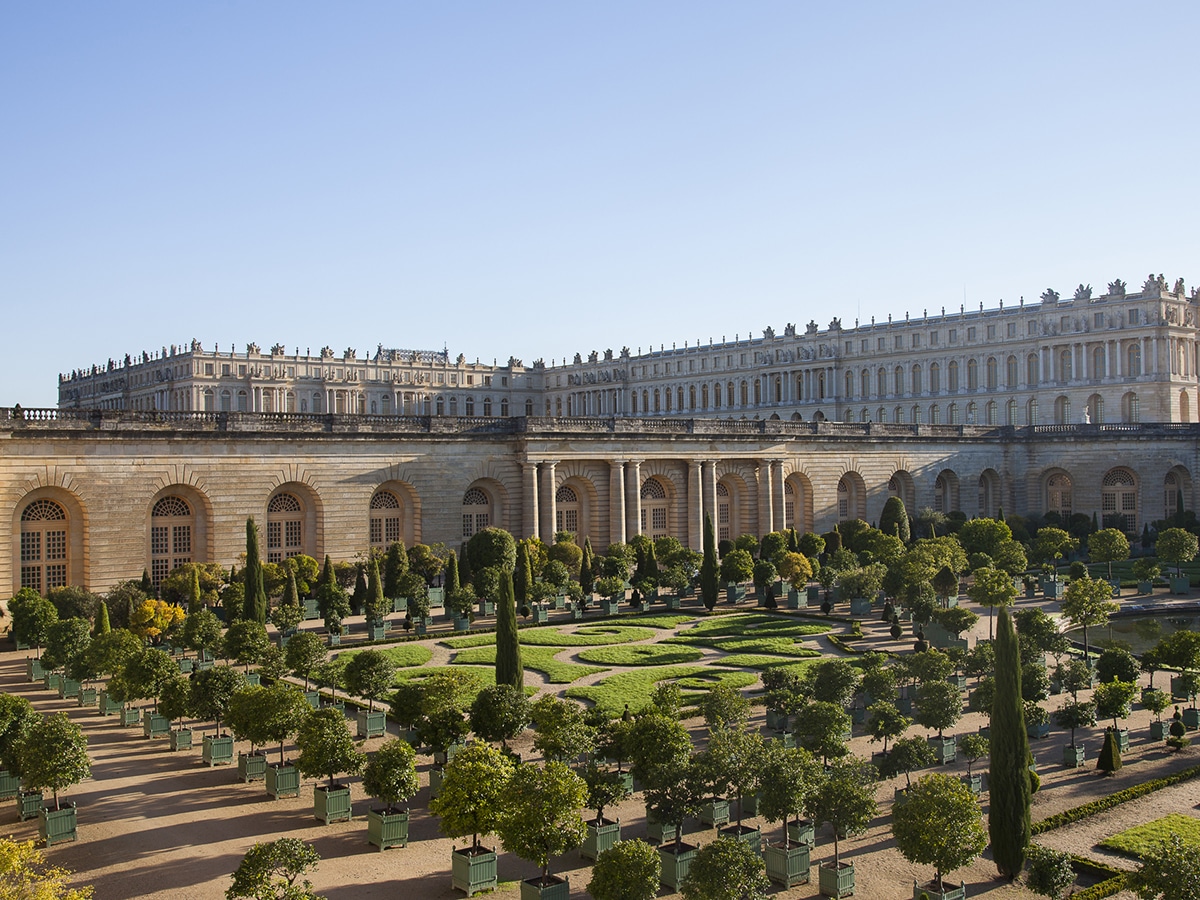 Versailles started out as a modest hunting lodge for Louis XIII in 1623, but when Louis XIV took over, the process of changing the lodge into the palace we all know today began. Through the next 100 years, the building and grounds were changed by a succession of rulers, including Louis XIV, XV, and XVI. Louis XIV's favourite architect, Jules Hardouin-Mansart, was commissioned in 1681 to build Le Grand Controle—a grandiose building that would host the political and cultural elite of Europe, ranging from ambassadors to artists, musicians, scientists and writers.
Now fully restored, Le Grand Controle allows guests access to the 2,000 acre gardens as well as the palace halls and apartments. Le Grand Controle features 14 rooms and suites that have been restored with period-correct furnishings and fittings while still installing contemporary comforts. The restoration is so complete that even the uniforms worn by the welcome team are fit for 18th-century splendour.
The interior spaces have all been decorated according to inspiration drawn from Marie Antoinette's Versailles estate, Petit Trianon, as well as from Louis XVI's style. The lighting was carefully designed to create the feel of being in the 18th century, and while there are not TVs, there are views that you won't find anywhere else, such as of the Lake of the Swiss Guards and the Orangery Garden.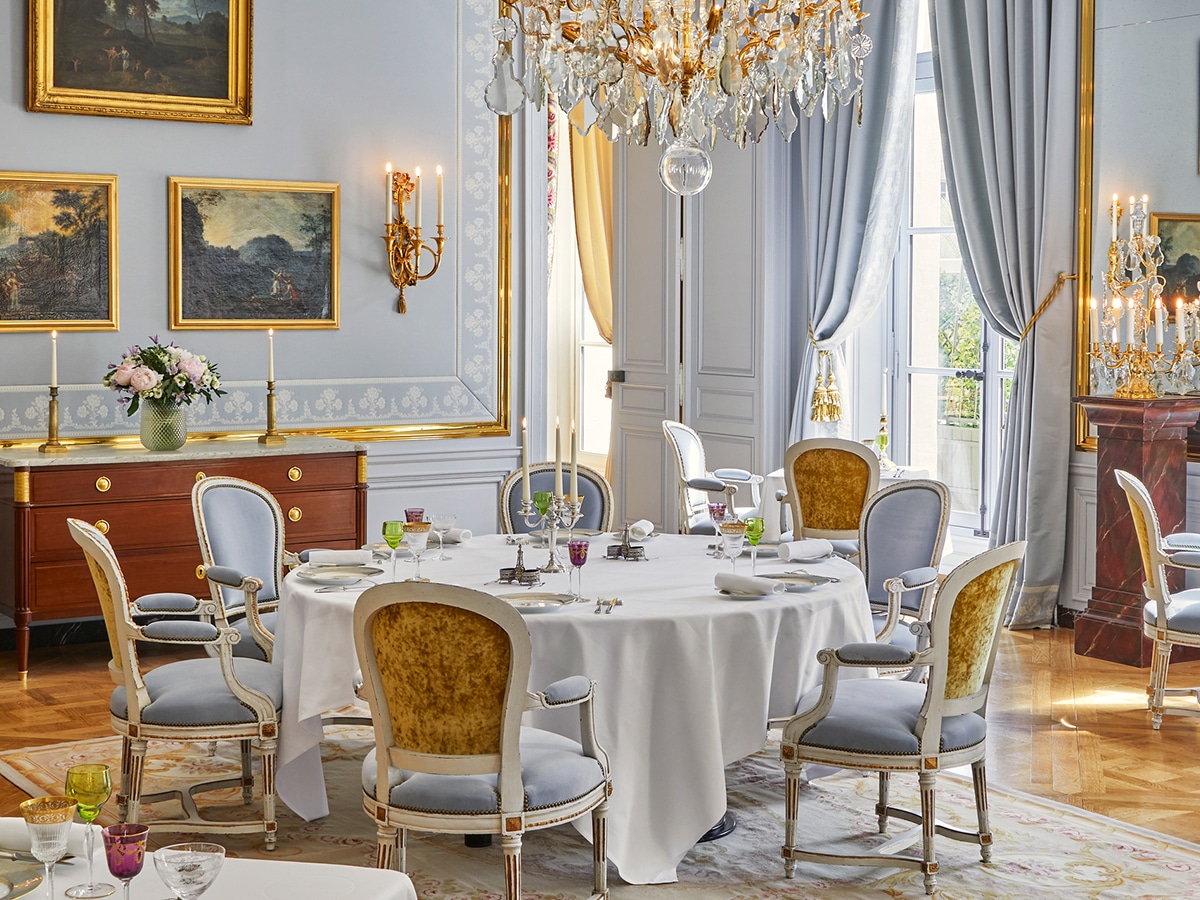 In addition to the grounds and buildings, guests are invited to enjoy the Valmont Spa or the Alain Ducasse restaurant. There's also a 50-foot indoor pool to enjoy. You can also opt for access to the Hall of Mirrors, a Marie Antoinette-themed costume fitting, a private performance of the Royal Opera, and private dining in Louis XV's daughters' apartment.
"We're thrilled to be finally opening the doors to Le Grand Controle, a project which started out as an ambitious vision in 2016," says Guillaume Fonquernie, the CEO of Airelles, the company offering stays at Versailles. "This launch represents an exciting new chapter for Airelles." It's also an exciting opportunity for you to experience the crowning achievement of French art, design, and architecture.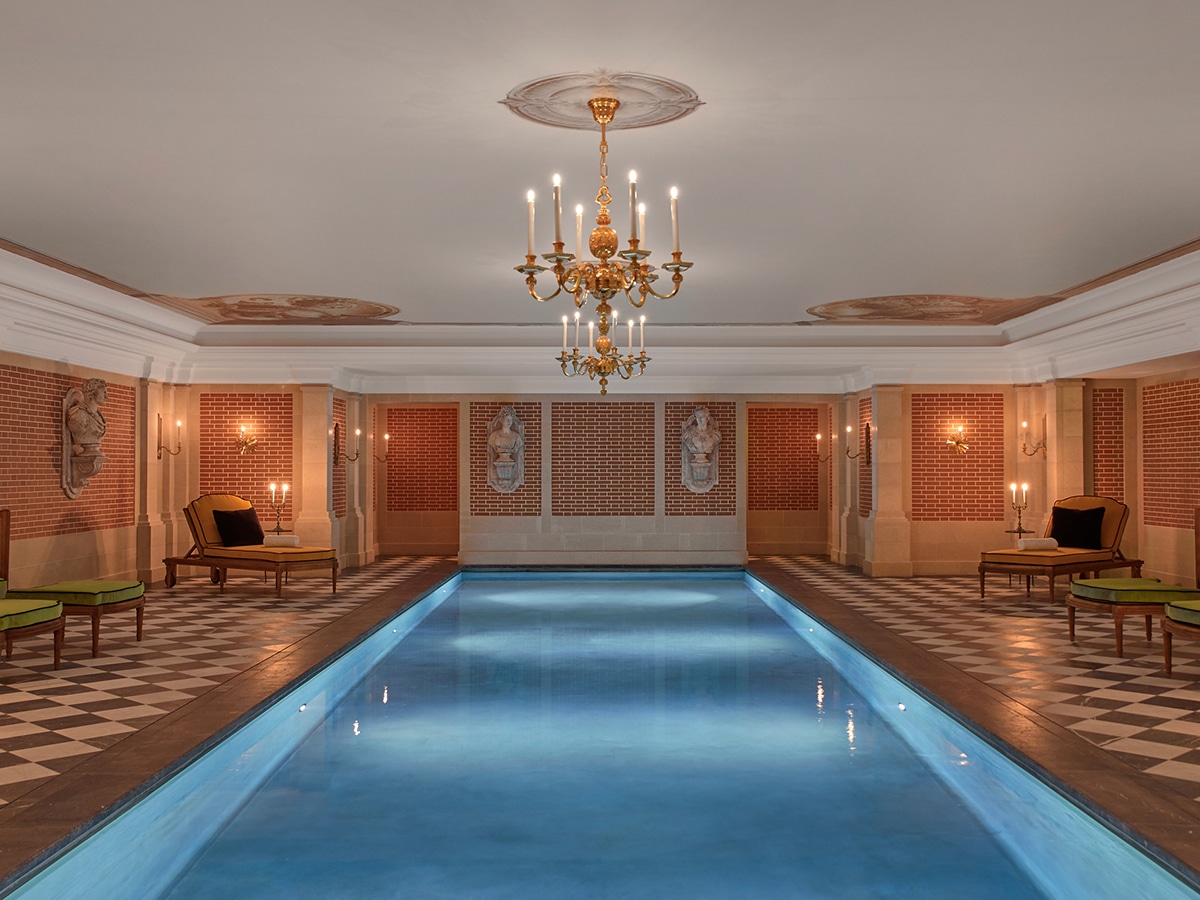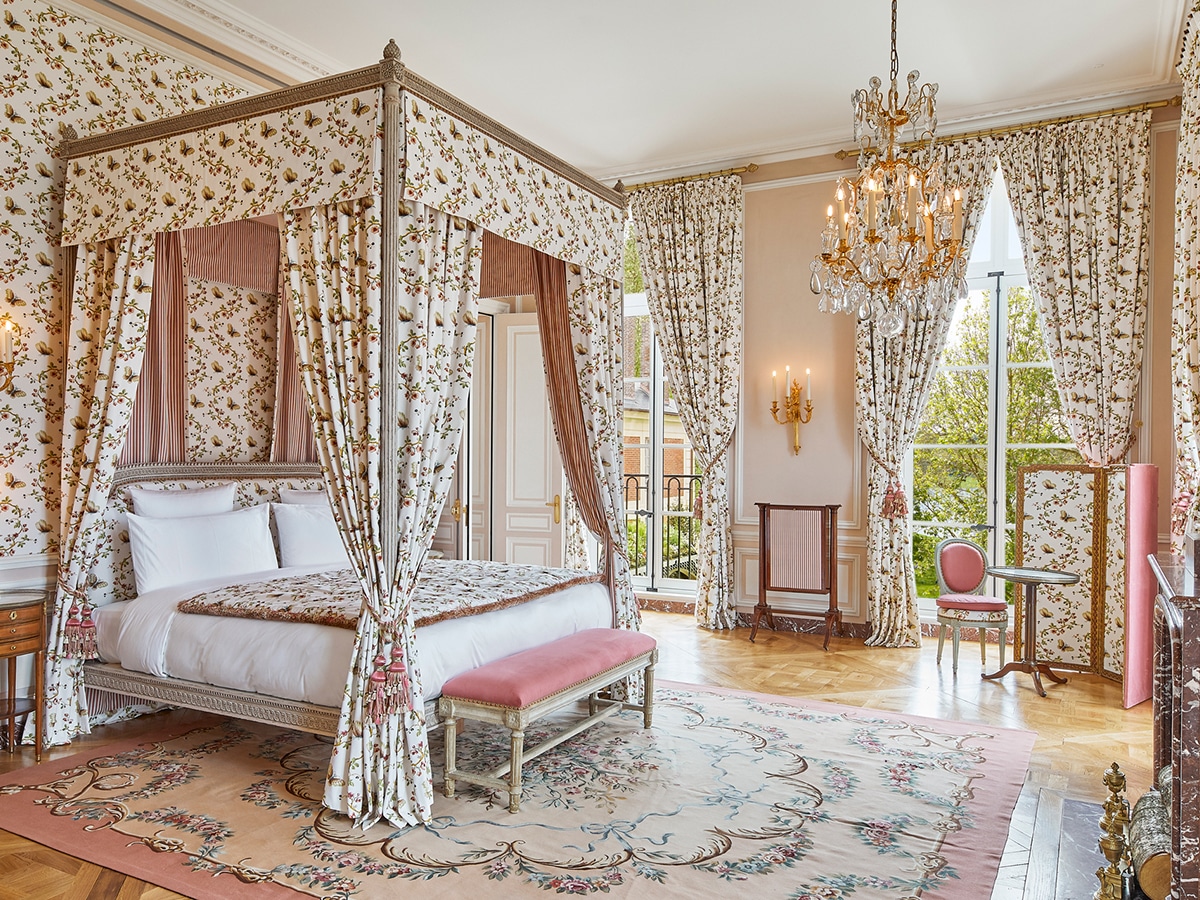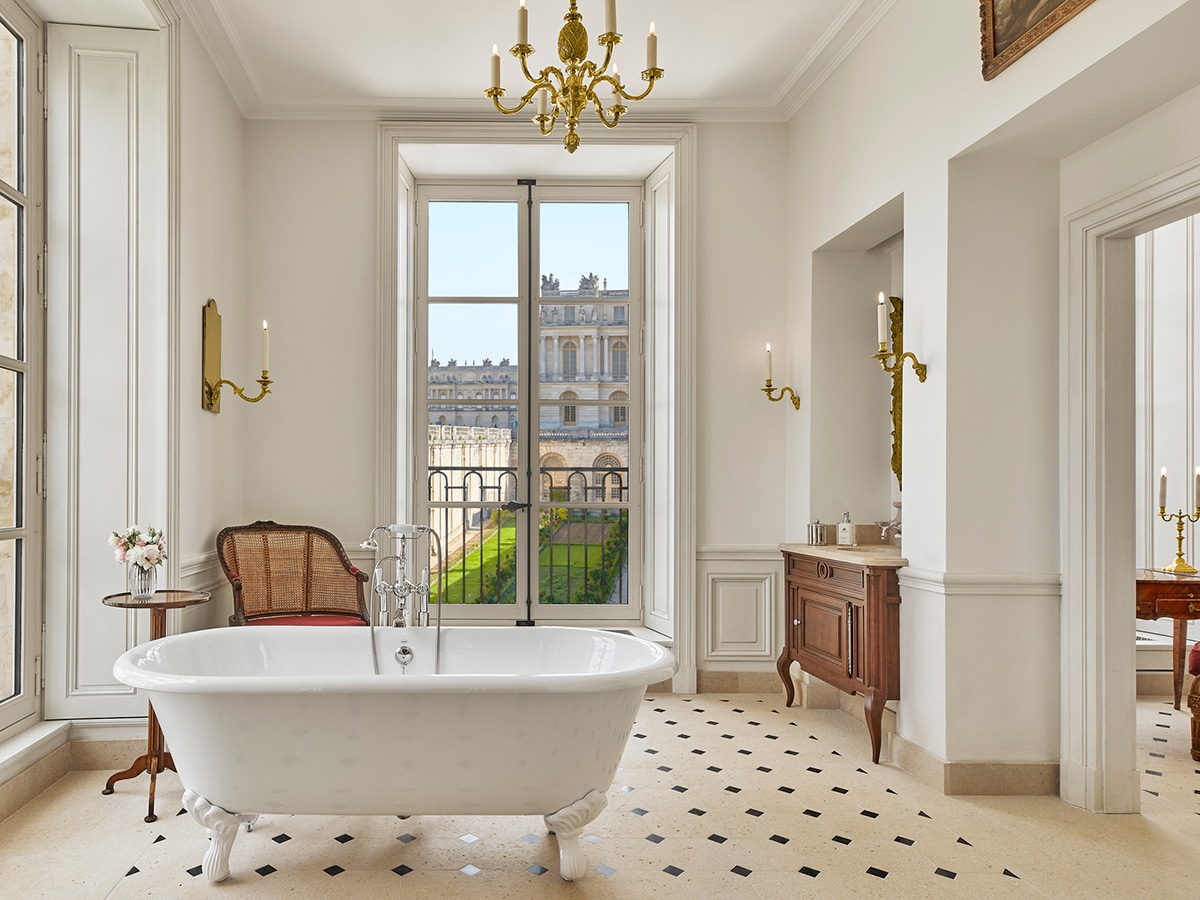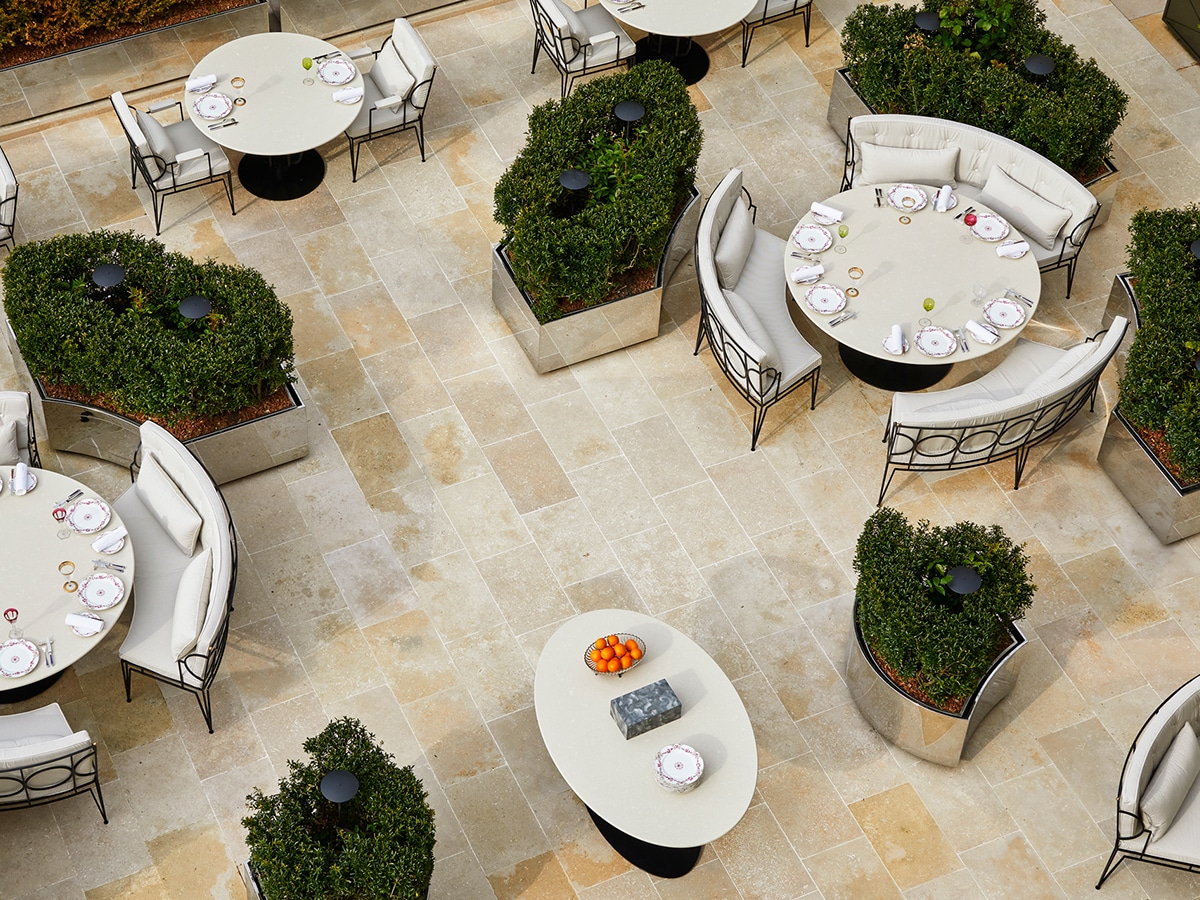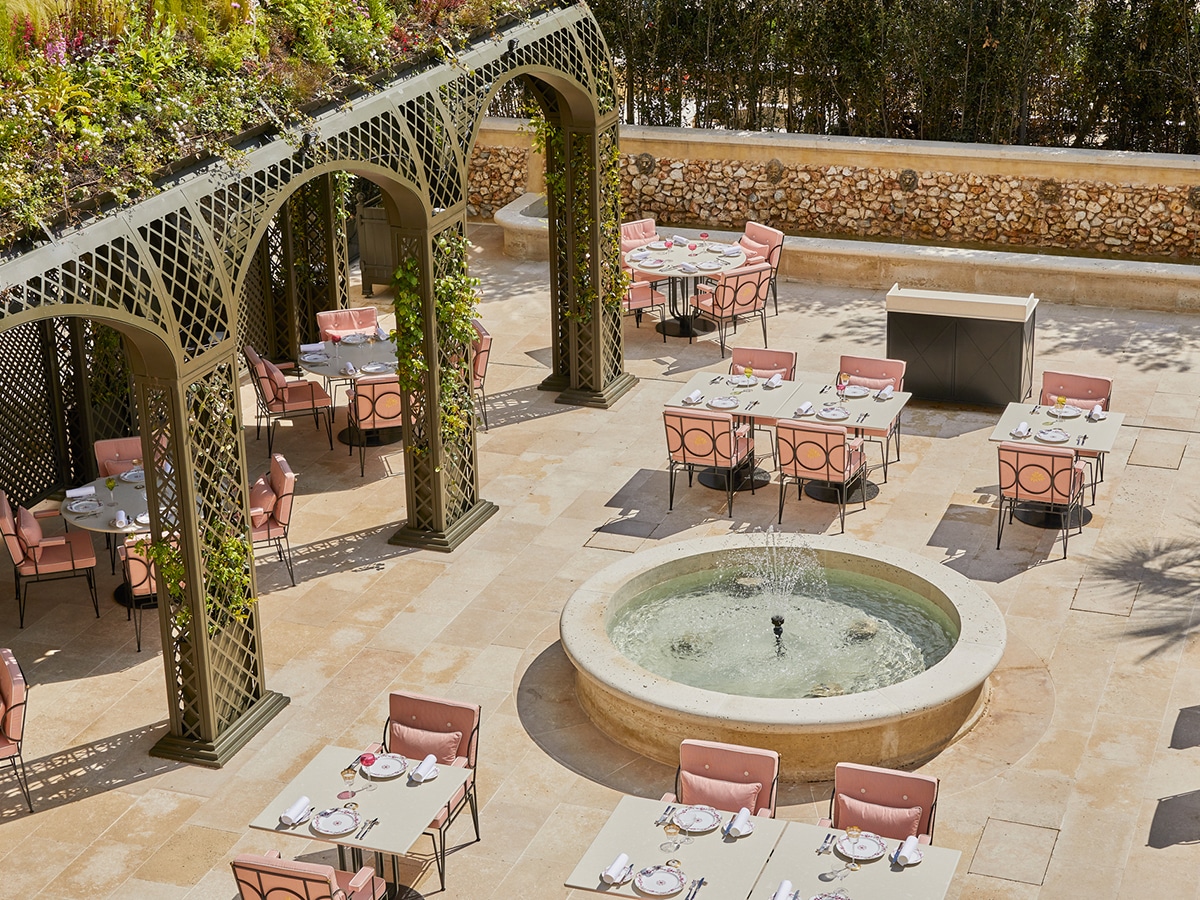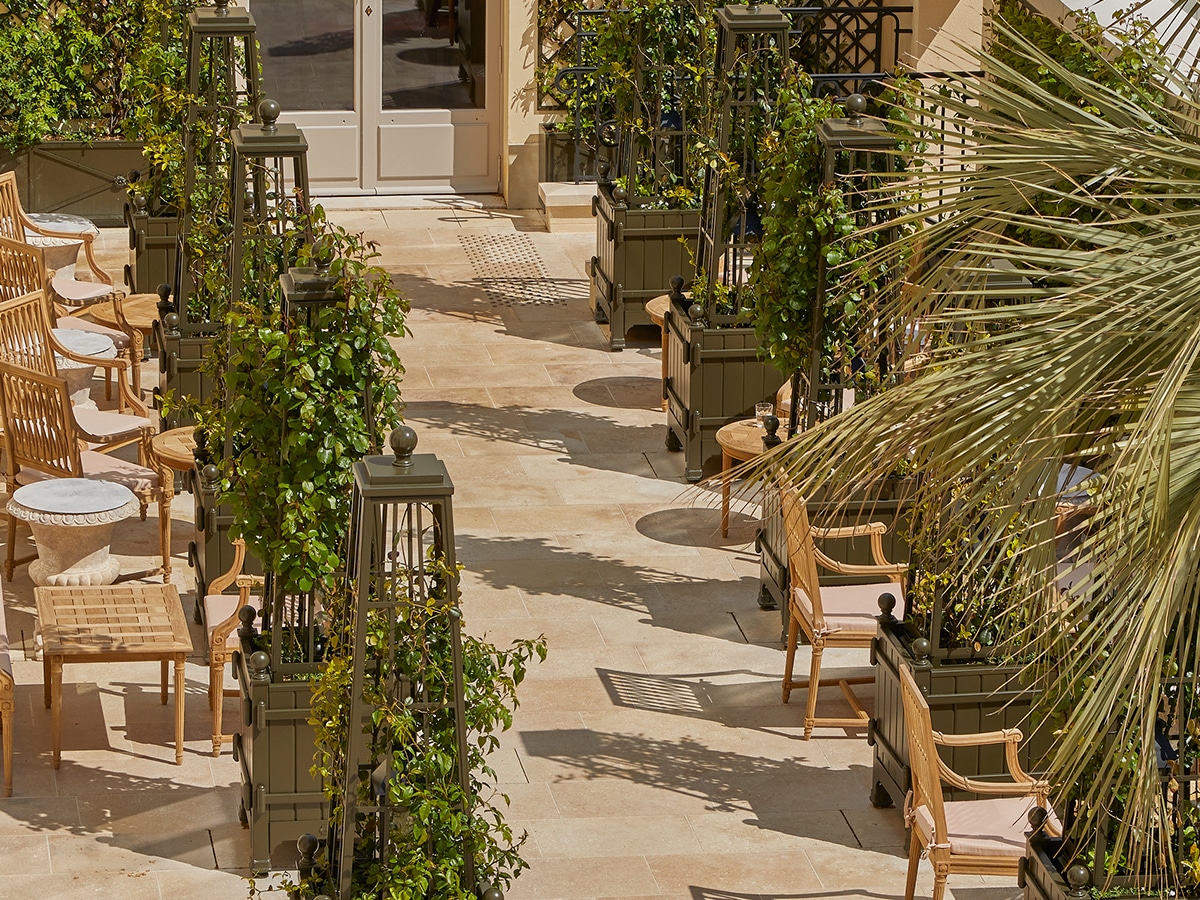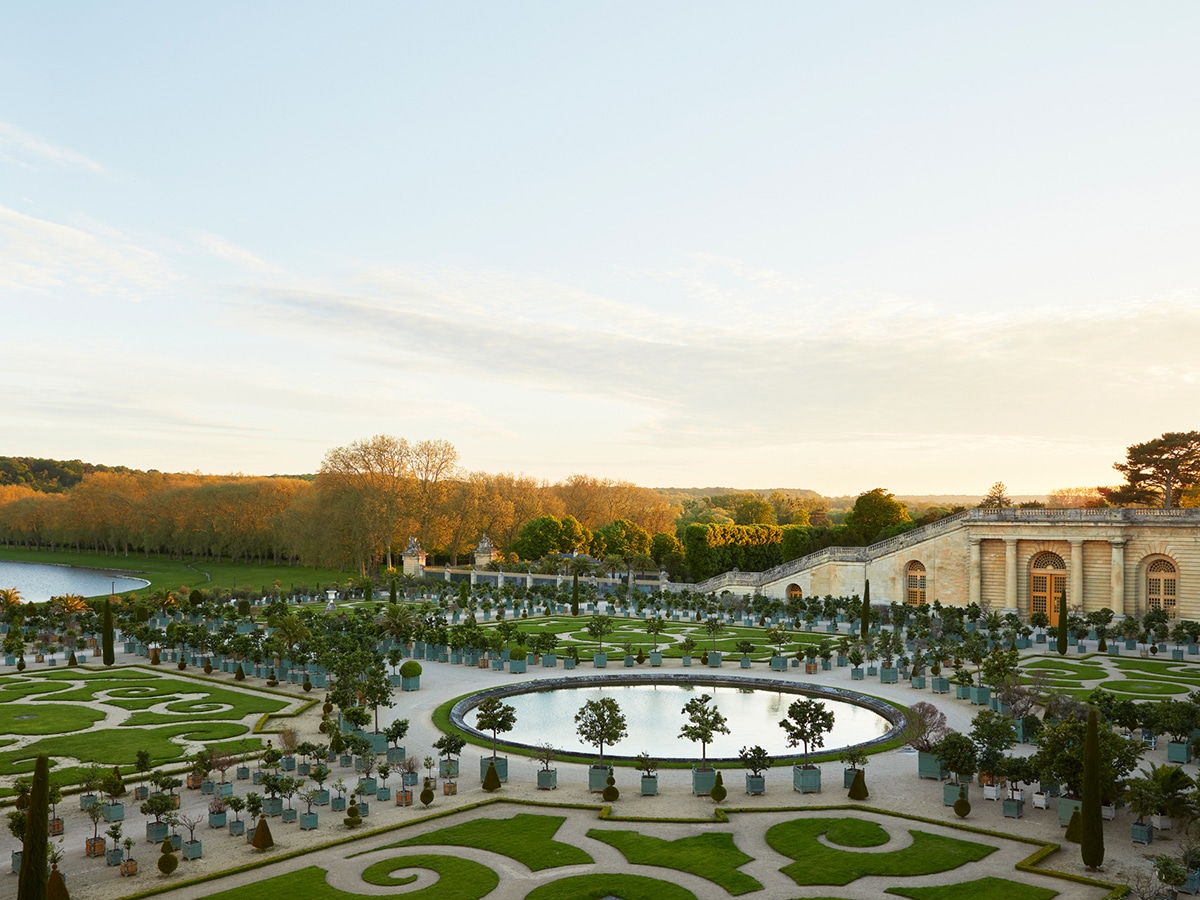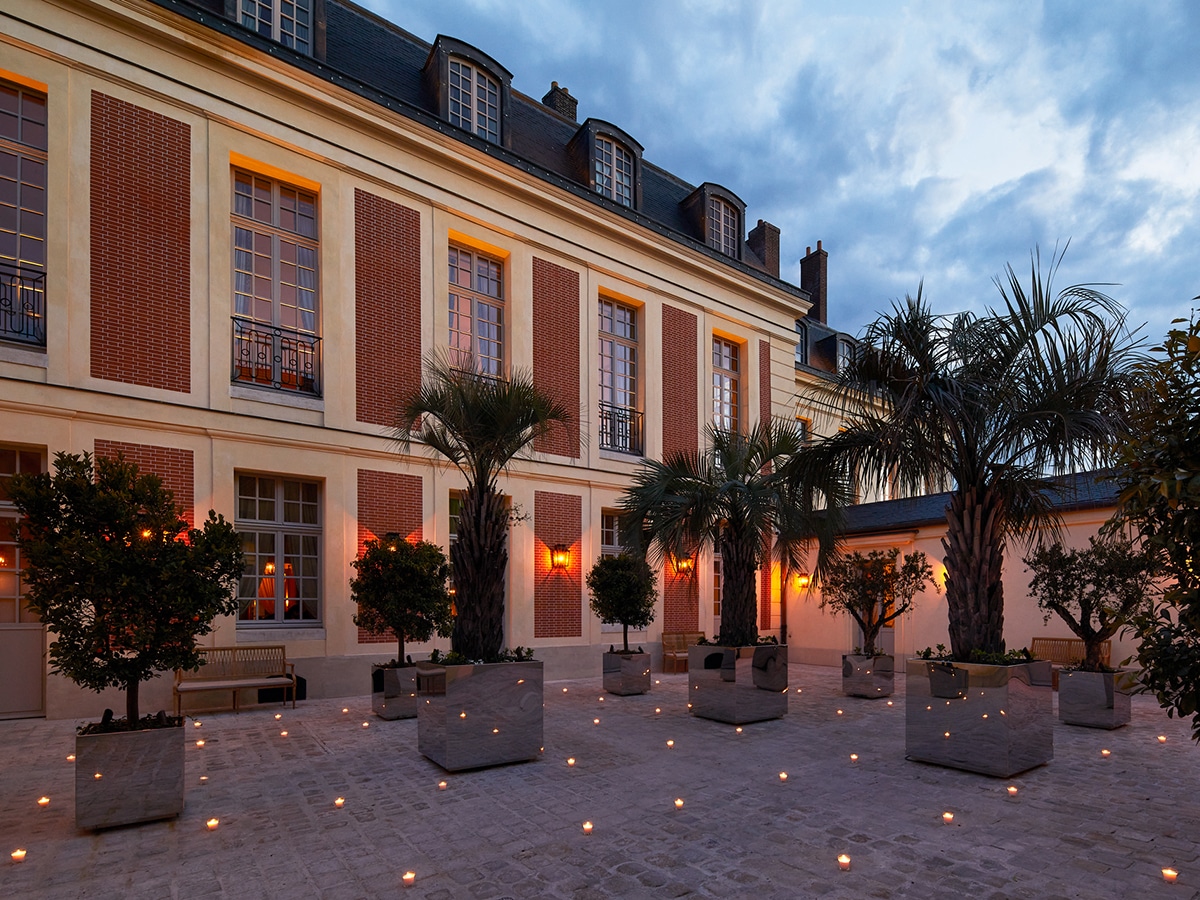 You'll also like:
10 Best Hotels in the World for 2020
Spend a Night in Jail at this Ultra-Luxe Hotel Housed in a Former Prison
The Hotel Chain Backed By Leonardo DiCaprio is Coming to Melbourne