Demand for Florentine Kitchen Knives Continues to Grow
In 2012, Tomer Botner as living in a neighbourhood called Florentine in southwest Tel-Aviv. It was there that Botner founded Florentine Kitchen Knives. He has since moved to Barcelona, Spain, but his knives continue to be one of the best on the market.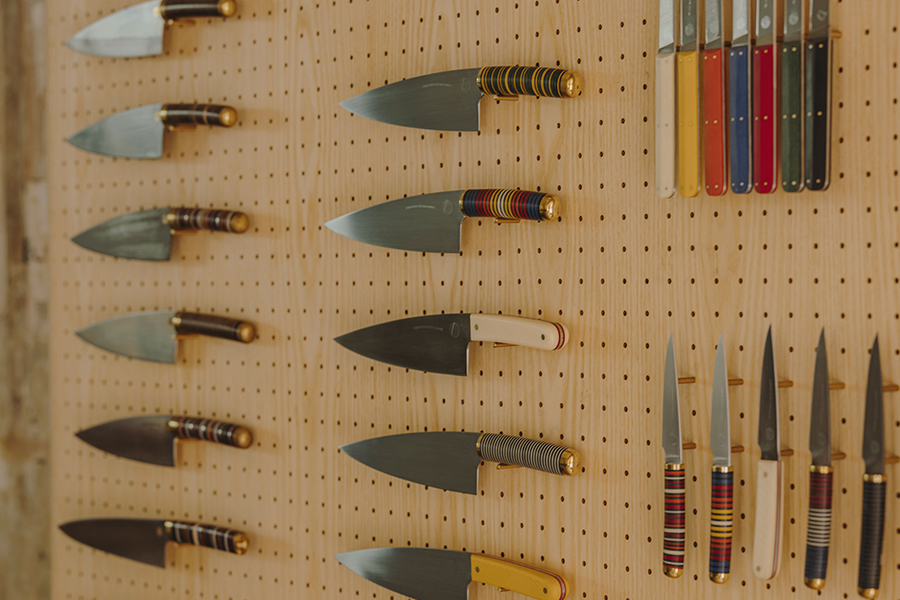 Botner specializes in designing and manufacturing kitchen knives that chefs can rely on. The knives and other kitchen utensils that the company makes used to be done in small batches, often limited to just 100 to 200 pieces, however now each is made to order to deliver a bespoke service every time. Each item is hand-assembled and then finished by hand. The knives are done in a contemporary design, that, coupled with the high quality, makes the knives much sought after with fans of the blades waiting on a list for up to three months in order to get one.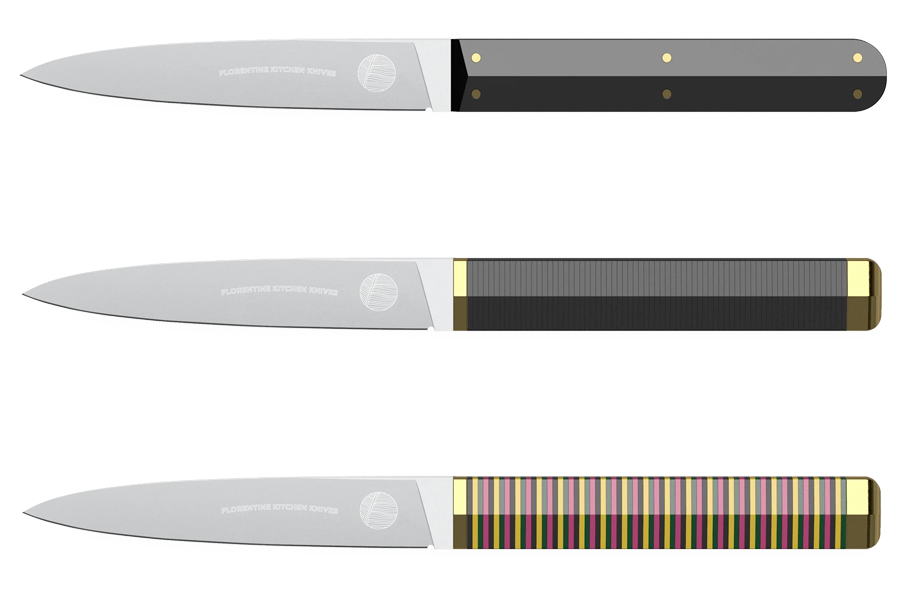 "I saw the growing interest in cooking all over the world, especially in TV shows and social media, so I decided to focus my final thesis on something that has to do with the kitchen," says Botner as he recalls his days working through a product engineering and design school in Israel. "I wanted a tool and not a complicated machine because I wanted to be able to make it myself with the eight months I had to finish the project. That's how I ended up making knives." Botner documented his process on social media, and Instagram posted his pictures on their official blog. "My phone basically exploded with requests following that. I had to set up a waiting list with no knowledge or experience in how to produce knives in this quantity, but I was determined to make it happen." Botner tried to use Kickstarter to get started, but because he was making knives, they refused. Botner turned to IndieGoGo and collected $10,000, which he used to found Florentine Kitchen Knives. Botner has opened up an atelier store and his own workshop since those humble origins, but even though the location is different, some things have remained the same, namely the quality and the demand.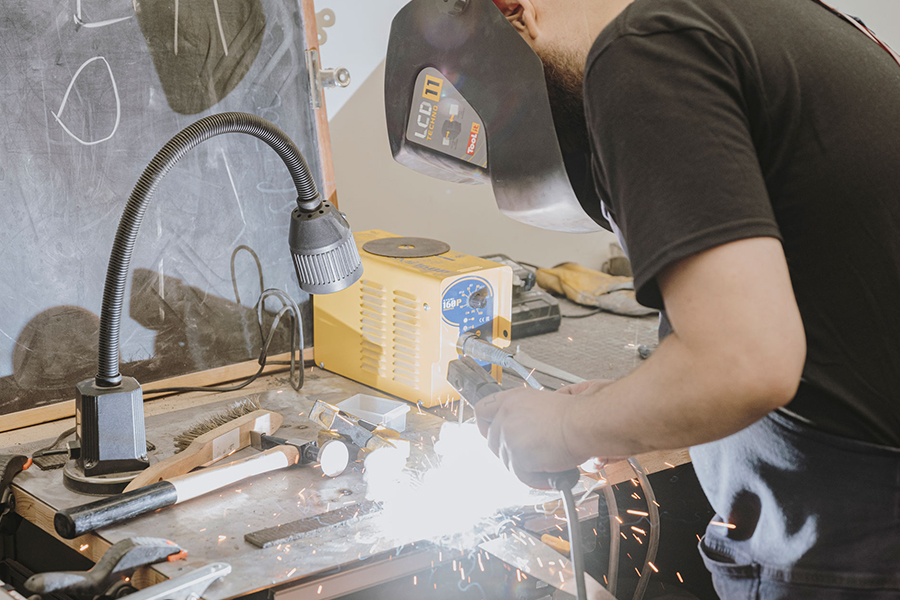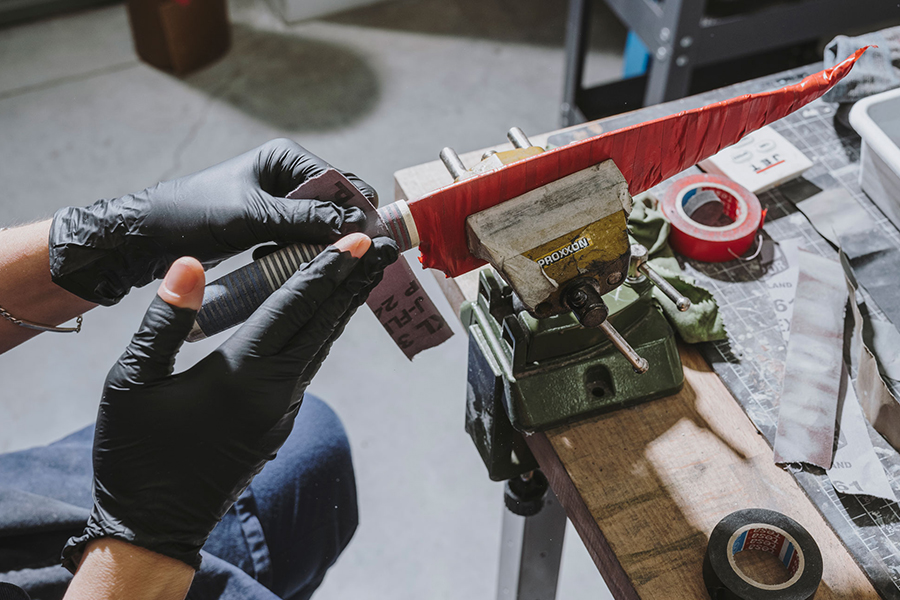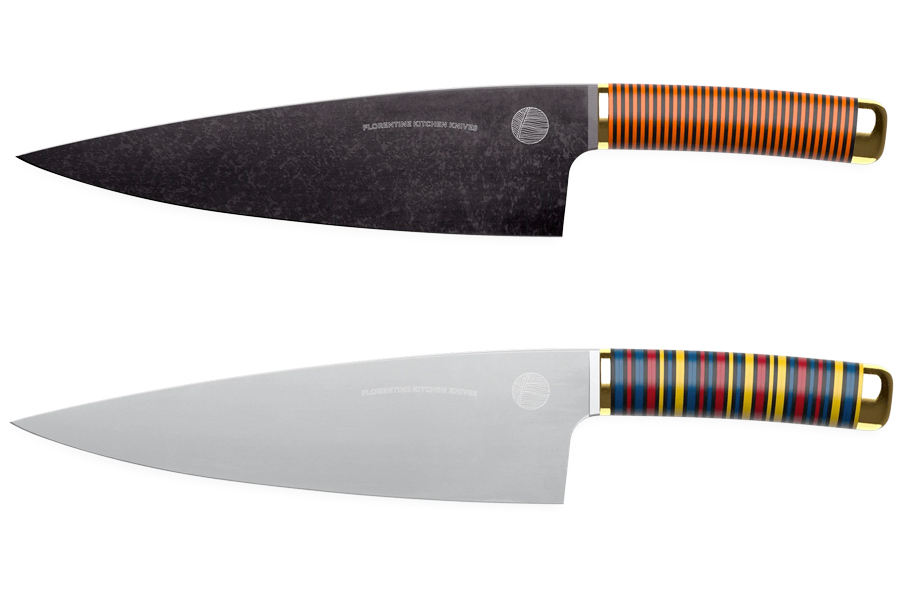 Photo credit: Salva Lopez