WÜSTHOF AEON: The Only Kitchen Knife You'll Ever Need
In Partnership with WÜSTHOF
For over 200 years, WÜSTHOF has been manufacturing knives in Solingen (pronounced Zu-ling-en), Germany, aka the knife-centre of the world. That brings serious heritage to the table and results in some of the best kitchen knives you'll ever find. Each knife represents the perfect balance of form and function with a beautiful DLC (Diamond Like Coating) finish. These knives are also truly built to last, with a lifetime warranty to prove it. Oh, and the brand also offers complimentary sharpening services for Australia-based customers.
Despite two centuries of success, WÜSTHOF continues to challenge themselves by way of premium materials and special releases. That brings us to the brand's newest series of limited-edition knives. It goes by the name of AEON and consists of an ultimate Cook's Knife and a high-quality Super Slicer. Whether you want one or both, you better act fast because these knives are already selling out. They're available to Aussie customers through Peter's of Kensington, Marcia's on Montague, Everten and Kitchen Warehouse.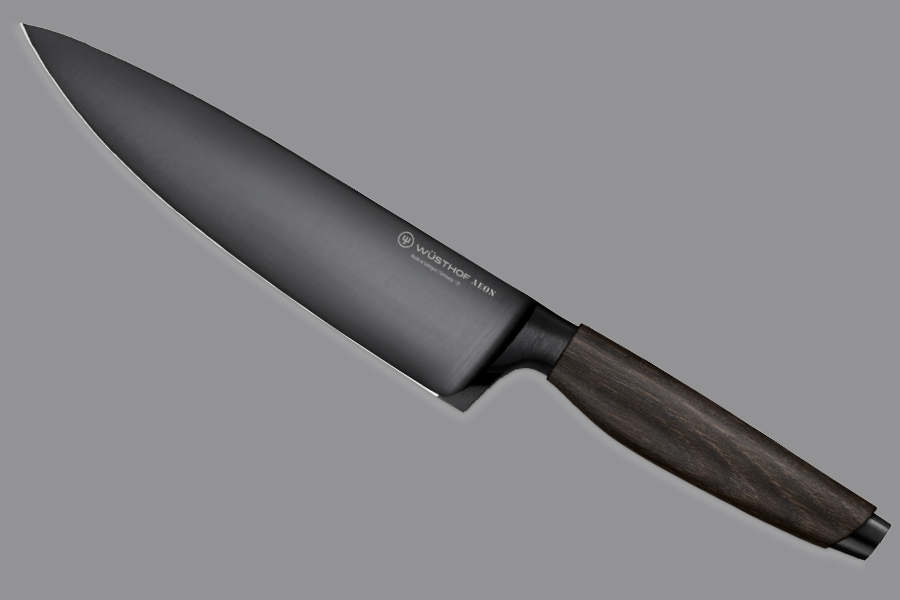 WÜSTHOF AEON Cook's Knife
If you've been seeking a quintessential kitchen knife, your journey ends here. Combining 3,249-year-old bog oak timber with an advanced DLC-coated blade, the AEON Cook's Knife bridges the gap between the old world and new. The blade's black surface of amorphous carbon is created through a unique process, which uses hot carbon and hydrogen gas to transform the steel and crank out maximum durability. The Diamond-Like Carbon-Coating nearly doubles the surface strength while dialling up the resistance to scratches and corrosion. That signature coating also deepens and enhances the sleek black colour of the sharp blade.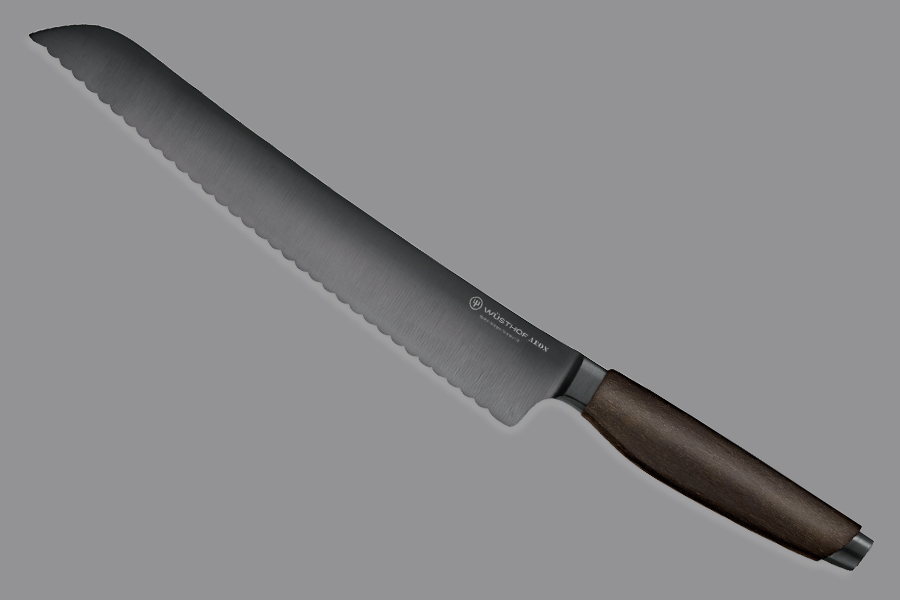 WÜSTHOF AEON Super Slicer
Striking a similar balance between Iron Age material and modern-day technology is the AEON Super Slicer. It too features 3,249-year-old bog oak timber and a DLC-coated blade. Made in Solingen, Germany, the knife will provide a literal lifetime's worth of effortless slicing. Use it for bread, cakes, larger fruits and vegetables, roasts, and more. That is, of course, presuming you can score one before it sells out. The brand is offering just 25 units to Australian customers so don't hesitate to pull the trigger.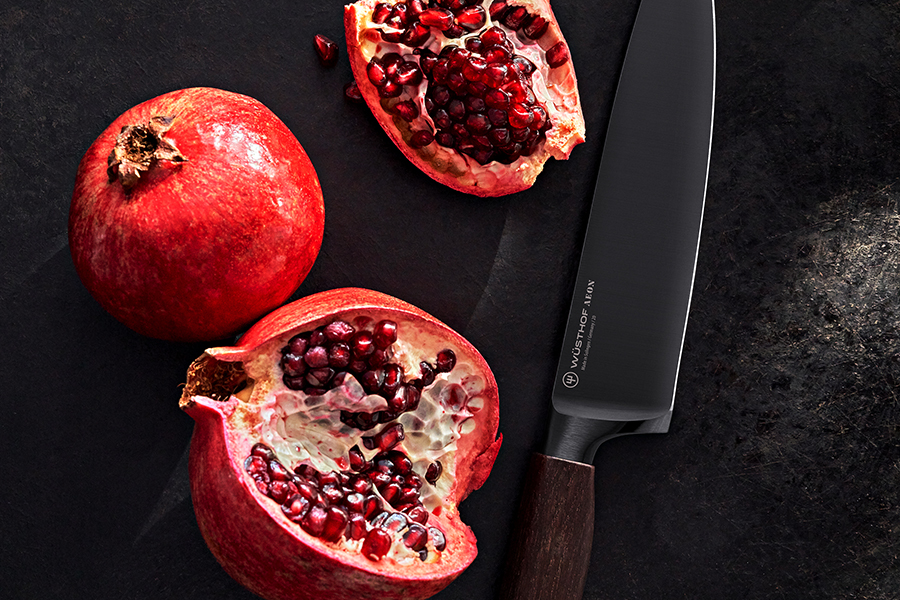 Both AEON knives include precise laser engraving of the master and product logo. Each one comes gift-boxed with a numbered authenticity card and a blade care cloth. If you live in Australia, the brand is happy to offer a complimentary sharpening service. Then we have a lifetime warranty, which tells you everything you need to know about the blade's lasting power.
Of course, AEON is but one amongst a number of signature knife collections from Germany's WÜSTHOF. Between the brand's reputable location and extensive history, they're able to offer some of the world's best knives, hands down. Employed in professional kitchens all around the world, each one remains synonymous with the topmost shelf of quality, durability, and precision.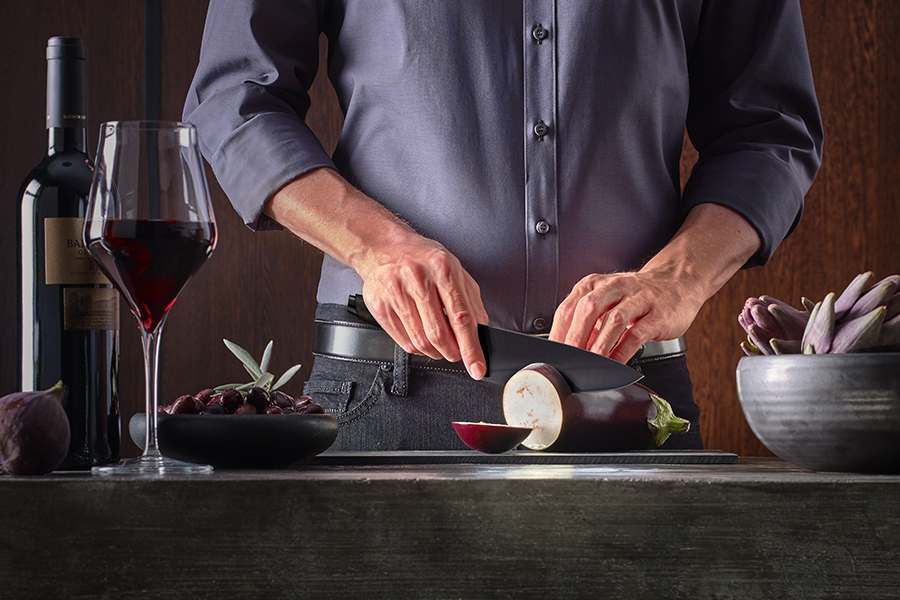 This might also be a good time to remind all you Aussies out there that Father's Day is just around the corner. Should Dad fancy himself a master of the culinary arts, he'll gasp with pure pleasure upon unwrapping his new WÜSTHOF. This is just that kind of brand.