The James Brand Adds Cerakote to the Clovis Knife
Many of you have already discovered the incredible yet minimalist pocket knife from The James Brand—the Clovis Knife. The James Brand continues to offer this utilitarian every day carry, but now they're adding to the features of this popular pocket knife by included Cerakote for the scales.
You'll also like:
2020 Tiger Moth Camper is a Base Camp for Any Car
A Lazy Person's Guide to Camping
The James Brand Primer Gray Collection Offers Four EDCs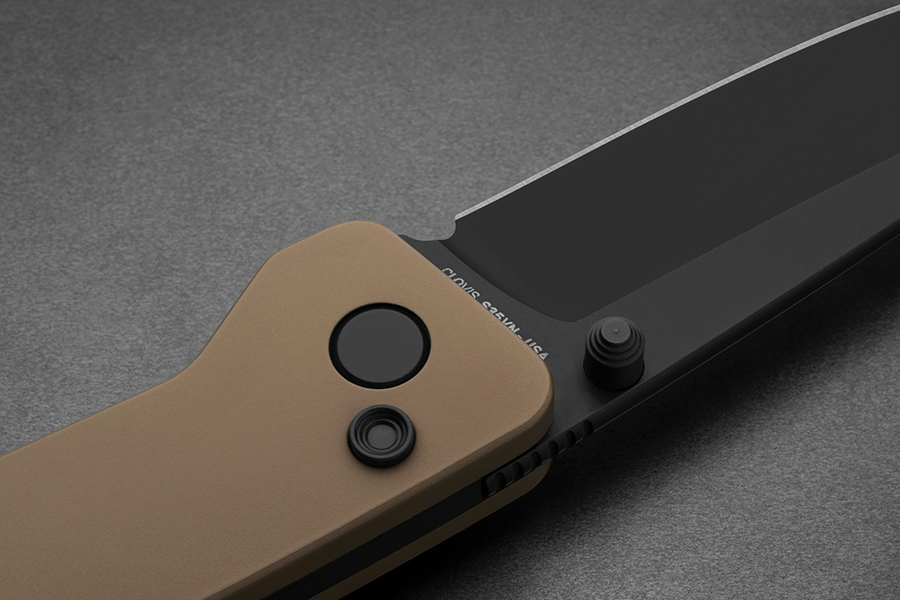 Cerakote is a ceramic coating that is typically found on military hardware because of its durability enhancing properties. Cerakote protects items from corrosion, heat, and salt—things that your every day carry knife comes into contact with often. The James Brand used this coating on both the scales and the blade, which turns black from the treatment. You can also get the same knife without the treatment on your blade if you prefer the natural stainless steel look.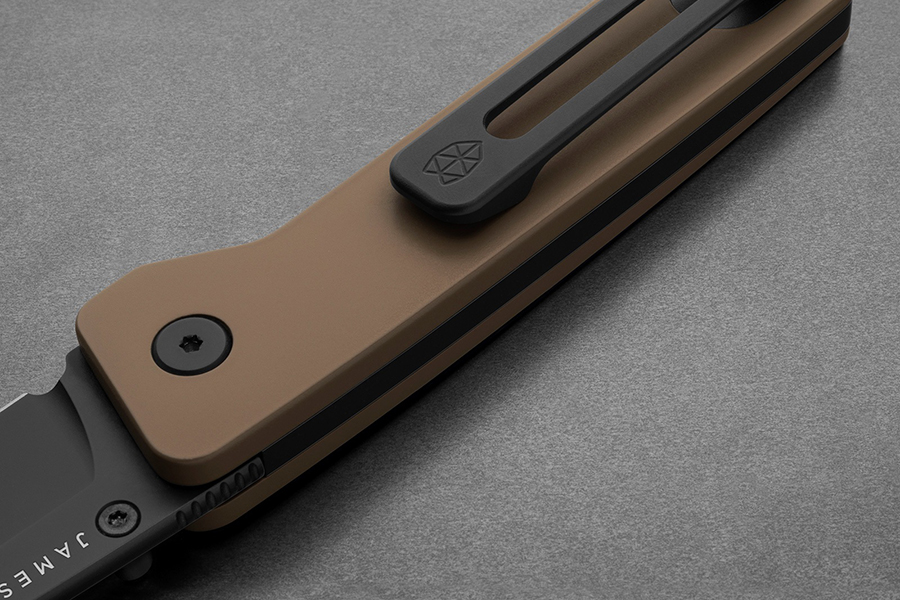 The other features of the Clovis Knife are still present with this impressive blade. The Clovis is a tip-up carry knife with a titanium pocket clip that is fully machined. For the blade, The James Brand used Crucible S35VN stainless steel. A button-lock mechanism holds the blade in place and the ceramic ball bearings make opening and closing simple using the thumb stud. The handle measures four inches, while the blade adds on 2.9 inches for a total length of almost 7 inches when opened. The Clovis weighs only 3.6 ounces, so it's an easy addition to your pocket. The Clovis is right-hand oriented.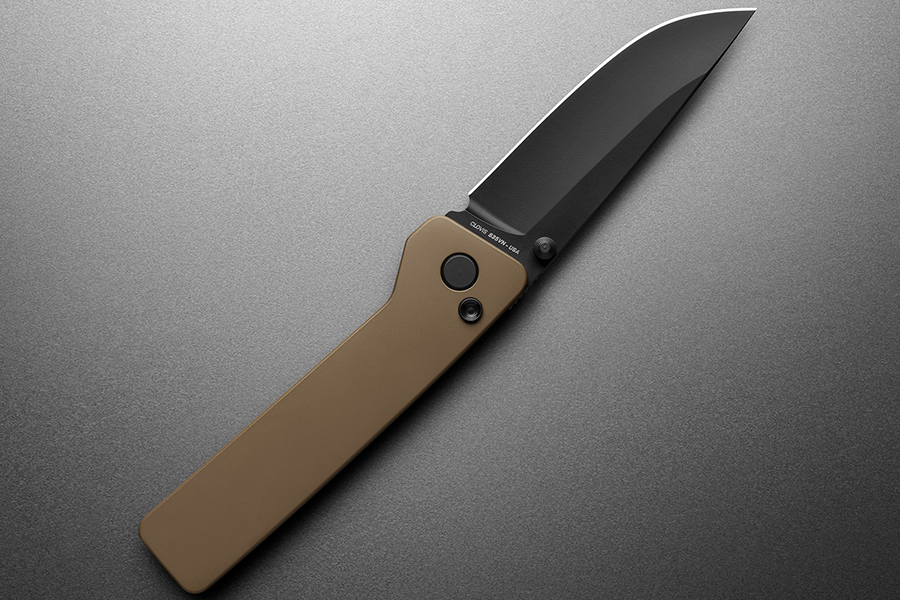 "The Clovis represents James at our best: premium materials, considered design work, definitive minimalism and impeccable craftsmanship," says The James Brand web site. You can choose a number of different colourways for the blade—titanium and stainless, black on black, green and black, tan and black, or bone and black. Depending on the colour option, you'll pay between $425 and $450 for this impressive knife.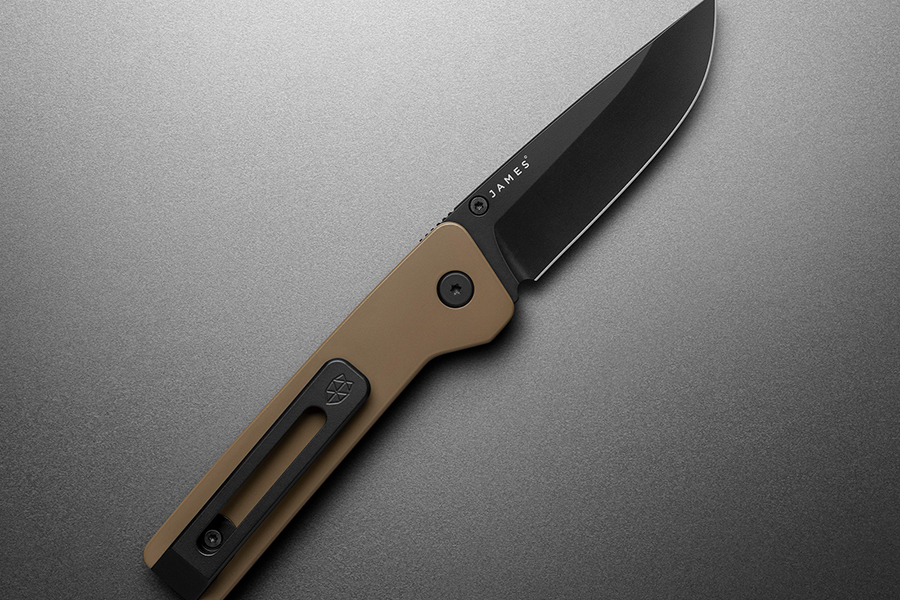 You'll also like:
2020 Tiger Moth Camper is a Base Camp for Any Car
RUX, the All In One Packing System For Your Gear
The James Brand Primer Gray Collection Offers Four EDCs