Leatherman's $125 Multi-Tool is the Ultimate Travel Companion
When you're backpacking, you expect to have to "rough" it and make do as you come across different challenges. In the late 1970s, Tim and Chau Leatherman experienced this first-hand as they journeyed across Europe. Armed with only the "necessities," Tim quickly found that the pocket knife he carried was useful for many daily tasks and emergency situations, but there were so many other tools that would have come in handy if there had only been space for them. That sparked an idea, and no doubt you've already guessed what the result of that idea was given Tim's unique last name. Tim's quest to create a better multipurpose tool continues today, and is reflected in the release of Leatherman Batch #004: EUROPE75.
RELATED: Victorinox Celebrates 125th Anniversary of the Swiss Army Knife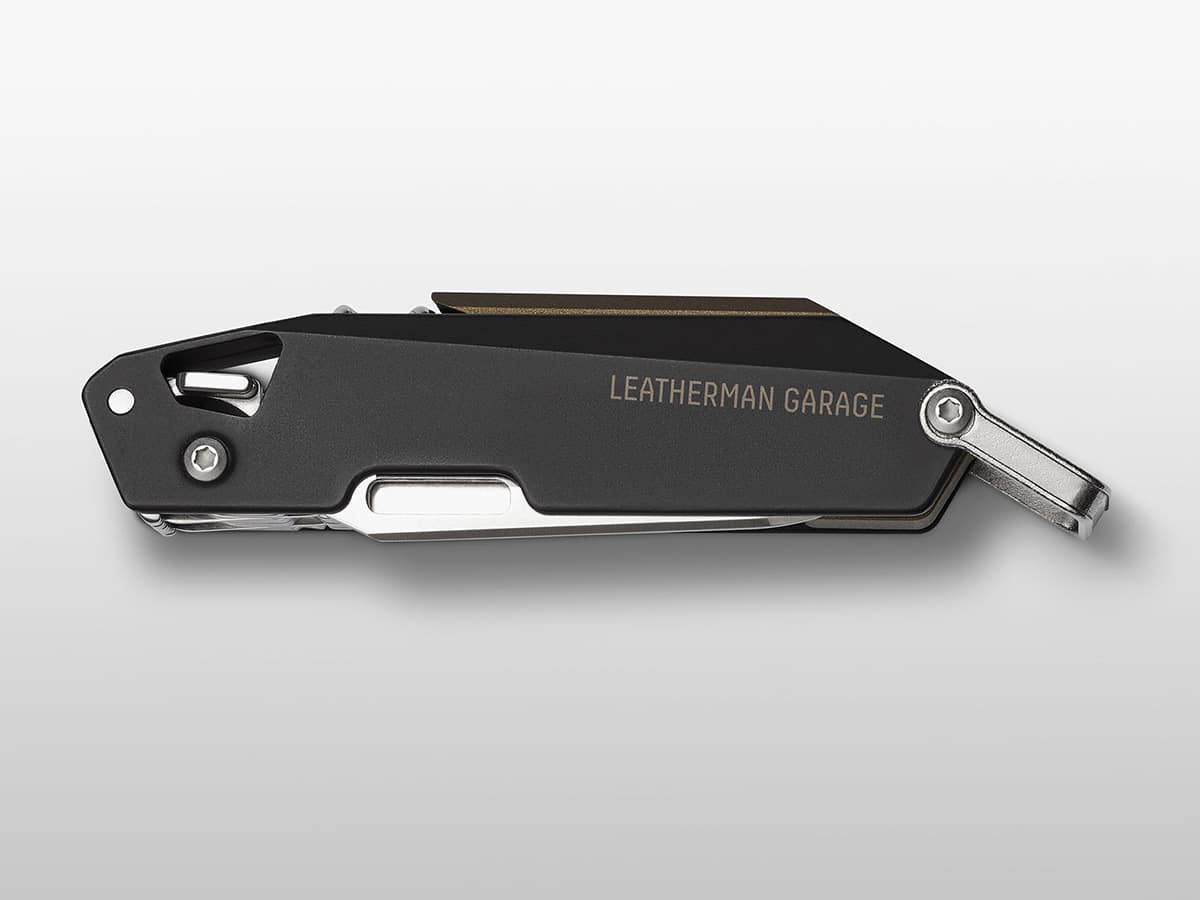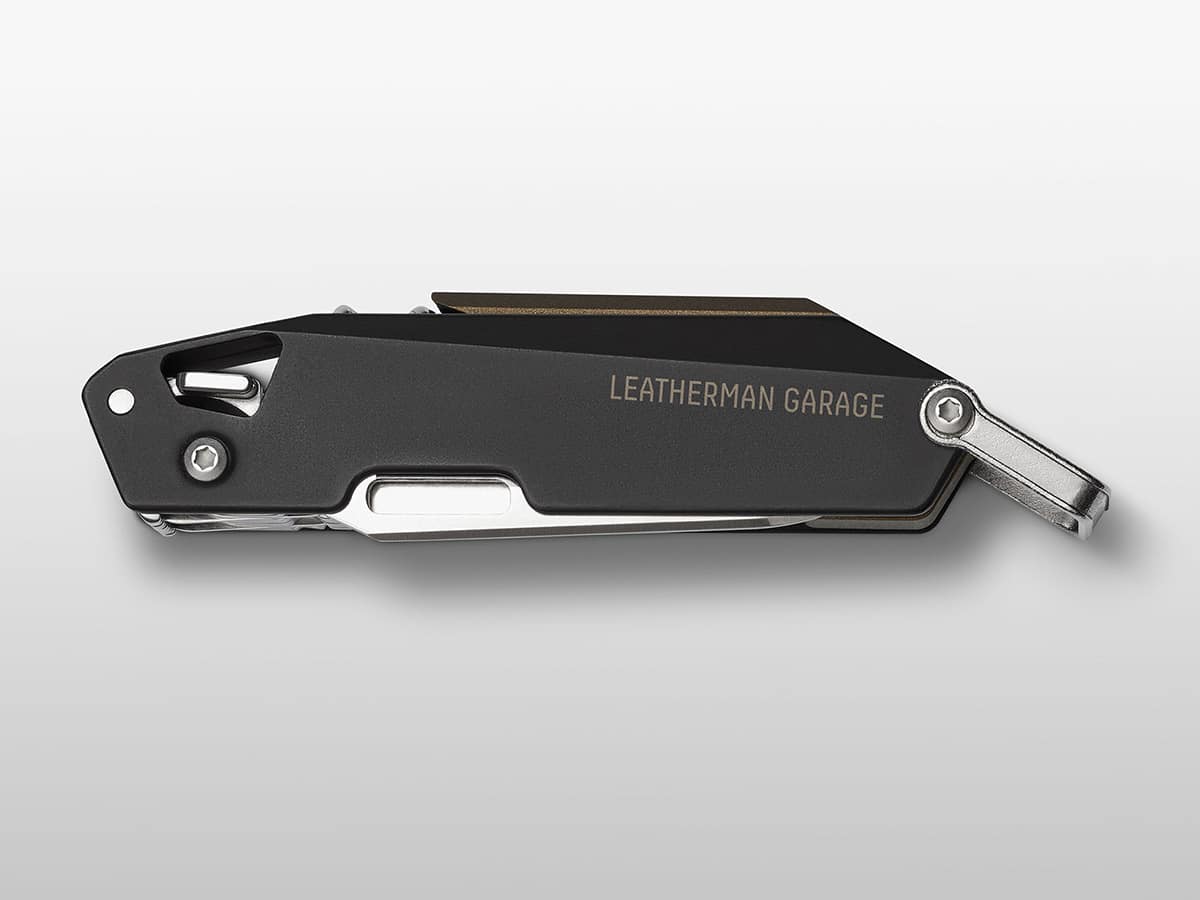 This new "modern version of a pocket knife" is part of Leatherman's Garage series, which has behind it the purpose of exploring new ideas and making them a reality, much like any number of garage workshops that follow in the same vein of Tim Leatherman in his quest to make an idea come to life. The multitool comes with 11 essential tools: wire stripper, 420HC knife, spring-action scissors, awl, can opener, bottle opener, corkscrew, ruler, and Phillips, medium, and extra small screwdrivers.
The closed length is 3.6 inches, and the blade comes to 2.2 inches. The EUROPE75 also comes with Leatherman's FREE technology, which makes use of a magnetic architecture to allow one-handed operation of the tool. Additionally, the multitool features an "assist"— a bronze-coloured lever that assists the use of the corkscrew (which no doubt would have come in handy on Tim and Chau's trip in Europe). It also sports a cerakote coating for added durability.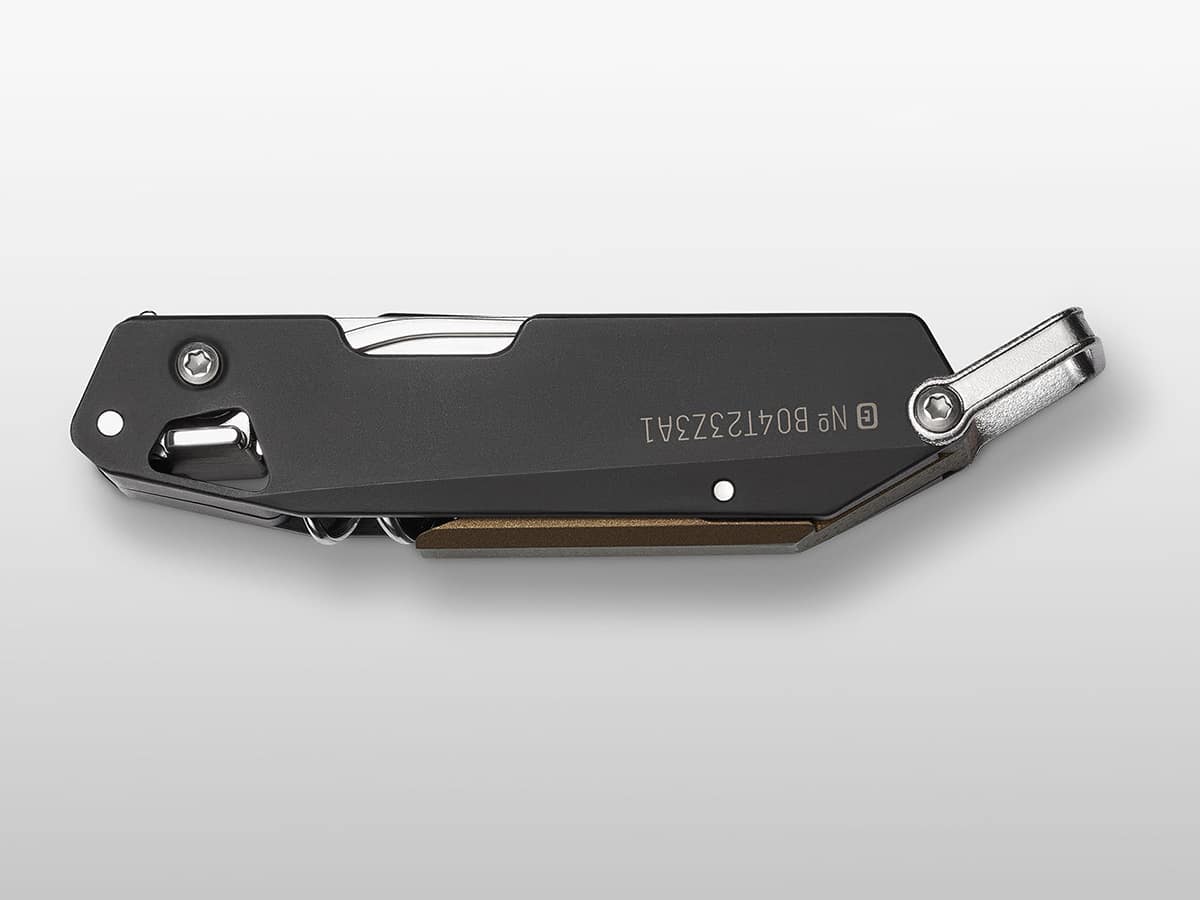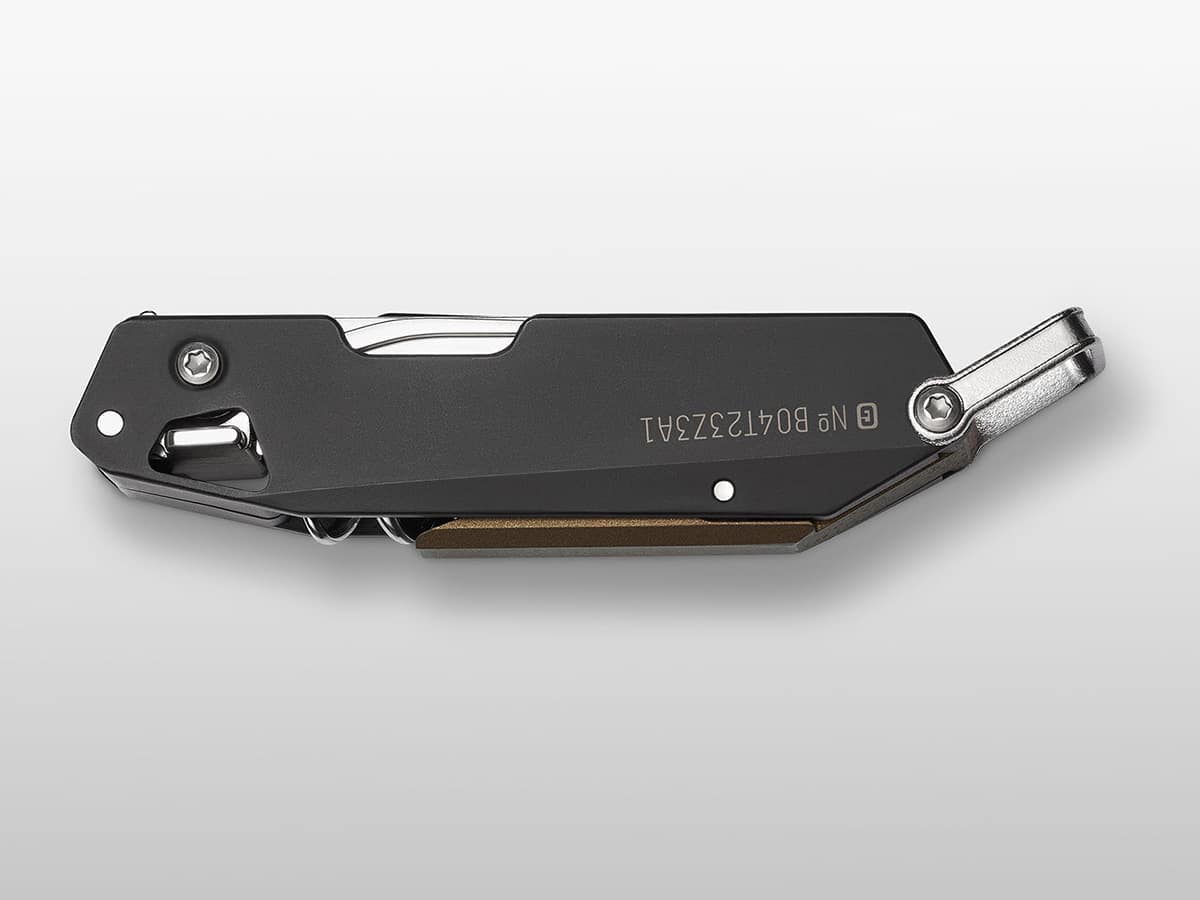 Leatherman is offering the EUROPE75 on a limited basis and at the price of USD$125. It also comes with a made-in-America cotton bandana—another useful tool backpackers find handy. With the EUROPE75 added to your equipment list, you'll be ready for adventure—whether that be in your own back yard or hiking across Europe. But beware, like any other Garage series product, this multitool will go fast.