A 1971 Porsche 914/6 GT Can Be All Yours
In 1970, a Porsche 917K gave the automaker its first outright win at the Le Mans 24 Hour Race. Of course, if you want a 917K to call your own, it could cost you upwards of $20 million USD. How about settling for the 6th place winner instead, which also won the 2.0-litre GT class? That honour went to the nimble Porsche 914/6 GT, and there's one on the auction block this very minute. It hosts an FIA-certified roll cage, detachable fibreglass panels, GT aluminium brake callipers and a twin-plug ignition 2-litre engine with proper 906-style fan arrangement. The car is compact, sporty, dynamic, and ready to ride. And for about a quarter million dollars, she can be all yours, baby.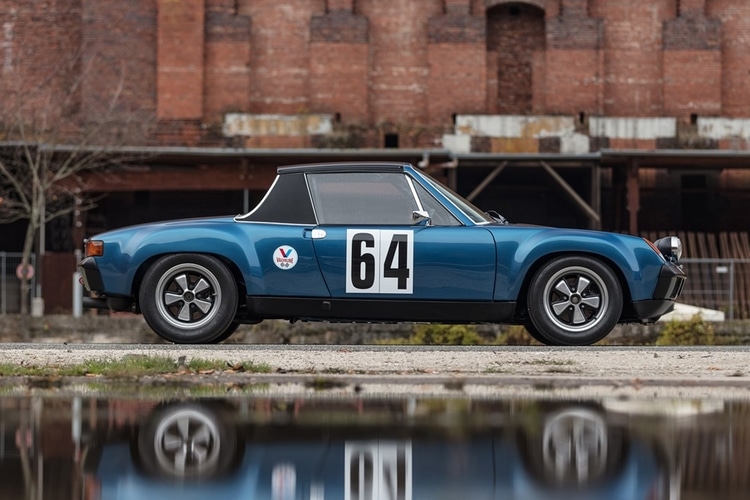 Developed by Porsche team Autohaus Max Moritz, this particular model was delivered to driver Friedrich Graepel of Loningen in 1971. Graepel would soon take it for a spin in the Deutche Rallye Meisterschaft that same year. The car would go on to compete in the Rallye Lyon-Charbonnieres-Stuttgart-Solitude, the ADAC Rallye Ulm, the Spionen Rally, the Sportliche Prufungsfahrt Solitude, and six DRM events. It's proudest achievement came after winning in the combined GT class in the Stuttgart-Strasbourg-Stuttgart Rally, though it also performed respectably in a variety of other races. Sadly, the car underwent an accident while practicing for the 1975 Lyon-Charbonnieres, thereby ending its career as a competitive racer.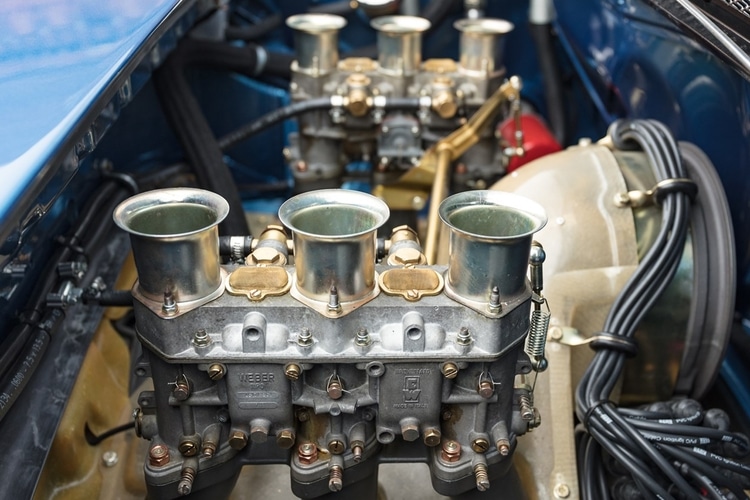 The Porsche 914/6 GT remained in junkyard condition until 2000. That was when Mr. Graepel sold the car to Mittelmotor GmbH, who rebuilt it exactly to original specification in 2017. Now she's back and ready for action. Any takers?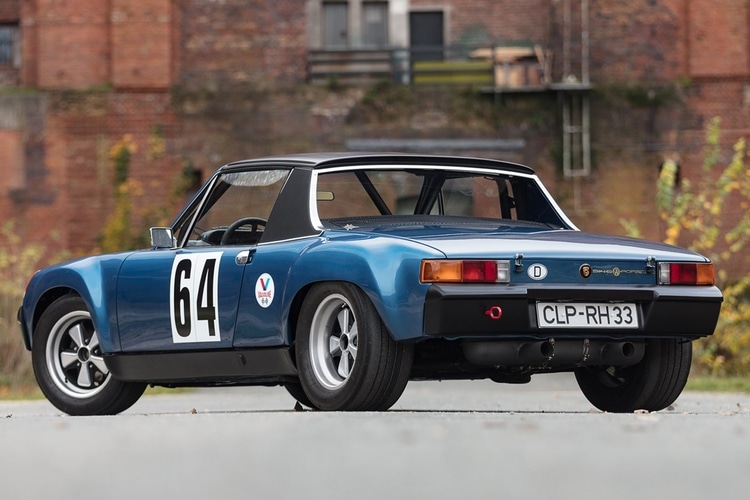 Have you subscribed to Man of Many? You can also follow us on Facebook, Twitter, Instagram, and YouTube.