Alfa Romeo Stelvio Quadrifoglio, Not Your Typical SUV
The Stelvio is a beautiful design dripping with all the traditional Alfa Romeo values albeit in an SUV bodyshell. It's very much a charismatic Italian SUV which is more concerned about looking good rather than how to pack in lots of luggage. The gorgeous design is replete with massive 21-inch wheels looks and the tapered roofline looks more like a low-slung crossover rather than an outright typical luxury SUV. Suffice to say, even though it is very practical, roomy and decently built, you're not really buying this car for that right? It's the infectious personality and the gorgeous design which actually sell you the car and then there is the powertrain! The 510hp 2.9-litre V6 Bi-turbo engine is as ecstatic to greet you as any Italian.
The engine is buzzy, loud and very much a personality reflecting what fast Italian cars are normally thought to be. The dual mode quad exhaust system or the optional Akrapovi exhaust are very much music to our ears with more flamboyance over other 'sporty' SUVs. It fizzles, crackles and has a punchy power delivery layered with a lot of turbo-charging muscle. All that power is also harnessed safely via a rear-biased all-wheel-drive system. An 8-speed auto further makes it a nice SUV for the school run though it does perform fast gearshifts when duly provoked.
Unlike Alfa Romeos of yesteryear, the build quality isn't flaky and there is a real polish to the way it looks or it drives. There is even Level 2 autonomy being offered now and that shows that Alfas are cars sensible nowadays while it does pack in all of the required luxuries like an 8.8-inch central touchscreen or connected technology. That said, the Germans do offer more in the features department.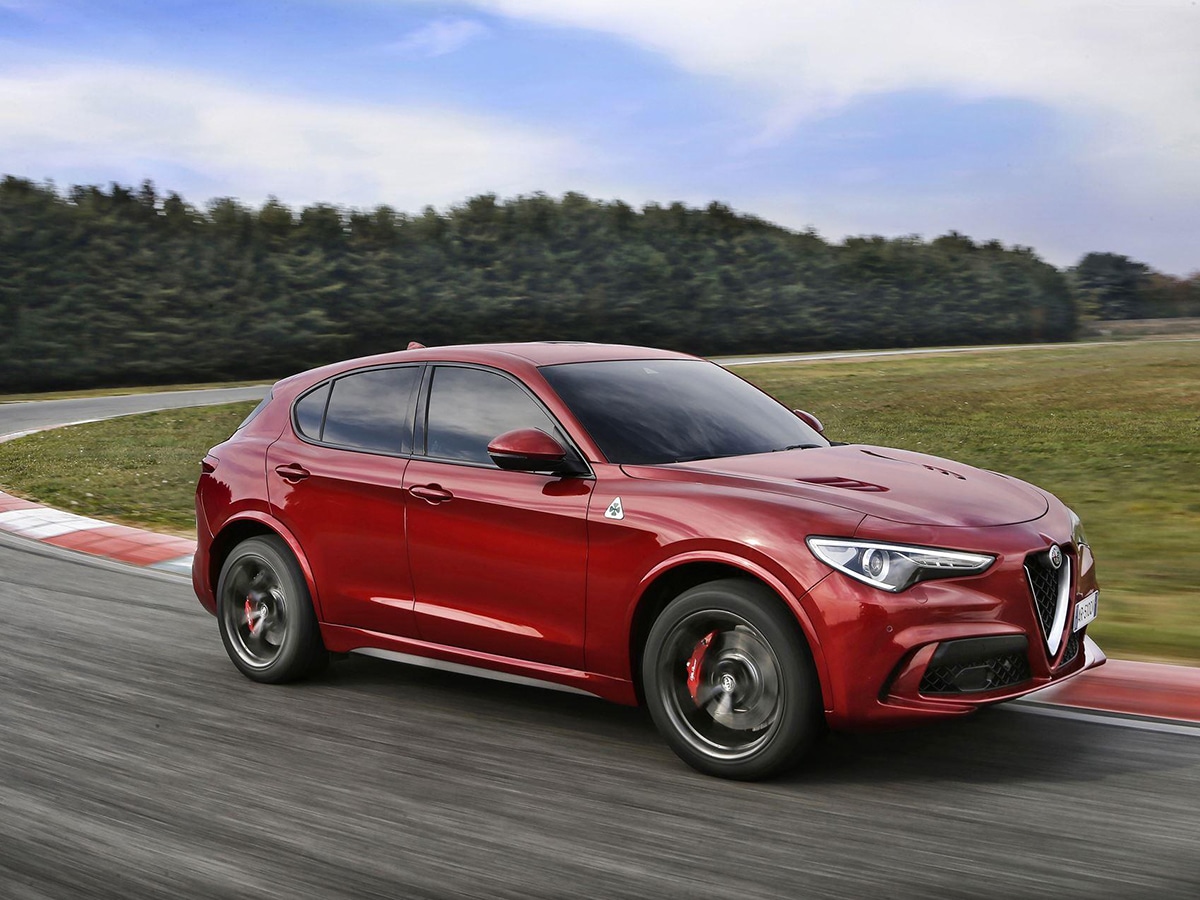 However, it has to be argued that it isn't a Tesla rival with only speed and technology as its showpiece and neither does it intend to compete with the X3 M's or the Macan Turbos. The Alfa is less serious and more concerned about having a good time. It is about standing out from the crowd and embracing the Italian way of life but in a form that is far more acceptable than what it was years back. Overall, the ($150,000) Stelvio Quadrifoglio is easily the most desirable Alfa yet and proves to be an alluring alternative to the current crop of sporty German SUVs. It also proves that Alfas are no longer a left-field choice…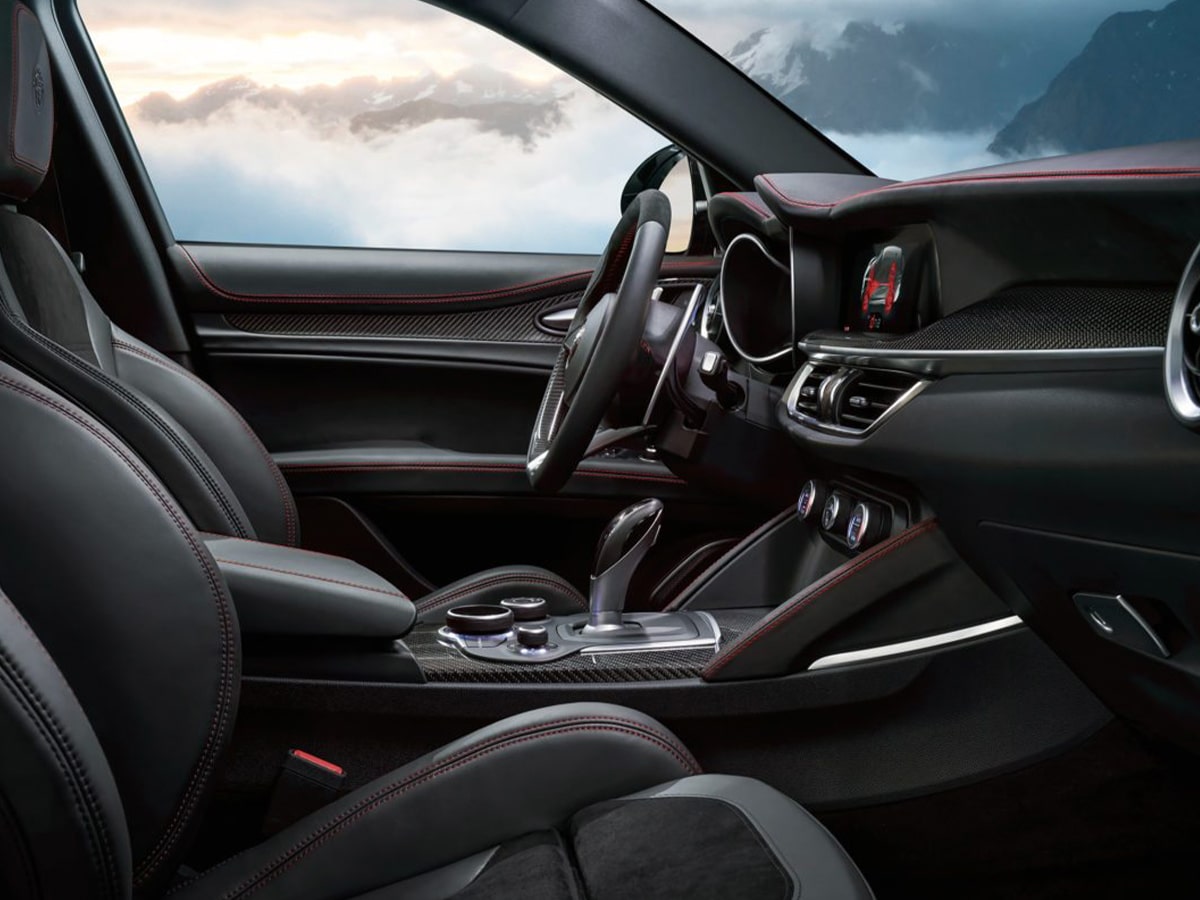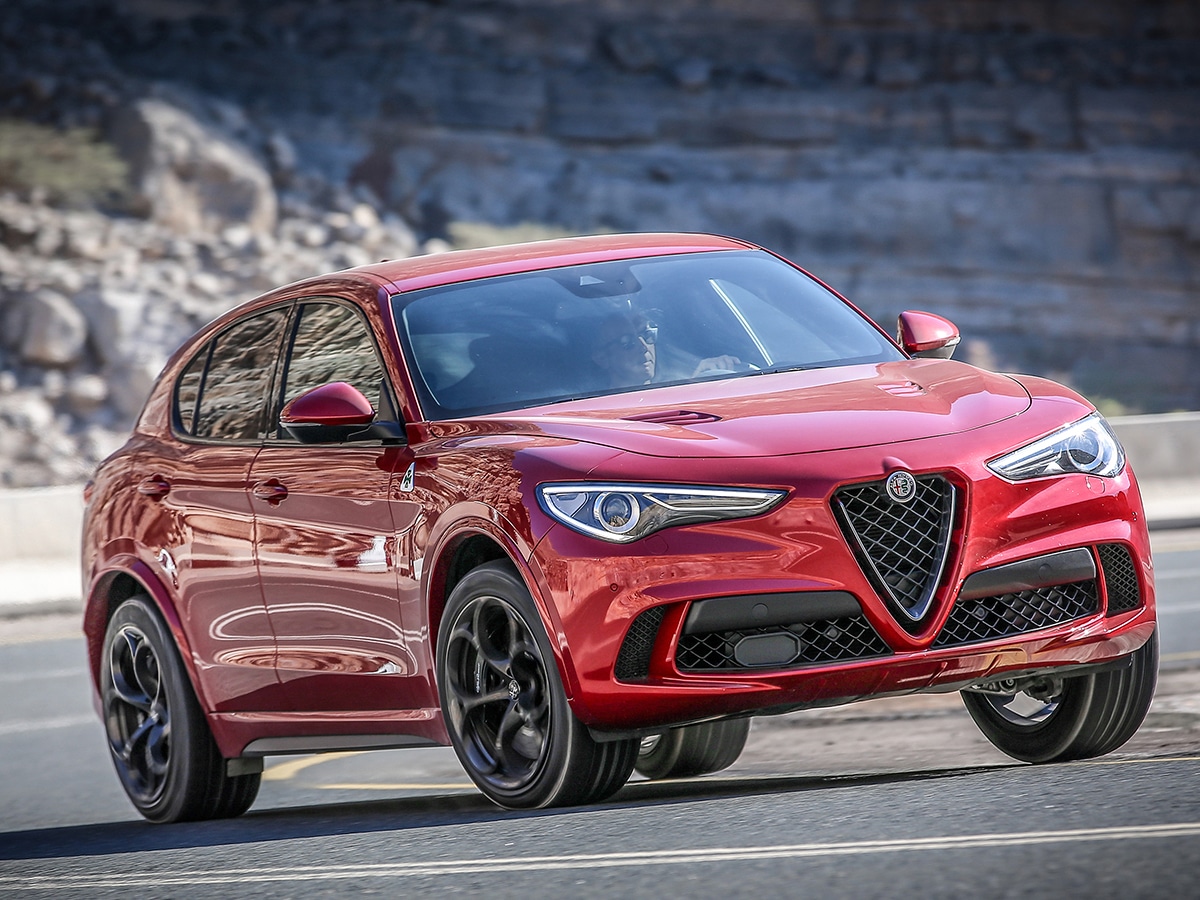 You'll also like:
2021 Alfa Romeo Giulia Quadrifoglio is the 'Italian Fling' We All Dream Of
Porsche Cayenne Turbo GT is a Record Setting Super SUV
REVIEW: The Ferrari Roma Tingles Our Automotive Tastebuds