ECD Ventures into New Territory with a Land Rover Series 2A
The most common vintage Land Rover in the US is the Series 2A, which was manufactured from 1961 to 1971. The 2A saw a number of enhancements, such as a new 2.25-liter diesel engine instead of the original 2.0-liter diesel. The headlights were also set differently than other models, being closer together. It also had improved running gear and other styling improvements. The changes were so popular that in 1969, the 2A sold a record 60,000 units. ECD has taken that framework and built its own version, the ECD Land Rover Series 2A SUV.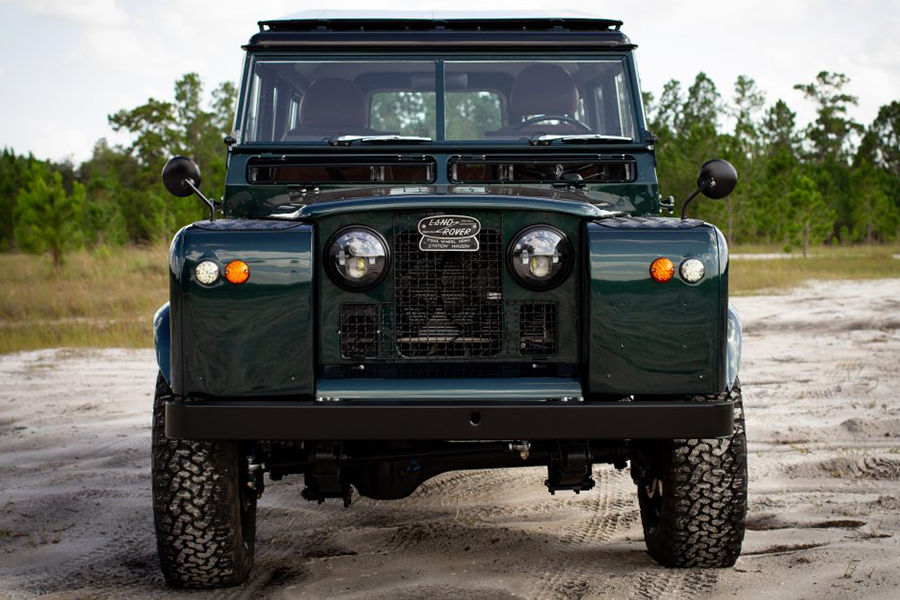 "ECD chose to add the Series 2A to its line-up because it gives us a chance to restore a true classic vehicle that, even with features chosen by the client, still keeps the character and charm of the 1960's original," explains ECD's co-founder Elliot Humble.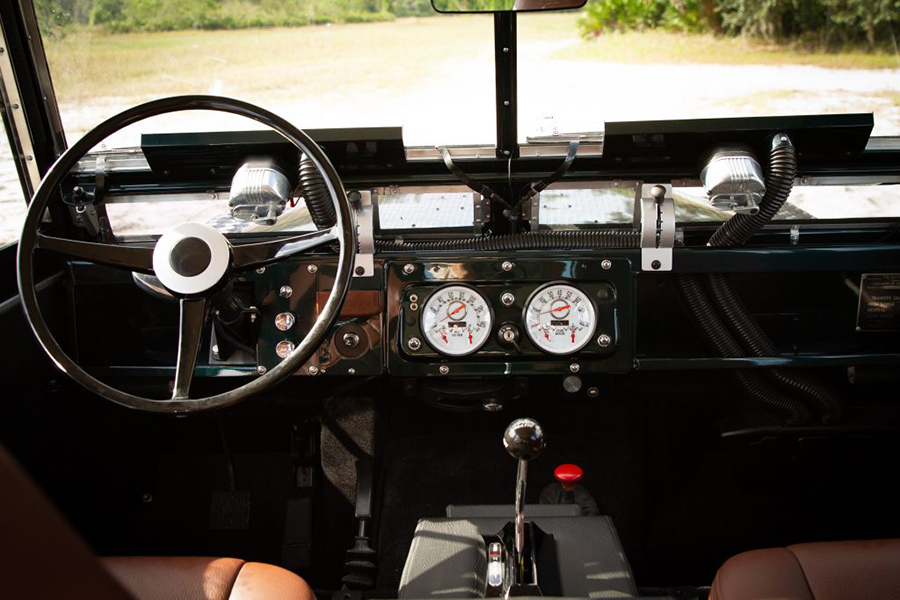 Just like the 2A originally saw an engine swap. ECD's 2A gets a new engine as well—a Chevrolet Corvette V8 LS3, which produces over four times more horsepower than the original diesel did. The new engine pumps out 430 horsepower and 400 lb-ft of torque (the original handled 70 horsepower). All that power is heard loud and clear through the Borla exhaust. ECD also added in a 6L80E six-speed automatic transmission that features a Hurst shifter. Upon request, ECD will switch the rig over to a manual transmission. The original leaf spring suspension stayed, but ECD added in Puma Classic axles.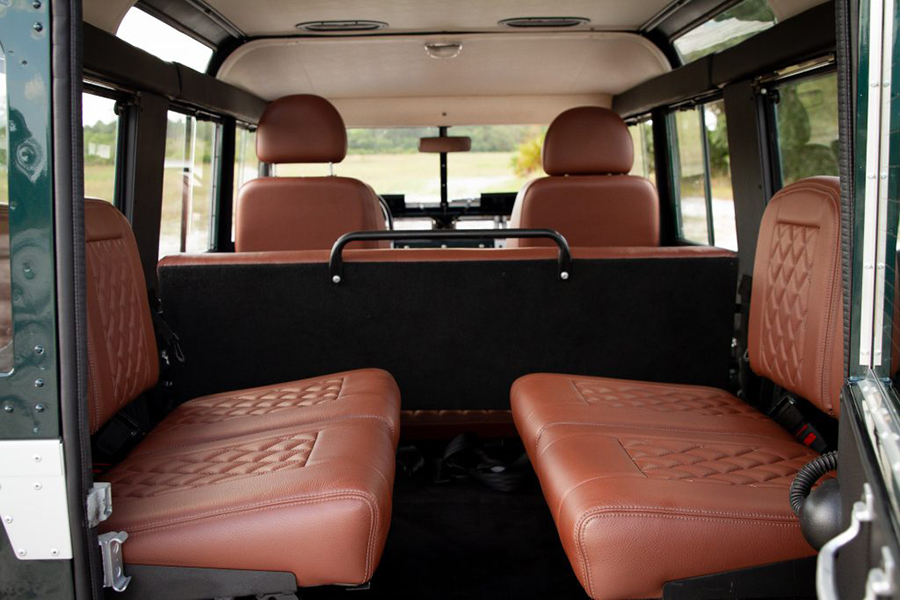 ECD does stay true to the Land Rover heritage on the inside, opting not to throw in a bunch of modern comforts and instead sticking with the un-assisted steering and the few vents originally designed for air conditioning. The result is a true vintage feel, with plenty of extra power.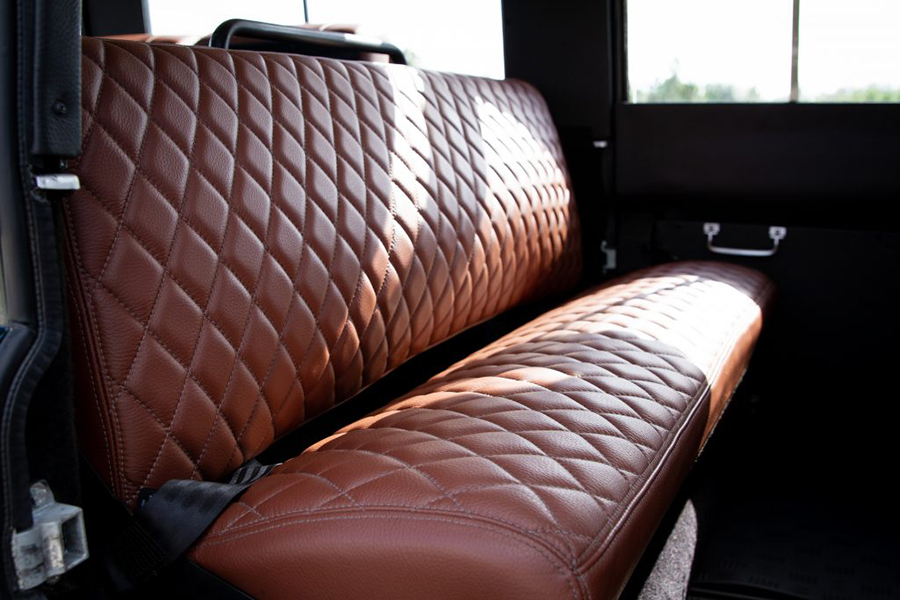 The 2A starts at $180,000—a price that reflects the over 2,200 man-hours needed to complete each vehicle.