Is Hyundai Building the Apple Car?
The Apple Car is nearly here, and Hyundai might be the ones to help them do it. Setting their sights on production by 2024, rumours are swirling around a possible partnership between Hyundai Motor and Apple Inc. to take on the electric vehicle market. Your move Musk.
You'll Also Like:
$400,000 SAIC Maxus V90 Villa Edition RV is a 2-Storey Mansion on Wheels
You Can Now Jump Behind the Wheel of a Porsche 911 for Under $1,000
Inside Apple's Insane $5 Billion 'Apple Park' Headquarters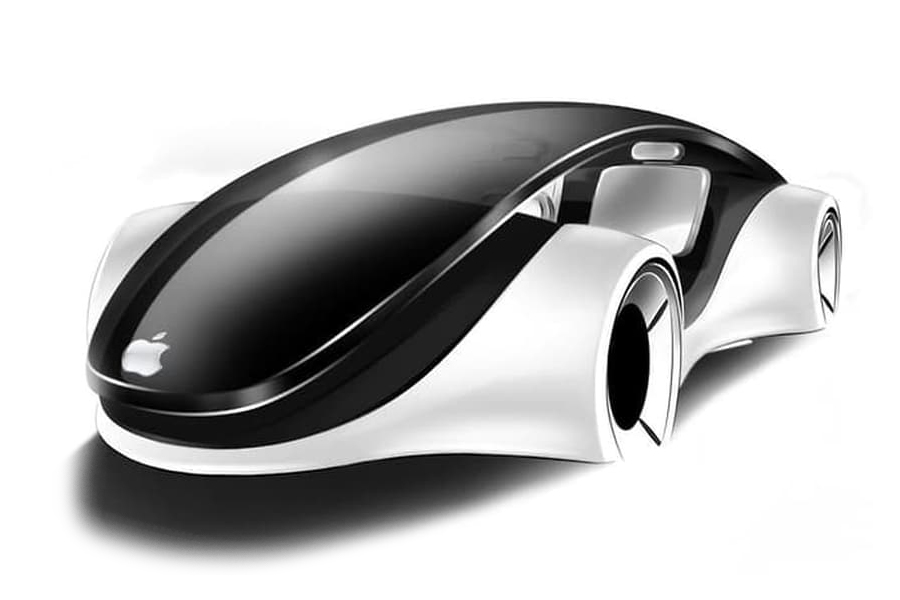 Following on from their team up with Uber for flying taxis, Hyundai may join forces with Apple to launch a self-driving electric car in 2027, with production slated to begin by 2024. Reported by Korea IT News, the partnership could see both company's take on the likes of Tesla.
Following Hyundai's earlier statement confirming initial talks with Apple, Hyundai shares spiked by nearly 20 per cent. However, that's where the official details stop. With both companies refusing to comment on the report, it's unclear how concrete this EV partnership truly is.
As a result, the It News article was updated to remove details regarding production location and capacity and the timeframe for signing the agreement and launching the pilot vehicles. This version outlined two plans. The first plan is to build the cars at Kia Motors' (an affiliate of Hyundai Motor) factory in Georgia. In contrast, the second plan is an investment opportunity that could see a new factory constructed to produce 100,000 vehicles by 2024. The report also said Hyundai and Apple planned to release a "beta version" of the Apple cars next year.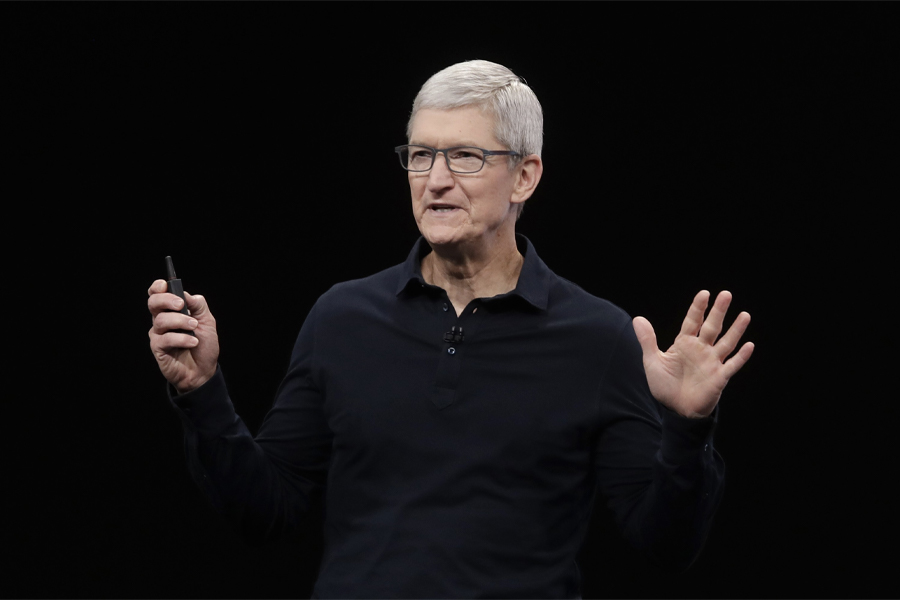 According to Fox Business, a Hyundai spokesperson initially acknowledged that the companies were in discussions, but a regulatory filing issued after the report only said that "it has received requests for potential cooperation from various companies on developing autonomous EVs".
It's no secret that Apple is planning to move into the automotive space. In June of 2017, Apple CEO Tim Cook spoke publicly about Apple's work on autonomous driving software, confirming the company's plans.
"We're focusing on autonomous systems. It's a core technology that we view as very important," he said, per MacRumors. "We sort of see it as the mother of all AI projects. It's probably one of the most difficult AI projects actually to work on."
Although the validity of these reports is questionable, Reuters reported on Apple's intention to move forward with autonomous car technology last month. Until we hear from Tim Cook himself, we'll all just have to speculate what exactly is going on over at Cupertino regarding the Apple Car.
You'll Also Like:
9 Incredible Australian Road Trips For Car Enthusiasts
Vanguard Scout Concept is a One-Off Baja-Ready Race Truck
Inside Apple's Insane $5 Billion 'Apple Park' Headquarters