Kidston Offers 1968 Lamborghini Miura P400 S 'Millechiodi'
Driving a Lamborghini can be an exhilarating experience, but for a Lamborghini factory test driver, the experience might get a little mundane. So for Valentino Balboni, a Lamborghini factory test driver from 1973 to 2008, to say the following after driving a 1968 Lamborghini Miura P400 S is really saying something: "I remember this car from when it was built, but never had the chance to drive it until recently.
"Dio bon! The acceleration, the responsiveness, the intense sensations…it's crazy, an extreme Miura. The restoration has been very well executed. If it needs testing again, I am available."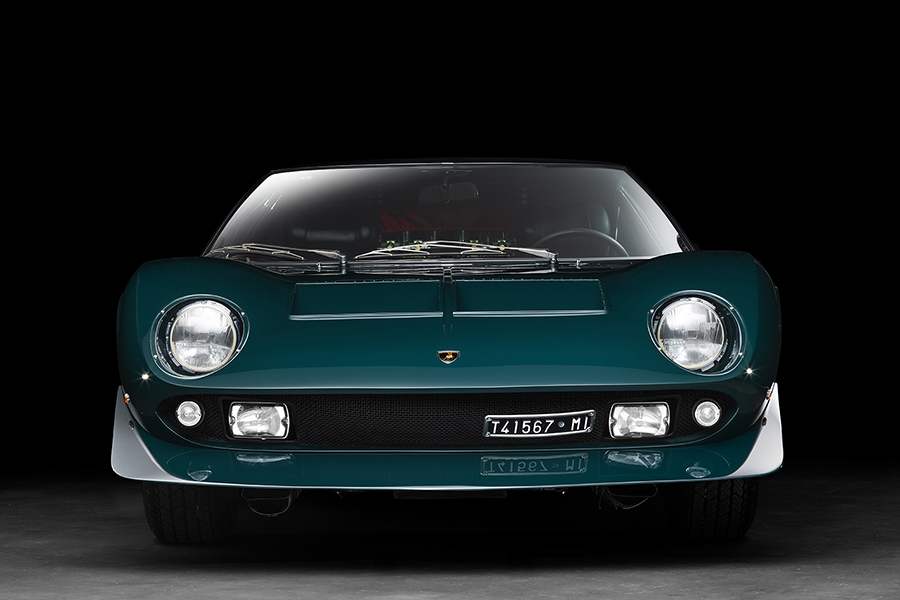 Balboni was speaking of the P400 S that was transformed into a Jota-inspired Miura hot rod by former Sant'Agata workers for a Milanese businessman. That businessman, Walter Ronchi, was looking to replace a Jota that was destroyed after he sold it, and the resulting project came to be known as the "Millechiodi." The name comes from the riveted construction used in the SVjs.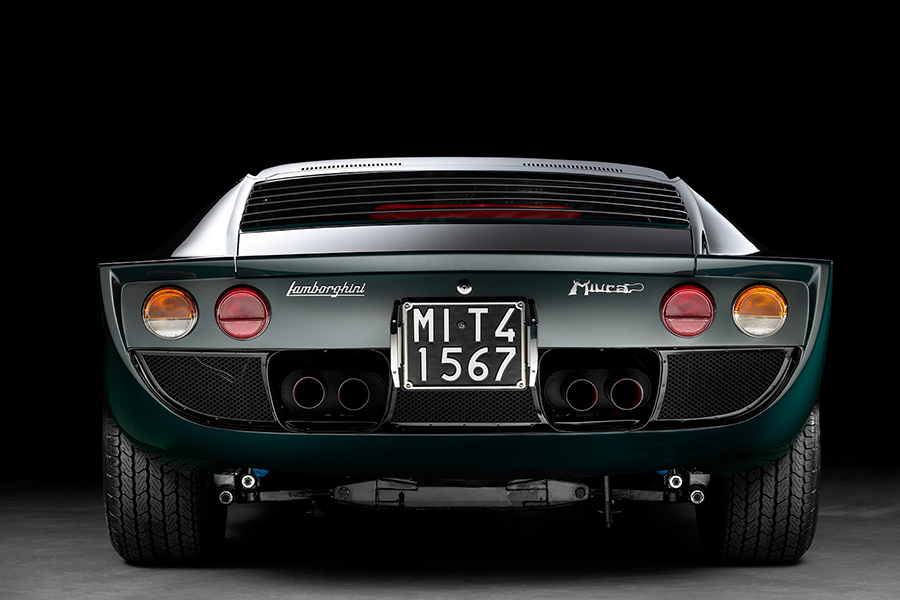 The P400 S was debuted in March, 1966, and quickly became a sensation. The mid-engined car saw orders rolling in. Meanwhile, the factory was making near continual improvements and revisions to make the car producible. The work earned the Miura the title of being a "work in progress."
Between 1966 and 1968, Lamborghini made a total of 275 P400 S supercars.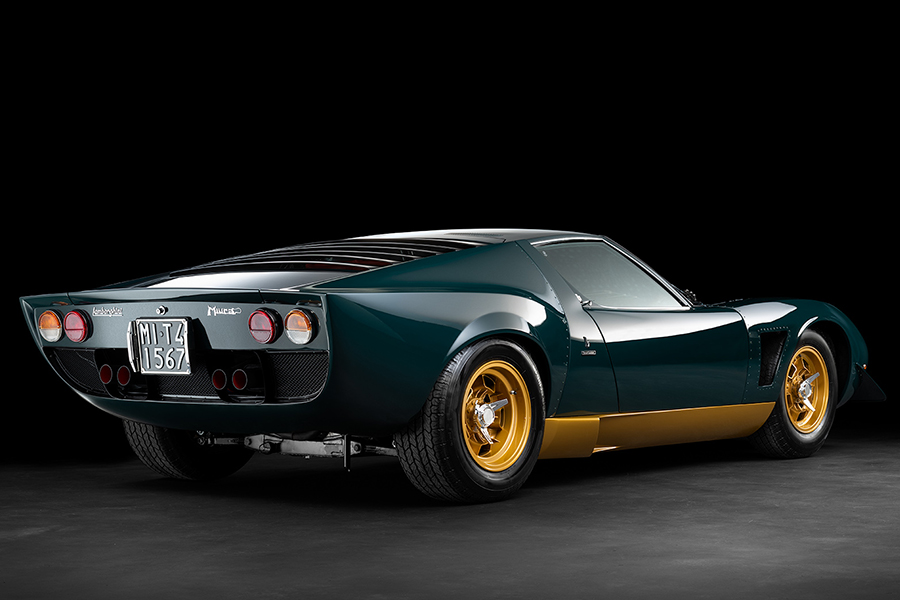 The Miura bought by Ronchi was painted British Racing Green and then trimmed in black leather. It changed hands a few times, until it was sold to its current owner in 2015. This owner brought the car back to the condition that Ronchi had envisioned, and added the work of rebuilding the V12 to 4,100cc and adding in bigger pistons and valves plus more radical camshafts.
That car—the same car that so enraptured Balboni—is back at Kidston's to be sold again. For the right price, you can experience the joy that Balboni felt, and maybe even give the test driver a second shot to drive this beauty.