Singer's Unbelievable 911 ACS is Built for All Terrains
The idea of a Safari-spec 911 is by no means a new and imaginative concept, we've been spoiled by the work of Leh Keen's Safari 911's for years. But when the biggest name in restomod has a crack at it, our eyes simply can't get enough. Singer should be a household name by now, and if you didn't know already they make some of the best vehicles on the planet. So when they recently unveiled their bespoke 911 All-terrain Competition Study 'ACS' we had to have a deeper look. Because when it comes to Singer, the attention is always in the details.
You'll also like:
The 'Most Beautiful Car Ever Made' is Up For Auction at Sotheby's
Insane $300,000 1974 Ford Bronco Goes Up for Auction
Yenko Supercharges 2021 Silverado for On and Off the Road
Update: According to Carscoops, Porsche's legal team has asked Singer to remove the car from its website, citing confusion expressed by Porsche customers. The Singer ACS features Porsche branding across the rear in the traditional font, and a logo moulded into the doorsill. Porsche believes this logo placement might confuse some customers. For us, we don't think it will be long until those logos are replaced with the 'SINGER' alternative.
"We are glad to have a growing community of Porsche enthusiasts. They help us to ensure that so many Porsche cars originally built decades ago remain on the road and are still being enjoyed… At the same time, we have a responsibility to our customers to ensure that Porsche products – designed and engineered by us – can be clearly and easily identified," Porsche told Carscoops.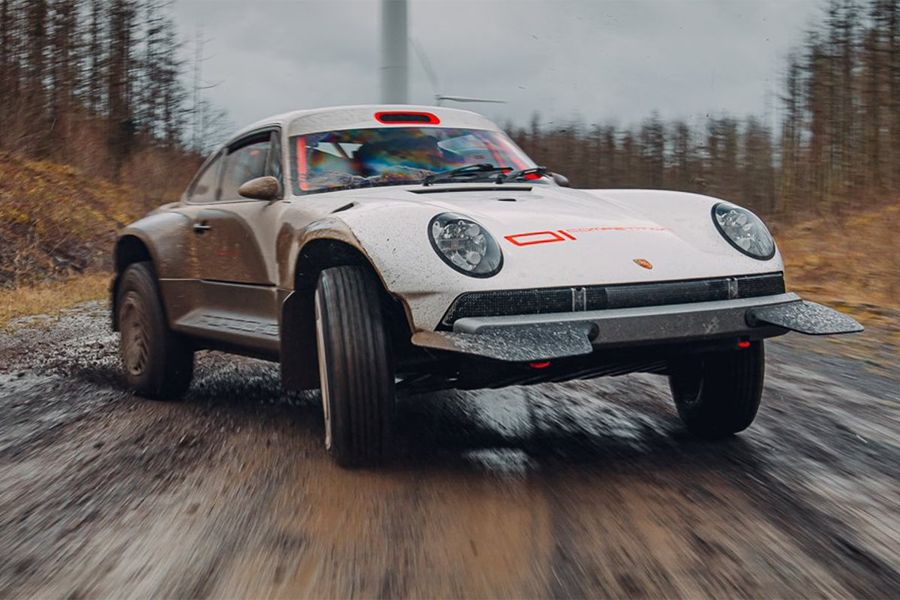 Singer brought air-cooled 911's back. They (along with Gunther Werks) are responsible for making the 964 and every model that came before it virtually unobtainable without VERY deep pockets. It is that mindset that keeps Singer at the forefront of automotive engineering.
Their vehicles are as finely detailed as a Swiss watch, and their customers understand there is absolutely no price for industry-leading craftsmanship. Take the new Dakar Rally-ready 911 'ACS', a bespoke model for one of Singers long-time customers.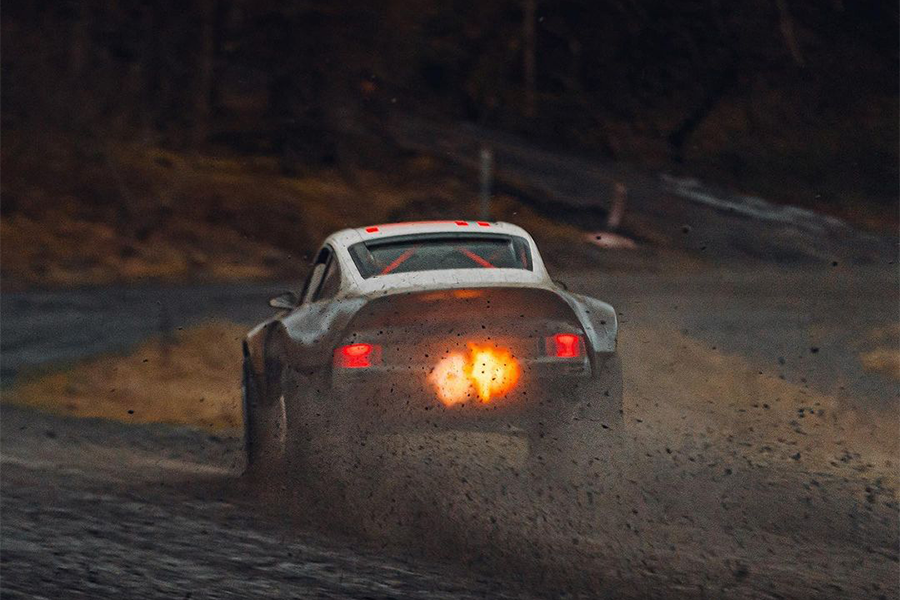 Look at it and you'd be forgiven for thinking it was a concept car or a CAD design. But we can assure you, this is the real thing. The one-off vehicle is designed to be driven, and the features present like a shopping list of only the best products.
On the outside you're looking at a long-range fuel tank, aluminium underbody protection, carbon fibre body panels, lifted rally suspension (five-way adjustable), two full-sized spare wheels, hydration system, competition seats and an FIA-spec roll cage. We haven't even got to the mechanics.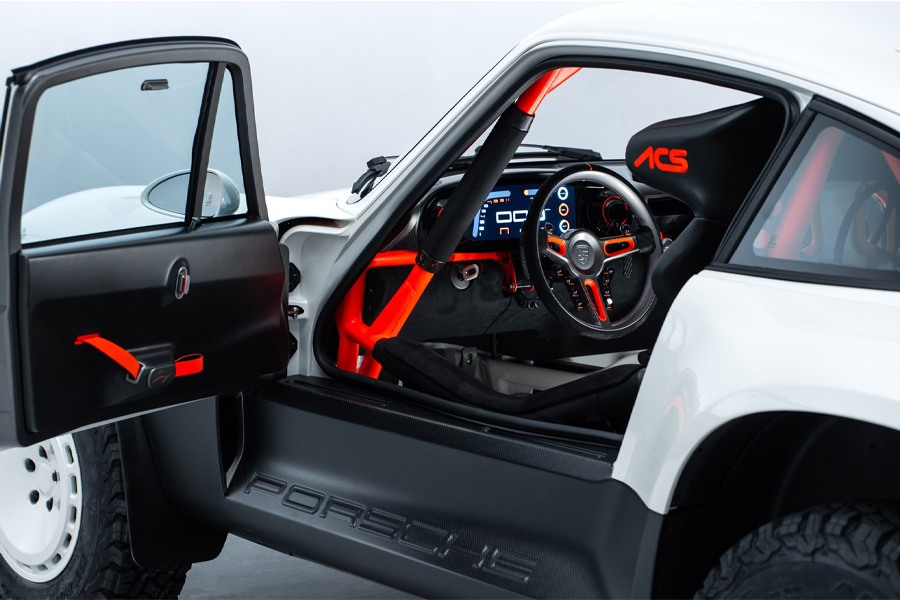 You might be thinking "anyone with enough money could build that", well let's slow down for a second. As we said, with Singer it's all about the details. The engine, gearbox, and differential combination should tell you that Singer isn't here to mess around.
It features a twin-turbo 3.6-litre 'Mezger' spec engine, that produces a whopping 335kW and 570Nm. In layman's, they took the best engine from the best 911 Turbo (997) and worked it beautifully into the 964 chassis. In terms of transmission, they've added a flat-shifting five-speed sequential box, straight out of a World Rally Championship car and worked in three separate mechanical differentials, sending power to all four wheels. There is absolutely no messing around with this car.
We're trying to hold back here, but this might be the coolest car to grace the internet this year. If you don't believe us have a look at the promotional video and we'll let you be the judge.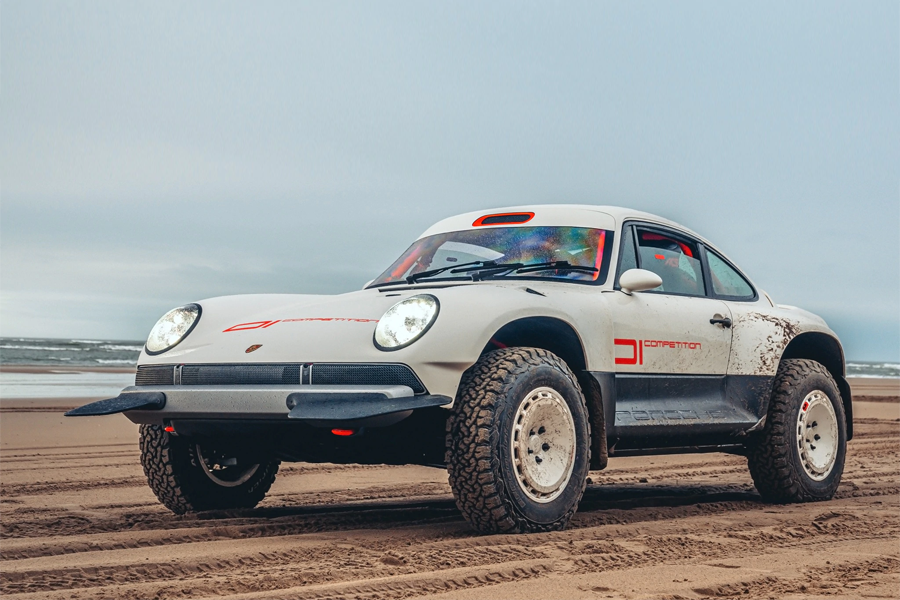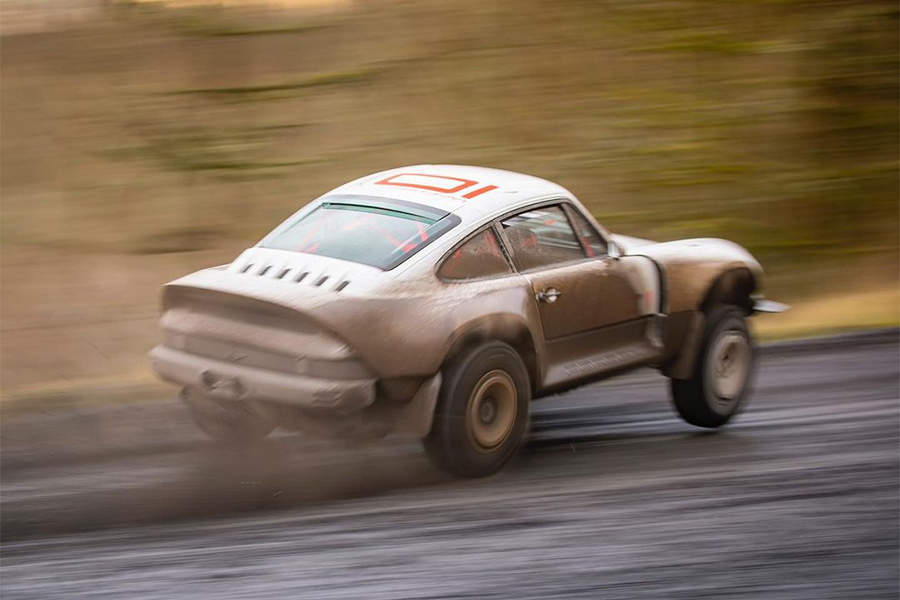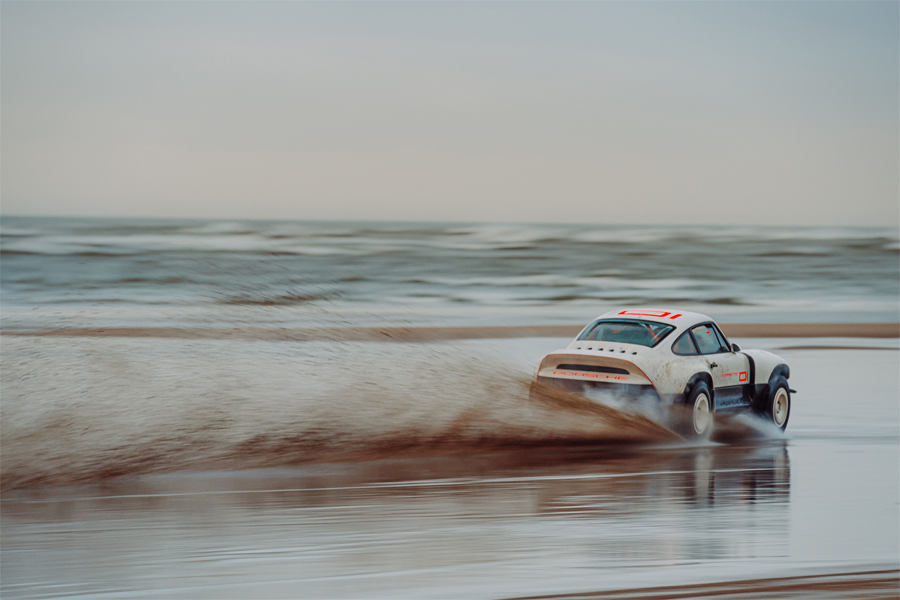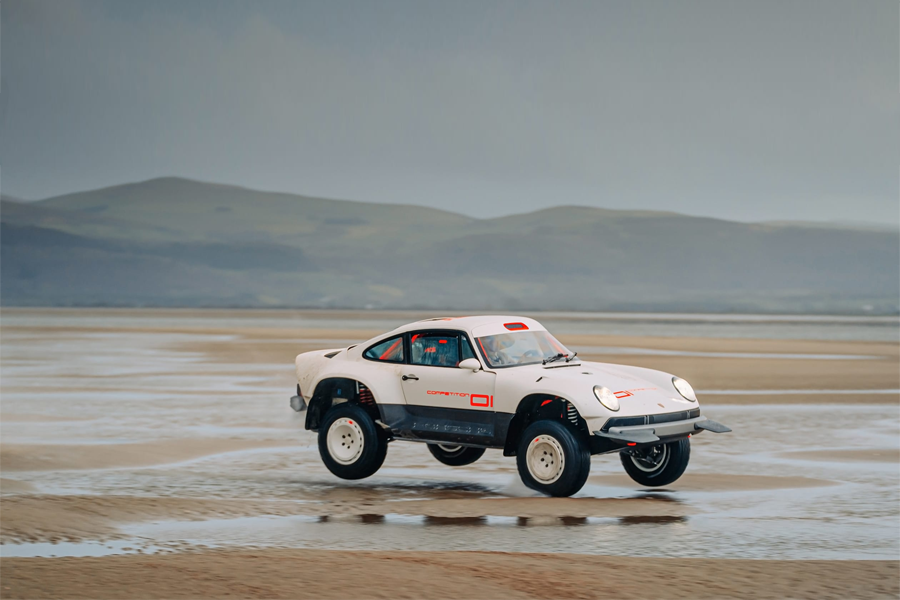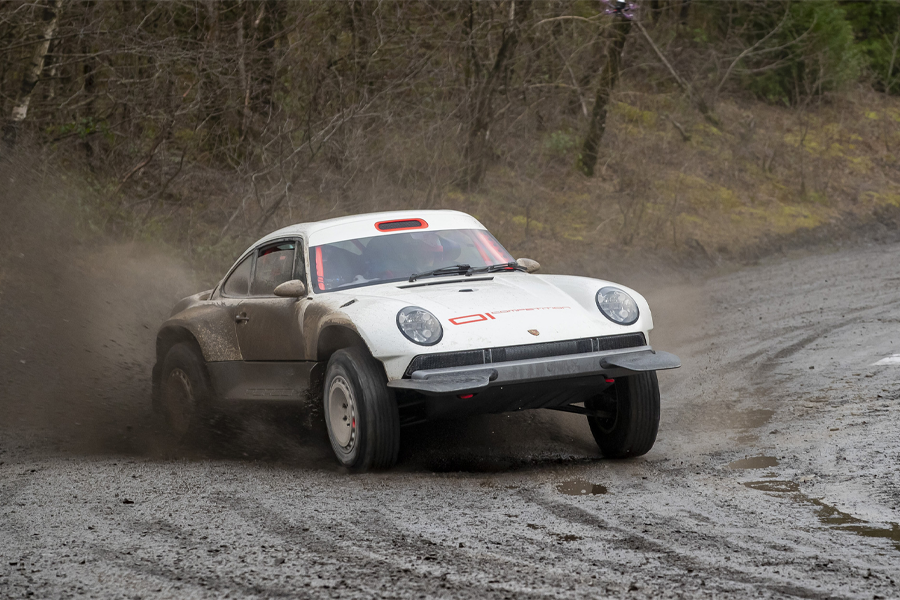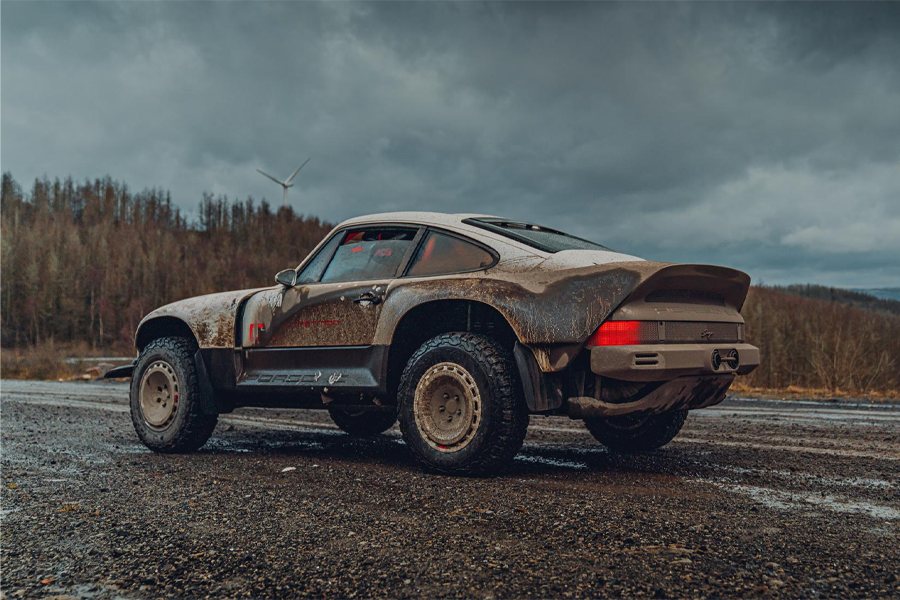 You'll also like:
The 'Most Beautiful Car Ever Made' is Up For Auction at Sotheby's
Insane $300,000 1974 Ford Bronco Goes Up for Auction
Yenko Supercharges 2021 Silverado for On and Off the Road